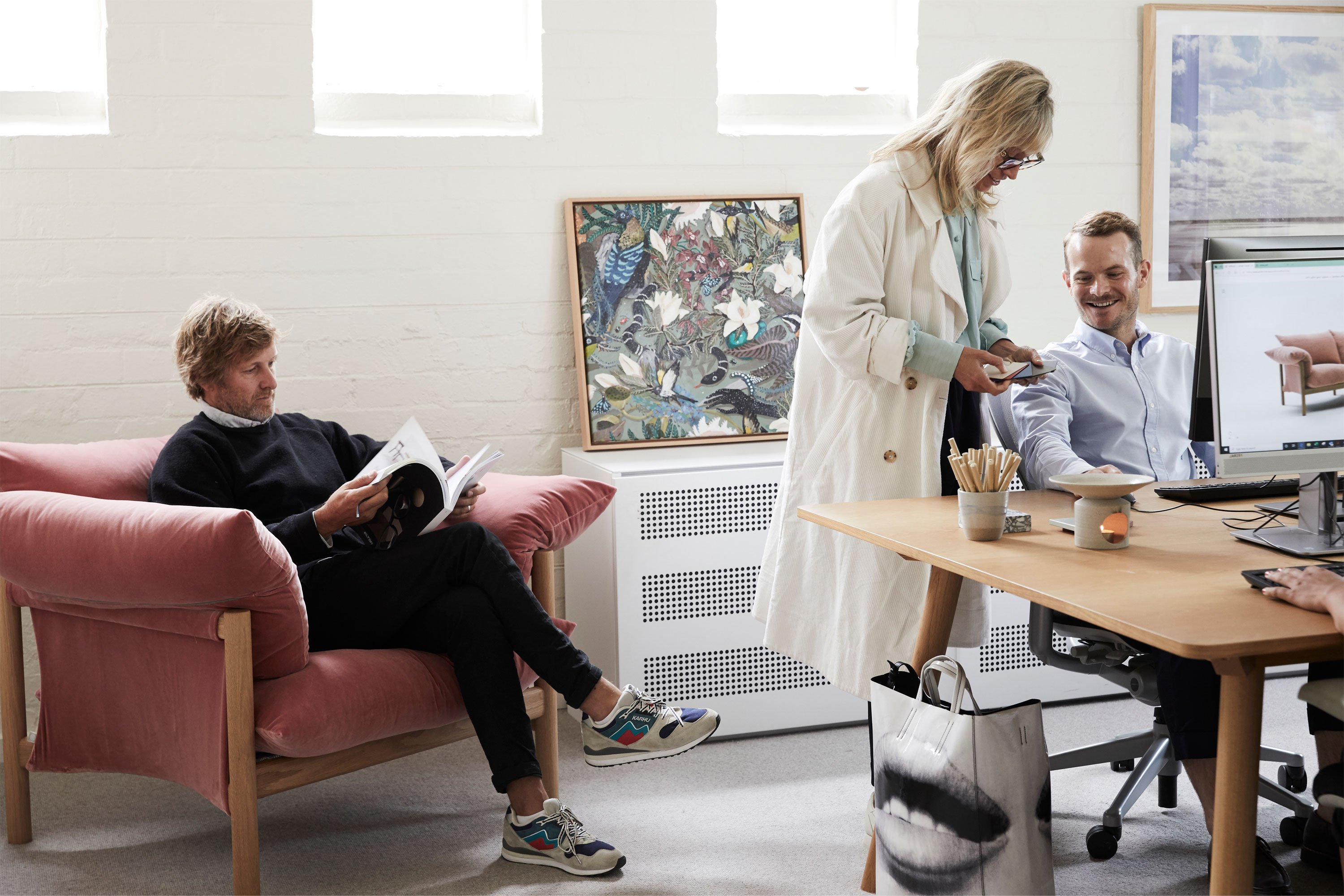 Ecommerce Manager | Melbourne
16.02.21
Our business is growing and we are seeking an E-Commerce Manager to join our team at our beautiful Melbourne Head Office. This is a part time position working three days a week, with the days of work to be negotiated with the successful candidate.
As our E-Commerce Manager, you will lead our digital business. You will be responsible for developing, implementing and managing marketing campaigns that promote our company and products and/or services. You will play a major role in enhancing brand awareness within the digital space and will report to our Sales and Marketing Manager.
The scope of this role will evolve, and you will need to be someone who is driven and able to adapt to changing climate.
The requirements of the role are:
– Planning and executing all digital marketing, including SEO/SEM, marketing database, performance marketing, display advertising campaigns and UX/UI
– Building digital media budgets to ensure spend and ROI is in line with the company's goals
– Analyse web traffic metrics and suggest solutions to boost desktop and mobile performance
– Implement and execute a CRM strategy that supports our customer activation retention and churn prevention, and pays for the customer's lifetime value in line with the Jardan brand
– Perform ongoing keyword discovery, expansion and optimisation on both website's across brand products, and marketing materials
– Plan, execute, and measure experiments and conversion tests
– Manage the E-Commerce Marketing budget
– Identifying and evaluating new digital technologies
– Using Web analytic tools to measure site traffic
– Email marketing, social media and display and search advertising
– To work within and contribute towards an open sharing of ideas within the team and wider business
– Product management and upload, including image upload, product description, tagging and SEO optimisation
– Working closely with buyers and planners to manage the process between the arrivals of stock
– Building customer relationships and generate a strong customer database
– Constantly optimize marketing activities to improve return on investment
We are looking for someone who has:
– At least 3 years of experience as an E-Commerce/ Digital Marketing Manager
– Strong Shopify experience
– Experience managing agencies who execute your strategy across paid social, paid search, affiliate marketing and display
– Hands-on experience with SEO, Google Analytics and CRM software
– Familiarity with web design
– A passion for sustainability and believes in our values
In return we offer:
– The opportunity to work with a team that is passionate about sustainability and design
– A flexible part time role working three days a week
– Opportunities to grow with the brand
If you believe you are the right fit for our team, please apply now. Please note only successful candidates will be contacted.