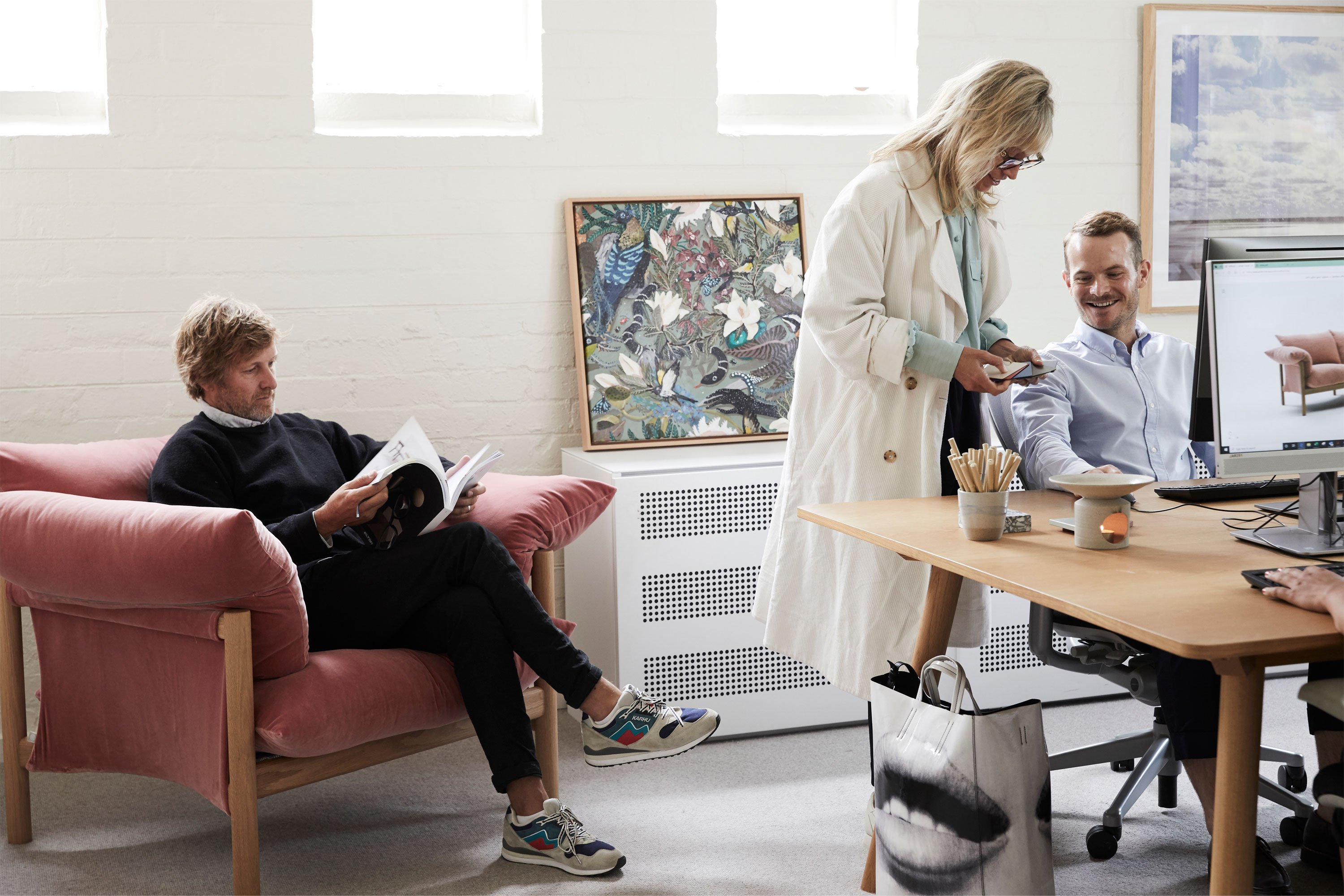 Ecommerce Manager | Melbourne
18.11.20
Jardan is seeking a motivated and passionate Ecommerce Manager to lead our digital business. You will be responsible for developing, implementing and managing marketing campaigns that promote our company and products and/or services. You will play a major role in enhancing brand awareness within the digital space.
As the Ecommerce Manager, you will also identify and evaluate new digital technologies and use Web analytic tools to measure site traffic to better optimize marketing campaigns, email marketing, social media and display and search advertising.
Further to the above, you will be responsible for:
– Planning and execute all digital marketing, including SEO/SEM, marketing database, Performance Marketing, display advertising campaigns and UX/UI
– Building digital media budgets to ensure spend and ROI is in line with the company's goals
– Analyse web traffic metrics and suggest solutions to boost desktop and mobile performance
– Implement and execute a CRM strategy that supports our customer activation retention and churn prevention and pays for the customer's lifetime value in line with the Jardan brand
– Perform ongoing keyword discovery, expansion and optimisation on both website's across brand products, and marketing materials
– Plan, execute, and measure experiments and conversion tests
– Manage the Ecommerce Marketing budget
– Previous experience managing agencies who execute your strategy across paid social, paid search, affiliate marketing and display
– Work within and contribute towards an open sharing of ideas within the team and wider business
– Product management and upload, including image upload, product description, tagging and seo optimization
– Working closely with buyer and planner to manage the process between the arrivals of stock to dc and online publication
– Building customer relationships, generating a strong customer database
– Constantly optimize marketing activities to improve return on investment
– Leverage customer insights to better segment, target and reach potential customers
– Diagnose site issues and raise ticket to relevant teams for timely resolution
– Monitor the online sales
– Regular review communications with third party service providers to continuously achieve service improvement and cost optimization
– Responsible for the daily operations of ecommerce within Jardan
As the ideal candidate, you will posses:
– 3 years of experience as a Ecommerce/ Digital Marketing Manager
– Strong knowledge of all different digital marketing channels
– Strong knowledge and experience with online marketing tools and best practices
– Hands-on experience with SEO, Google Analytics and CRM software
– Familiarity with web design
– Critical thinker and problem-solving skills
– Good time-management skills
– Shopify Expert
– Keen eye for creative and have experience developing creative concepts across paid social, keeping best practice top of mind
– BA in Marketing, Digital technologies or similar relevant field highly regarded
In return we offer:
– Coaching & development from senior leaders
– Work in a tight knit team
– Work/life balance
– Opportunities to grow with the brand
Please note only successful candidates will be contacted.