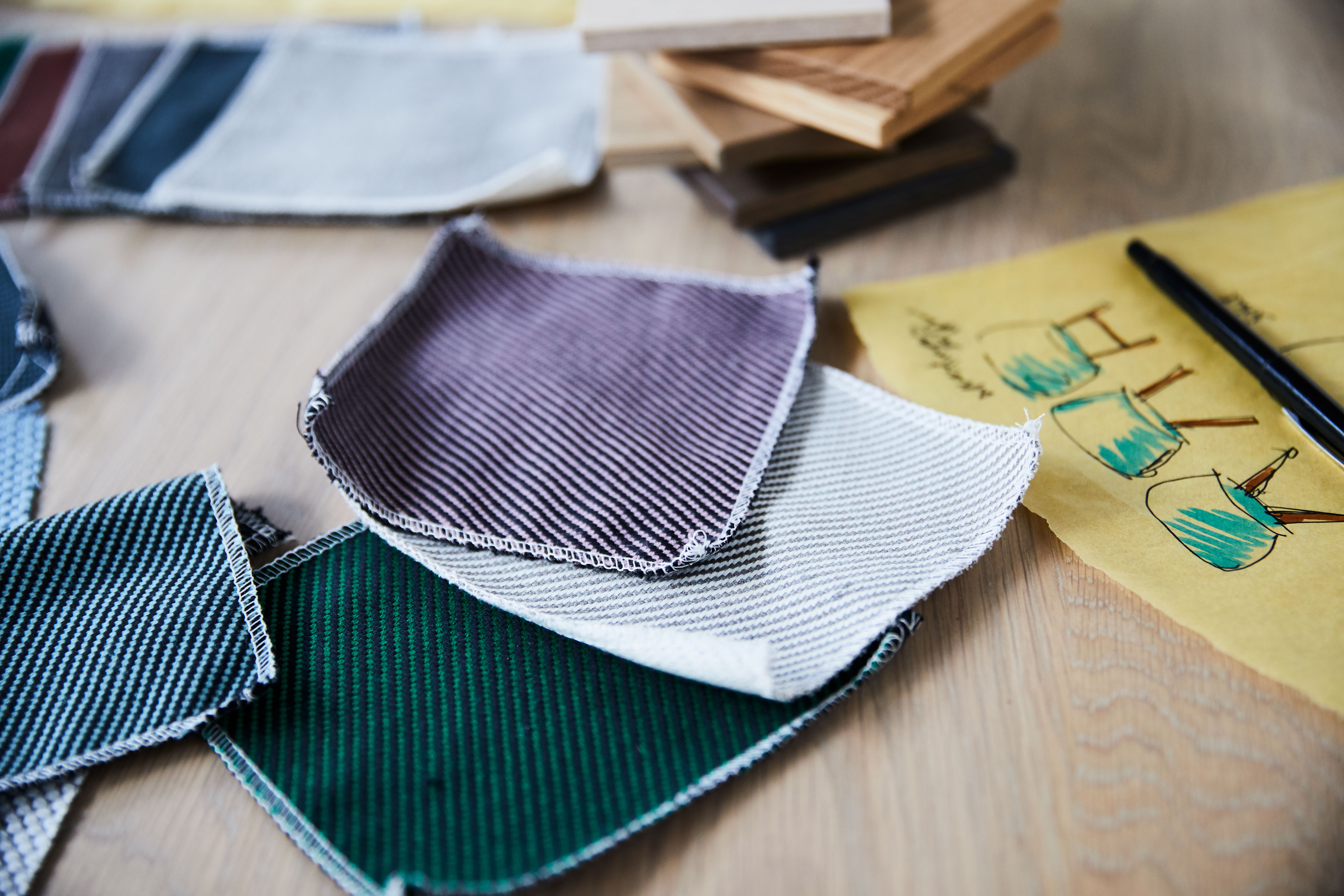 Fabric Coordinator | Melbourne
01.08.22
Jardan is an Australian, family-owned furniture business in operation since 1987, harbouring an ever-growing reputation for being leaders in beautifully designed and crafted products. Our vision and commitment to sustainability extends to every part of our brand, from the way we conceptualise and design, right through to the way our customers experience our products in store.
Our Head Office teams share one space to evolve ideas and solve problems, honouring each person's passions. We're a committed group, and because we're a family business, our friendly, collaborative approach results in an end outcome where each person's strengths are utilized.
We are seeking a Fabric Coordinator to join our operations team. Based at our Mount Waverley Head Office you will report to the Fabric Product Manager. Please note that this role will relocate to Scoresby in late 2022.
You will be responsible for coordinating the companies' sampling tasks as well as assisting the Fabric Product Manager across a variety of tasks.
The scope of this role is constantly evolving so you will need to be someone comfortable with change, but some main responsibilities are:
- Ordering, coordinating, assembling, processing and dispatching all sample requests
- Manage updates for new releases and ongoing maintenance of sample packs.
- Communicating with our external sampling provider to ensure that returned sample packs are received in a timely manner.
- Work with the Fabric Product Manager and the Creative Studio Manager to ensure that the Master List for sample packs is accurate.
- Ensure that all sample packs are complete and up to date within showrooms and at Head Office to maximise client options and sales.
- Ensure that brand standards are followed for all sampling pieces.
- Run biannual stocktakes of fabric, rug and timber samples in EXO across all business locations in collaboration with the Creative Studio Manager and Showroom Representatives.
- Assist the Fabric Product Manager with fabric purchasing, receiving orders and quality checks.
- Assist with the updating all fabric information in our database including; price, stock availability and ETA's.
- Assist with label placements on finished products.
- Work in conjunction with the Customer Relations Team to assist with resolving fabric issues.
We are looking for someone who has:
- A passion for design and textiles
- Strength for occasional heavy lifting
- Diploma in Textile Merchandising or equivalent
- High level of attention to detail
What we provide:
- The opportunity to work for a beautiful Australian owned company who is passionate about their employees and a sustainable way of life
- A great team who all work as one
- Generous discounts on both furniture and homewares
- Access to our Employee Assistance Program
If you are looking to grow with us then please apply now. Alternatively, you can email your cover letter and resume to Sacha McLennan, HR Manager, at sacha.mclennan@jardan.com.au
Please note only shortlisted candidates will be contacted.