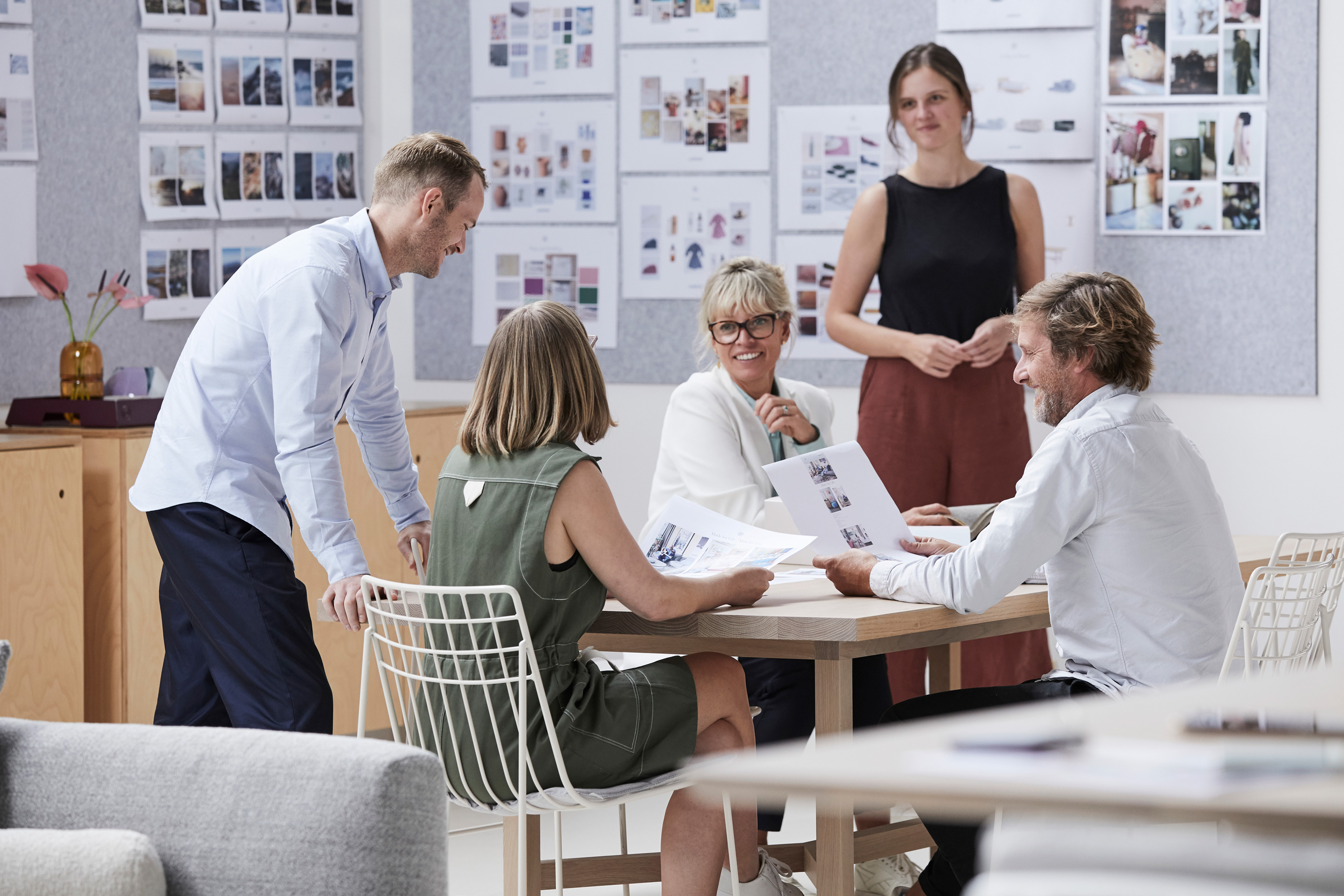 Homewares Buyer and Product Developer | Melbourne
19.08.21
We are seeking an experienced Homewares Buyer and Product Developer to join us for a period of 12 months. This role will be offered on a Maternity Leave contract. Based at our Melbourne Head Office and reporting to the Creative Director and General Manager, you will be passionate about retail and design, and thrive in a fast-paced environment.
The scope of this role is constantly evolving so you will need to be someone comfortable with change.
Main responsibilities:
– Full product life cycle management, category management and buying for all homewares categories –
Art, Bath, Bed Linen, Cushions, Rugs, Objects, Table & Kitchen, Home Scent, Books & Accessories.
– Work closely and cohesively with Merchandise Planner to manage the Homewares business, category manage in line with OTB, sales budgets, first GM% & GM $ targets
– Manage and nurture a large supply base, both locally and internationally based
– Product development from creative concept, to development , product QA, packaging onto delivered goods for all Jardan branded collections
– Product development of Jardan maker collaborations and exclusive developments
– Negotiate terms and cost pricing with all suppliers to achieve target FM GM% targets
– Roll out seasonal collections for Spring/Summer, Autumn/Winter seasons and key gifting periods in the Jardan calendar
– Set creative direction – colour palettes, moods board etc for above seasonal collections, with creative director
– Trend & brand forecasting, referencing local and OS sources, including local & international trade fairs
– Manage and develop Junior Buyer
– Work closely with Merch Planner to review sales, on a weekly, monthly and seasonal basis.
– Work closely with Visual Merchandising & Marketing teams on season launches, photoshoots, VM roll outs etc
– Create sales/retail team product training collateral for new ranges & seasonal collections
– Oversee all purchasing, purchase order management & OS freight forwarder bookings, with Junior Buyer
– Work closely with Jardan internal warehouse and despatch team
– Work closely with on line store team to maximise sales and homewares offer
Do you have?
– 7+ years' experience in a similar buying & product development role
– Experience in developing similar Homeware's products
– Experienced in Adobe Creative Suite
– A passion for retail and design
– The ability to drive the business forward
– A detail orientated personality
– A team player attitude and a willingness to support the whole team
If you believe you are the right fit for our family then please apply now. Please note only shortlisted candidates will be contacted.