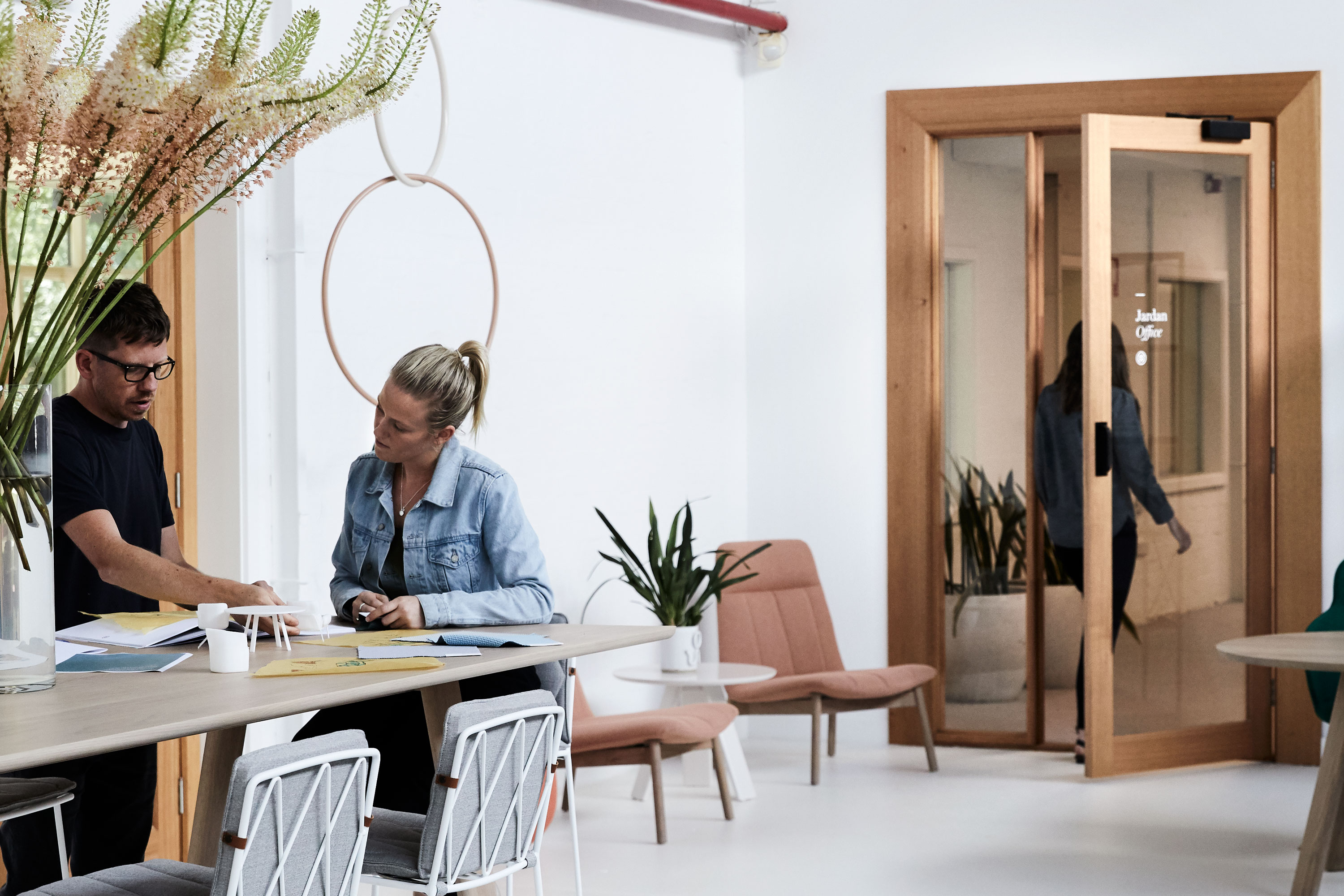 Homewares Despatch Manager – Mat Leave
20.06.22
Who we are
Jardan is an Australian, family-owned furniture business in operation since 1987, harboring an ever-growing reputation for being leaders in beautifully designed and crafted products. Our vision and commitment to sustainability extends to every part of our brand, from the way we conceptualise and design, right through to the way our customers experience our products in store.
Our Head Office teams share one space to evolve ideas and solve problems, honouring each person's passions. We're a committed group, and because we're a family business, our friendly, collaborative approach results in an end outcome where each person's strengths are utilized.
What we are looking for
We are seeking a Homewares Despatch Manager to join our team on a 12month fixed term contract (maternity leave). This position is based at our Mount Waverley Head Office, which will relocate to Scoresby in September.
What the role entails
Reporting to the Executive General Manager, you will be the main point of contact for all online homewares related enquiries, incoming stock information and queries from our showroom teams.
The scope of this role is constantly evolving so you will need to be someone comfortable with change, but some main responsibilities are:
- Manage a small team of Homewares Despatch team members
- Following up trade orders that come through from showrooms and dispatching them accordingly
- Work closely with the Merchandise Planning Manager to achieve weekly, monthly and yearly budgets
- QC, count and book in local stock
- Plan incoming deliveries with the Homewares Buying team and Receivables team and manage space expectations
- Answer any replenishment queries from sales reps and showrooms
- Ensure stock adjustments are minimized
- Work closely with the homewares Buying and Development team to manage stock logistics
- Manage all homewares, textiles and rug stock storage and transfers
- Assist with picking and packing weekly stock allocations for showrooms
- Process online orders – packing, wrapping and mailing
- Manage the homewares email along with answering any queries
- Barcode and price products prior to dispatch to showrooms
- Conduct rolling stock takes
- Lodge consignments and book pick-ups with couriers
- Manage homewares aftersales queries and complaints
- Work with the Homewares Buying team and Creative Studio Manager to co-ordinate factory sales
- Order stationary and packing products when required
- Correct any incorrect stock transfers
We are looking for someone who has
- Solid experience working in despatch including online orders
- E-Commerce / retail experience
- Experience in leading and managing a small team
- Strength for occasional heavy lifting
- High level of attention to detail and a care of high-end products
What we provide
- The opportunity to work for a beautiful Australian owned company who is passionate about their employees and a sustainable way of life
- A great team who all work as one
- Generous discounts on both furniture and homewares
- Access to our Employee Assistance Program
If you are looking to grow with us then please apply now. Alternatively, you can email your cover letter and resume to Sacha McLennan, HR Manager, at sacha.mclennan@jardan.com.au
Please note only shortlisted candidates will be contacted.