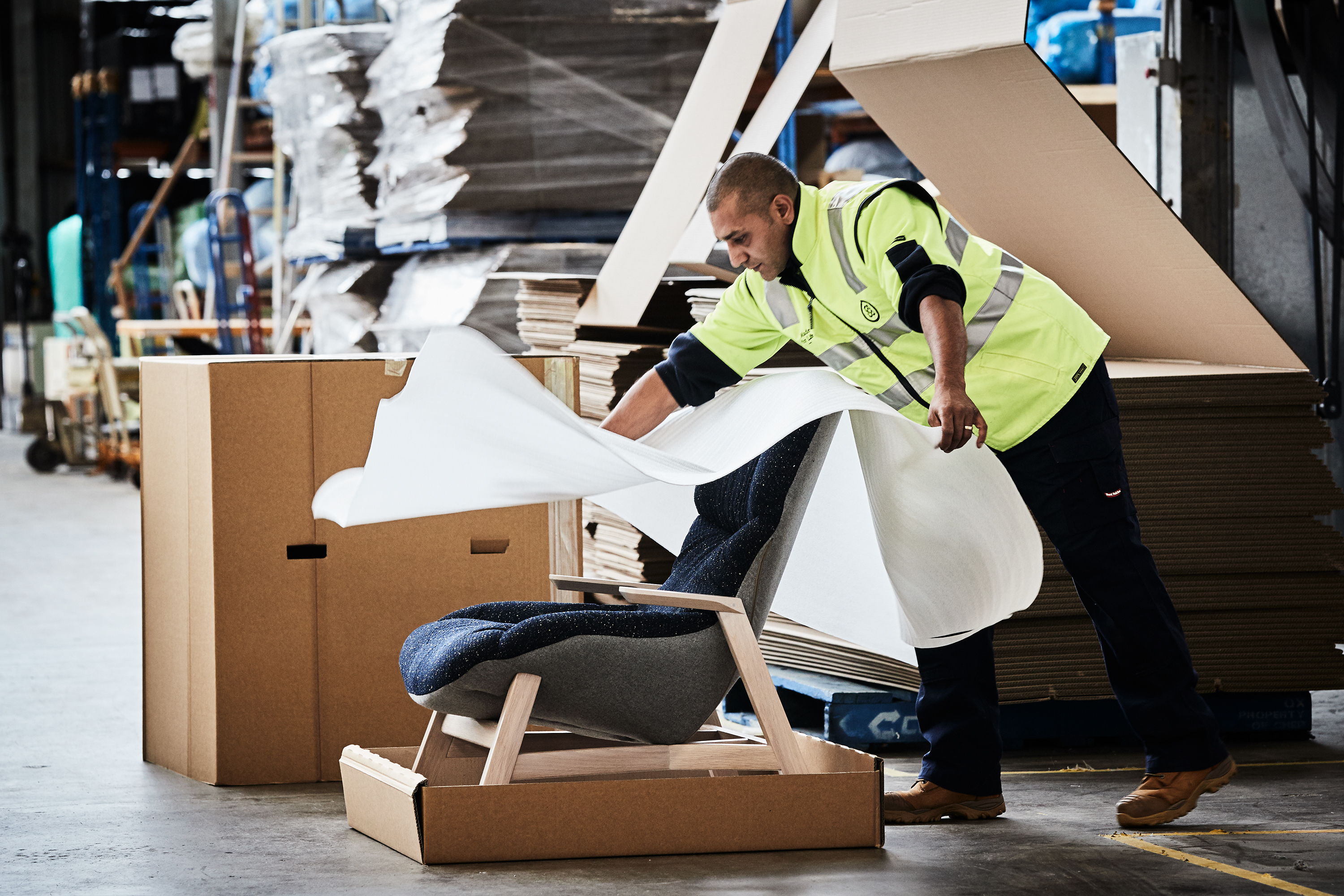 Homewares Dispatch Assistant | Melbourne
19.02.21
Due to ongoing business growth, we are seeking two Homewares Dispatch Assistants to join our team at our Mount Waverley factory.
The hours of work are 8.00 – 16.00 Monday to Friday. Some overtime or weekend work may also be required.
If successful, you will be completing the following tasks:
– Counting and checking off of all incoming goods
– Barcoding of all stock before it is transferred to stores
– Ensure online orders are sent out within 24 hours (excluding art)
– Pick, pack and process sales orders in Exo
– Send stock transfers (twice weekly for each store)
– Lodge consignments for homewares and others where required
– Re-order, manage homewares despatch stationery
– Assist with heavy lifting where required in despatch
– Assist with rolling stocktakes
To be successful in this role you will need:
– Solid experience working in Dispatch including online orders
– Capable of packaging high end homewares with care
– Technically capable of assembling lighting products
– Ability to work from paper based picking slip
– Strength for occasional heavy lifting
– High level of attention to detail and care of high end products
– A sound understanding of workplace safety
– Computer literacy
Jardan will provide you with an opportunity to work with a team that is passionate about sustainability and design.
If you are looking to grow with us then please apply now. Please note only successful candidates will be contacted.