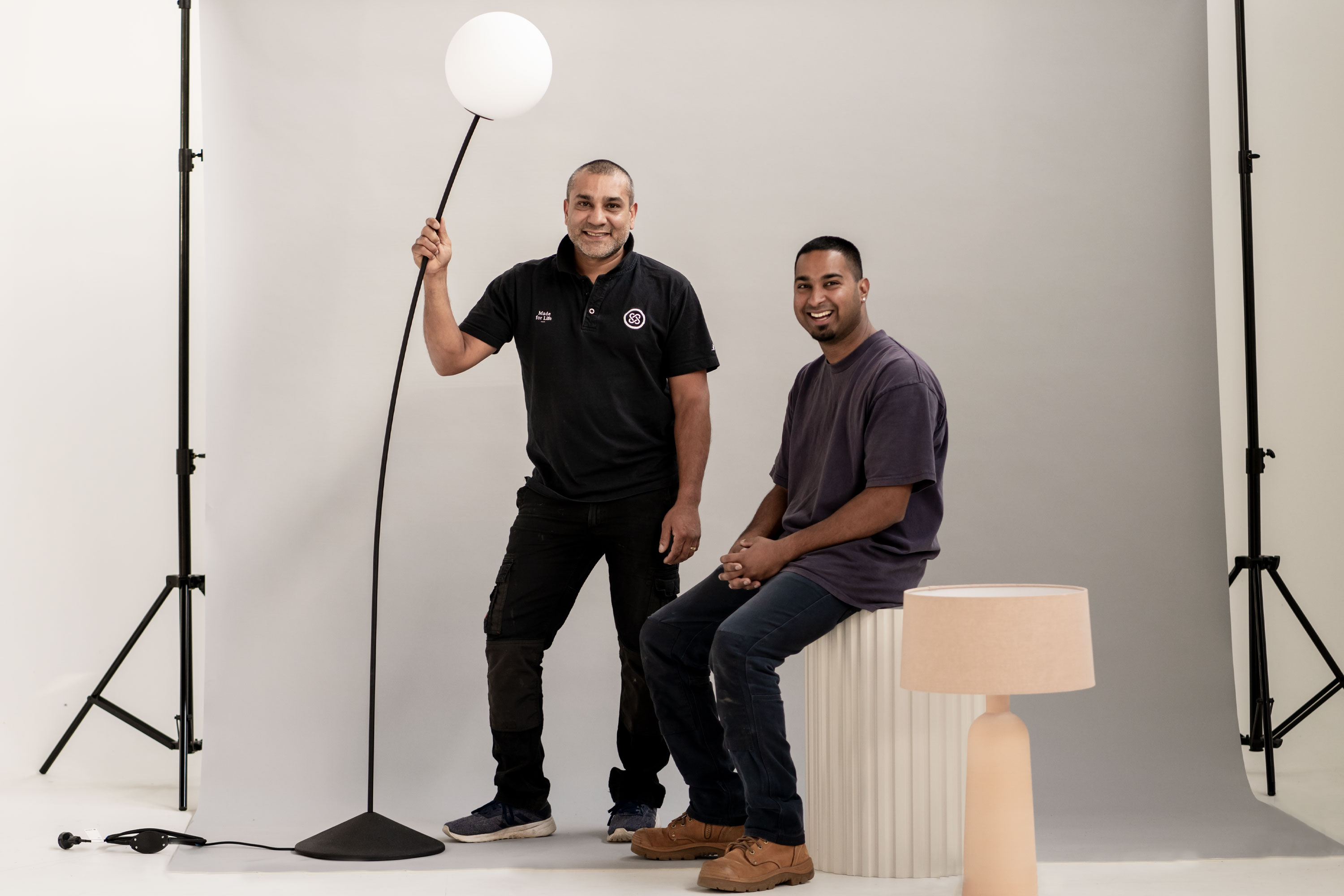 Homewares Dispatch Assistant | Melbourne
11.05.22
Our business is thriving and as such we are needing full time and casual team members to join our homewares dispatch team at our beautiful Melbourne Head Office.
Our warehouse is open Monday-Friday, 8am-4pm so work schedules will be within these hours. Some occasional overtime or weekend work may also be required.
What you will be doing?
– Counting and checking off of all incoming goods
– Pick, pack and process sales orders, ensuring they are dispatched within 24 hours (excluding art)
– Barcoding of stock before it is transferred to stores
– Retrieving and organising homewares in the stockroom
– Send stock transfers via warehouse and showrooms twice weekly
– Assist with heavy lifting, when required
– Assist with rolling stocktakes
– Ensure orders are processed efficiently and that the delivery of goods meets the customers' expectations of the Jardan brand
– Good understanding of customer deliverables and the impact/cost of poor quality
– Inspect items to ensure they're not damaged or faulty and adjust inventory accordingly
– Update customer orders in the inventory system, inputting appropriate tracking numbers and links
– Monitor, record and maintain stock accuracy by ensuring physical stock is in line with the inventory system
– Liaise with customers, suppliers and transport companies as and when required
– Assist with warehouse sales, including working weekends where required, bump in and bump out
– Assist with photoshoot production, coordination and style assist duties when requested
Who are we looking for?
– Someone with experience in Homewares and/or online sales
– Applicants with a high level of attention to detail
– Computer literate - Microsoft Office, Exo, Shopify
– Experience in Dispatch
– Someone capable of packaging high end homewares with care
– Strength for occasional heavy lifting
Jardan will provide you with an opportunity to work with a team that is passionate about sustainability and design.
If you are looking to grow with us then please apply now. Please note only successful candidates will be contacted.