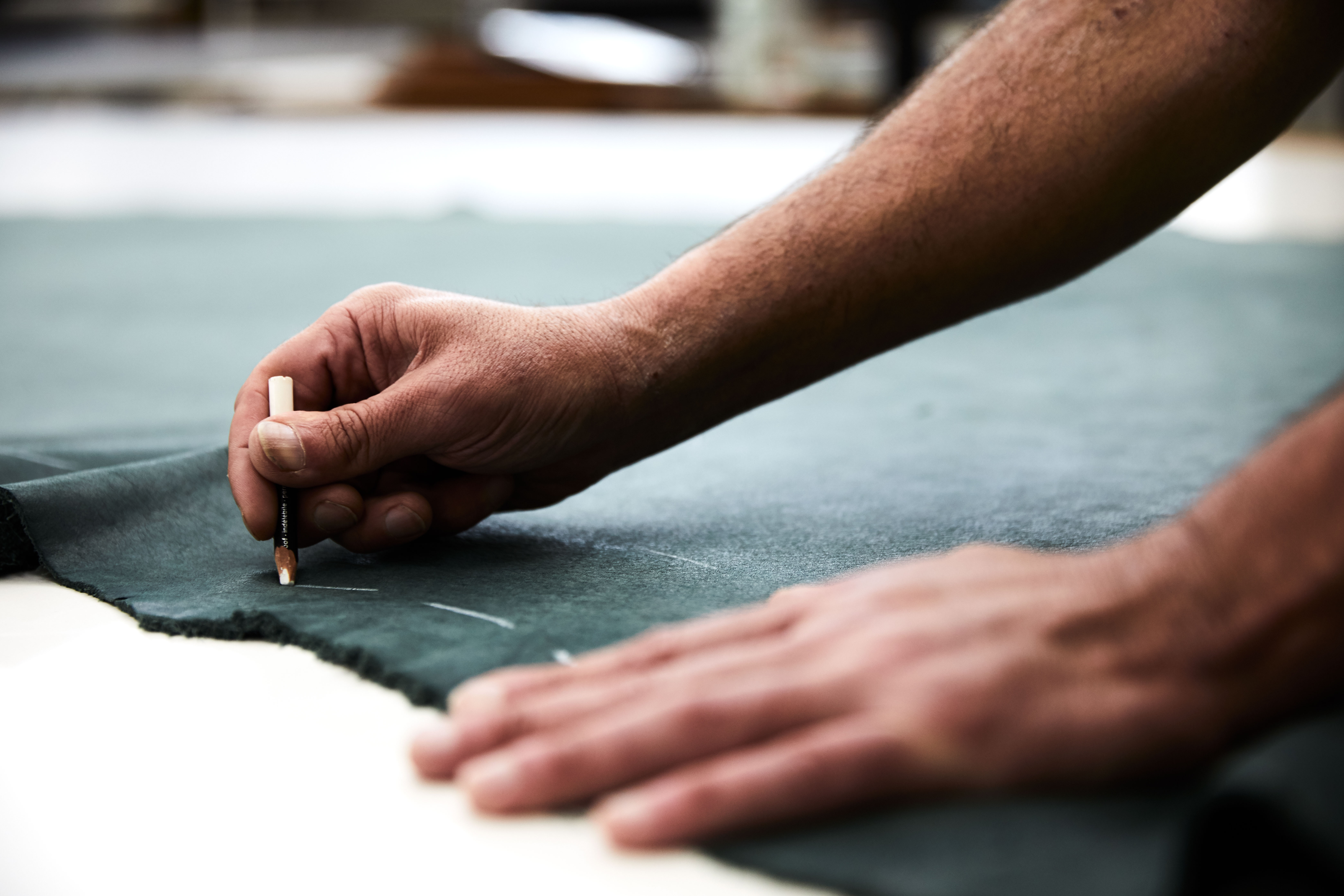 Junior Fabric Buyer
20.06.22
We have an exciting oportunity for a Junior Fabric Buyer to join our operations team. Based at our Mount Waverley Head Office you will report to the Fabric Product Manager. Please note that this role will relocate to Scoresby in September.
What the role entails
You will be assisting with sourcing and purchasing new fabrics, leathers and linen ranges as well as managing the companies' sampling tasks.
The scope of this role is constantly evolving so you will need to be someone comfortable with change, but some main responsibilities are:
- Ordering, coordinating, assembling, processing and despatching all sample requests – updates for new releases and ongoing maintenance of sample packs.
- Communicating with our external sampling provider to ensure that returned sample packs are received in a timely manner.
- Work with the Fabric Product Manager and the Creative Studio Manager to ensure that the Master List for sample packs is accurate.
- Ensure that all sample packs are complete and up to date within showrooms and at Head Office to maximise client options and sales.
- Ensure that brand standards are followed for all sampling pieces.
- Run biannual stocktakes of fabric, rug and timber samples in EXO across all business locations in collaboration with the Creative Studio Manager and Showroom Representatives.
- Assist the Fabric Product Manager on fabric purchasing, receiving orders and quality checks.
- Assist with the updating all fabric information in our database including; price, stock availability and ETA's.
- Assist with label placements on finished products.
- Work in conjunction with the Customer Relations Team to assist with resolving fabric issues.
- Raise purchase orders for new orders
We are looking for someone who has
- 1-2 years experience working in textiles or textile purchasing
- Strength for occasional heavy lifting
- Diploma in Textile Merchandising or equivalent
- High level of attention to detail and a care of high end products
What we provide
- The opportunity to work for a beautiful Australian owned company who is passionate about their employees and a sustainable way of life
- A great team who all work as one
- Generous discounts on both furniture and homewares
- Access to our Employee Assistance Program
If you are looking to grow with us then please apply now. Alternatively, you can email your cover letter and resume to Sacha McLennan, HR Manager, at sacha.mclennan@jardan.com.au
Please note only shortlisted candidates will be contacted.