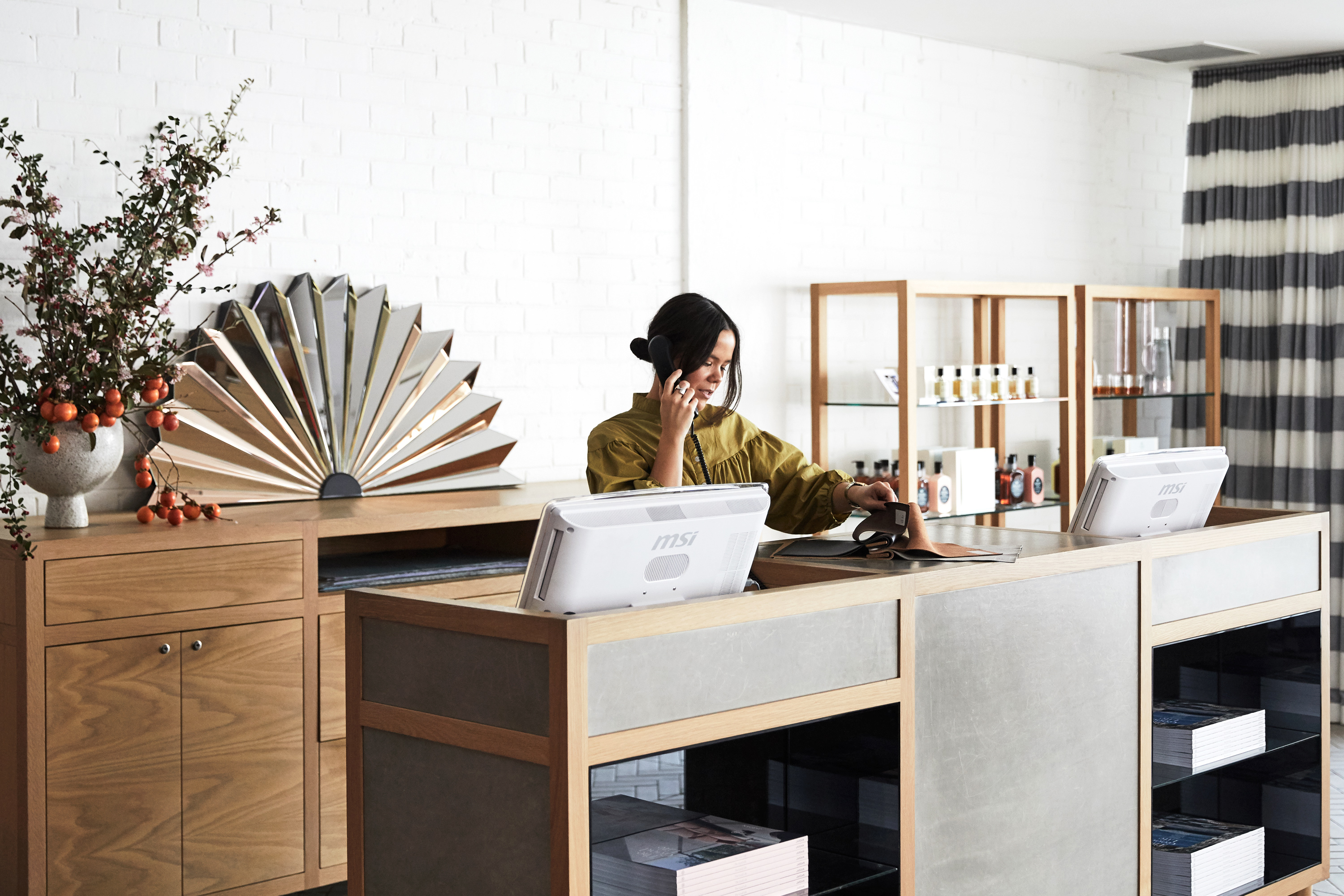 Logistics Coordinator | Melbourne
14.06.22
We are currently on the hunt for a Logistics Coordinator to join our operations team. Based at our Mount Waverley Head Office, and reporting to the Supply Chain Team Leader, your key focus will be to assist in coordinating the logistics functions for both our internal and external clients.
The scope of this role is constantly evolving, and you will need to be someone who is driven and able to adapt, but some of the main requirements of the role are to:
- Coordinate with 3PL for all deliveries – domestic and international
- Release orders to carriers once payment is received
- Accurate and timely invoicing of orders and storage
- Coordinate return of products where quality issue are raised
- Liaise with 3PL and fulfilment centres on shipment updates
- Prepare goods and documentation for courier collection
- Co-ordinate freight queries and quotes via email or phone from internal departments
- Provide production status to sales consultants
- Attend meetings and action any logistics requirements
- Ensure all necessary documents are provided to carriers to arrange delivery
- Investigate and review freight damages/claims and collate all documentation
- Co-ordinate 3PL ensuring building strong relationships, with best pricing and accurate documentation
- Maintain an understanding of 3PL suppliers and supplier site visits
- Build and maintain strong relationships with Sales, Production and Despatch Departments
- Daily logistic administration and ad-hoc projects
What you will bring
- Exceptional relationship management capabilities
- 2+ years of logistics experience
- Freight forwarding knowledge will be highly desired
What we provide
- A beautiful suburban workspace
- A great team who all work as one
- Generous discounts on both furniture and homewares
- Access to our Employee Assistance Program
- Opportunity to work for a company that is Australian owned and made and passionate about sustainability
If you are looking to grow with us then please apply now. Alternatively, you can email your cover letter and resume to Sacha McLennan, HR Manager, at sacha.mclennan@jardan.com.au
Please note only shortlisted candidates will be contacted.