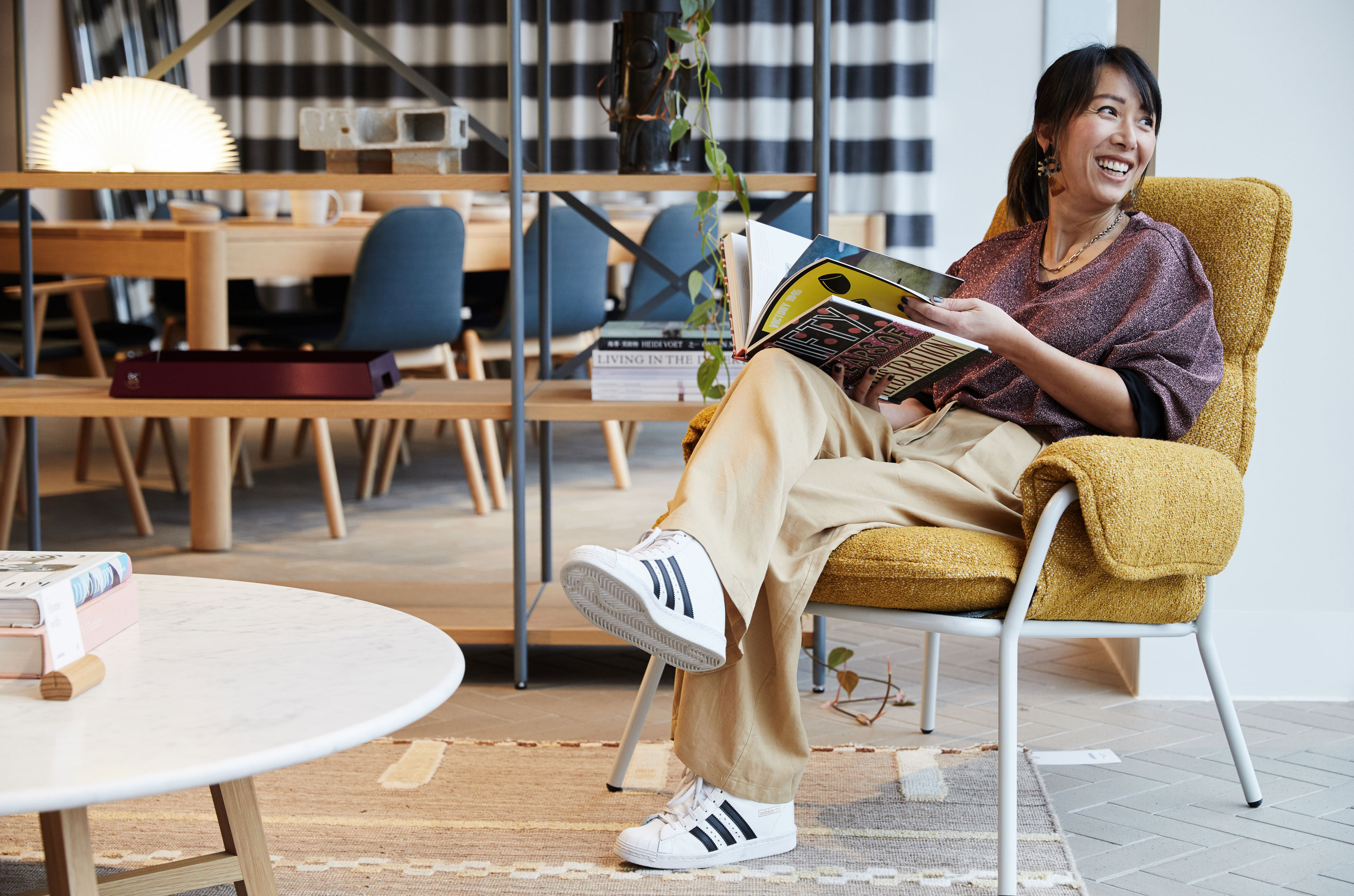 Part Time Sales Consultant | Melbourne
05.05.22
Jardan is an Australian, family-owned business in operation since 1987. Harbouring an ever-growing reputation for beautifully designed and crafted products, our vision for contemporary Australian living has extended to every part of the process. From the way we conceptualise and design, right through to the way our customers experience our products in store.
Our showrooms reflect our unique sensibility and bring our products together with select pieces from local and international artists. We encourage our customers to come together and enjoy our spaces that honour their surroundings and sensibilities.
From humble beginnings with only eight staff, we have now grown to a team nationwide of over 200 today.
What we are looking for :
We are seeking a part time Sales Consultant to join our retail team in Melbourne. This role will require you to work a set roster of three days per week, Saturday to Monday.
Based at our Richmond Showroom and reporting to the Showroom Manager, you will be a collaborative individual who is passionate about sustainability, retail and design.
The scope of this role is constantly evolving so you will need to be someone comfortable with change, but some main responsibilities are to:
- Manage, maintain and coordinate sales from order to delivery
- Promptly follow up quotes via phone call and email
- Build and nurture client relationships
- Administration tasks – emails, client enquiries, quoting, phone calls, order processing
- Maintain brand identity through appearance, presentation and language
- Weekly activity reporting
- Maintain showroom in accordance with VM presentation guidelines
- Achieve sales budgets - both personal goals and supporting the broader team
- Ensure all required activity is logged in the in-house CRM system
- Maintain awareness of market trends, understanding the broader industry, market developments and monitoring what local competitors are doing
- Take an interest in championing new initiatives to improve business and grow sales
- Maintain brand identity through appearance, presentation and language
- Ensure standards for quality, client service and health and safety are met
We are looking for someone who has :
- A passion for retail and design
- Experience in a retail or sales environment
- The ability to communicate with clients, customers and team members
- Pride for what they represent
- A team player attitude and a willingness to support the whole team
What we provide:
- A beautiful inner-city workspace
- A great team who all work as one
- Generous staff discounts on both furniture and homewares
- Competitive pay rates & attractive commission structure
If you believe you are the right fit for our family then please apply now by emailing your cover letter and resume to Sacha McLennan, HR Manager, at sacha.mclennan@jardan.com.au. Please note onl