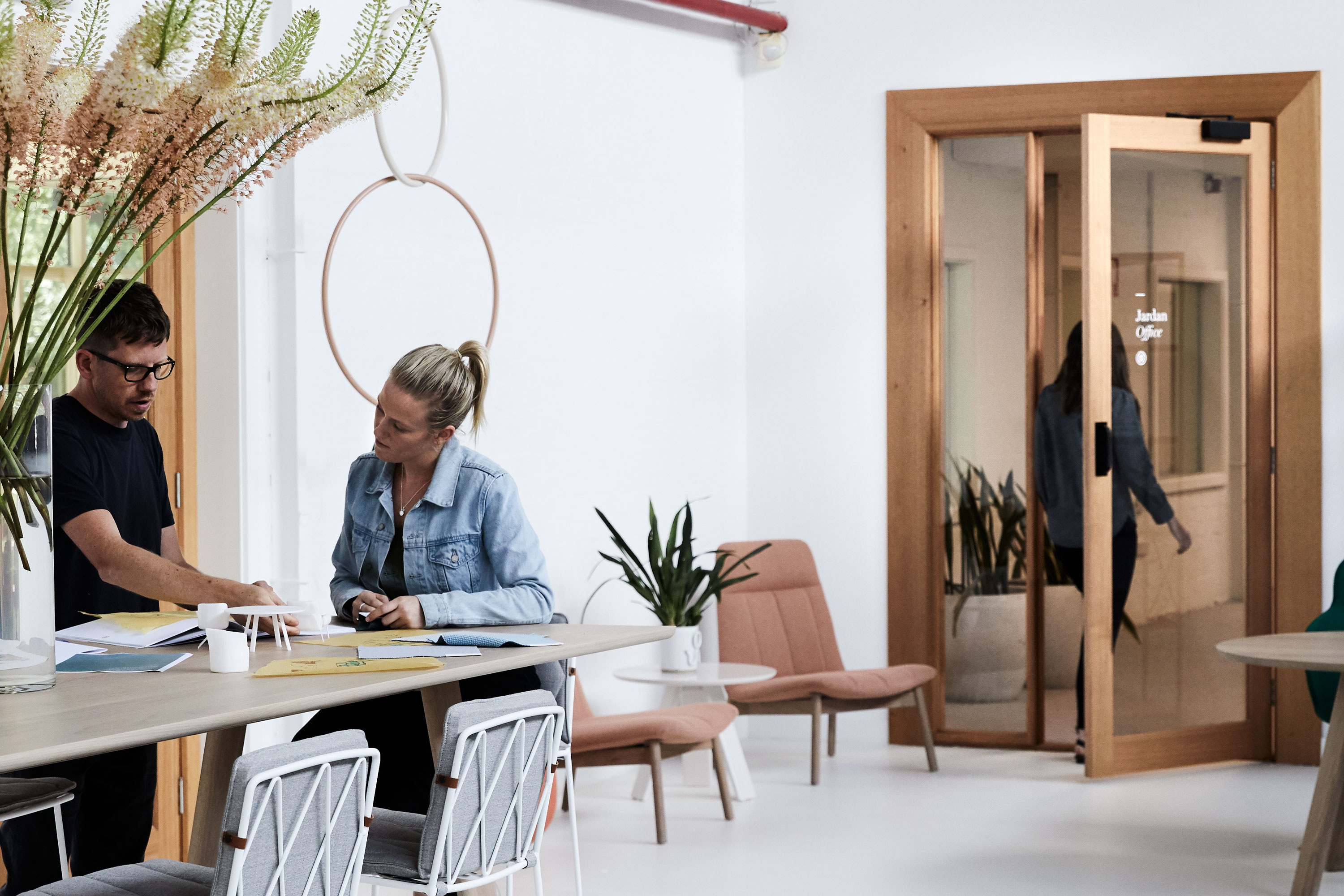 Programmer | Melbourne
21.07.21
We are seeking a FileMaker Developer to join our IT team in Melbourne. Based at our Head Office and reporting to the General Manager, you will be a fast learner with a passion for software development and innovative thinker. This position will include both independent and collaborative work.
Our FileMaker application is not for a novice, it pushes FileMaker to its limits in almost every way. We have a large complex application that runs across all platforms and supports our entire company. This position will be working with an expert FileMaker Developer to help maintain and further develop our application. Our workforce is spread across the country so, while most work is completed during regular work hours, some evening and weekend assistance may be required.
The scope of this role is constantly evolving so you will need to be someone comfortable with change
We are looking for someone who has:
– Experience in designing, implementing, and deploying FileMaker database solutions
– Solid technical skills in FileMaker Pro (version 17 or higher) including relational design, scripting, report and UI design
– Experience in SQL, database concepts and data modelling
– Experience with web fundamentals including: XML, PHP, JSON, HTML5, JavaScript, CSS, AWS, SSL etc and use of system integration API development and maintenance
– High levels of attention to detail and accuracy
– Strong analytical and problem-solving skills
– The ability to manage demanding schedules and prioritise multiple tasks while working independently with minimal supervision
– The drive to work on the development of new products
– Pride for what we represent
– A team player attitude and a willingness to support the whole team
If you believe you are the right fit for our family then please apply now. Please note only successful canditates will be contacted.