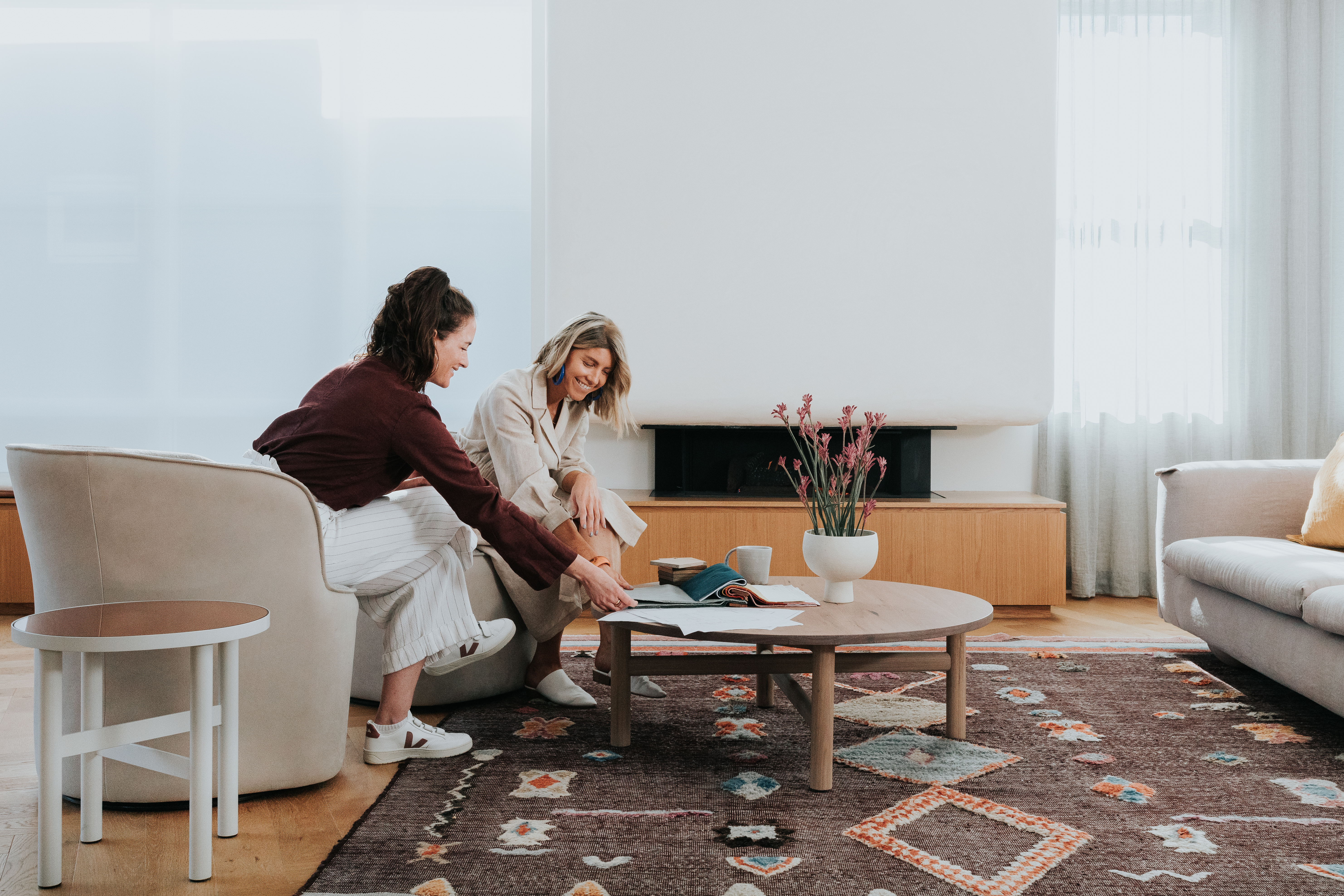 Sales Consultant | Sydney
21.01.21
Our Sydney team is growing and we are seeking a Retail Sales Consultant for our beautiful Paddington showroom. This is a full time position spanning Sunday – Thursday.
We are looking for someone who is passionate about sustainability and quality design, experience in retail and who will thrive in an inspiring, fast-paced and customer experience environment.
The scope of this role will evolve, and you will need to be someone who is driven and able to adapt to changing climate.
Some of the main responsibilities are:
– Manage, maintain and coordinate sales from order to delivery
– Promptly follow up quotes via phone call and email
– Build and nurture client relationships
– Administration tasks – emails, client enquiries, quoting, phone calls, order processing
– Maintain brand identity through appearance, presentation and language
– Weekly and monthly activity reporting
– Maintain showroom in accordance with VM presentation guidelines
– Achieve sales budgets - both personal goals and supporting the broader team
Applicants must have:
– A passion for retail and design
– Demonstrated experience in a retail or sales environment
– Excellent communication skills and merchandising abilities – including the ability to communicate warmly and confidently with clients, customers and team members
– The confidence to sell products requiring specialist knowledge
– Pride for what they represent
– The drive to be an efficient and a fast-paced worker
– A team player attitude and a willingness to support the whole team
– Computer literacy and experience with a POS and CRM system
If you are ready to take the next step in your career and believe you have what it takes to be successful in this fast-paced role, including a can do attitude, then we want to hear from you. Please note only shortlisted candidates will be contacted.