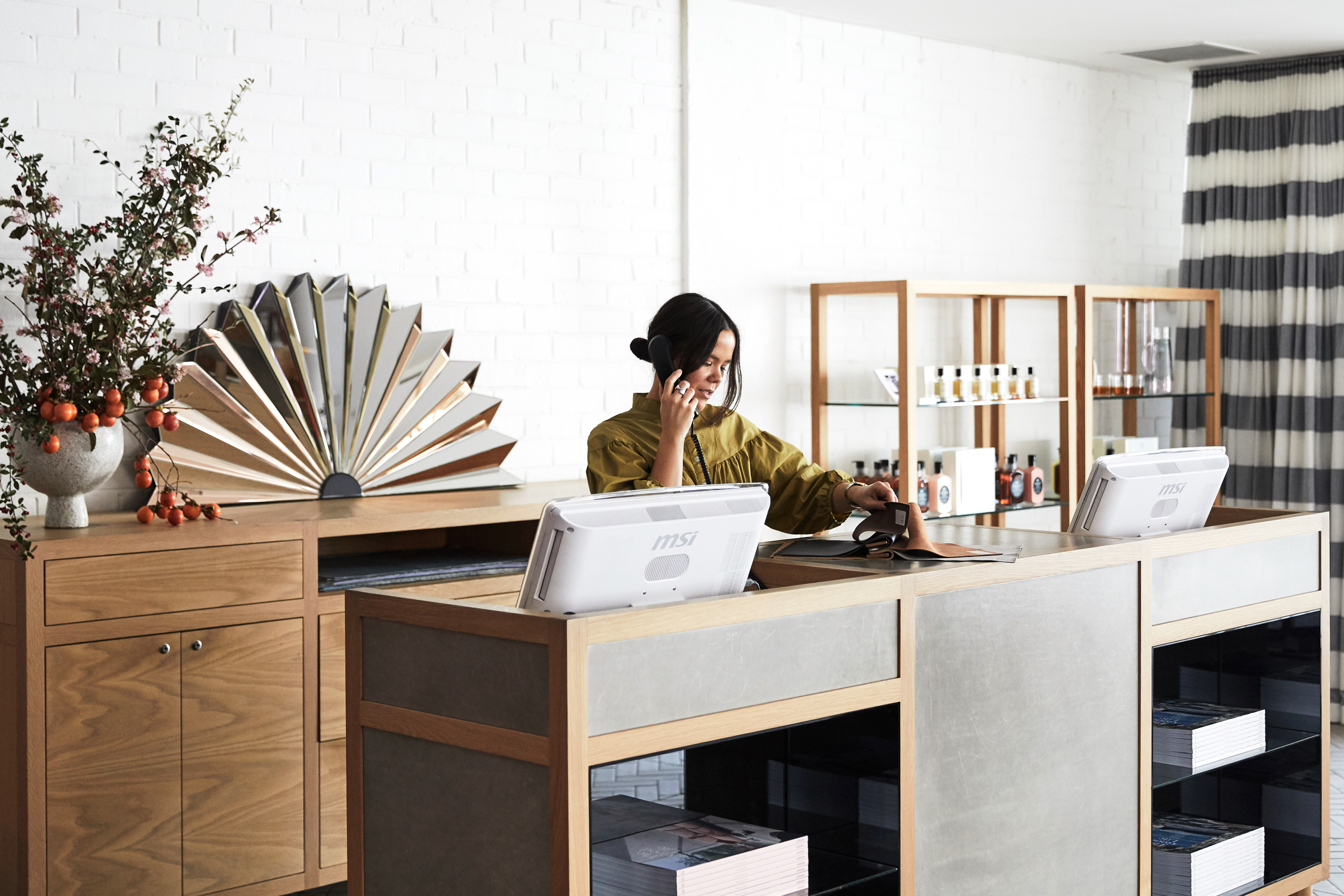 Senior Business Development Manager | Melbourne
22.12.21
We have a sought-after vacancy for a Senior Business Development Manager to join our team in Melbourne. Based at our Richmond Showroom and reporting to the State Manager, you will represent the Jardan brand by consistently offering the highest standard of service to all clients. You will take on a senior leadership role within the sales and trade team and actively work towards building our sales growth targets.
The scope of this role is constantly evolving so you will need to be someone comfortable with change, but some main responsibilities are to:
– Work on a range of plans across residential, commercial and retail projects
– Consult with Designers, Architects and end users on sales briefs
– Take a strategic leadership approach to managing trade accounts
– Prepare design presentations to clients, as required
– Grow sales to achieve / exceed both personal and team budgets
– Lead, mentor and motivate the sales team including regular sales meetings, training sessions and team building exercises
– Develop warm and professional relationships with Interior Designers and Architects
– Monthly reporting on sales and activity to the State Manager with a focus on proactive activity and ensuring KPI's are met
– Work in conjunction with the project team to facilitate monthly meetings, training and sharing of knowledge
– Work in conjunction with the Showroom Manager to create a cohesive team environment
– Take a leadership role in championing new initiatives to improve business and grow sales
– Take part in a range of marketing initiatives whilst working alongside the Sales Support team
– Preparation and execution of quarterly sales plan to ensure personal targets are achieved
– Day to day fielding and follow up on enquiries and quotes
– Manage, maintain and coordinate sales from order to delivery in conjunction with our operations team
– Review and respond to teams quarterly plans and monthly reports, with a focus on proactive activity and ensuring KPI's are met
– Maintain awareness of market trends, understanding the broader industry, market developments and monitoring what local competitors are doing
We are looking for someone who has:
– At least 3 years of experience as a Business Development Manager in either the retail, design or furniture industry
– Ability to build positive working relationships
– Leadership capabilities and excellent interpersonal skills
– Ability to lead, train and assist in the development of staff
– A passion for sustainability and a belief in our values
What we provide:
– A beautiful inner-city workspace
– A great team who all work as one
– Competitive pay rates & attractive commission structure
If you believe you are the right fit for our family then please apply now by emailing your cover letter and an up to date resume to Sacha McLennan, HR Manager, at sacha.mclennan@jardan.com.au. Please note only shortlisted candidates will be contacted.