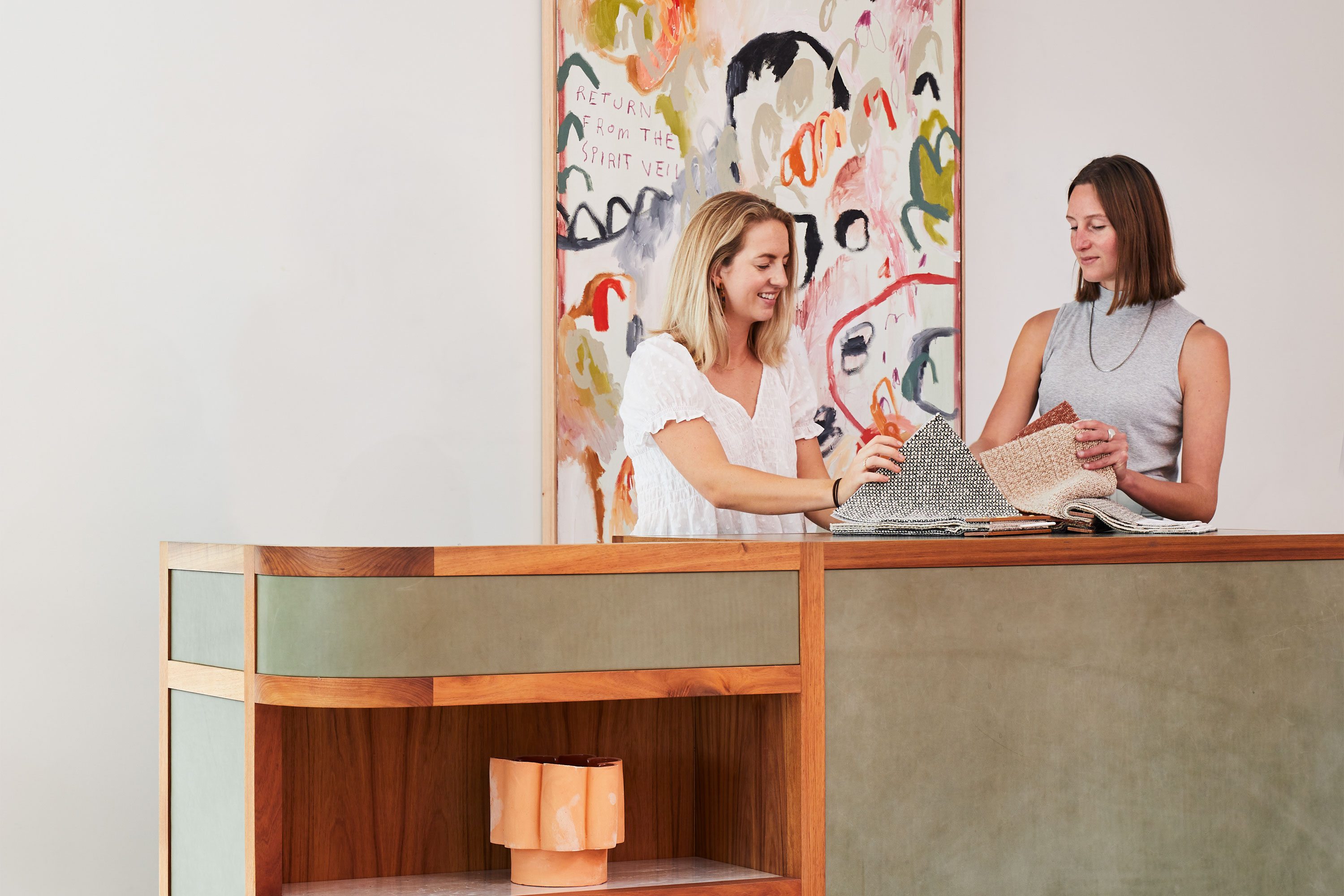 Senior Business Development Manager | Sydney
16.02.21
Our business is growing and we are seeking a Senior Business Development Manager to join our team based at our beautiful Paddington Showroom.
As our Senior Business Development Manager, you will represent the Jardan brand by consistently offering the highest standard of service to all clients. You will take on a senior leadership role within the sales team and actively work towards building our sales growth targets.
The scope of this role will evolve, and you will need to be someone who is driven and able to adapt to a changing climate.
The requirements of the role are:
– Grow project sales to achieve personal and team budgets
– Lead, mentor and motivate the project sales team including; regular sales meetings, training sessions and team building exercises
– Preparation and execution of quarterly sales plan to ensure personal targets are achieved
– Develop warm and professional relationships with Interior Designers, Architects and end users
– Day to day fielding of customer enquiries, quoting, follow up of quotes in timely manner
– Provide prompt response to both internal and external enquiries
– Ensure all activity is logged in the in-house CRM system, File Maker
– Manage, maintain and coordinate sales from order to delivery in conjunction with our operations team
– Review and respond to teams quarterly plans and monthly reports, with a focus on proactive activity and ensuring KPI's are met
– Monthly reporting on sales and activity to State Sales Manager, to be submitted no later than the 10th of each month
– Work in conjunction with the retail manager to create a cohesive team environment
– Work in conjunction with the national project team to facilitate monthly meetings, regular training and sharing of knowledge
– Assist HR in the recruitment and training of new staff as required.
– Training motivating and mentoring junior staff
– Maintain awareness of market trends, understanding the broader industry, market developments and monitoring what local competitors are doing
– Take a leadership role in championing new initiatives to improve business and grow sales
We are looking for someone who has:
– At least 3 years of experience as an Business Development Manager in either the retail, design or furniture industry
– Ability to build positive working relationships
– Leadership capability and excellent interpersonal skills
– Ability to train and assist in development of staff
– Computer literate
– Ability to lead and motivate an effective sales team
– Strong customer service experience and relationship management skills
– Hands-on experience with Microsoft Office / POS / Database Management software systems
– A passion for sustainability and a belief in our values
– Certificate/Diploma within Interior Design industry (desirable)
Jardan will provide you with an opportunity to work with a team that is passionate about sustainability and design.
If you are looking to grow with us then please apply now. Please note only successful candidates will be contacted.