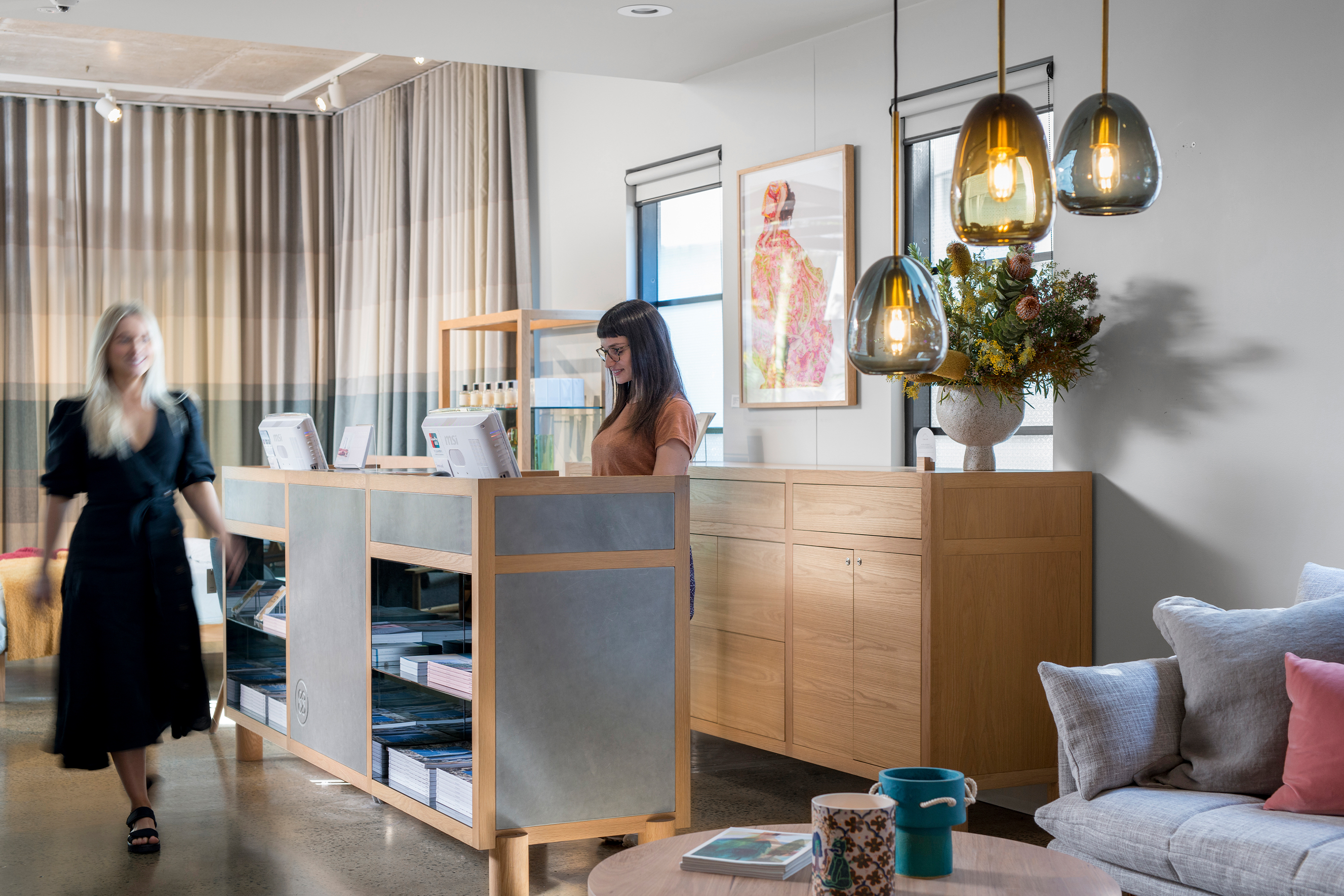 Showroom Manager | Brisbane
22.12.21
We have a sought after vacancy for a positive and passionate Showroom Manager to lead our Retail team in Brisbane. Based at our Fortitude Valley Showroom and reporting to the State Manager, this role will involve managing a busy and active retail space as well as a team of passionate Sales Consultants.
This role will require you to work a set roster which will include one weekend day per week.
The scope of this role is constantly evolving so you will need to be someone comfortable with change, but some main responsibilities are to:
– Establish and grow retail sales to achieve personal and team budgets
– Lead and motivate team members including: weekly meetings, training evenings and team building events
– Review and respond to weekly activity
– Maintain awareness of market trends, an understanding of forthcoming customer initiatives and continually monitor local competitors
– Follow up on customer enquiries and quotes
– Build warm and professional relationships with all visitors including retail clients, architects and designers
– Take a leadership role in championing new initiatives to improve business and grow sales
– Assist in development of sales budgets in consultation with peers and management
– Assist in the planning and implementation of promotional activities, displays and events in conjunction with HQ marketing team
– Ensure store meets Visual Merchandising guidelines at all times
– Assist in recruitment and training of new staff
– Ensure annual performance reviews are completed in a timely manner
– Assist in development of strategic sales plans in consultation with State Manager WA
– Conduct regular analysis of sales figures and staff performance
– Ensure standards for quality, customer service and health and safety are met
What you will bring:
– A history of leading a positive dedicated team and have a passion for all things retail and design
– Solid experience in a retail or sales environment
– Leadership capabilities and excellent interpersonal skills
– Experience working with KPI's
– An attitude and a willingness to support the whole team
– A passion for sustainability and a belief in our values
What we provide:
– A beautiful inner city workspace
– A great team who all work as one
– Competitive pay rates & attractive commission structure
If you believe you are the right fit for our family then please apply now by emailing your cover letter and an up to date resume to Sacha McLennan, HR Manager, at sacha.mclennan@jardan.com.au. Please note only shortlisted candidates will be contacted.