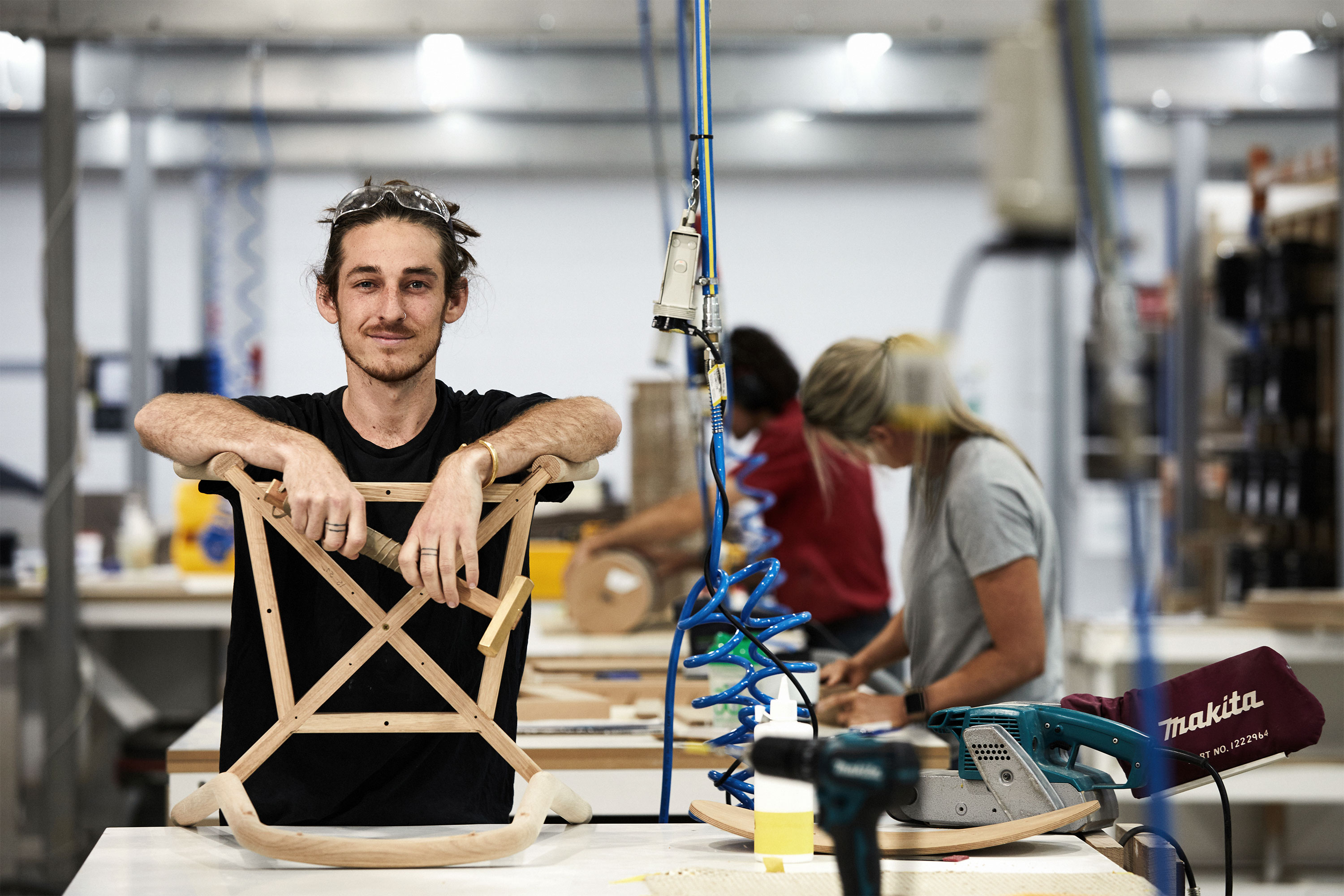 Timber Framers | Melbourne
11.05.22
We are seeking Timber Framers to join our collaborative team at our Clayton Factory. The hours of work for this role are Monday to Thursday from 6.00am to 2.30pm and on Friday's from 6.00am to 12.00noon.
Reporting to the Leading Hand, the scope of this role is constantly evolving so you will need to be someone comfortable with change, but some main responsibilities are:
– Read and interpret job sheets and schedule daily workload
– Able to lift and move pieces of timber
– Ensure all jobs are captured in our inhouse software system, File Maker
– Ensure housekeeping is of a high standard in the factory
– Comply with safety requirements of the company
– Maintain stock level
– Ensure any leftover stock, timber is booked back into stock and lodged in File Maker
– Assist in programming new patterns for CNC equipment
– Assist in maintaining the data base for all CNC patterns
– Sort rework/quality issues out with Frame Factory Manager
We are looking for someone who has:
– At least 1 years of experience in a similar role
– The capability to read and interpret working drawings
– A passion for sustainability and a belief in our values
If you are ready to take the next step in your career and believe you have what it takes to be successful in this fast-paced, time critical role including a 'can do attitude' then we want to hear from you.
Please note only shortlisted candidates will be contacted.