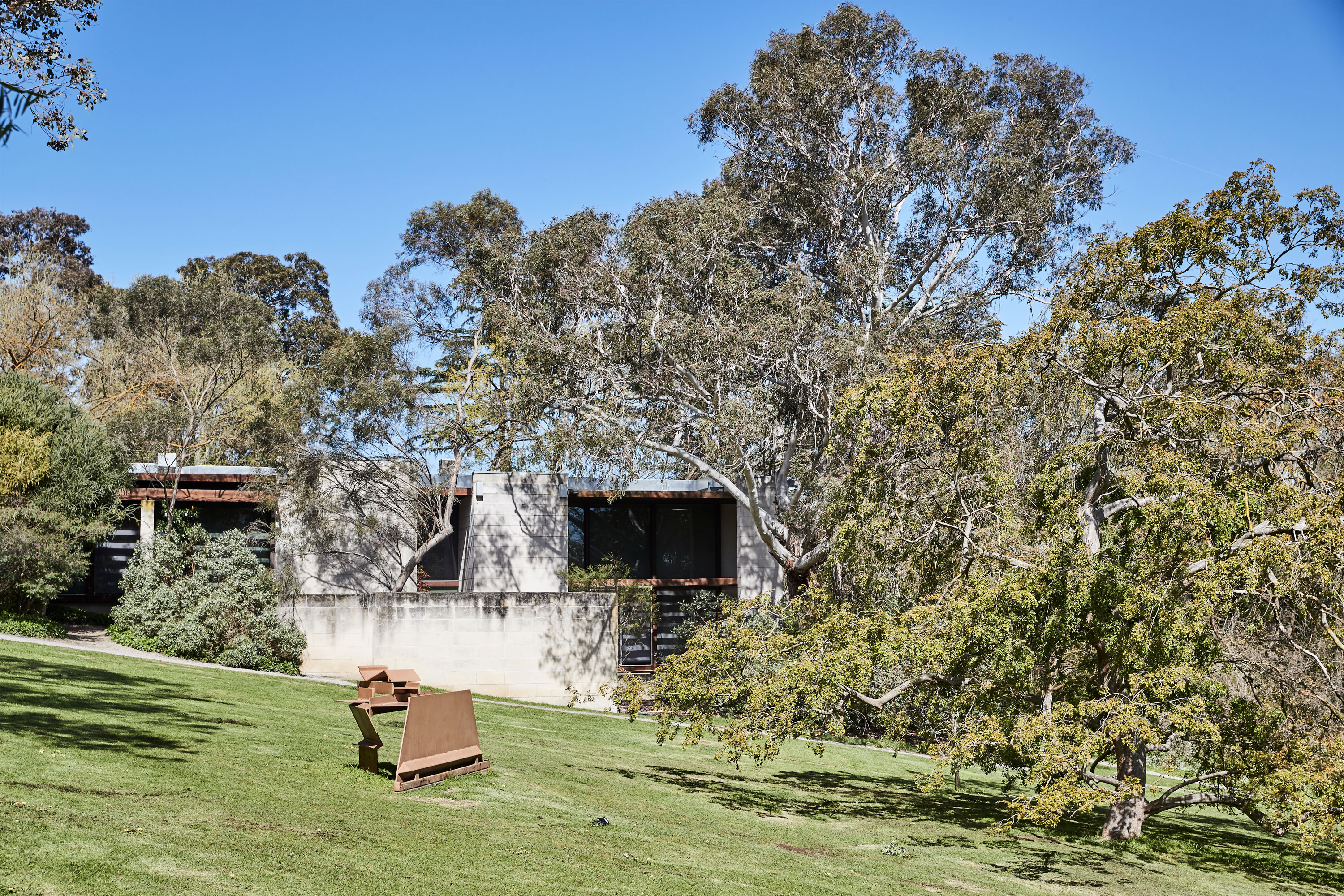 Heidi II - A Gallery to Live in
26.01.17
Design
When John and Sunday Reed outgrew the original farm house at what would become Heide Museum of Modern Art, they looked to Melbourne architects David McGlashan and Neil Everist to create a building that brought Australian values of art, family, and the outdoors under one roof. The result was Heide II, one of the country's most iconic buildings.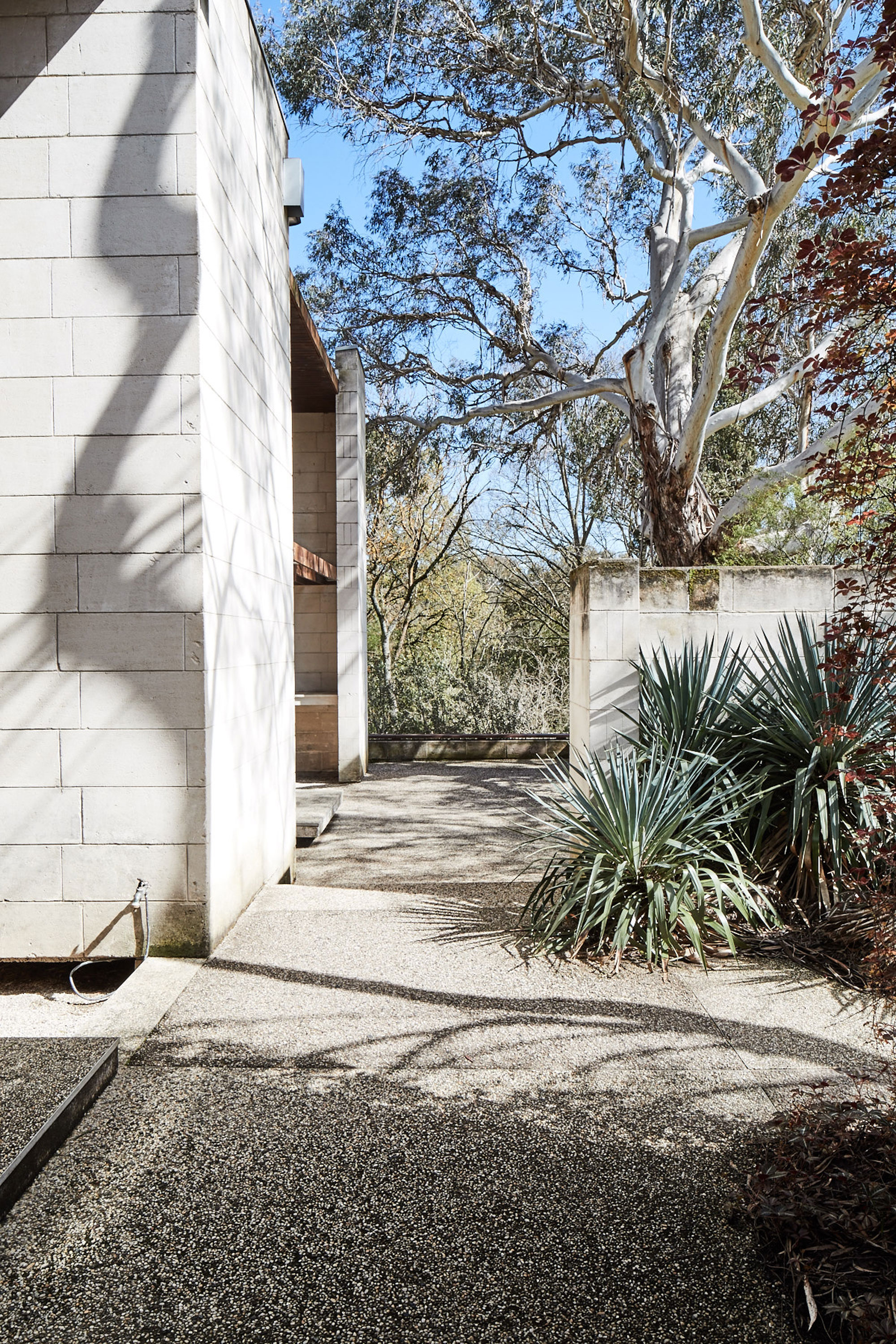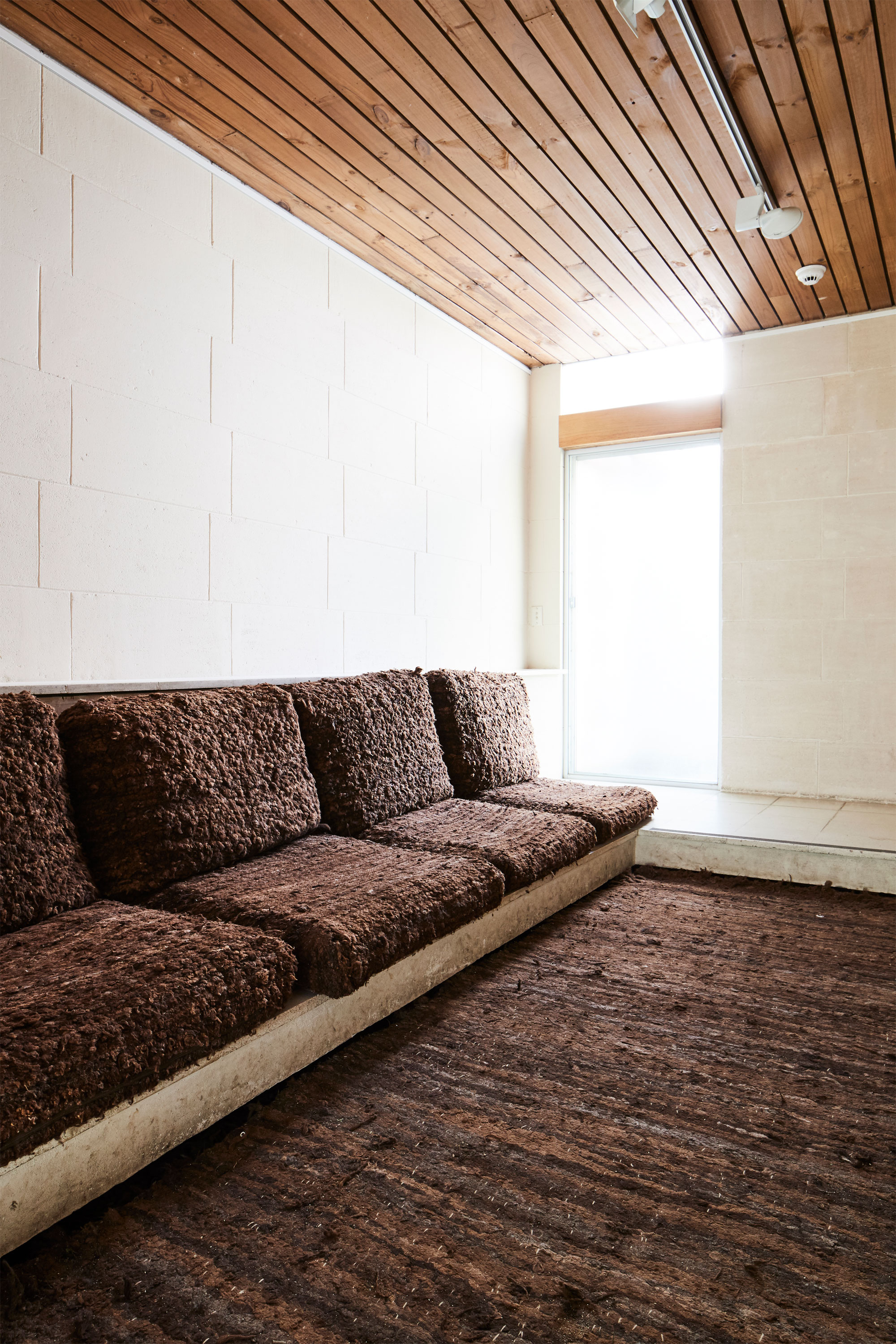 In 1934, John and Sunday Reed built Heide on their farm on the outskirts of Melbourne. Over the following decades, they housed some of Australia's pioneering modernist artists on the property. While in residence, Sidney Nolan painted all but one of his now-famous Ned Kelly series. At various times, Heide played home to Australian artists like Albert Tucker, Arthur Boyd, John Perceval, Joy Hester, and many others.
In the beginning, Heide (named after nearby Melbourne suburb, Heidelberg), was a place for John and Sunday Reed to host artists, writers, and architects in residence.
By 1964, the Reed's considerable art collection had outgrown the original Heide residence (which is a small conversion of the existing weatherboard farm house, done in French Provincial style). So they enlisted the help of two revered Melbourne architects, David McGlashan and Neil Everist to build a new modernist home – Heide II.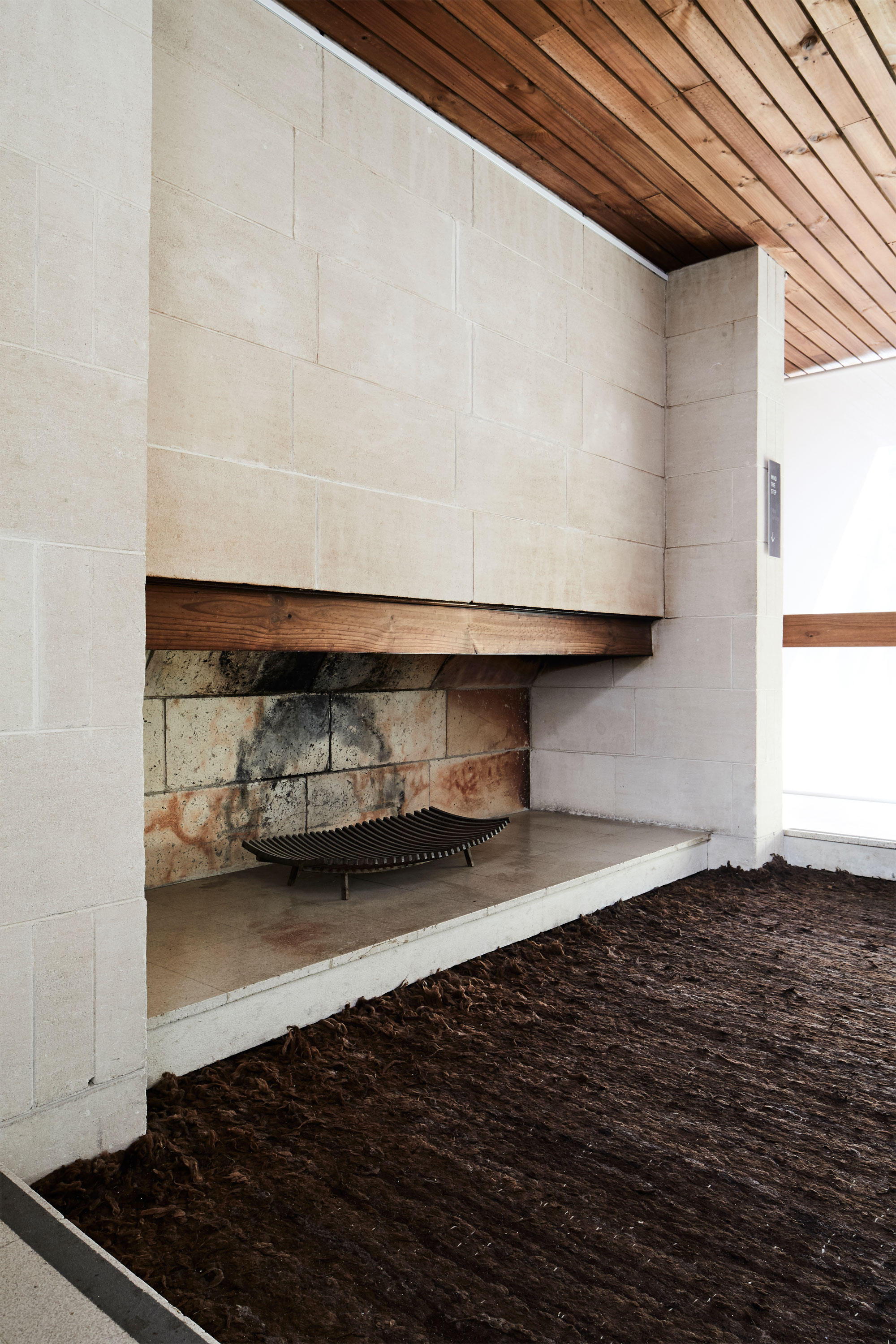 Heide II brought the couple's private life together with a gallery space. It blended living and gallery spaces with the natural world outside, and in doing so McGlashan Everist spectacularly broke several fundamental rules of modernist architecture.
In the Australian Design Review, Conrad Hamann wrote about these unusual stylistic departures: "The interior is…a 'society of rooms' rather than the open continuity of space signifying 'correct' modernism as it was. There is positive delight in the way McGlashan and Everist turned the internal walls into mysterious corridors, turning abruptly round corners and out of sight like the maze for the bull of Minos, or coming to surprising dead ends".
From the day it was opened in 1967, the building was a critical success. Today it's a cultural icon that brings together many of our Australian ideals in one building – our love for art and culture, family and friends, nature and the outdoors.
These are the Australian ideals that form the inspiration for Jardan design. Heide II was even an inspiration for our showroom's design in Richmond. In an early meeting to discuss the building, Iva Foschia, founder and director of Melbourne firm IF Architecture, recalled Sunday Reed's original brief to David McGlashan and Neil Everist. Her words resonated with us on every level:
"A gallery to live in."