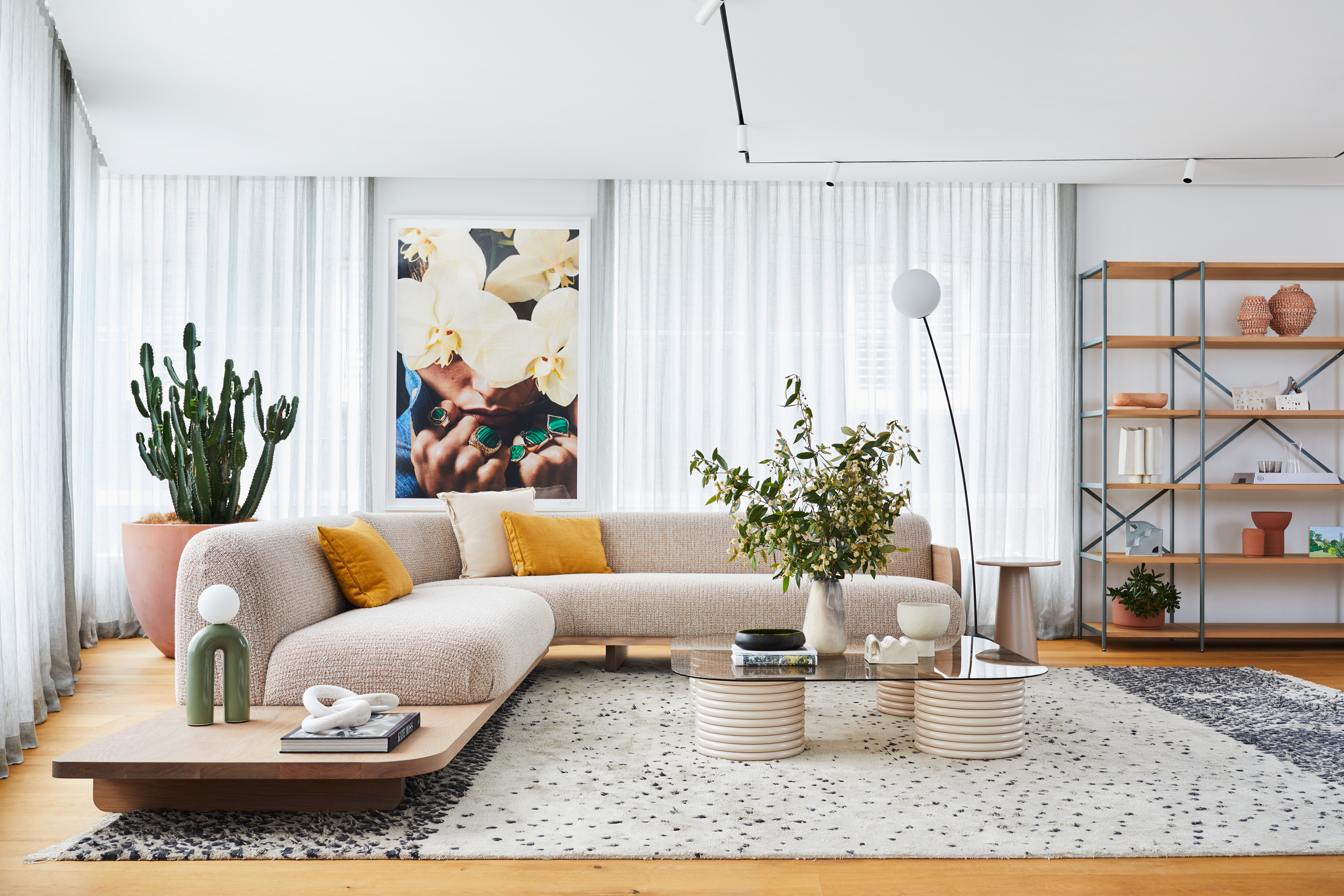 Dina Broadhurst
10.06.20
Artists
Colliding worlds of fashion, advertising, art and design, Dina Broadhurst has created a distinct signature style. Evolving through her own personal journey navigating the ideal image of a woman, mother and female voice.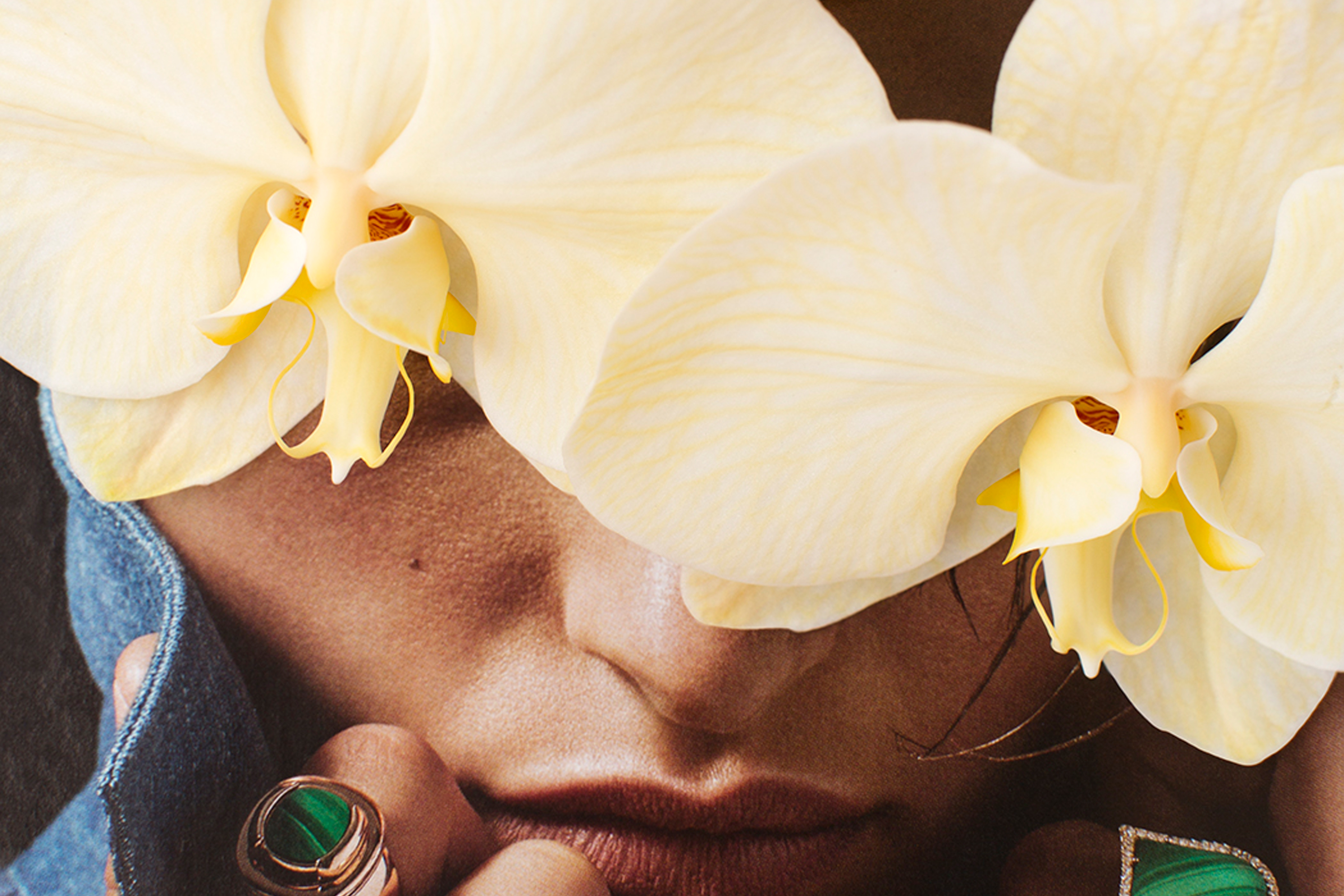 Play On My Mind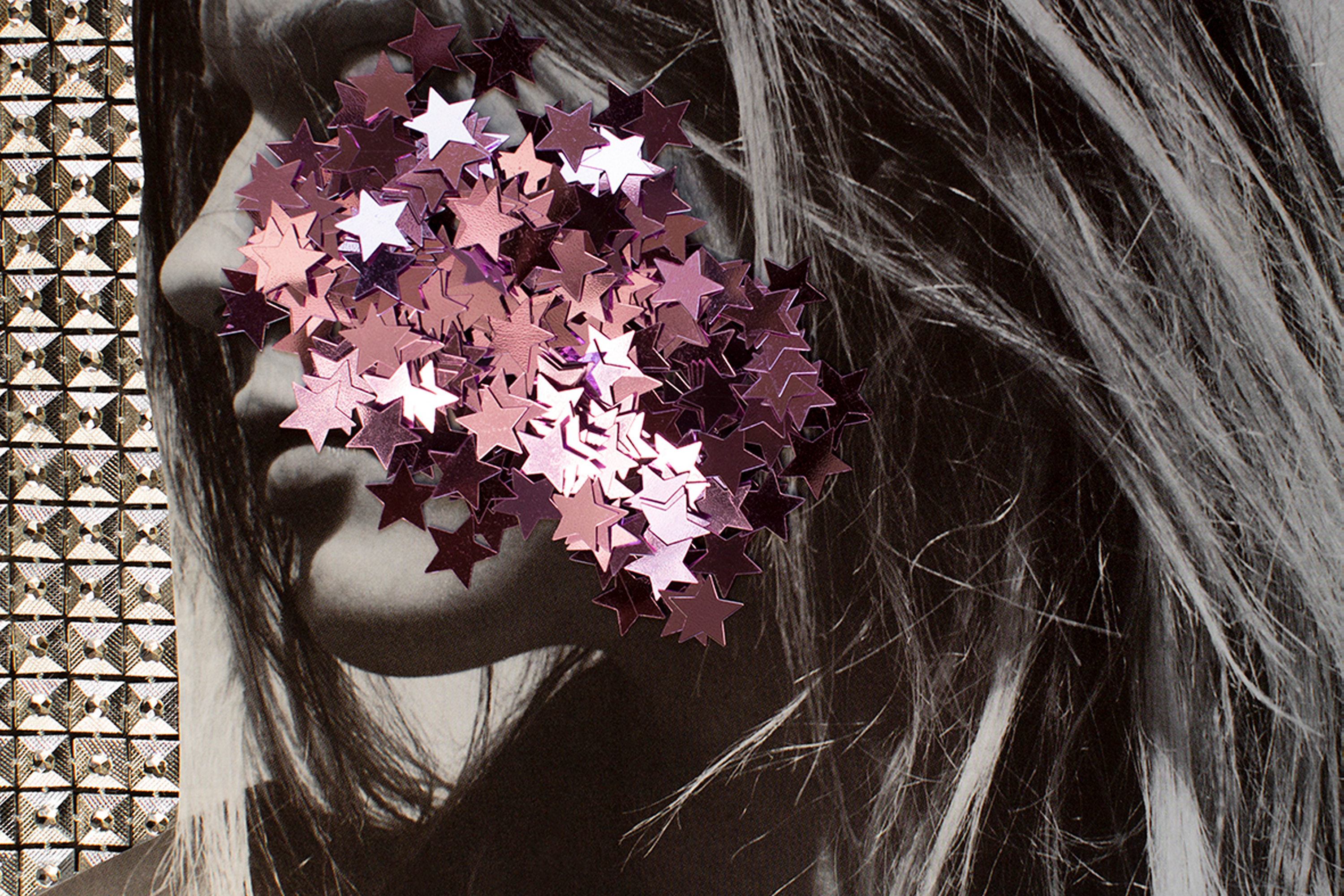 Shooting Stars
With a focus on femininity, sexuality, fantasy, desire, luxury and the perfect face that we like to present to the world. Dina's work explores the untamed natural inner beauty versus the staged polished, edited and cropped versions that we present to others and consume daily.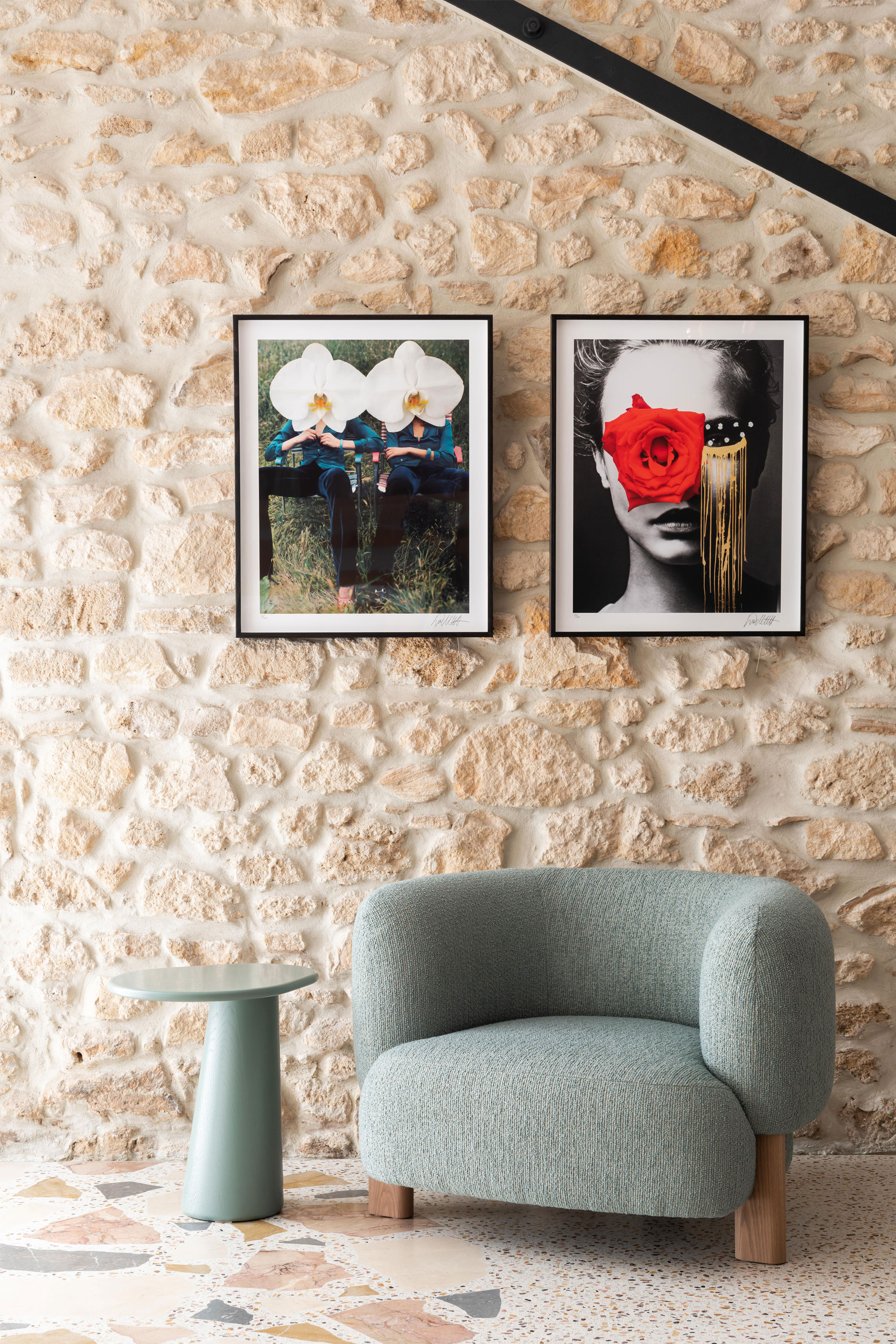 Sitting Pretty and Golden Eye - Perth Showroom
Her work has been described as an orgy of feminine simplicity. Exploring mediums of photography and digital collage, she mixes elements to create pieces with a sharp and layered composition.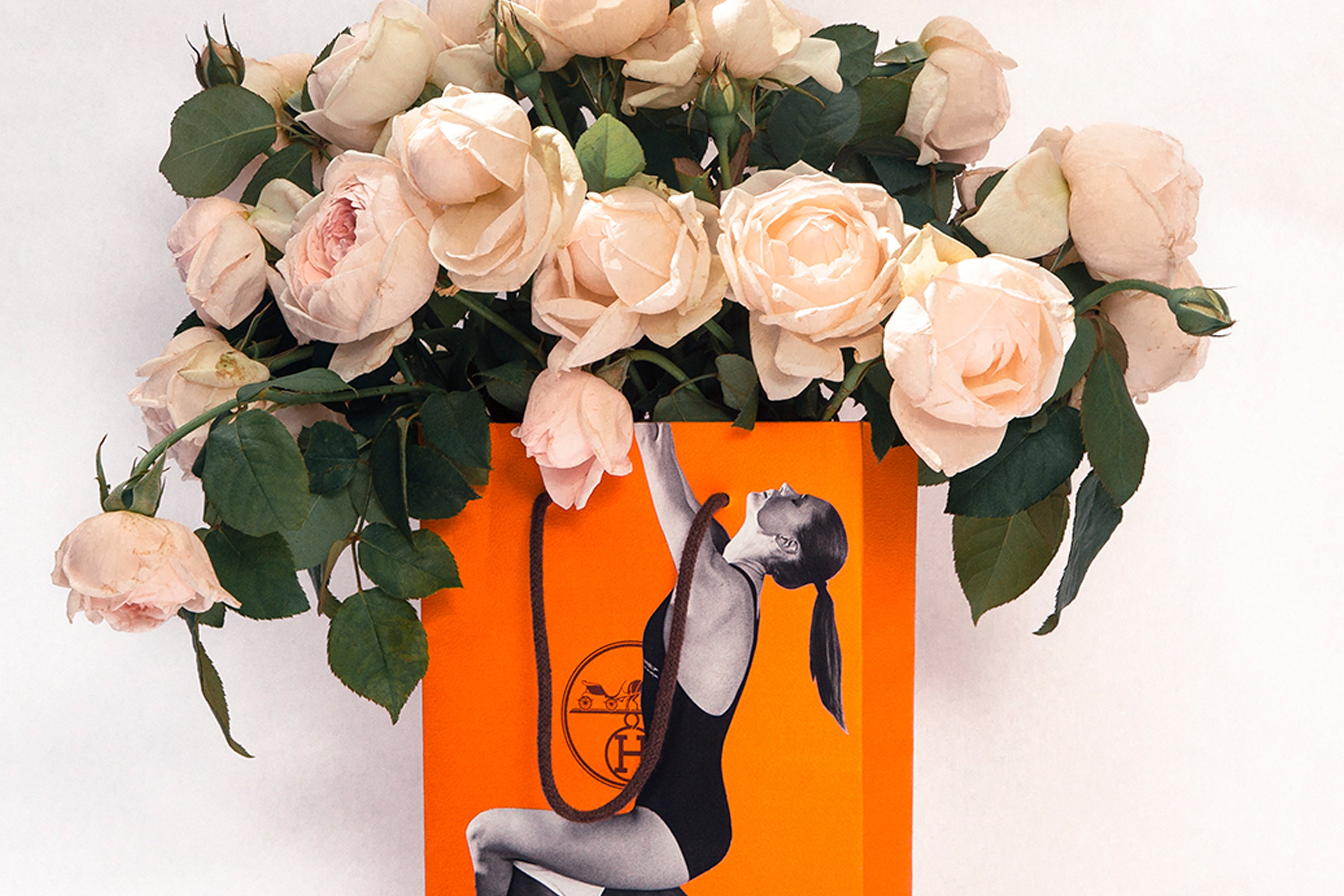 Bagged It Hermes
Broadhurst's varied background covers, Makeup Artistry, Interior Design, Visual Communications, and more recently Fine Arts. Revealing a solid training of colour, composition, layout and psyche, to challenge the viewers own concept of beauty and desire.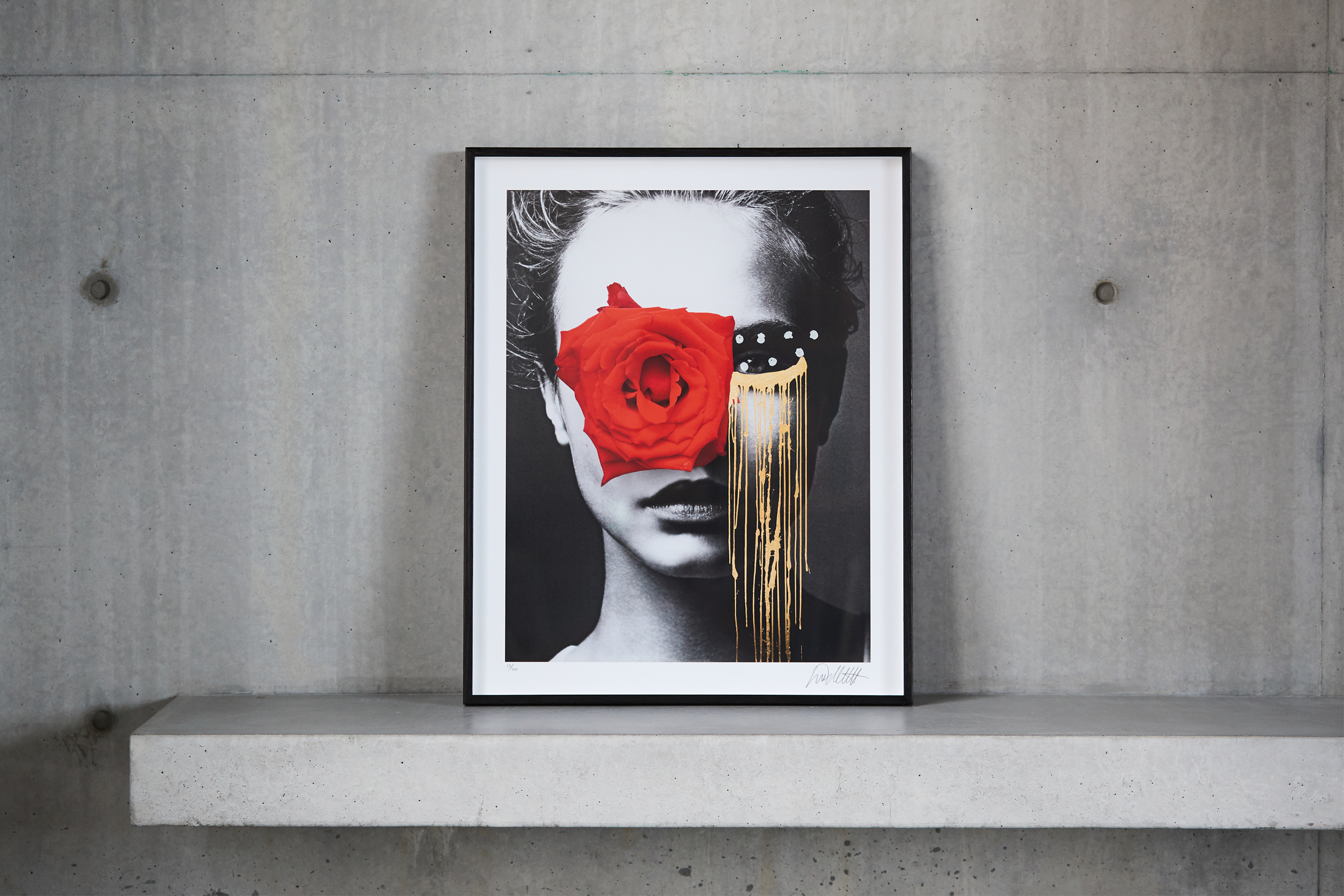 Golden Eye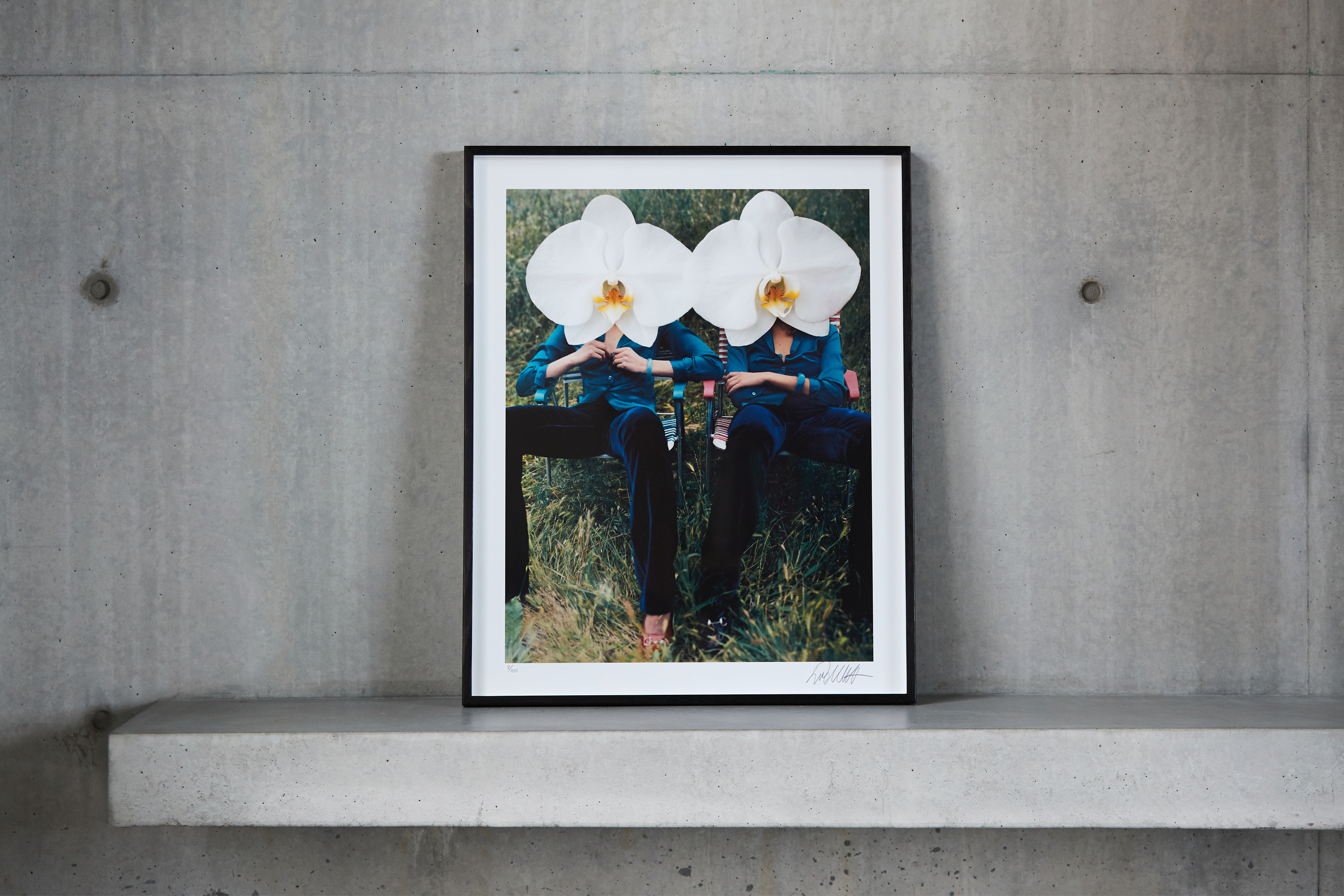 Sitting Pretty