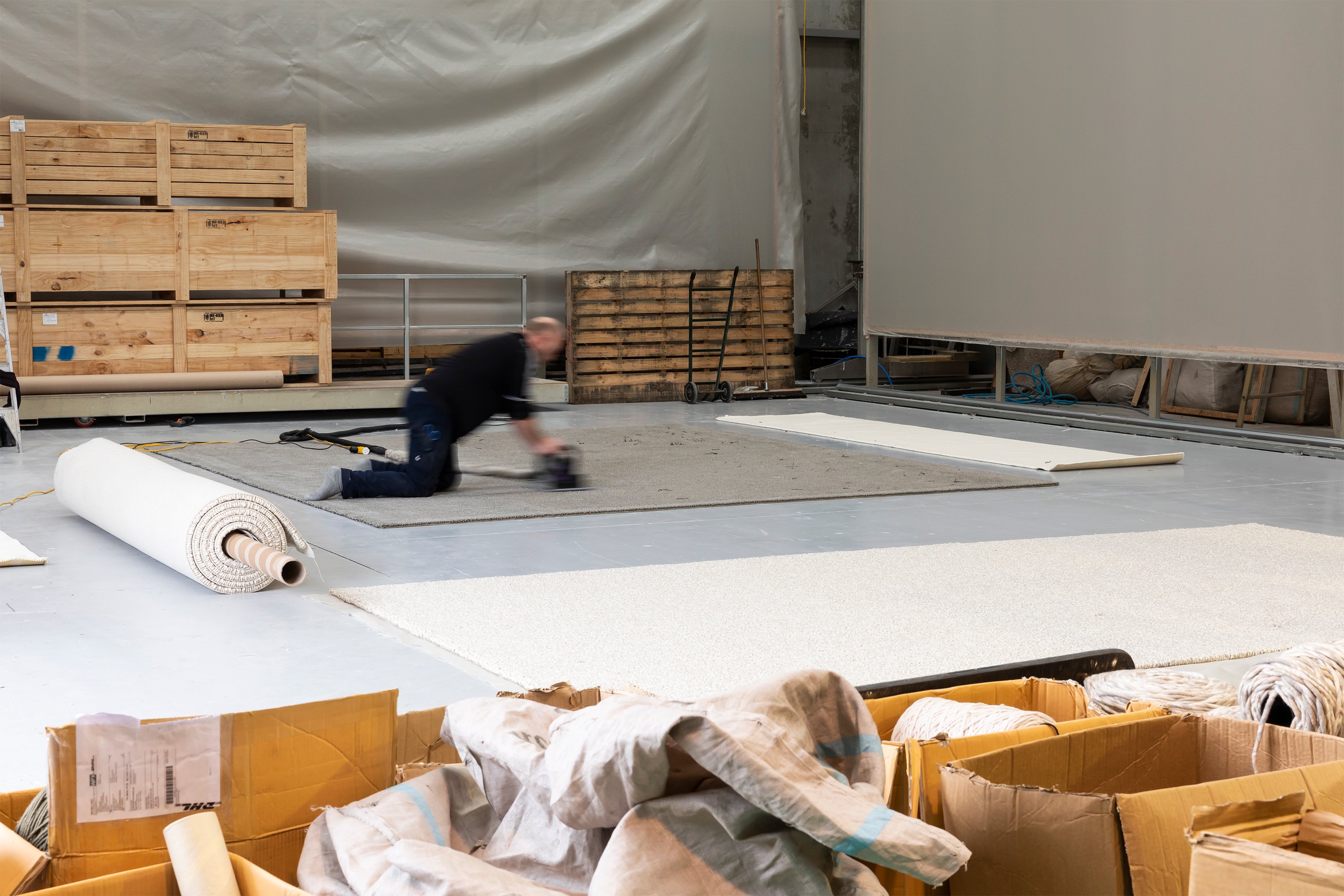 Made To Order Rugs
10.08.21
Friends
At Jardan we are excited to bring you a brand new Made To Order Rug Collection.
Beautifully crafted locally in New Zealand by a family owned business who share our values of sustainability with a focus on made to order, resulting in minimising our environmental footprint, by creating purely for demand.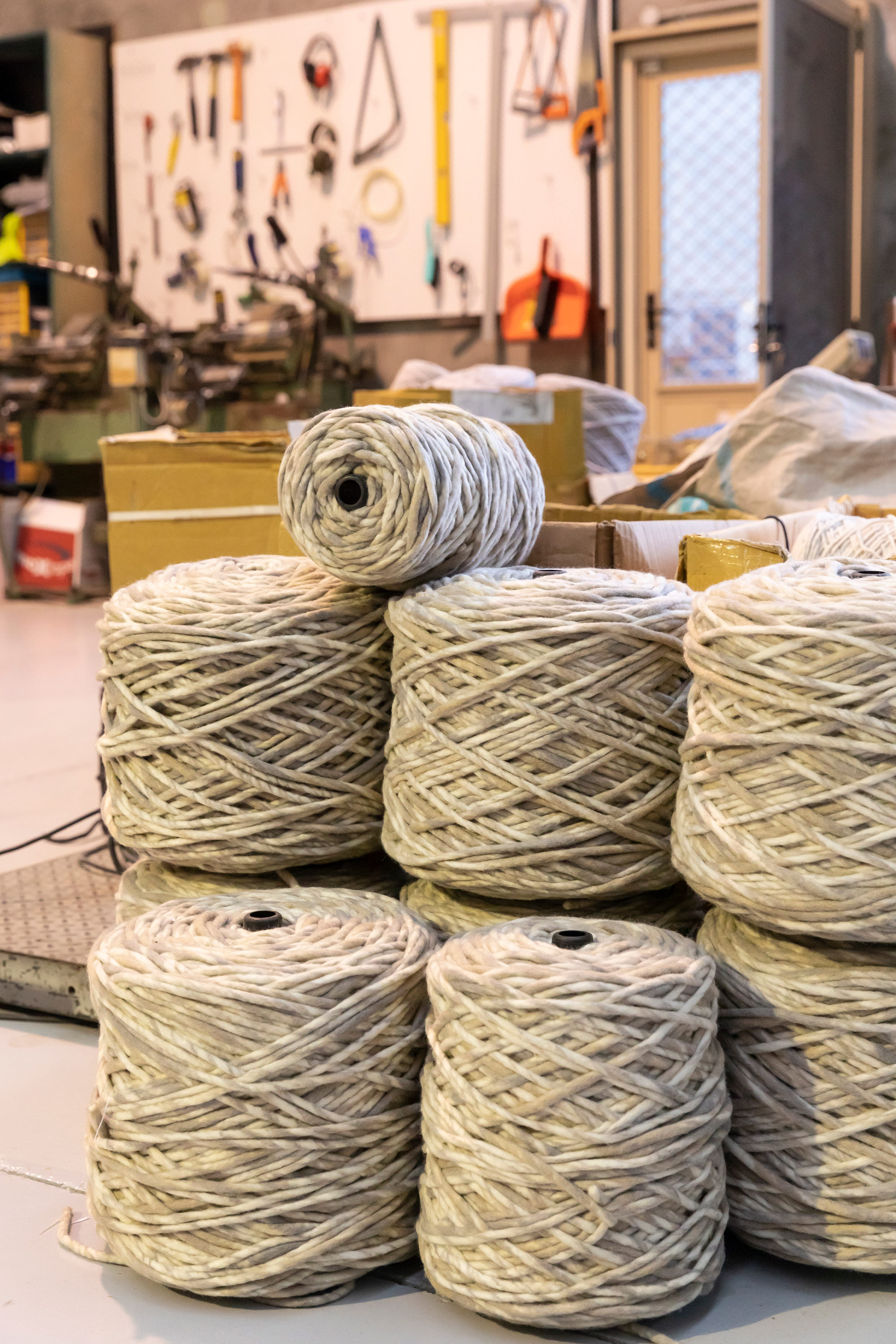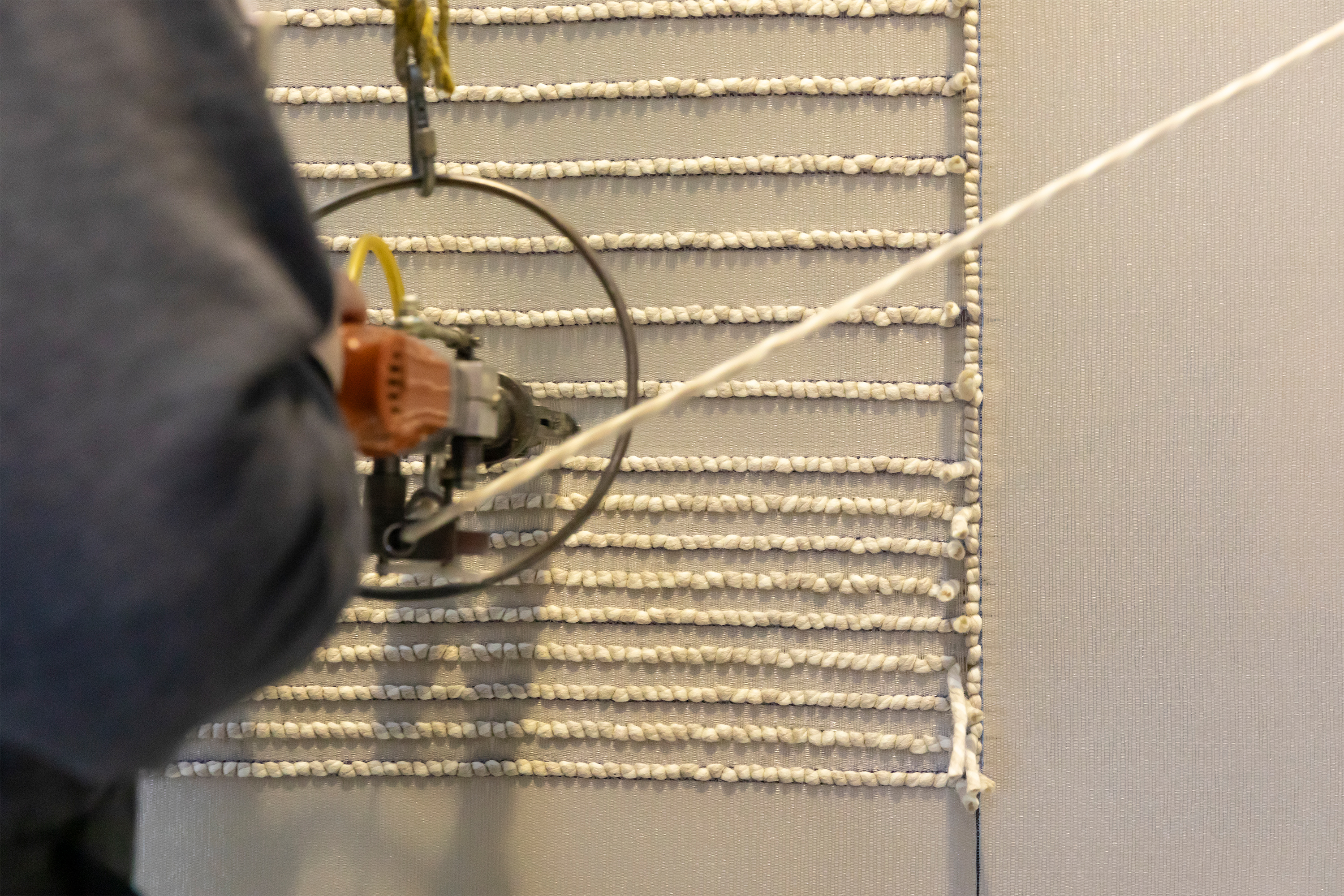 The makers behind our new collection hail from a farming background, based deep in the South Island of New Zealand. Keeping it in the family, they are also the manufacturers of the high quality felted New Zealand wool yarns, which are solely used in the making of the rugs. Bringing forth a knowledge of raw materials and the techniques involved, delivering Jardan a world leader in this craft.
We are thrilled to offer these rugs made in New Zealand which are known worldwide for their quality, technique and longevity. All our Made To Order Rugs are handed tufted and hand finished, creating a bespoke product in a carefully curated palette of Jardan colours.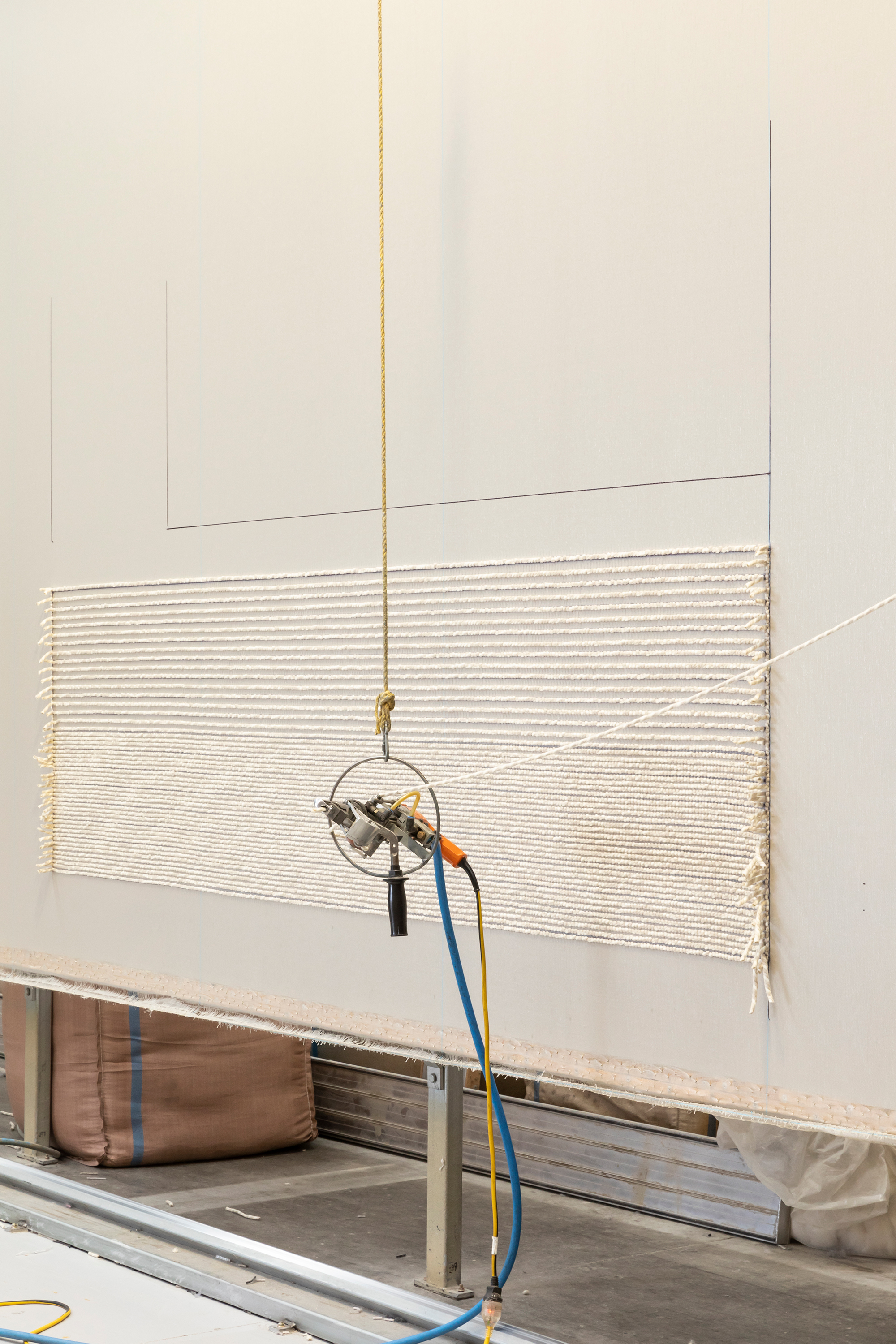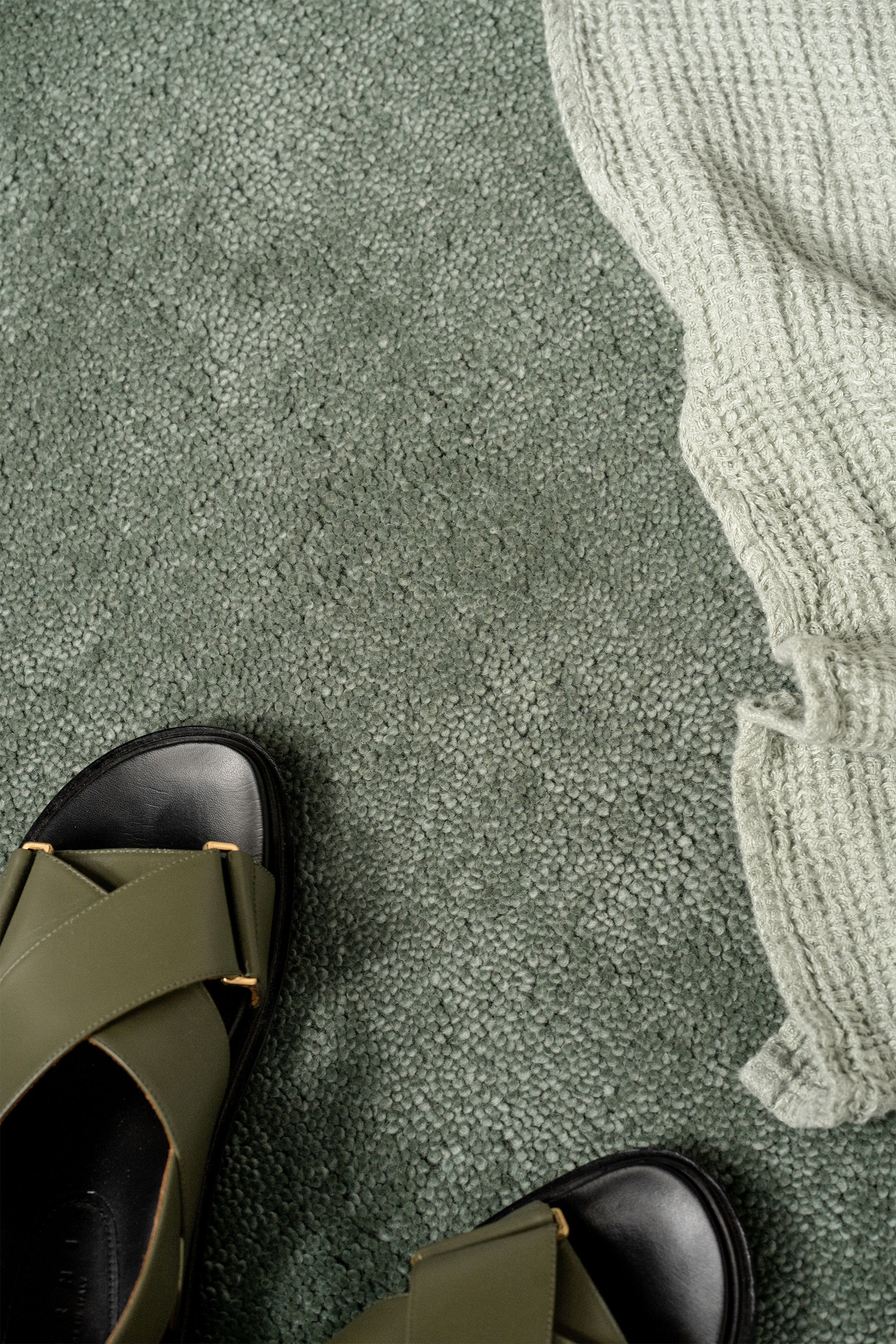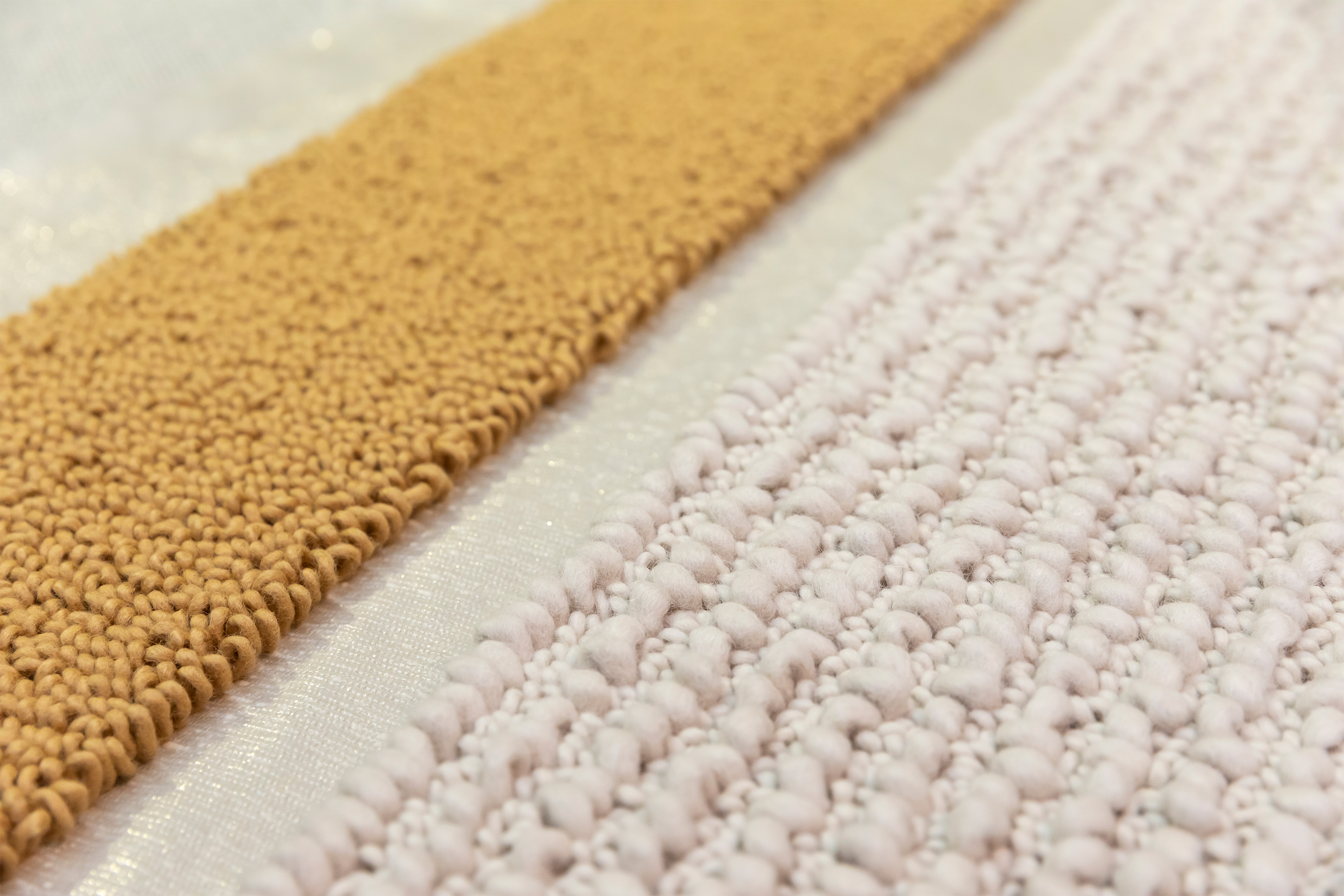 Jardan has worked closely with the maker to develop our bespoke and exclusive collection, all underpinned by the shared passion for locally made, high quality and natural fiber products that last a life time. Available in four textures and fourteen colours, made to order to any size required.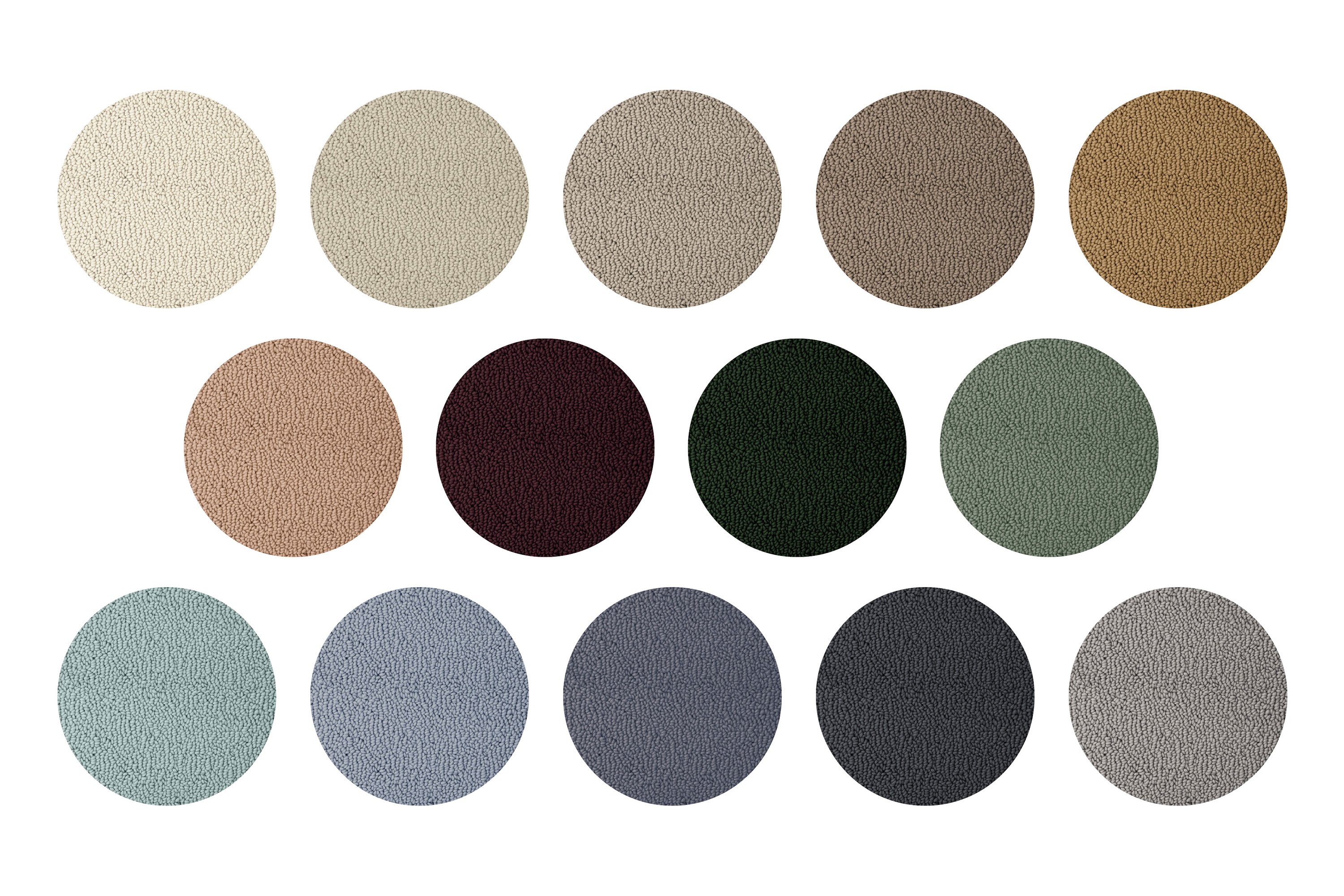 From L to R: Cream, Natural, Linen, Birch, Syrup, Blush, Mulberry, Forest, Sage, Mist, Cloud, Steel, Slate, Ash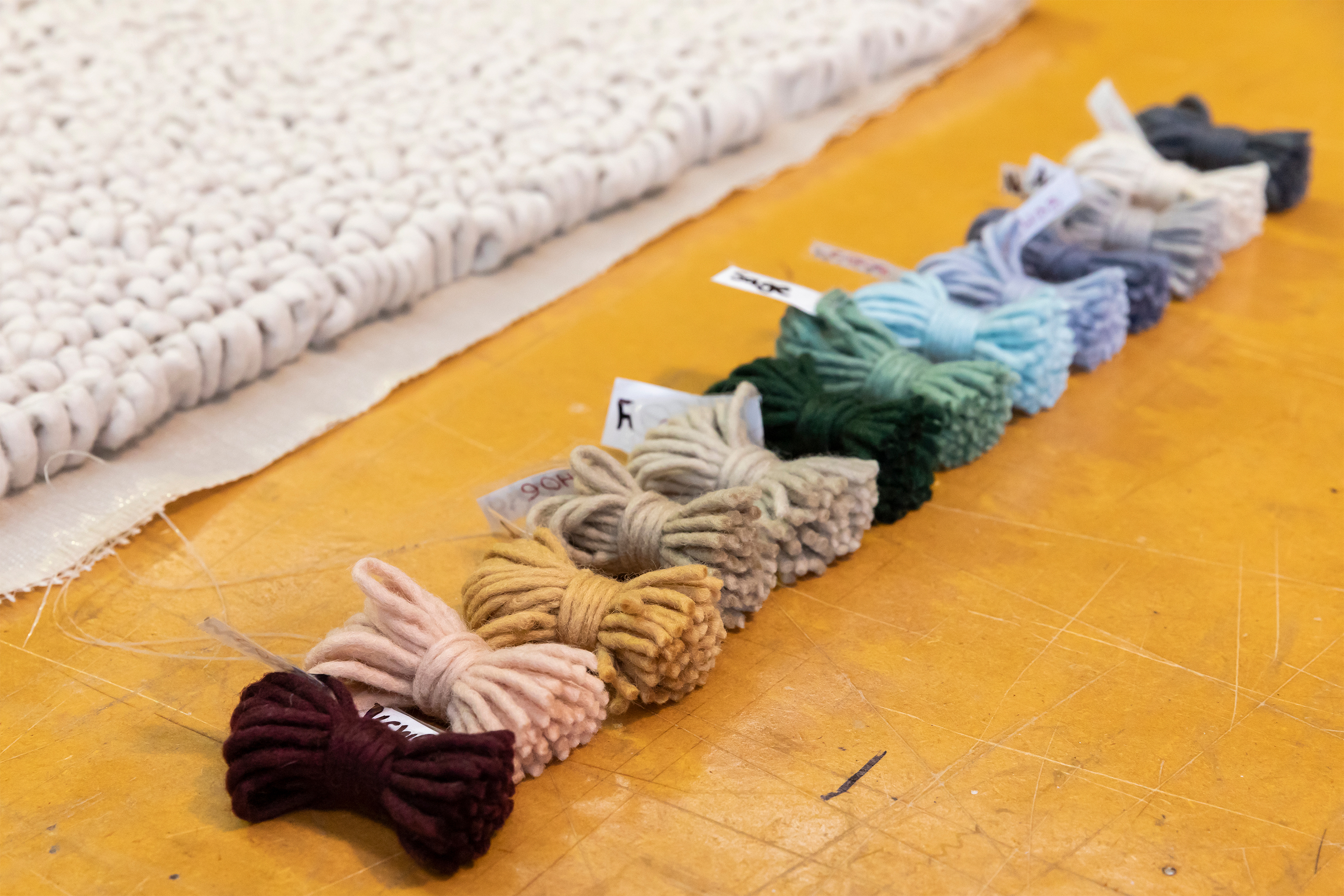 Made to Order Rugs
The Jardan Made to Order Rug collection is made from 100% New Zealand wool and produced locally on a made to order basis to ensure sustainable practises and the highest quality products. With varying textures and piles each rug in the range is luxurious and thick whilst being durable, hardwearing and super soft underfoot.