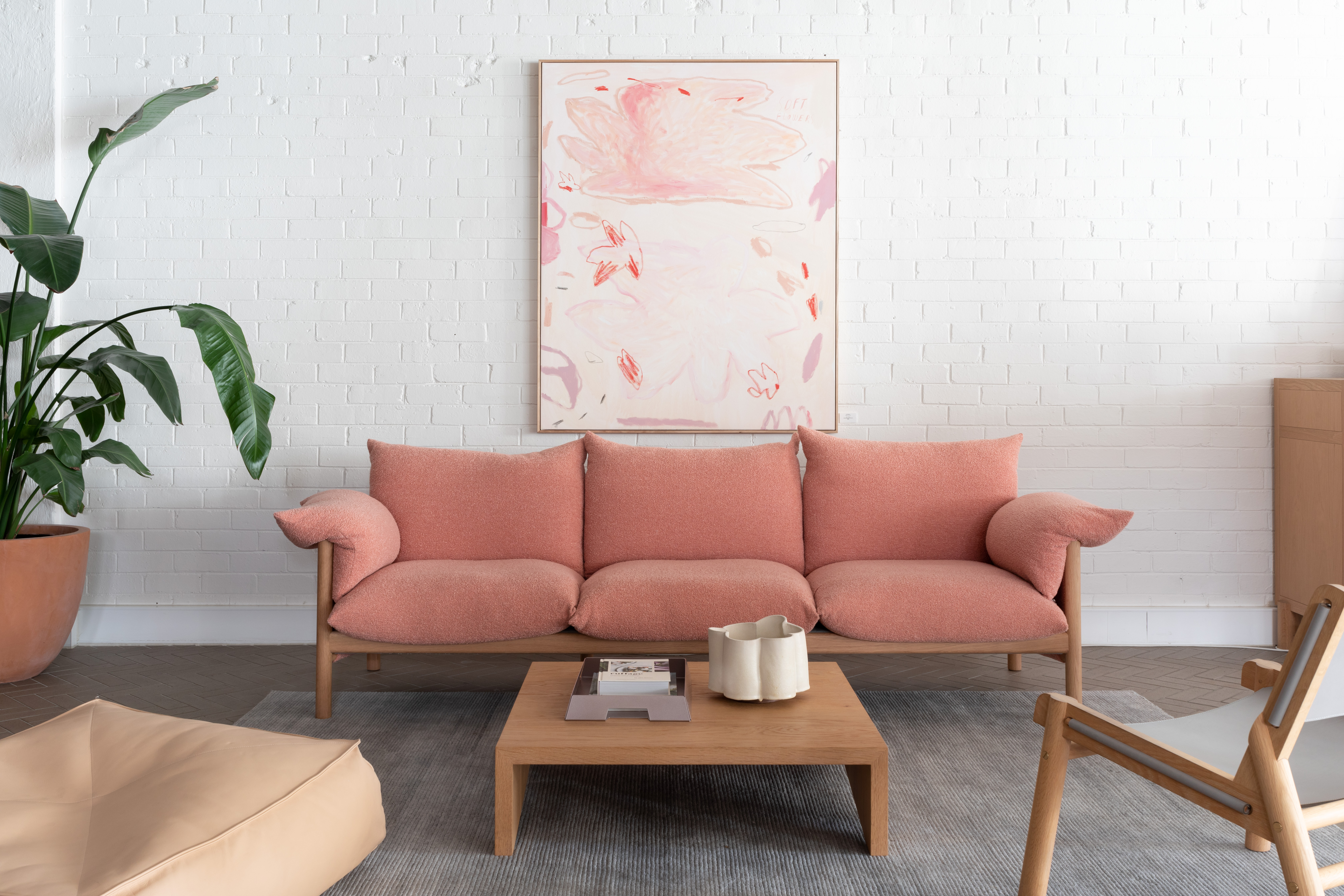 Studio of the Sun
16.07.19
Artists
Studio of the Sun is collaborative project with rotating artists from all over the world. We stock a curated range of their pieces, available to view and purchase through our showrooms, with only a small selection available online.
In this series mythology, still life, splashes, scrawls, folklore tales and design take form on the canvas creating a dialogue between composition and form.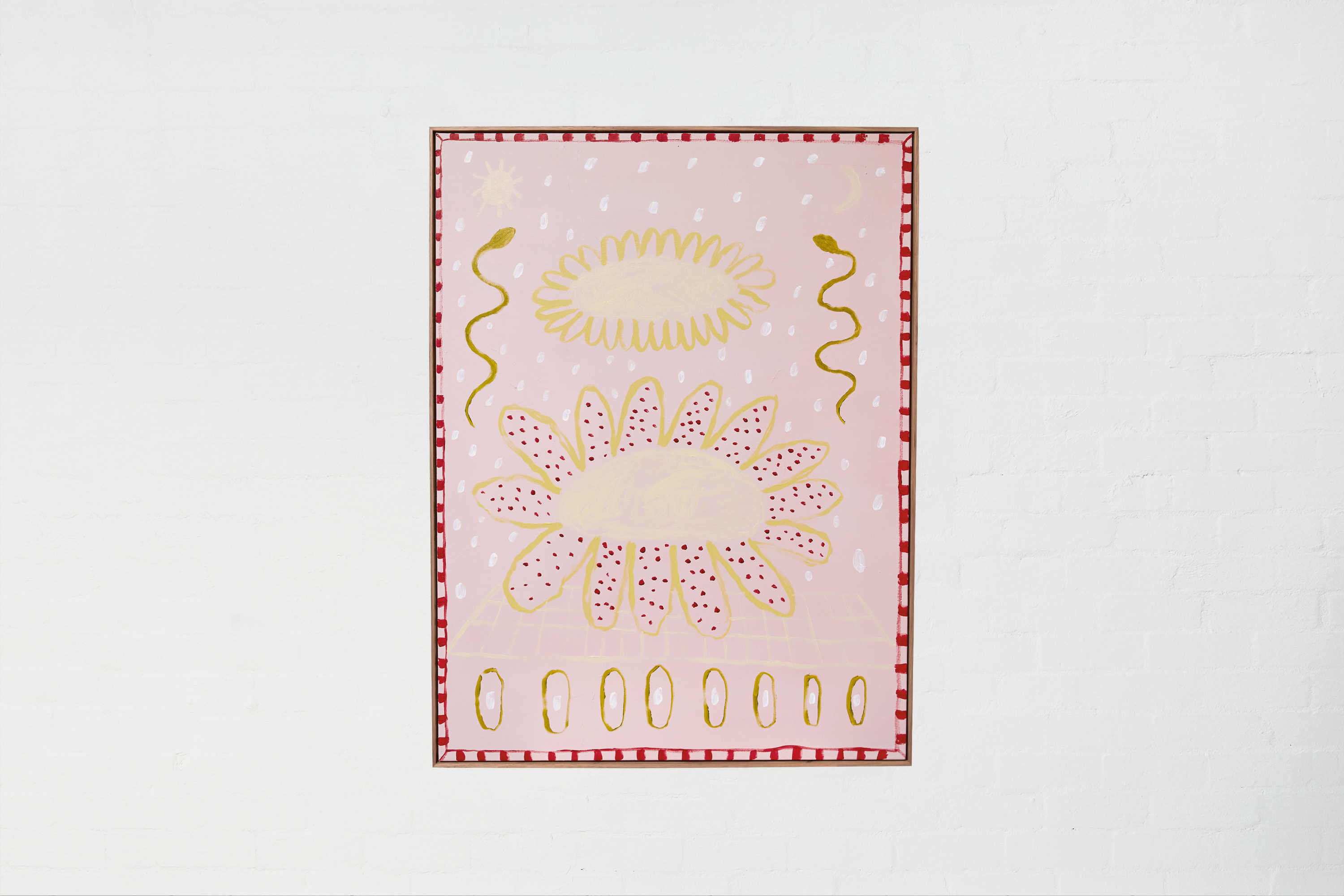 Lucky Flower & Serpent
Sol / Sun - Brisbane Showroom
The works take on an other wordly atmosphere giving rise to an aesthetic where natural elements and colours spill and blossom into flowers. All works are hand painted originals, composed of acrylic, pencil, pastel and charcoal on canvas.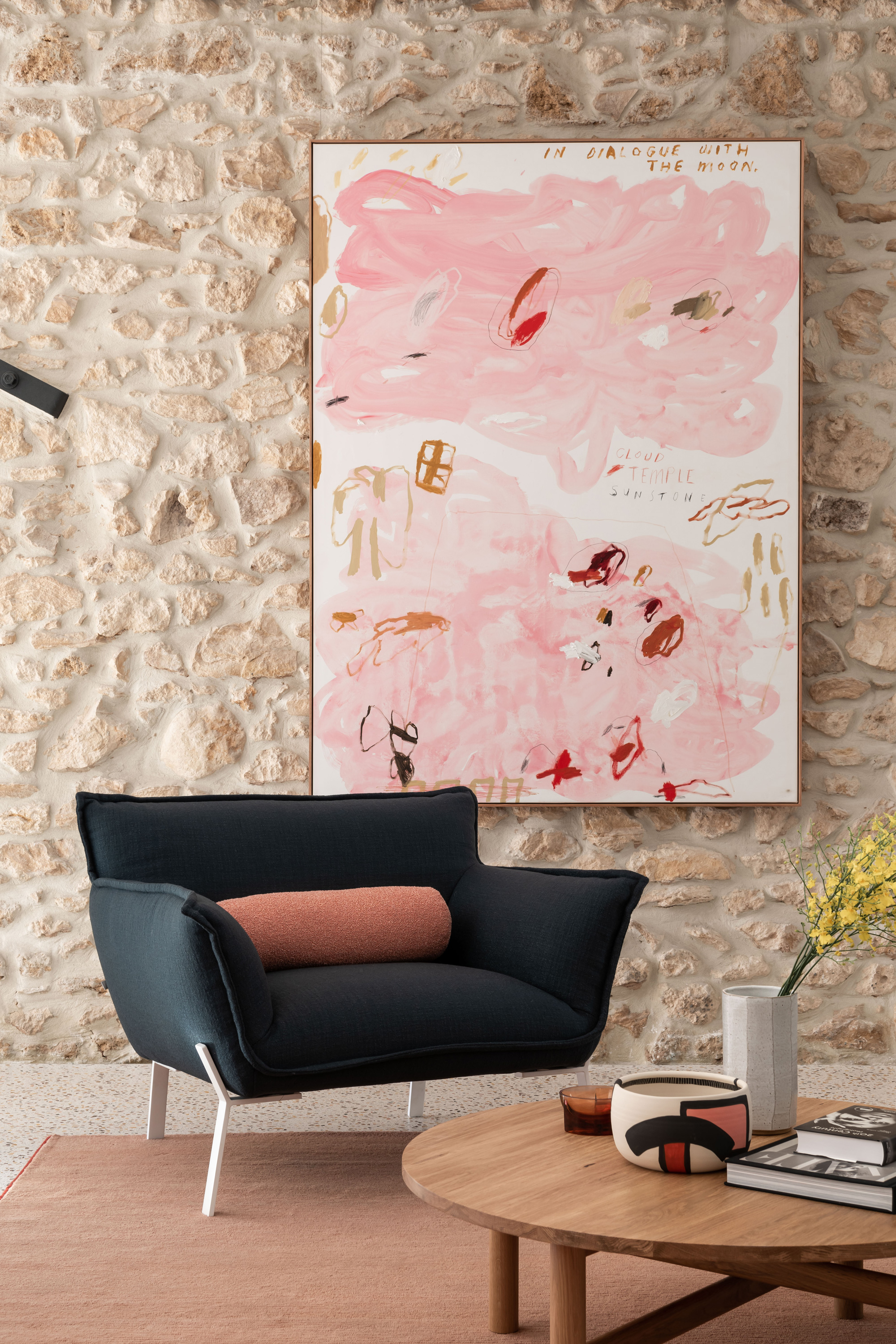 In Dialogue with the Moon - Perth Showroom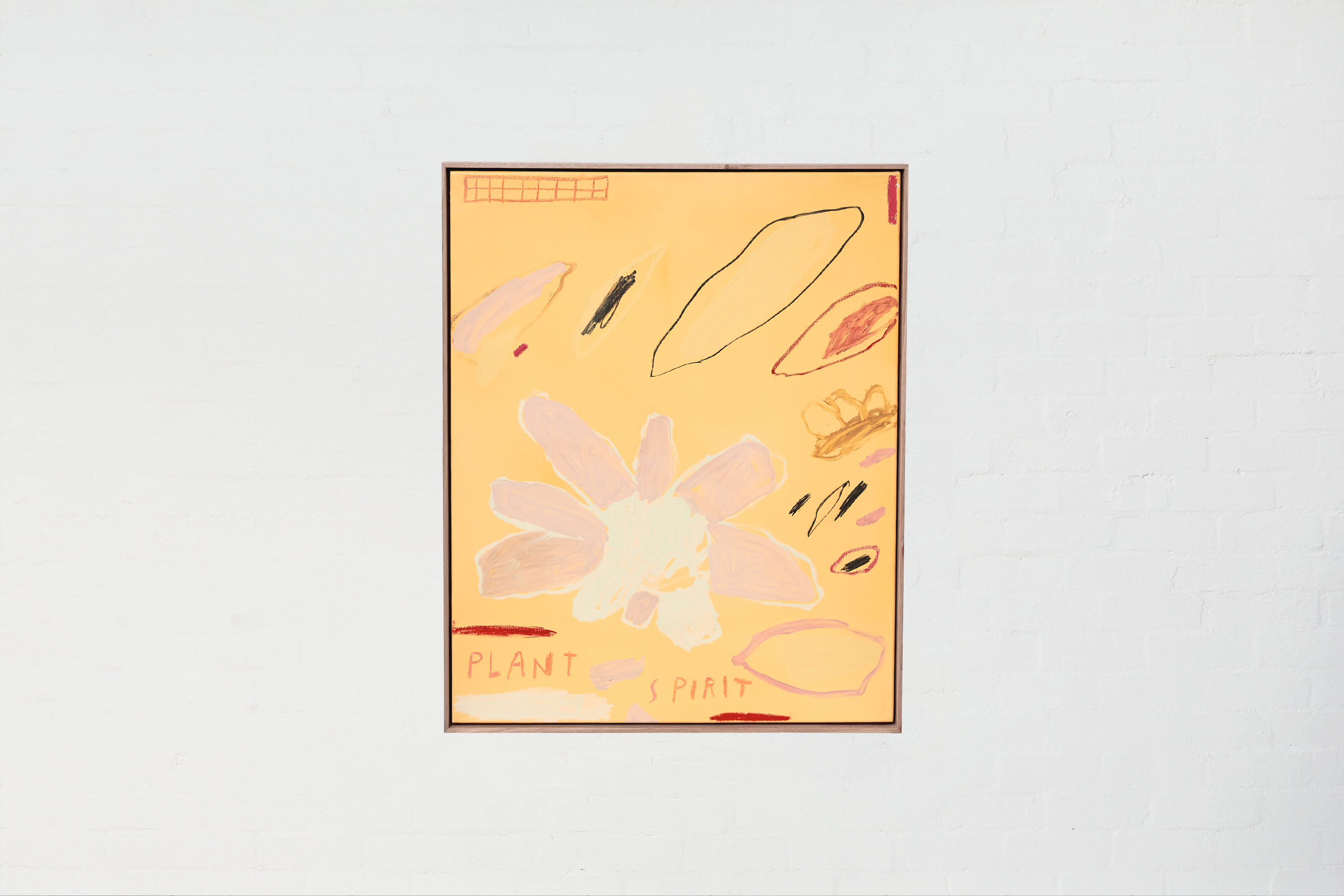 Plant Spirit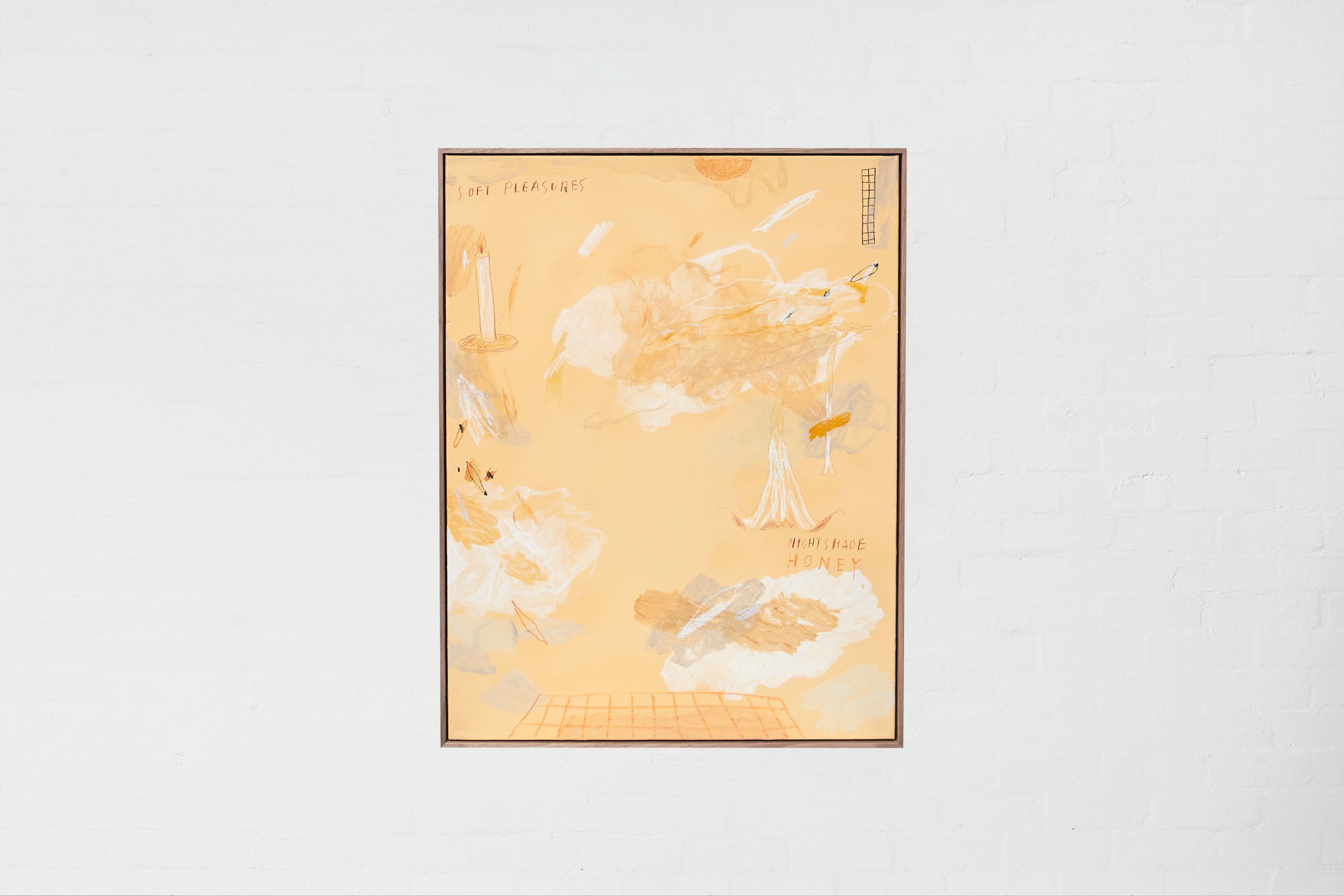 Nightshade Honey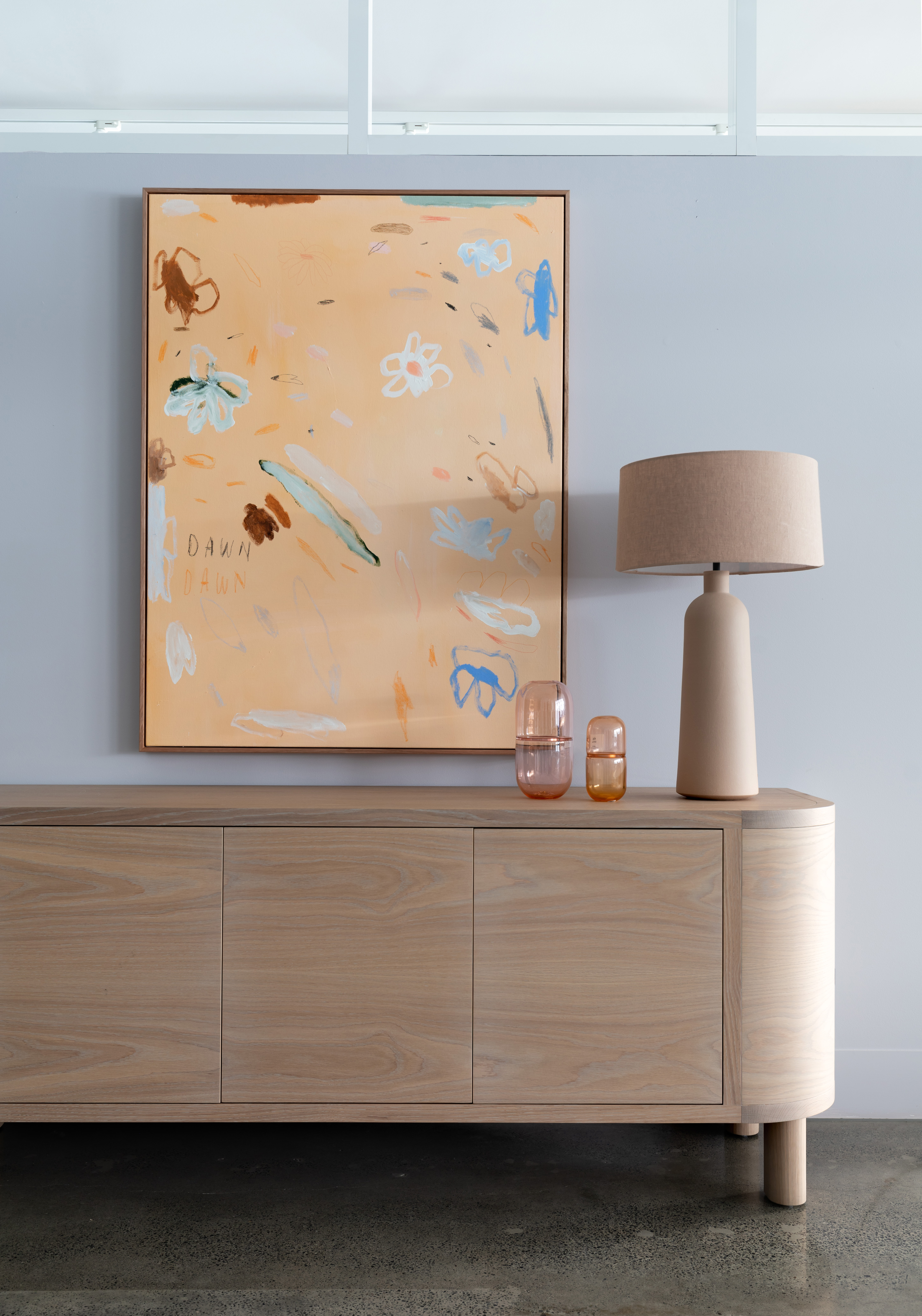 Dawn / Dawn - Melbourne Showroom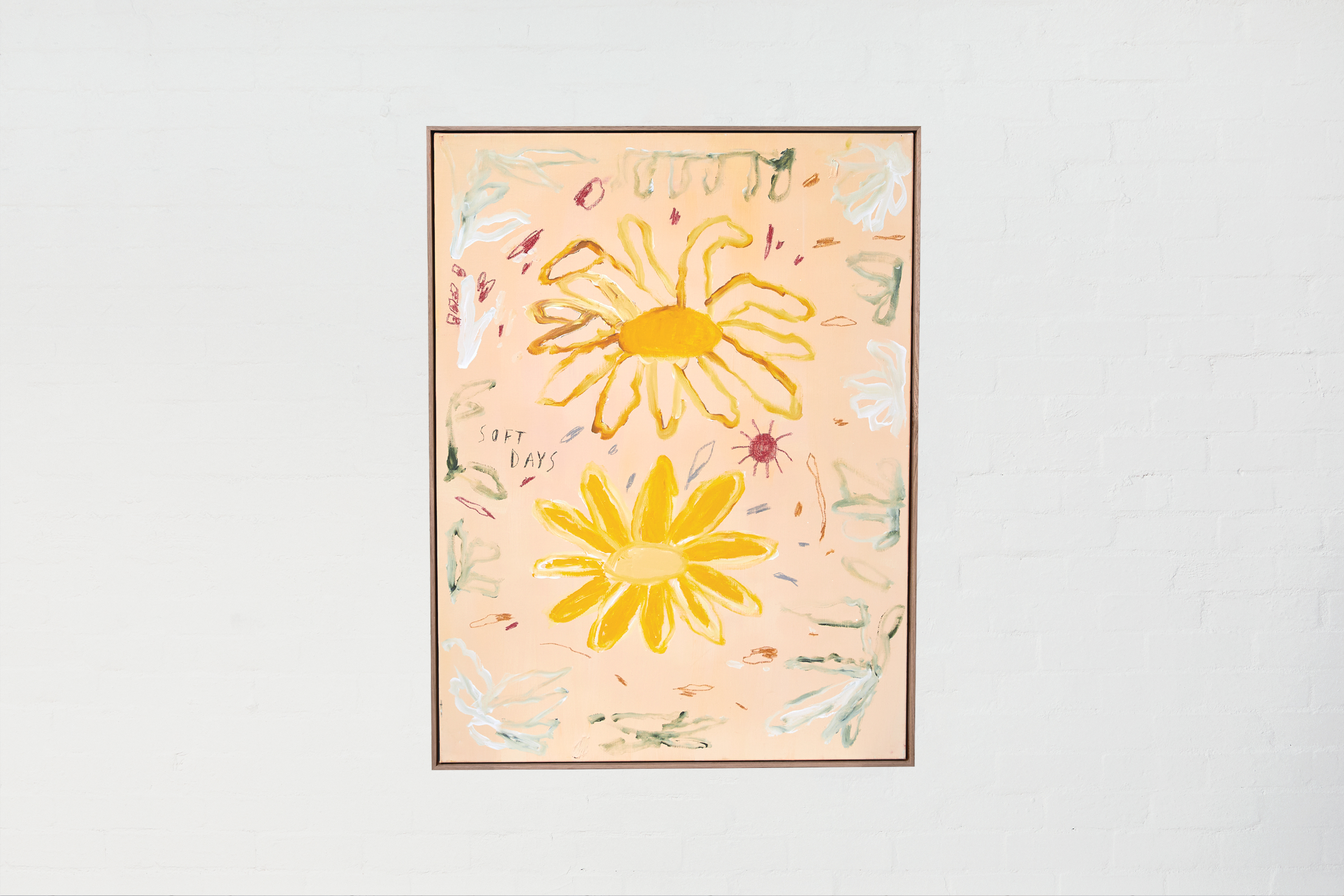 Soft Days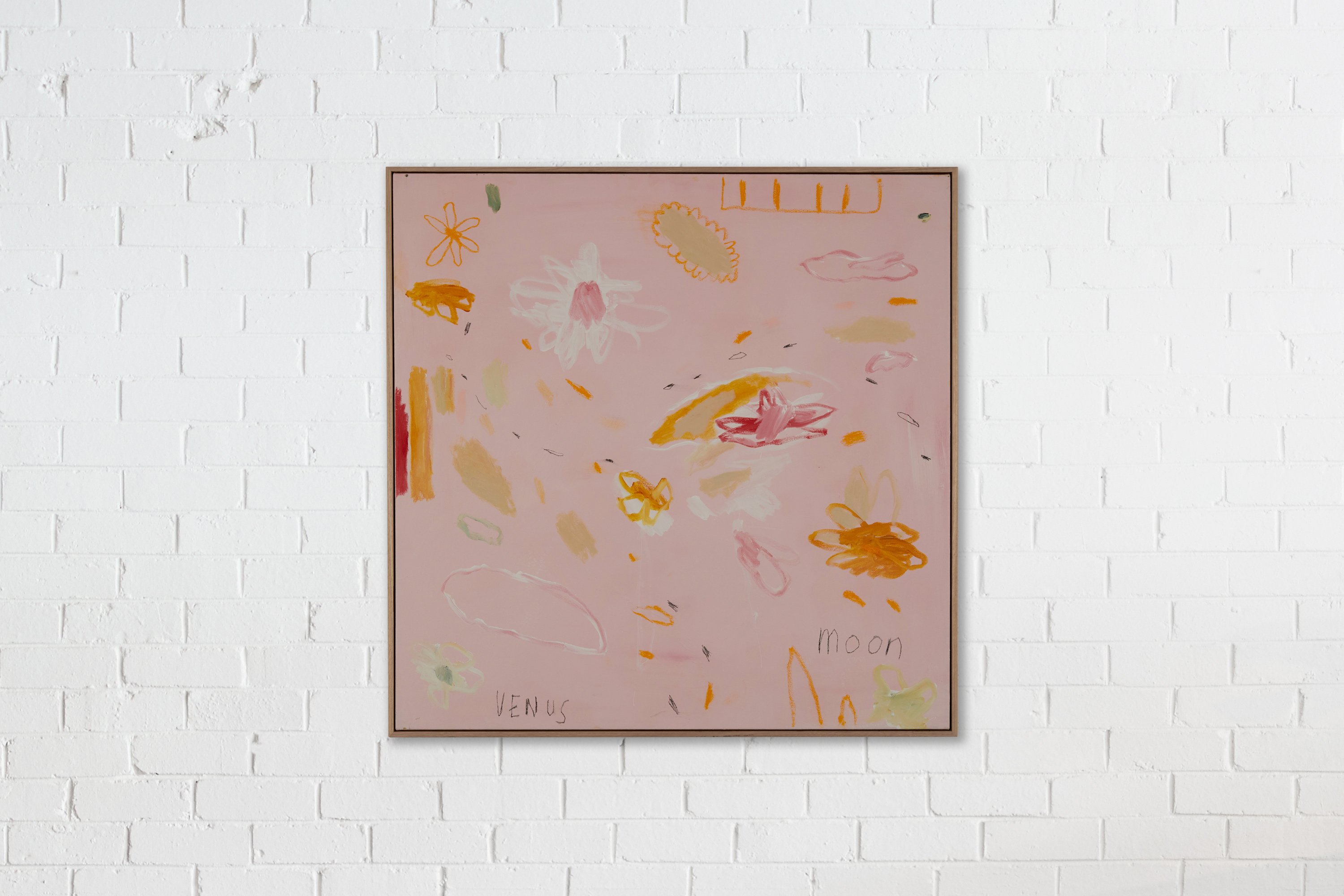 Venus Moon - Sydney Showroom