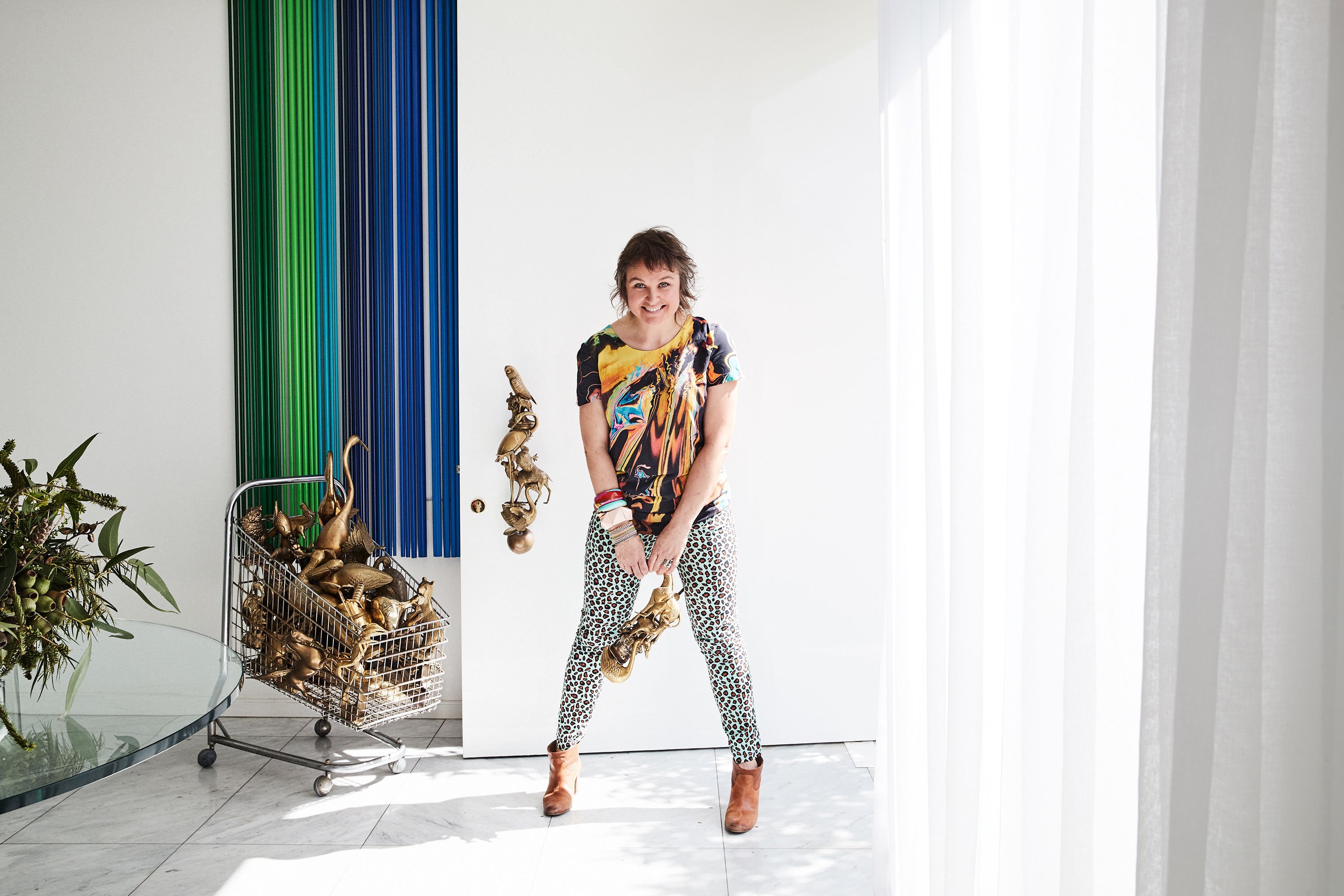 Suzie Stanford - The Art of Collaboration
04.03.17
Friends
It's a rainy Thursday afternoon in Melbourne. Suzie Stanford is standing upstairs in the Jardan showroom warming herself by the fire, looking at the artworks that line the north wall. When we greet her, she turns around, beaming with a warm intensity.
"You got me a coffee, you wonderful thing," she says, walking over to one of the couches in the corner. "Do you want to see a lamp that I've just created? It's for a client who doesn't like down lights. I hate down lights, it's such a bad way to light a space."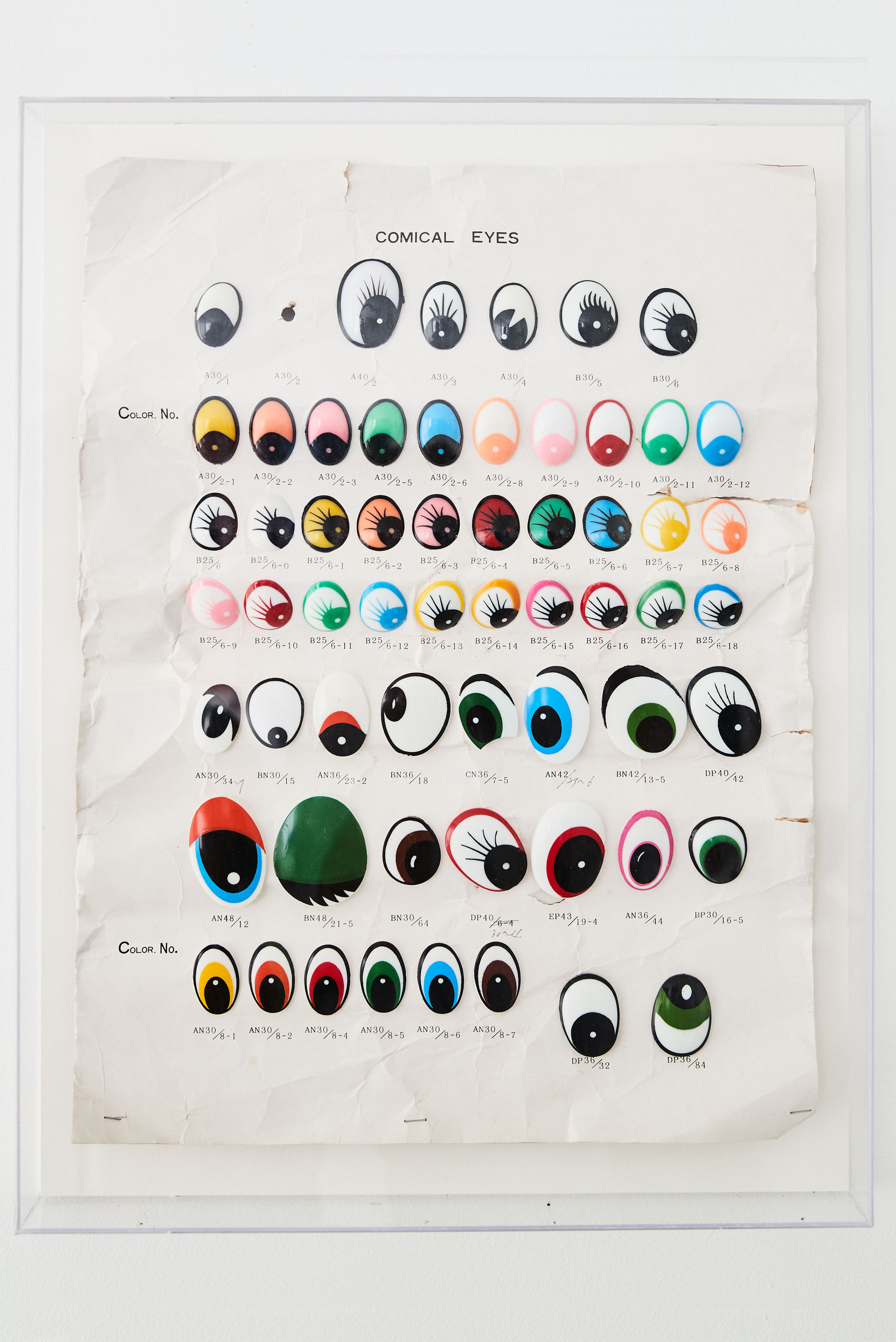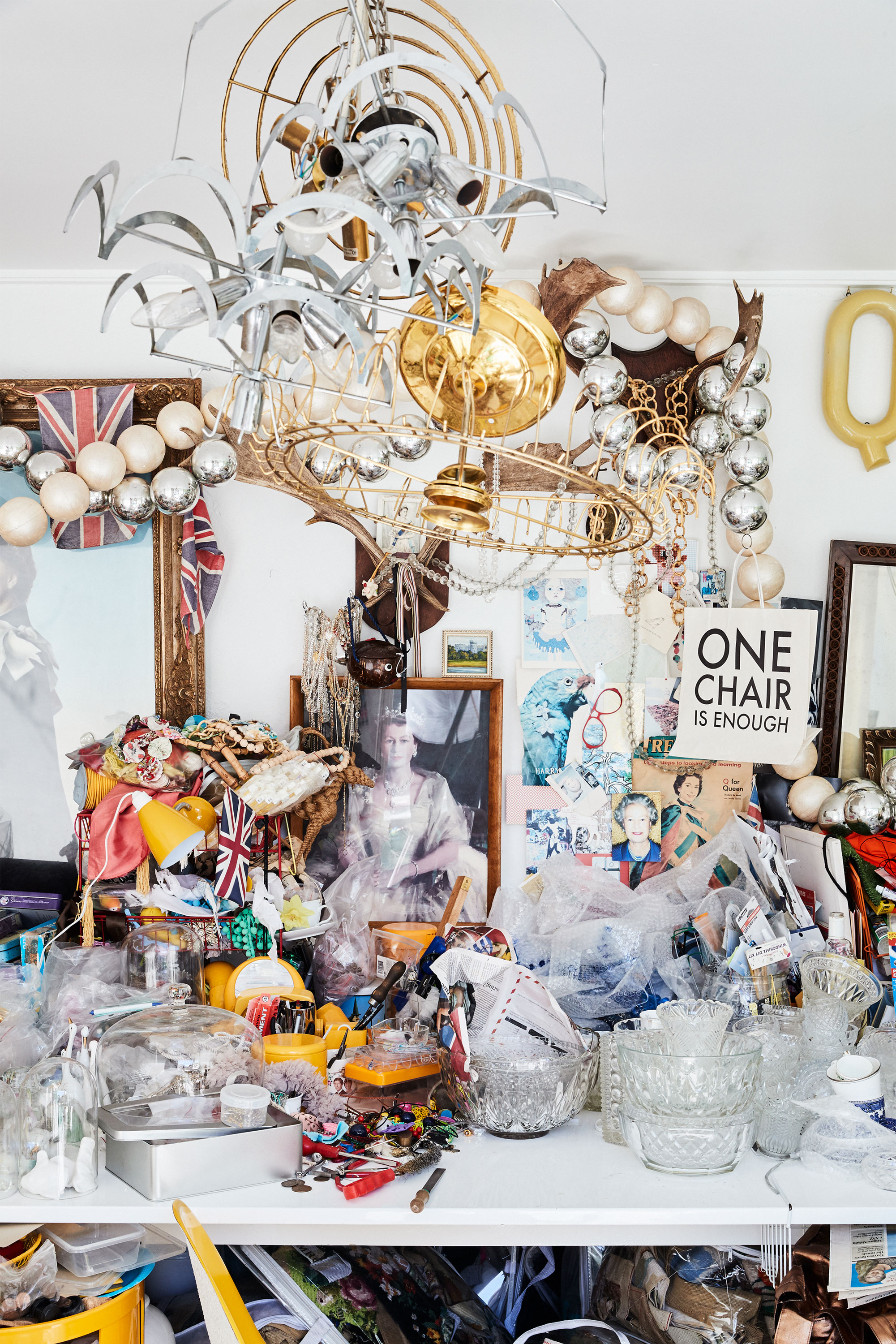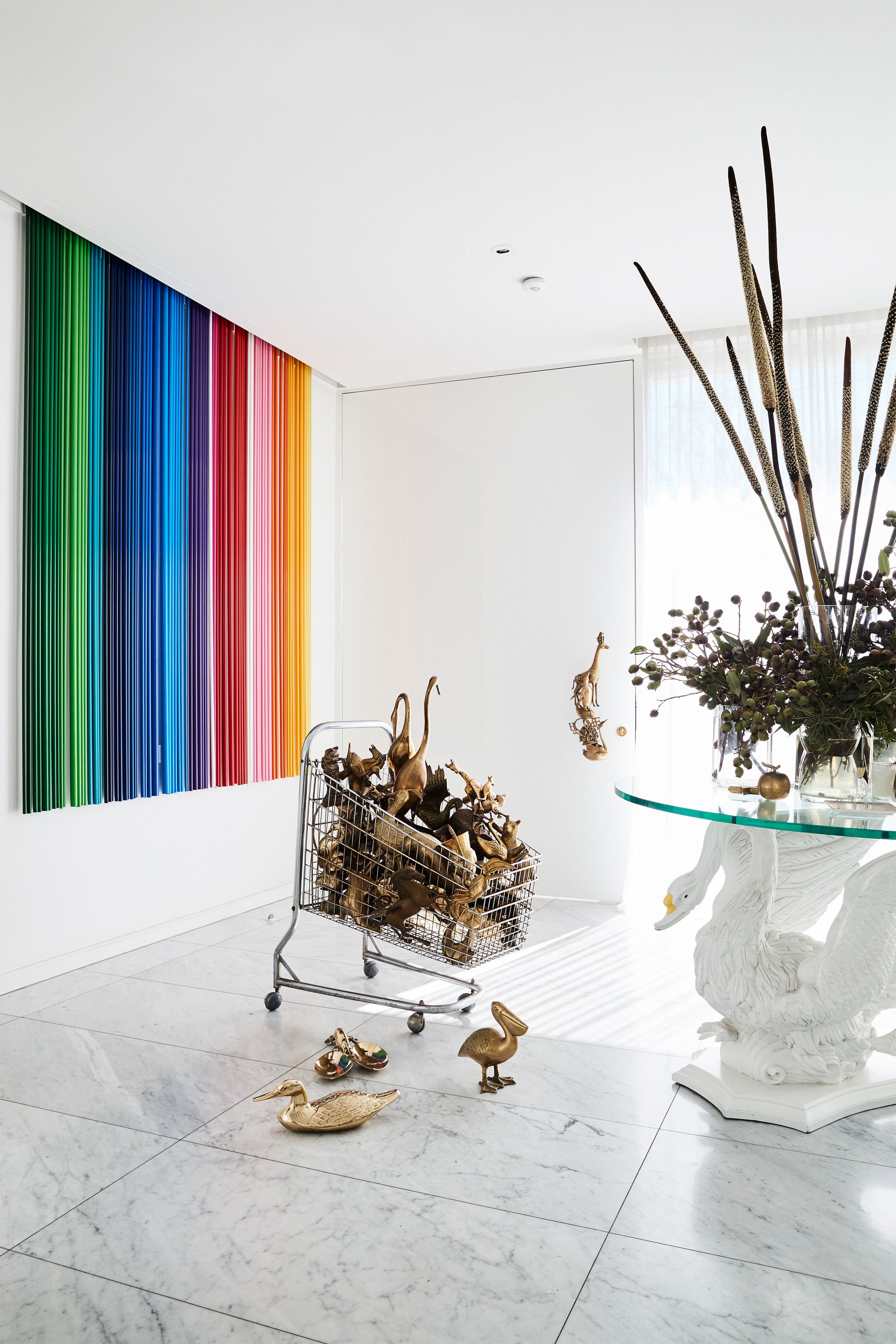 When you enter the Jardan showroom, the first thing you're likely to notice is the handle on the front door. One of a collection, it's made of brass sculptures that Suzie gathered and sourced from markets and warehouses in Europe and the Middle East, before welding them together in her Collingwood studio. This one is a wonderfully whimsical piece, headed by a proud kangaroo, working downwards with two dolphins, a bilby, and an emu.
An avid collector, Suzie had a passion for upcycling since she was a child. Across her breadth of work, she takes things that already exist ("things with soul"), like old tea cups, tea towels, leather, and bronze, and breathes new life into them with clever design. In her brass work, she takes things that have spent decades as little more than kitsch ornaments and turns them into pieces that make you ponder, laugh, or smile.
"With my work, I put a call-out online and say, "Look, I need brass pieces. I've got a client who is just desperate for a trout. Not a rainbow fish, not a carp, a trout," she says. "I can't possibly collect everything I need myself, so I have learned to collaborate with people."
Over time, Suzie has crafted an extraordinarily diverse body of work. Along with doing one-off installations and designs for private clients, her work is stocked commercially at the Liberty department store in London, and Lane Crawford stores in Asia. At home, she has designed and made furniture for brands like New Balance, Joe Black, and Megan Park.
In 2002, Suzie's career took on a new form when she returned to Melbourne after more than a decade in London. "A friend was wearing one of my jewellery pieces at a fashion show, and one of the buyers from Paul Smith asked her where it was from."