Floor Rugs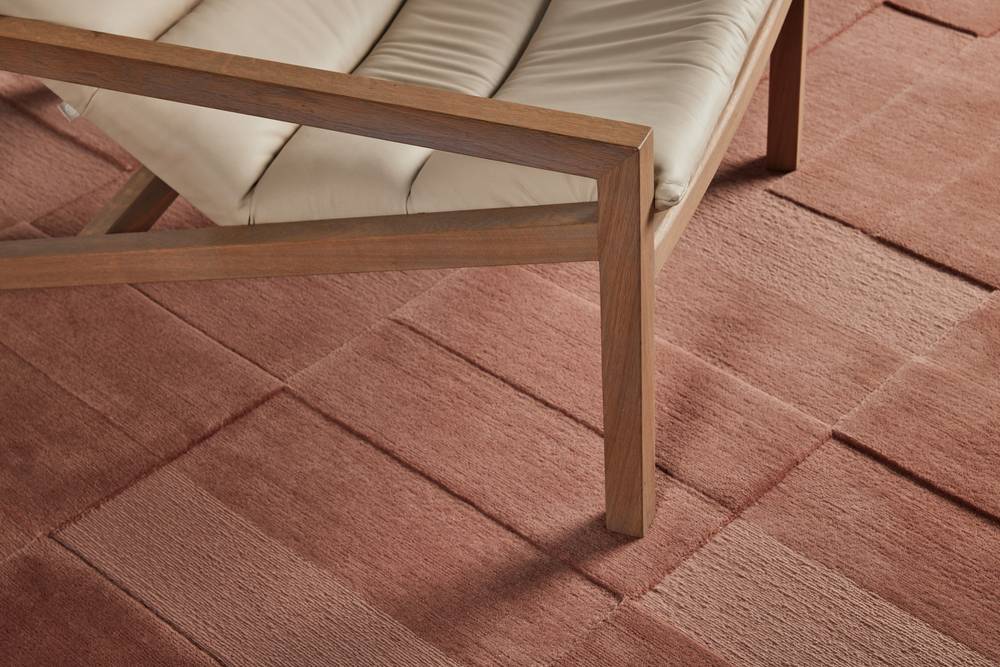 Floor Rugs
Jardan — Australian-made pieces for the Australian way of life
For over four decades, Jardan has specialised in the design and manufacture of high-quality furniture. All our pieces are handcrafted to order in our Melbourne factory with care and accuracy.
Our approach to production is straightforward — combine the handcrafted components that distinguish each Jardan furniture item with the most advanced tools and technology available from around the world. This includes our wide range of handmade rugs, which are available in a variety of fabrics and finishes, allowing you to create the ideal look for your room.
Discover our range of modern rugs
Rugs are great design elements that can offer a multitude of benefits for your space. For instance, a designer rug placed on one side of the room instantly separates it from the rest of the space, making them ideal for open-plan designs. Floor rugs also complement the space's other design elements and can act as statements that give visitors an idea of your personality.
From ready-to-ship living room rugs like the Penny or June to the made-to-order Stone, Rocky, Cobble and Boulder rugs, Jardan offers customers a collection of only the finest and most elegant large rugs in Australia.
Create your best space with wool rugs
Rugs are versatile pieces of home decor; playing around with them in your home or office can do wonders. For example, rugs can be used alongside lighting to direct the eyes of visitors to key pieces of furniture, such as when you place a round rug under a sculpture or table.
Moroccan rugs add a touch of worldly elegance to any space you put them in while cream rugs can instantly brighten a shady room. No area of the house or office won't benefit from the right type of rug. If you're looking for advice on which of Jardan's designer rugs is best for your space, feel free to book a virtual consultation and our team of experts will be happy to help.
Jardan — the leading source of high-quality rugs in Australia
From lighting and homewares to furniture and everything in between, Jardan has made a name as one of the best places to acquire high-quality and sustainable pieces for your residential or commercial space. We have a wide selection of uniquely crafted rugs online for you to choose from and are always eager to give you the best customer experience we can.
If you have any design questions or want to address a particular concern, don't hesitate to contact us — we're always here to help.