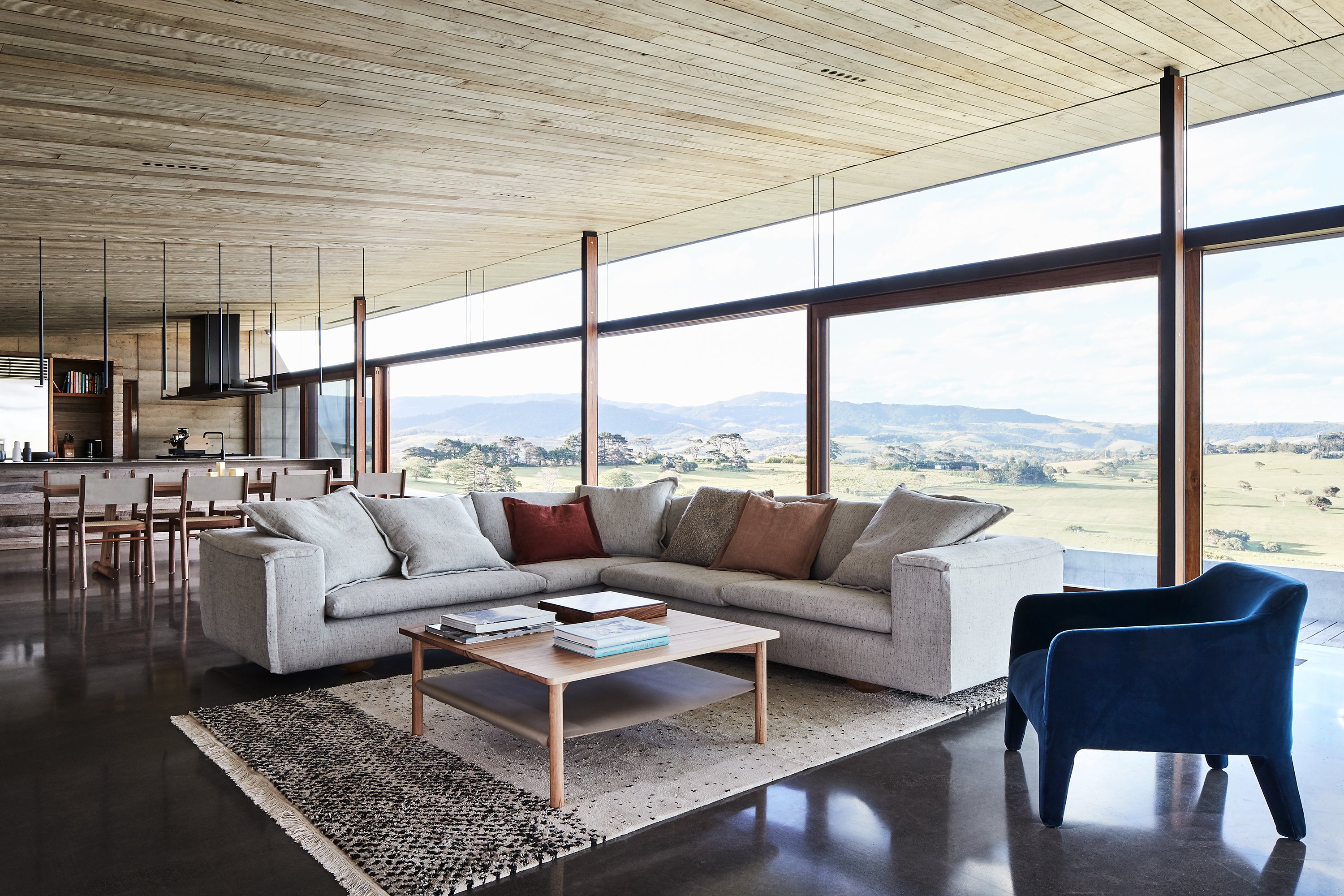 Sustainability
Made to last a lifetime

Sustainability isn't just about doing the right thing. It's about making furniture that follows the world's best practices and pushes the boundaries of what's possible in design and manufacturing. We believe that longevity is intimately intertwined with quality. That a high quality product should be made with local materials and needs to last a lifetime.

At Jardan, sustainability informs everything we do, from the way we design our furniture to the way we work with and source our materials. From the way we conceptualise our products, right through to manufacturing and delivery, we've taken steps to reduce waste and energy use, offset our carbon footprint, and incorporate key environmental, social, and economic considerations throughout the entire product lifecycle.

In 2005, we began a company-wide focus on reducing our environmental footprint, reducing our waste by 75% in the very first year. By making small, meaningful changes over time, we've made a big impact, becoming certified by the NCOS as a carbon neutral company in 2014.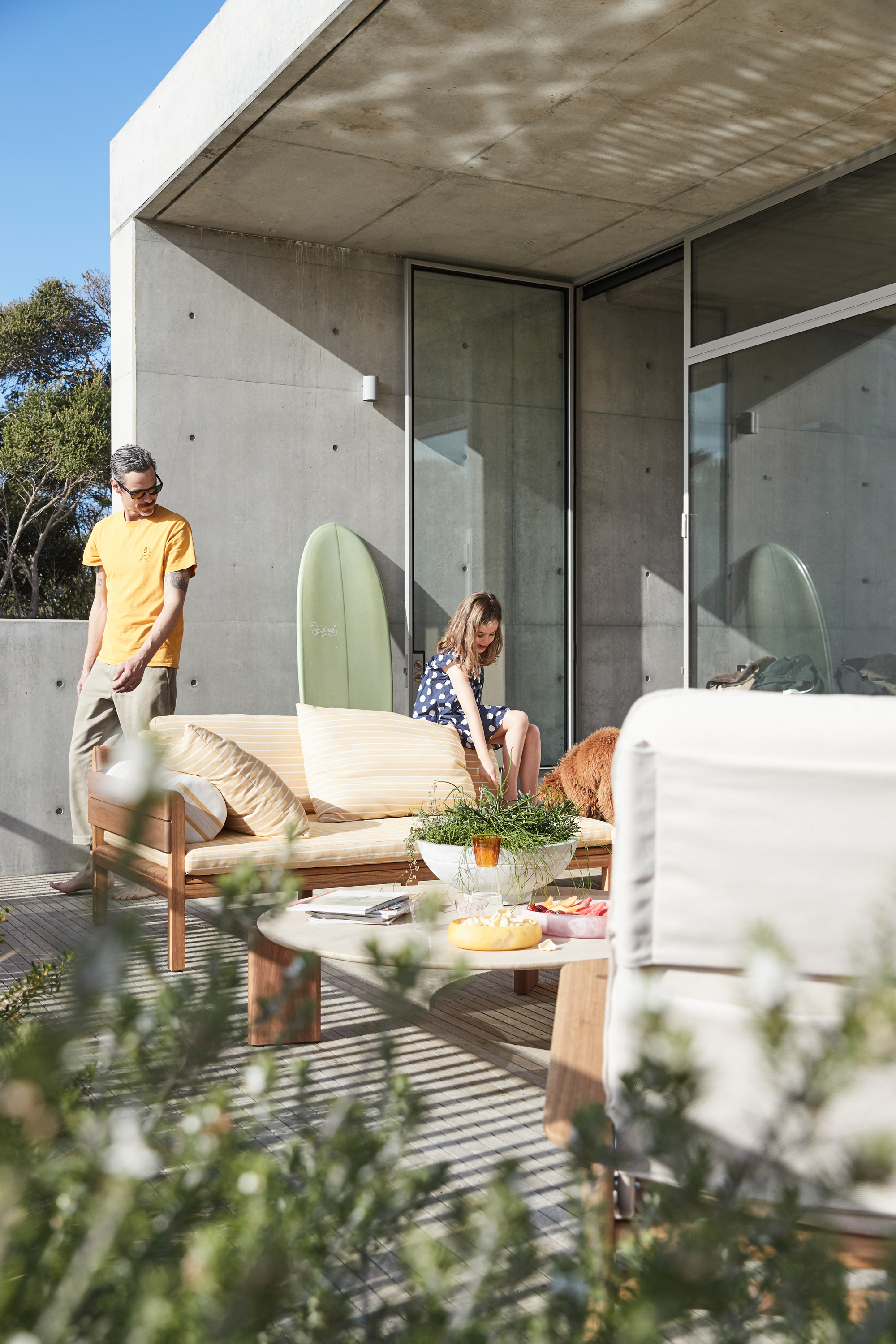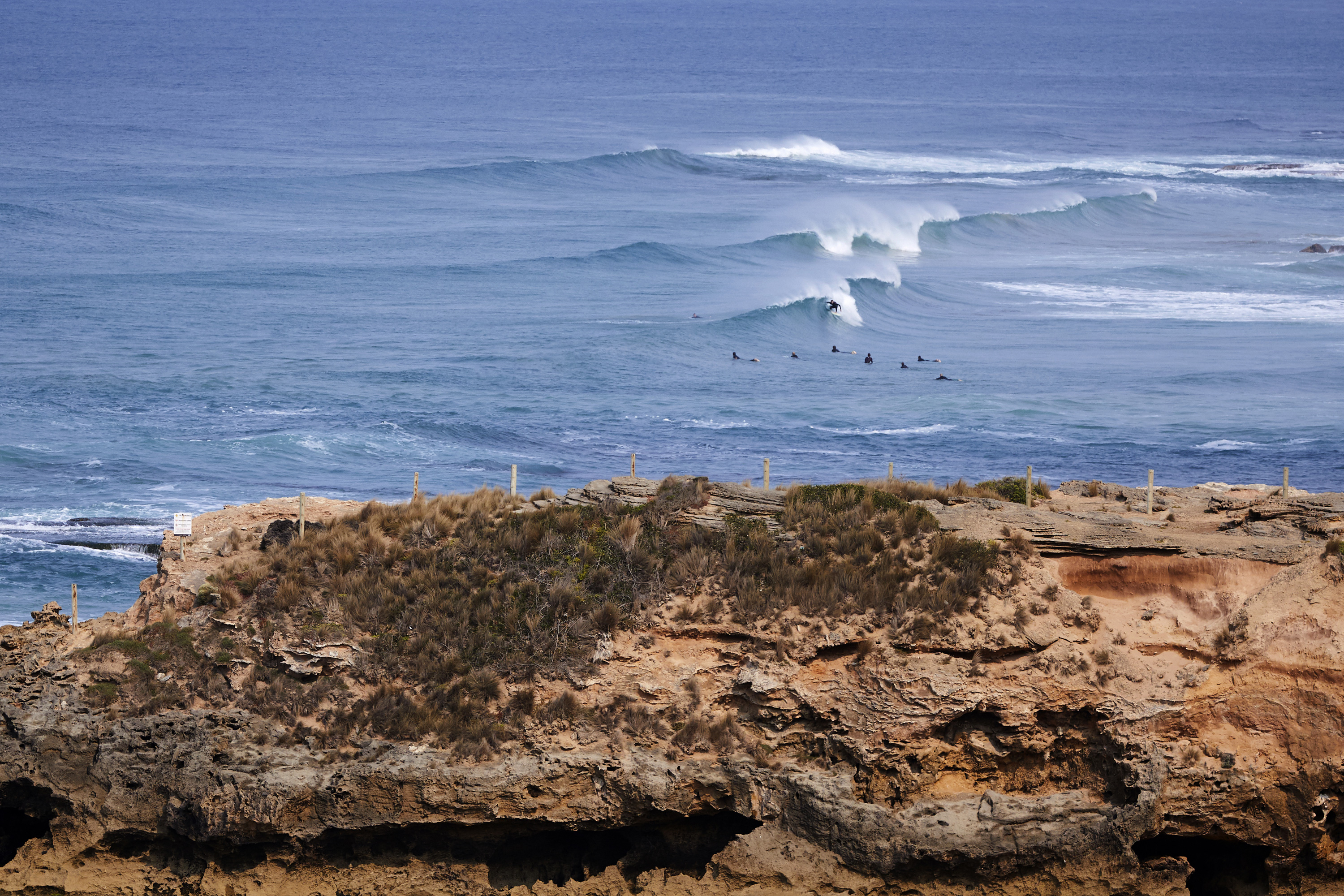 Creating a smaller footprint

Every ninety days our environmental management group measure, review and report on the following operational challenges:

Raw material minimisation
Components, meterages and construction on methods are regularly reviewed for efficiencies and improvements.

Waste minimisation
Fabric, foam, leather, paper, plastic and steel waste from production and administration is collected for reuse, reprocessing or recycling.

Energy minimisation
All electrical and gas machinery, services and appliances are monitored daily to avoid waste. Jardan endeavours to ensure that each piece of furniture produced can be either rejuvenated or recycled, and thereby extending the life of the product.

Re-upholstery
Jardan offers a re-upholstery and rejuvenation service further extending product life.

Recycling
Construction methods employed in manufacture utilise simple hand assembly and traditional quality fastening techniques enabling disassembly into material components using no specified tools. Our products are made out of timber, foam and feather. The timber can be reused for making smaller components. The foam can be sent back to the supplier to be recycled into a different product (reconstituted foam). The feather used is naturally biodegradable.

Product Stewardship
Jardan takes full responsibility throughout the life-cyle of our furniture. We will accept returns of products for reuse or recycling, which have reached the end of their useable life under our Care and Warranty agreement.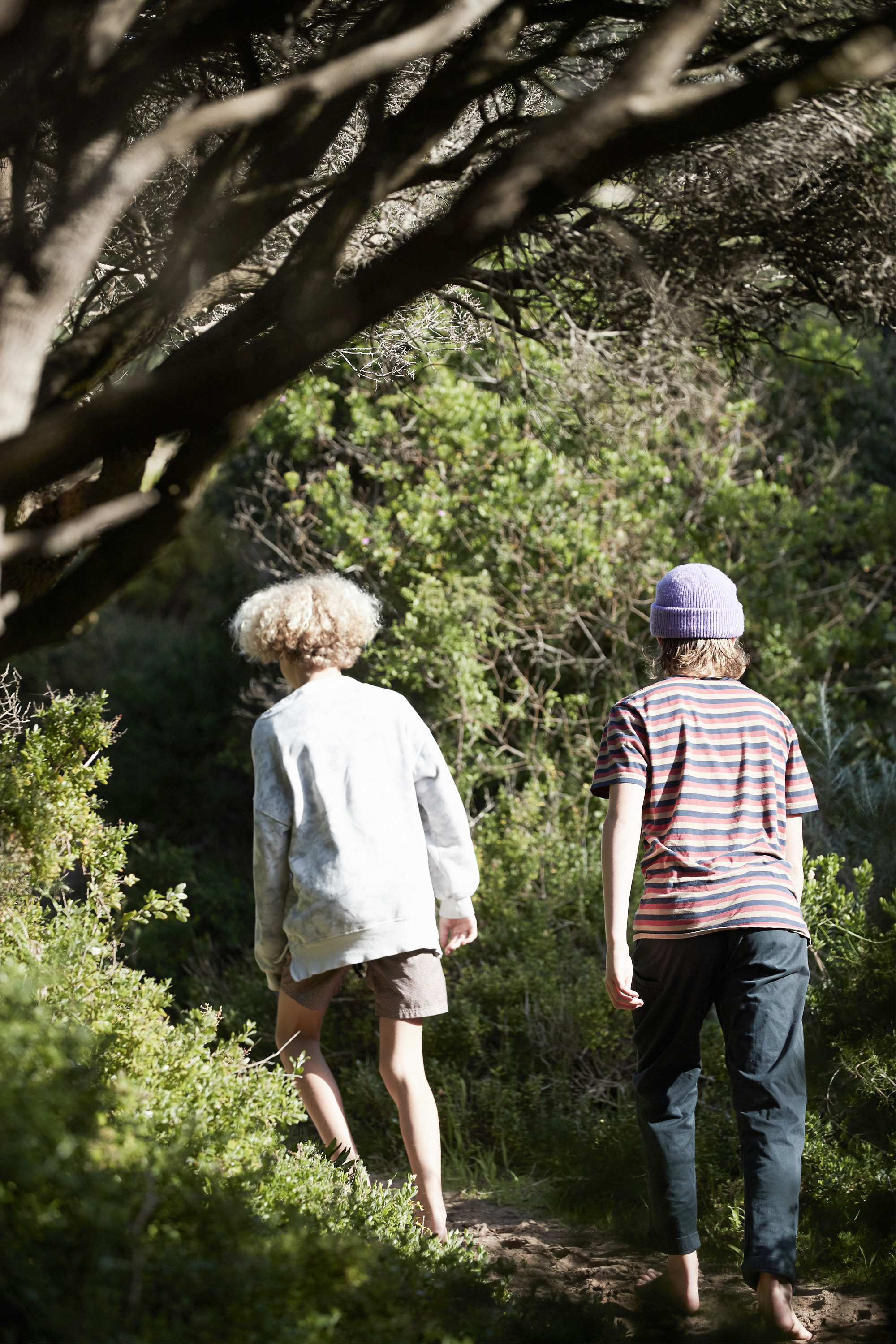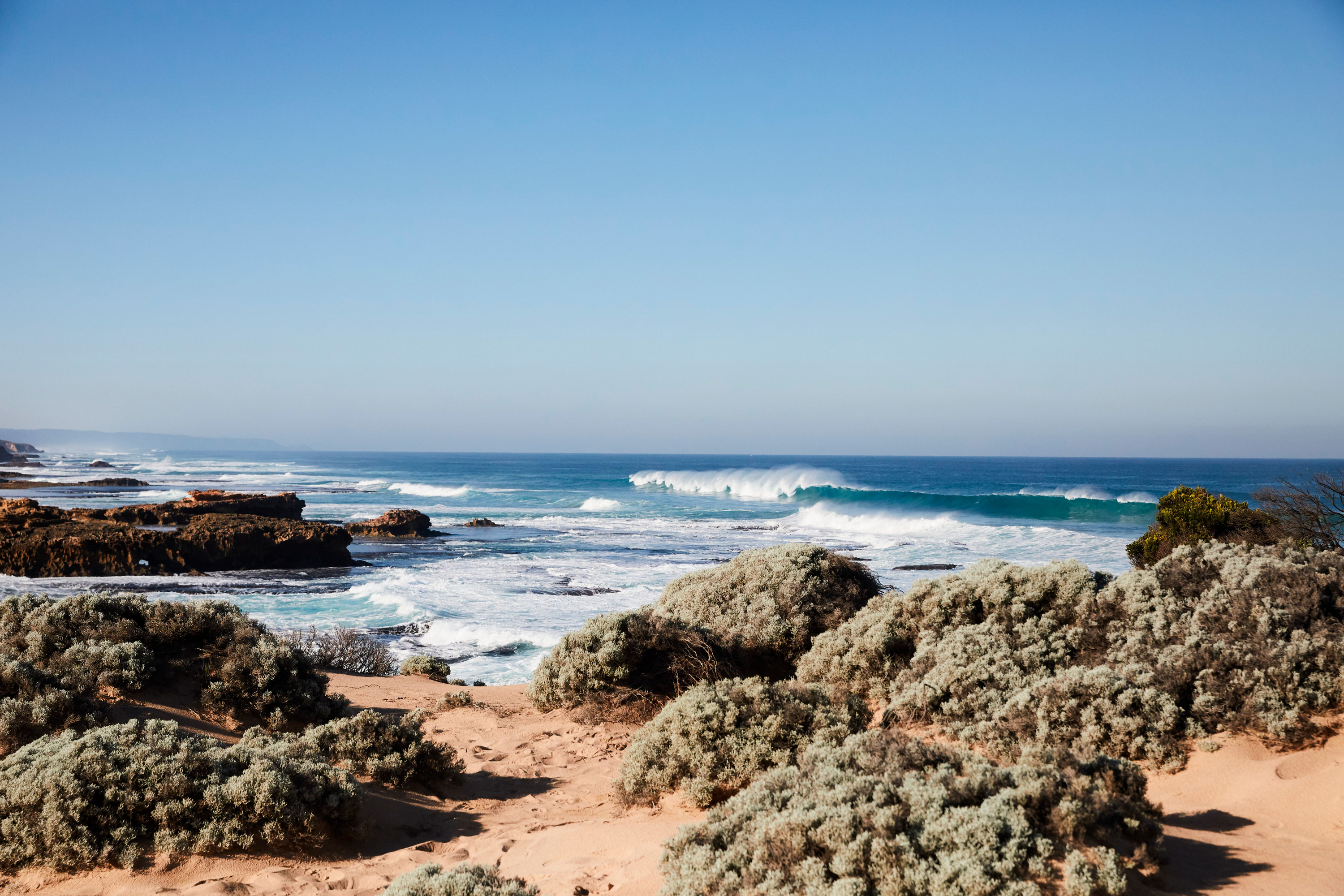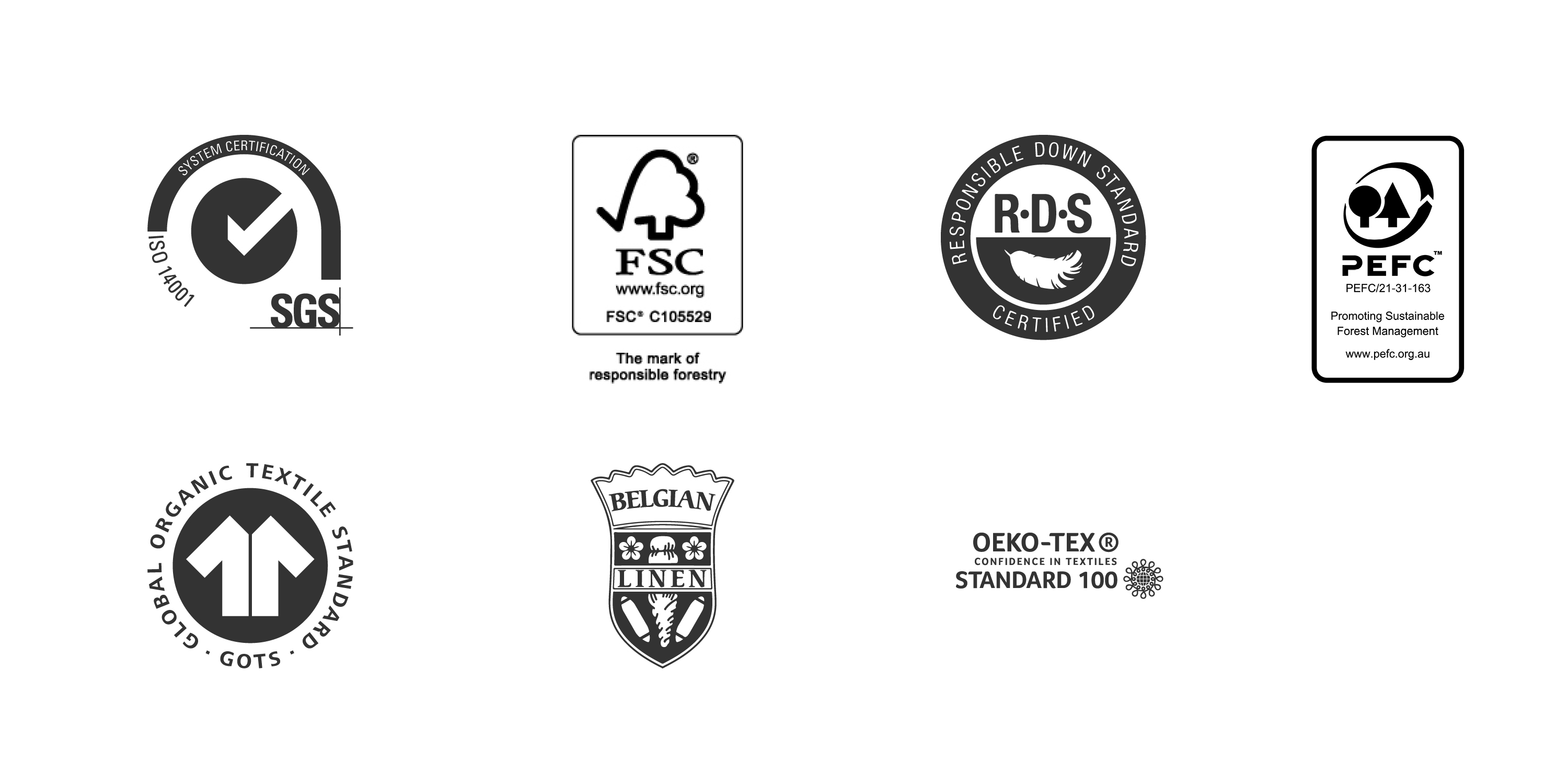 Sustainably sourced

Timber
All of our timber is available with either the FSC® or PEFC label and is sourced from Australian and overseas mills. This ensures supply is regulated by both state and federal legislation and meets stringent requirements in terms of forest regeneration, biodiversity and the protection of native fauna.

Foam
All of our foam is CFC Free and 100% recyclable, sourced from suppliers that are GECA certified and employ the highest standards in regard to social and economic responsibilities. Seat and back, the largest foam components, are also fire retardant.

Feathers
All feather and down used has undergone a ten stage washing and sterilisation process using 100% recycled water and is naturally biodegradable. Our feather and down filling is sourced from suppliers with The OEKO-TEX® Standard 100 and Responsible Down Standard (RDS) certifications.

Plastic
Glides as well as minor internal components are made from polypropylene and nylon which are both 100% recyclable.

Upholstery
Fabrics are available from a range of manufacturers including those with environmental certification and ISO 14001. Leather can be sourced from tanneries which use organic dyes and chrome-free processing. Webbed backs and linings use interwoven natural hemp fibre, both recyclable, and biodegradable.

Linen
Jardan source our Linen from the very best mills across Europe, implementing the world's best practices in regards to colour, strength, texture and sustainability. Our linen is available with Global Organic Textile Standard (GOTS) and The Belgian Linen™ label certifications.

Wool
Jardan wools are available from a number of quality manufacturers located across the globe including Italy, New Zealand and Australia. Our sustainable focus continues through our natural fibres with a number of wools containing a minimum of 40% recycled material as well as being Oeko-Tex Standard 1000 certified.

Steel
Stainless steel leg components are available upon request.

Finishes
Water based stains are standard across the Jardan range.

A sustainable future

Carbon Neutral
In 2014 Jardan officially became a Carbon Neutral organization in accordance with the Australian Government's National Carbon Offset Standard (NCOS). The NCOS gives consistency and environmental integrity to this process by providing requirements for calculating, auditing and offsetting an organisation's carbon footprint.

Carbon neutral means as a company we have reduced our net greenhouse gas emissions to zero. The scope of this certification covers our business and its operations, but does not include the emissions embedded in our products and their materials. We have achieved our certification through various energy efficiency and waste-minimising initiatives, the acquisition of carbon offsets and a company-wide focus on sustainable practice. Emissions management plans and systems will help monitor and report Jardan's footprint annually to ensure we stay carbon neutral going forward.

Supporting Australian reforestation projects
At Jardan we diversify our approach to offsetting emissions to meet the certification requirements of the NCOS carbon neutral program. This involved investing in and sporting offset projects that are more aligned with our brand and renowned timber-based products.

The careful selection of offsets from an Australian vegetation project provides a sophisticated approach for creating a positive impact within the sectors that supply many of the organisation's input materials. Reforestation projects provide significant co-benefits not typically associated with other types of offsetting projects (eg. renewable energy). These include the restoration of damaged or degraded ecosystems, diversified revenue streams for farmers, and climate resilience for traditional agricultural activities.

Consequently, Jardan is proudly supporting the Max Waters Reforestation Project 2. Mallee and tree-form Eucalyptus have been planted strategically through four farms in the Great Southern region of Western Australia, near the towns of Wagin, Quairading and Kojonup, expressly for the purpose of carbon abatement. Plantings are providing forest cover and stability along creek lines, in strips through light paddocks which will allow continued grazing in the paddocks, and in small blocks within paddocks.

ISO 14001 Certification
In September 2011 Jardan achieved the ISO 14001 certification for continued control and improvement of our environmental policy. ISO 14001 is an international standard developed by the International Organisation for Standardisation (ISO), which sets out a framework for a specific Environmental Management System (EMS).

Chain of Custody
Jardan has achieved Chain of Custody from 2 of the world's leading organisations in this field, the Forest Stewardship Council (FSC®) and Programme for the Endorsement of Forest Certification (PEFC™). The FSC® and PEFC™ have tracked our timber from the forest through processing, manufacturing and finally to the consumer. Chain of Custody is an assurance that these forest products are handled and manufactured under strict regulations that support responsible forest management. By tracking the timber in this manner we helping to support responsible forestry.