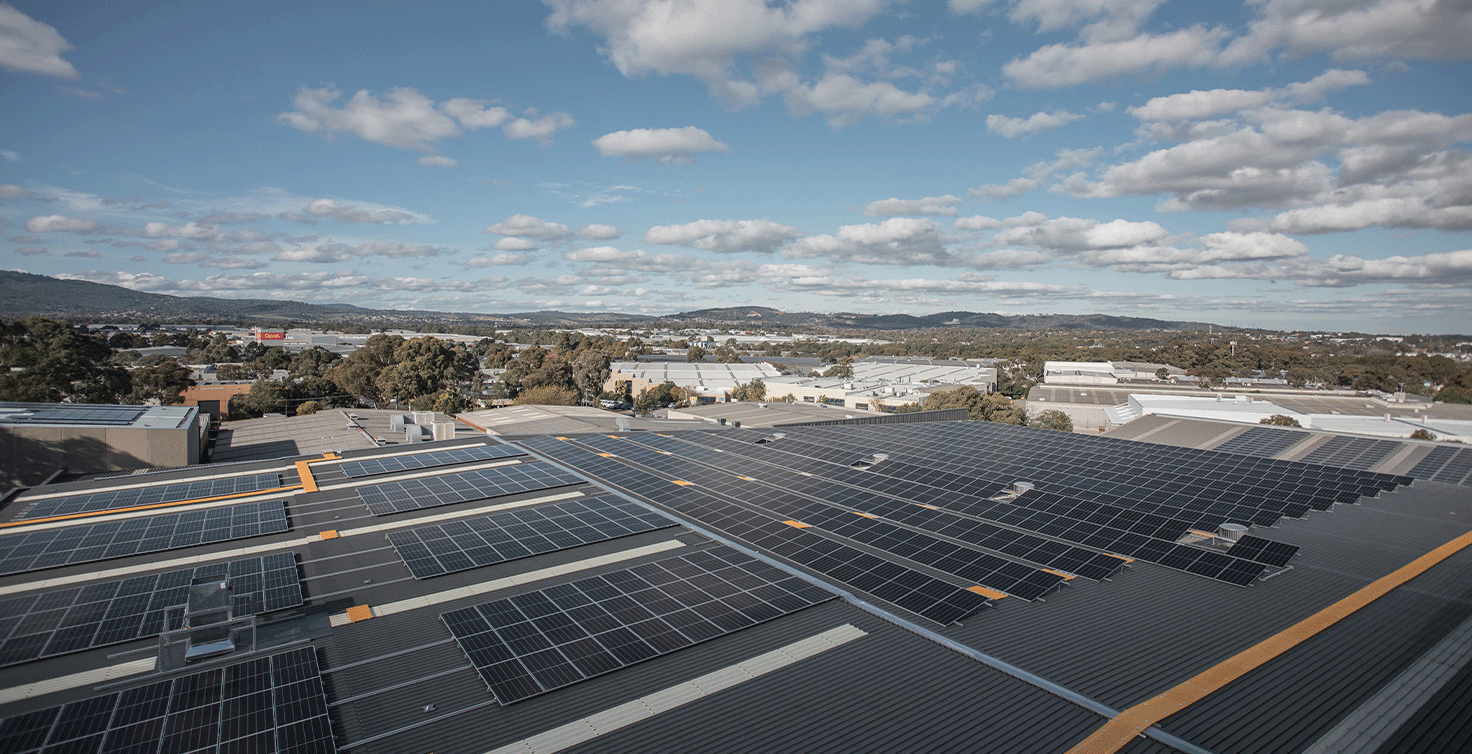 Sustainability


Made For Life.

Taking action on climate change and reducing carbon emissions is core to Jardan. We are proud to have adopted a leading position on this and have been certified as carbon neutral since 2014. Decisions about design, sourcing of materials, business relationships, manufacturing, delivery, use and recovery are all held to this standard. We believe that a high-quality product should be made with local materials and needs to last a lifetime.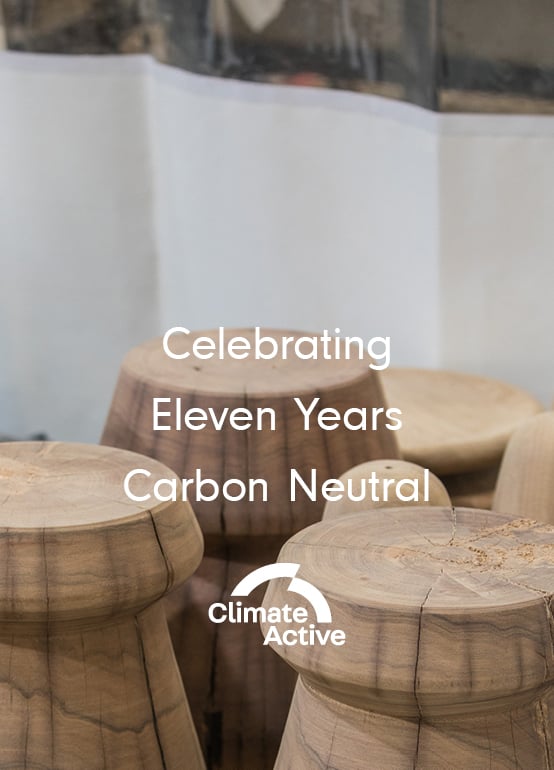 We aim to achieve this through the pursuit of the following fundamental principles:
— A regenerative approach where we seek to manage our own footprint but also make a positive contribution to the environment and society.
— A circular economy approach where we consider the complete life cycle of a product at every stage and how its value can endure for a long as possible.
— Working with local and like-minded people and organisations who share our values and commitment to a sustainable future.
— Advocating in our sector and for the role of design in sustainable development by collaborating and sharing expertise.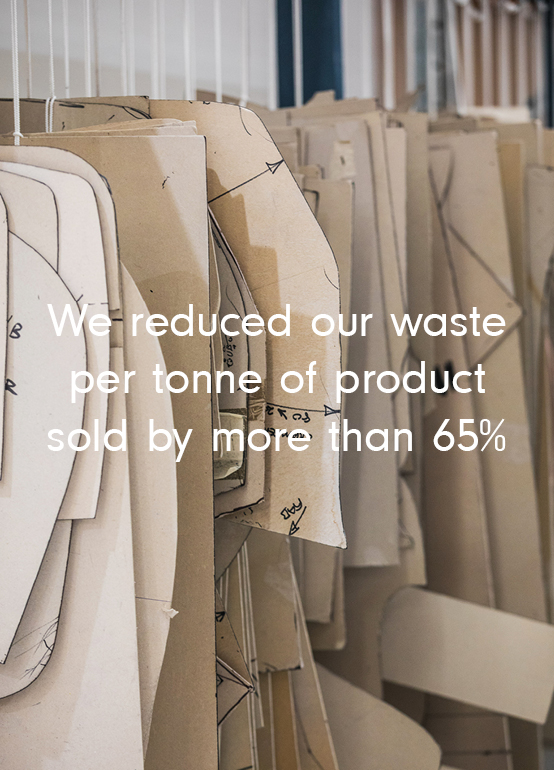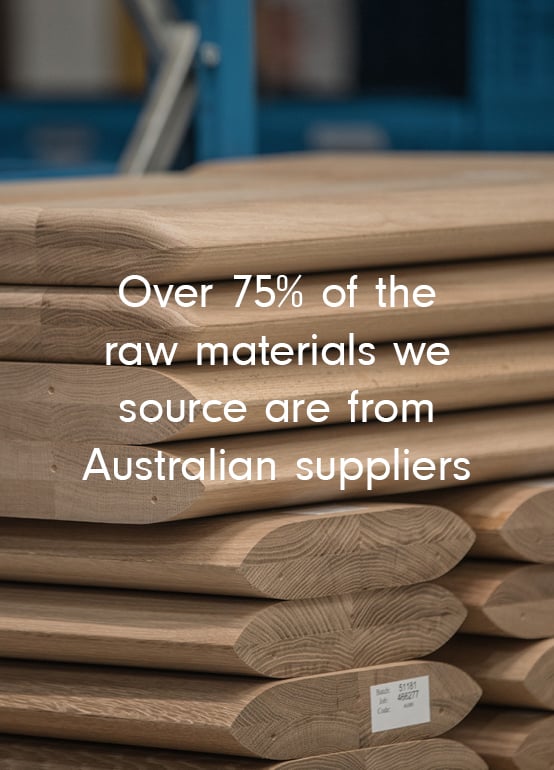 The solar panels at our Melbourne manufacturing site generated 41,575 kWh of electricity this financial year. That's enough to power nearly 7 average homes for a year. We also purchased a further 14,118 kWh of solar power for our Perth showroom this year, helping to further reduce our carbon footprint and supporting the need to increase renewable energy capacity in Australia. Together, this amounts to just over 25% of our electricity consumption coming from renewable sources.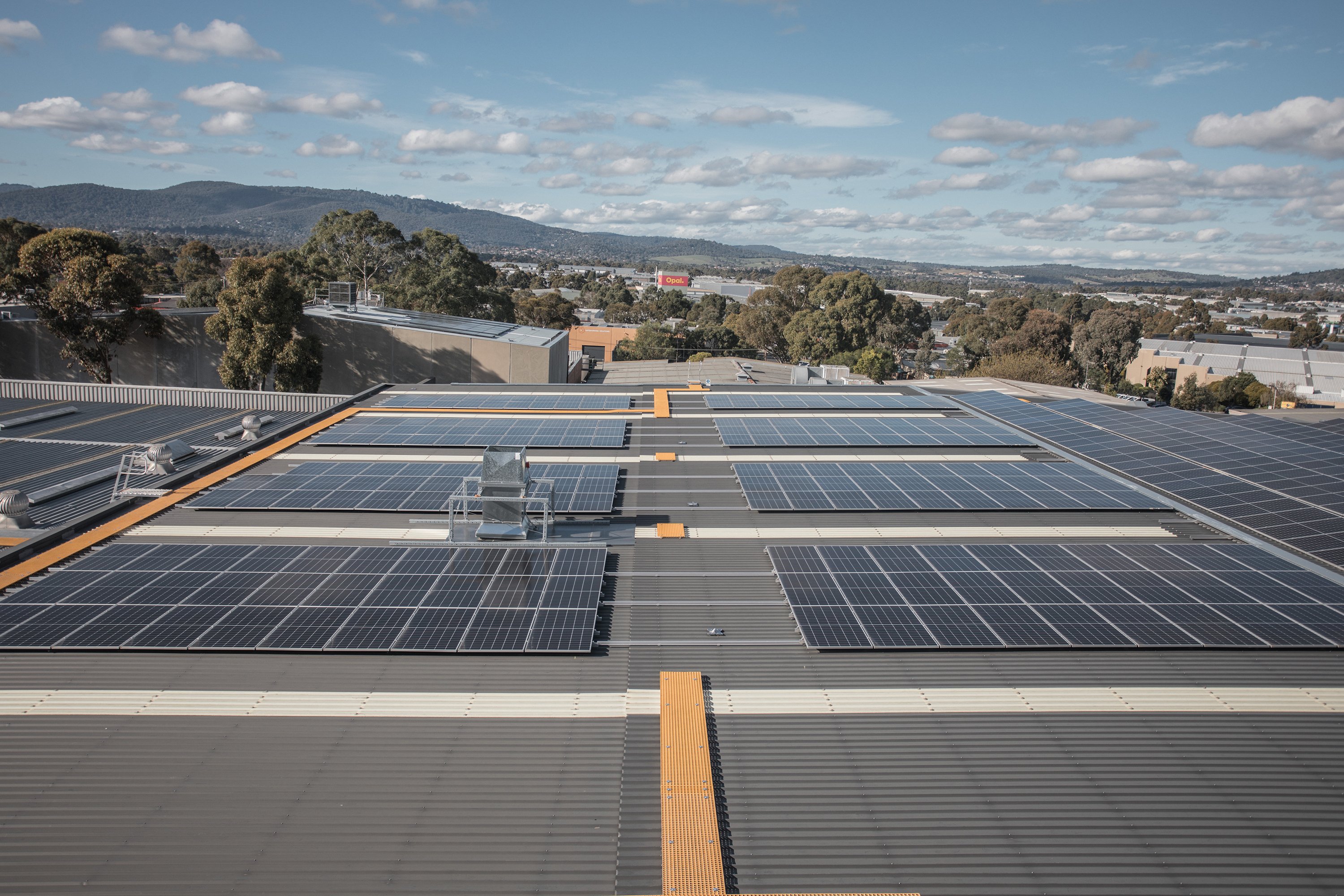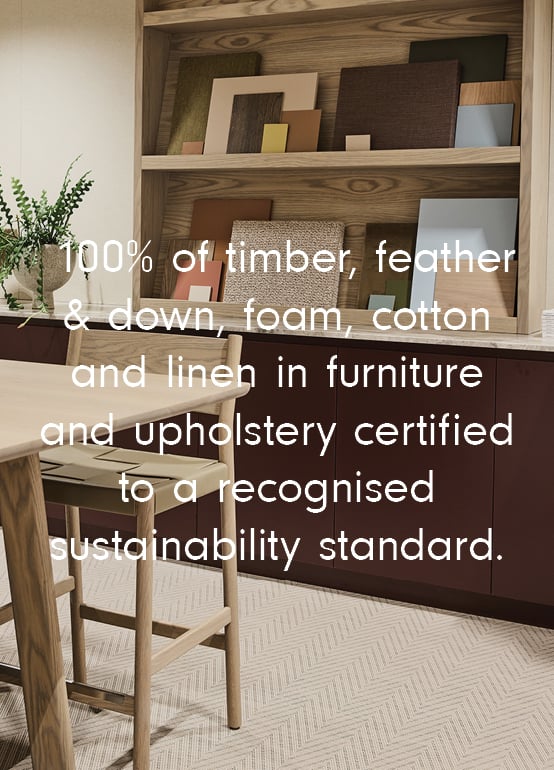 Some of our sustainability achievements over the past three years

Our electricity consumption was reduced by 17%.

Over 25% of our electricity consumption comes from renewable sources.

We have celebrated our Eleventh year as a nationally certified carbon neutral organisation.

We have reduced our waste by more than 65% (per tonne of product sold).

100% of timber, feather & down, foam, cotton and linen in furniture and upholstery certified to a recognised sustainability standard.
Sustainably Sourced

Over 75% of our materials are sourced from Australian suppliers however, we do import specific materials. We are continuing to develop our approach to ethical and responsible sourcing. We seek accredited certification standards from suppliers for materials where they exist, including those for timber, down, foam and organic cotton.
These aren't targets or goals that stand still, Jardan is constantly evolving, and aim to be at forefront of sustainability and accountability. We will continue to report on our efforts in order to shed light on not just our achievements, but through full transparency, highlighting the areas will strive to be better.


Foam
100% of the foam used are GECA certified by our supplier.
---
Feather and Down
100% of the feather and down used are sourced from certified sources: Responsible Down Standard and the Global Organic Textile Standard.
---
Timber
100% of the timber from certified sustainable sources and have maintained a chain of custody accreditation under FSC® and PEFC.
---
Cotton
100% of the cotton used is certified to the Global Organic Textile Standard.
---
Linen
100% of the linen in upholstery is certified under OEKO-TEX® Standard 100.
---
Wool
88% of wool and wool blend upholstery are from suppliers compliant with either REACH or Enviromark.
---
Leather
18% of the leather in upholstery is from tanneries certified under the Leather Working Group.
---
Finishes
Jardan only uses water-based glues and lacquers in production, which is free from volatile organic compounds and safe for our workers and customers. (However, it is important to note that 2pac finishes are not water-based.)
---
Rugs
Some of our rugs are certified under one or more labour-focused programs such as: GoodWeave, Label STEP and Care & Fair.
---
Bed Linen
50% of our bed linen range is certified under the Global Organic Textile Standard.
---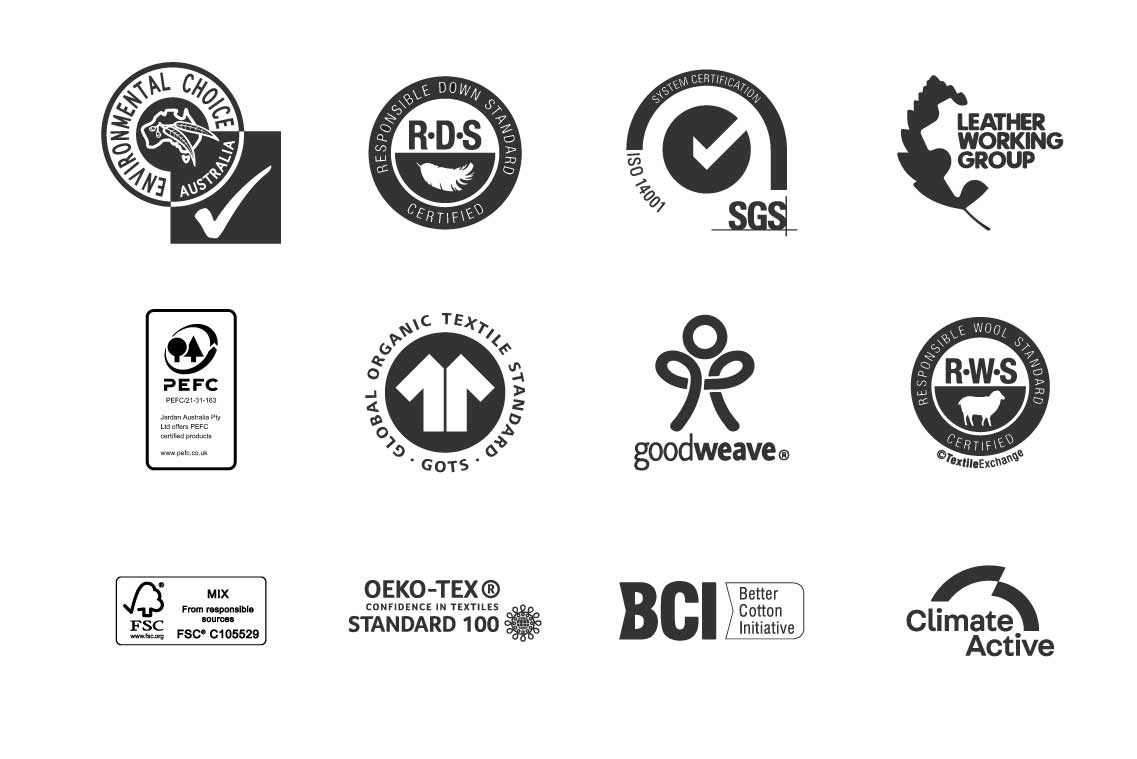 Sustainability Resources
Environmental Policy Statement
Sustainability Report