About Us


With a deep connection to the Australian way of life, a collaborative design and manufacturing approach and an ongoing commitment to sustainable production, Jardan creates inspiring and responsible furniture and lighting with a curated collection of homewares.


Our Journey
In 1987, Jardan began as a traditional upholstery company. Ten years later, Nick and Michael Garnham along with father Barry recognised Jardan's potential and took the opportunity to acquire the company, transforming it into the design cornerstone it is today. What started as a team of eight has now grown to over 200 staff members that all live and breathe an ethos grounded by Australian design and manufacturing.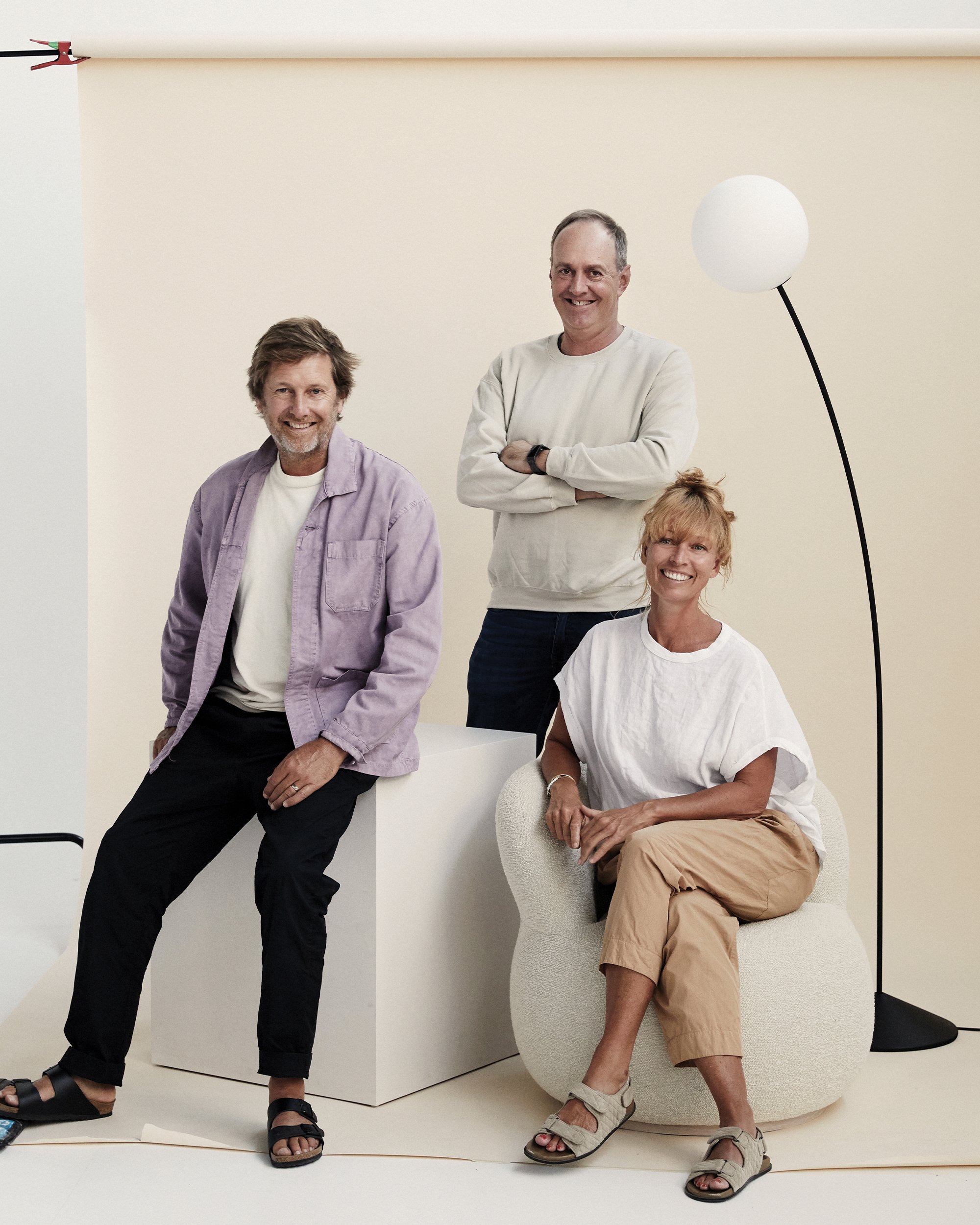 Nick's natural affinity for creativity and a business mindset inherited from his father paved the way for his organic journey into the design industry. After honing his skills as a self-taught designer and gaining invaluable experience from working with large retailers and architectural firms, Nick's insight into the needs and opportunities within the manufacturing and design community helped carve out Jardan's tangible and unique proposition.
With a background in accounting and people and property management, Michael as Director of Finance and Operations has been the backbone to enable all building blocks are in place to facilitate growth of the business. He has been instrumental in team development, the expanding showroom network and is also responsible for ensuring that the operations, production teams and products meet the highest standards.
Renee Garnham joined the team as Creative director adding to the rich creative tapestry of the brand and bringing with her a fresh and playful perspective. With a wealth of experience in the fashion industry and a well-trained eye for bold, unique and elevated aesthetics, Renee's influences can be seen woven through all creative touchpoints: from the brands visual storytelling to the premium and distinctive fabric choices to the inspiring artwork and homewares curation.
Together they drive the simple mission of making beautiful pieces for people's home with a sustainable and responsible approach. This authentic intention has allowed Jardan to carve out an identifiable Australian aesthetic.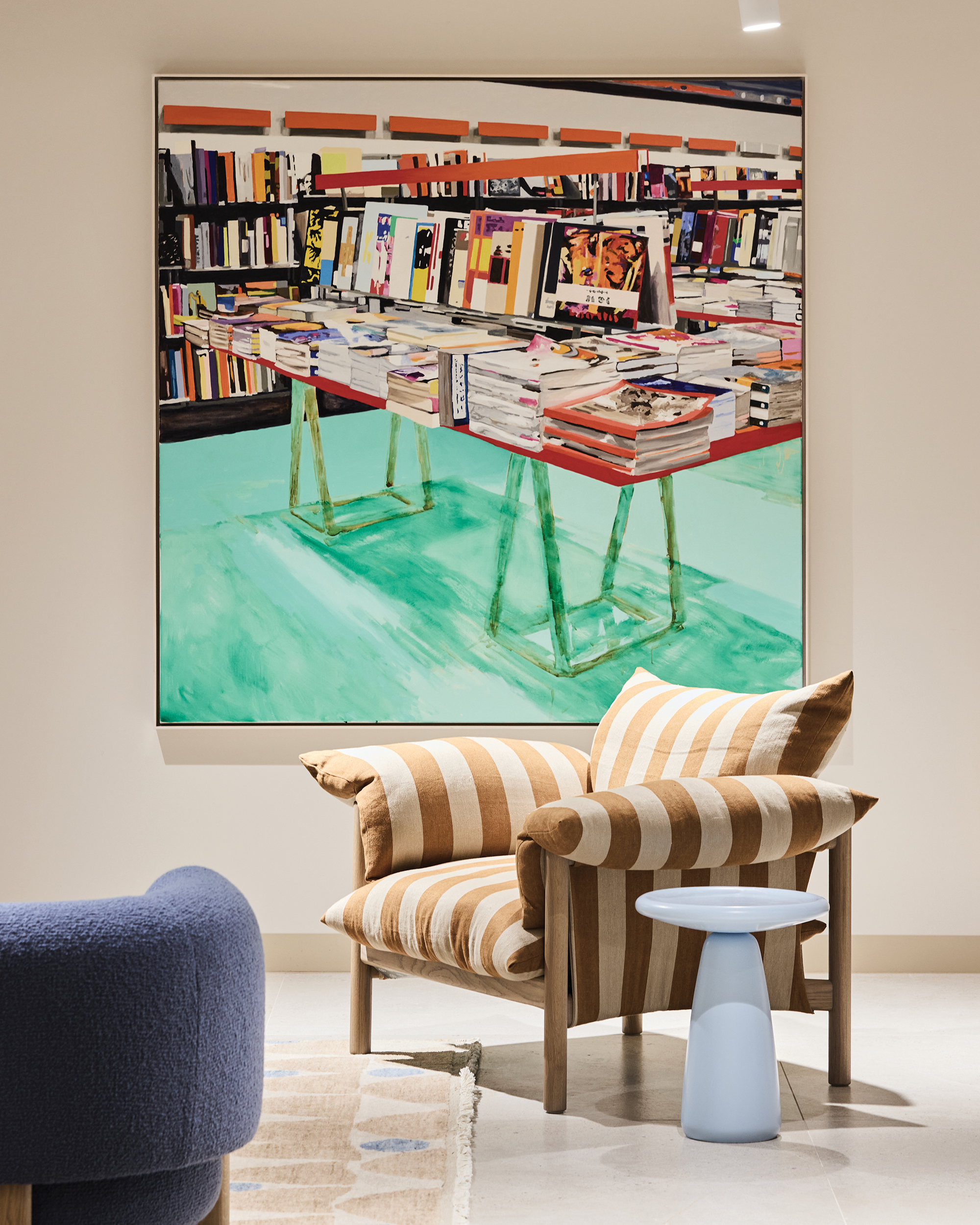 Whilst many companies were sourcing overseas to reduce costs, Jardan continued to focus on local manufacturing, premium in house fabric offerings, a customer-first made to order process and an accessible but premium Australian aesthetic all bound by sustainability and quality. This set it apart from its counterparts and made it a refreshing and responsible choice. So, what makes a Jardan piece Jardan? Perhaps it's the recognisable fluid and organic lines and curves. The playful and relaxed but sophisticated essence of the piece. The unique palette of finishes and fabrics. The tactile reverence it infers. Its lasting nature and natural materials. The many hands that have crafted it into its final form. Or the joy that it brings in its chosen space.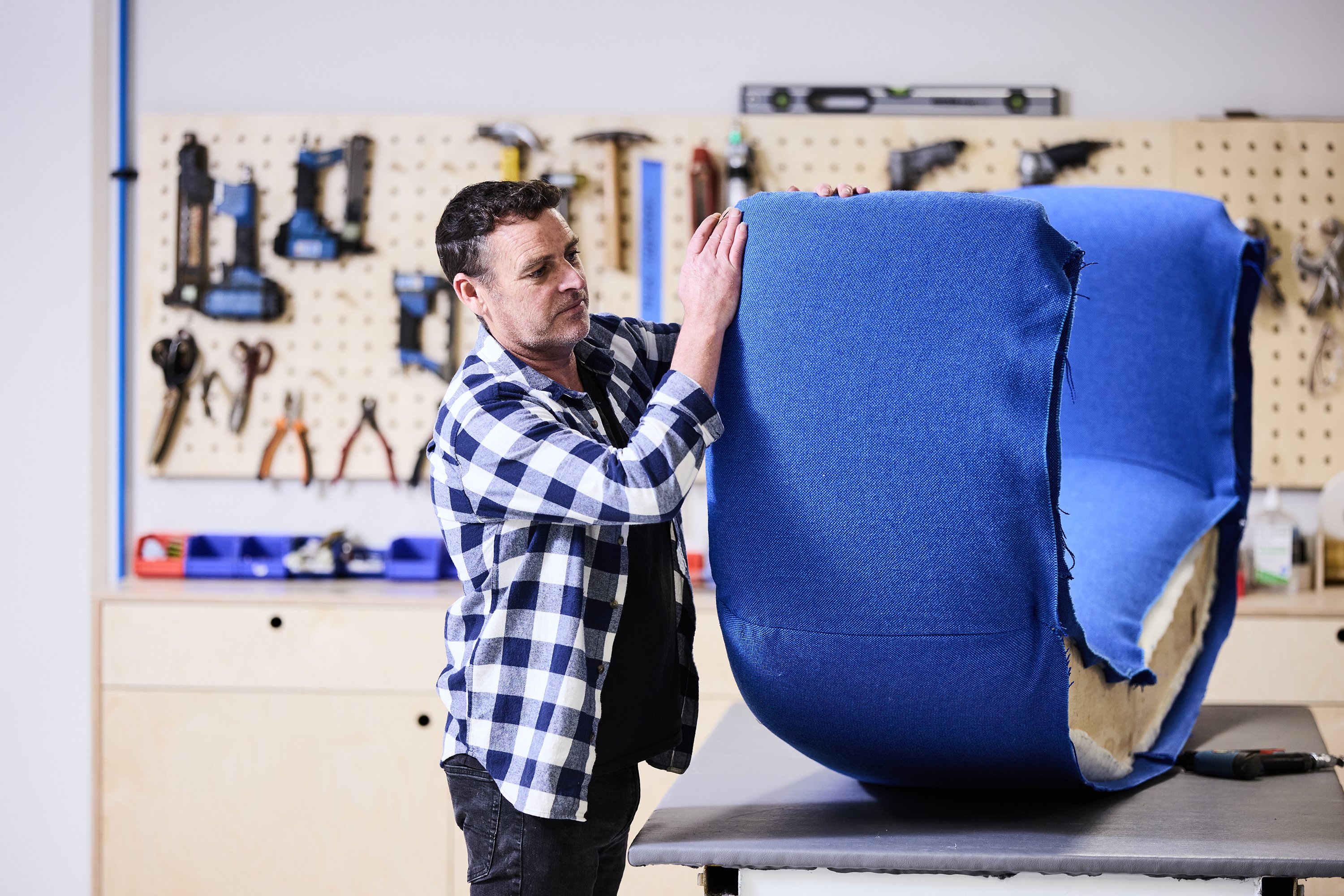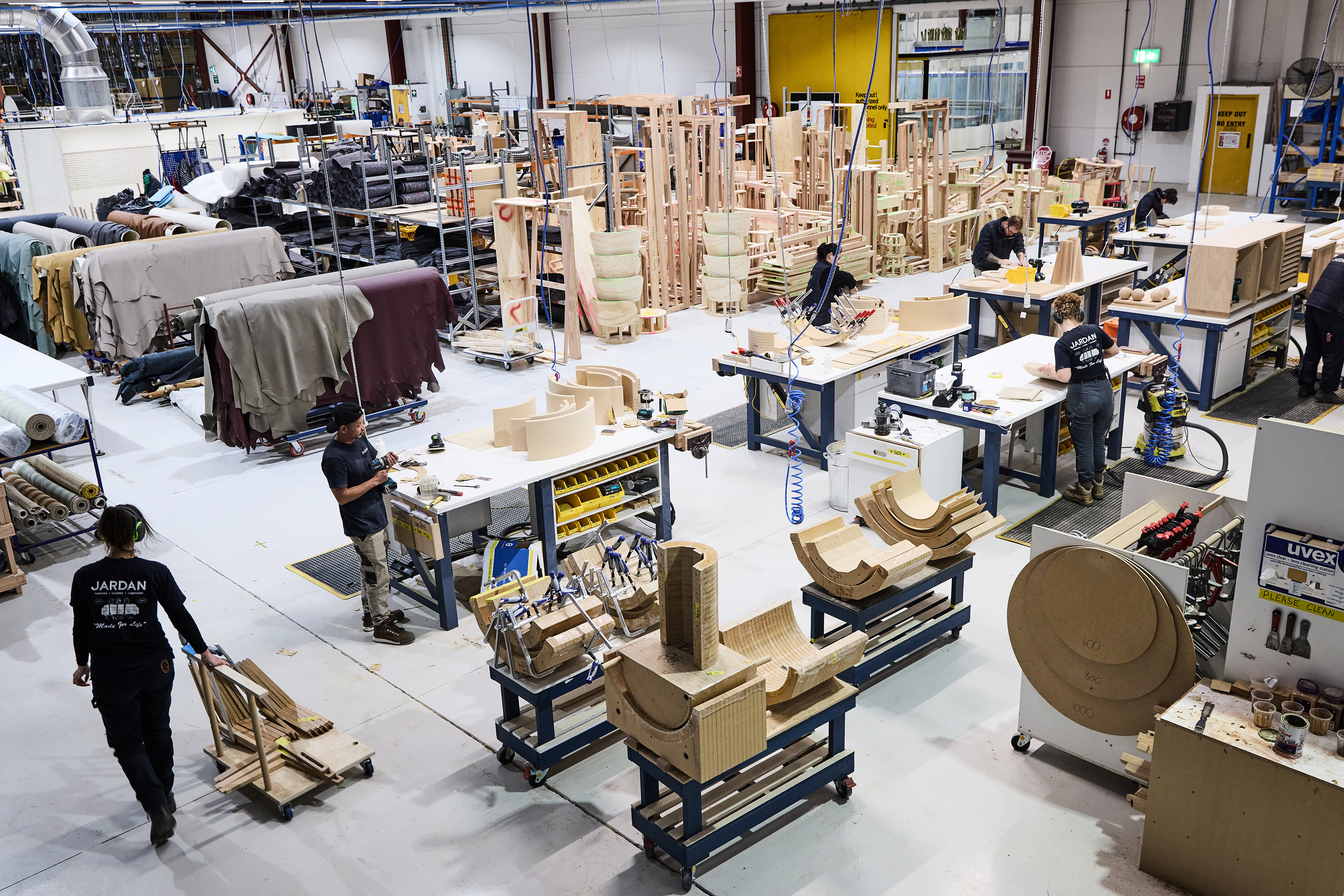 ---


New Design and Manufacturing HQ
A place of collaboration
Our New Home
In 2023, we moved into a larger premise in Scoresby, Melbourne combining our upholstery, timber factories and office teams. This new space personifies the Jardan we have proudly built and know today. The 16,000 square metre space was converted into our new home, with state-of-the-art machinery, an extended team and a further focus on lean and efficient manufacturing. This unification not only reduced our carbon footprint but also laid the foundation for a collaborative landscape allowing production and design teams to work in concert.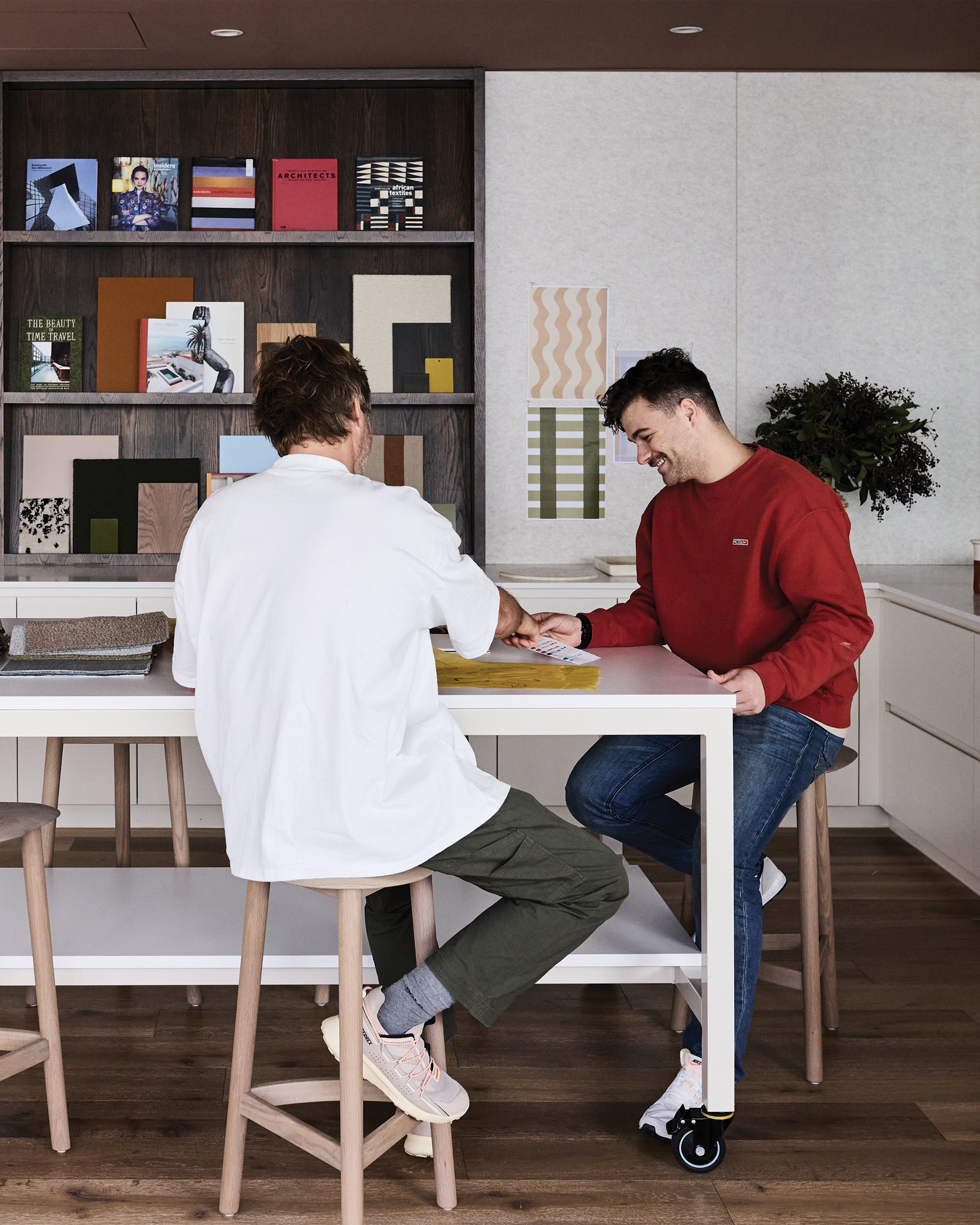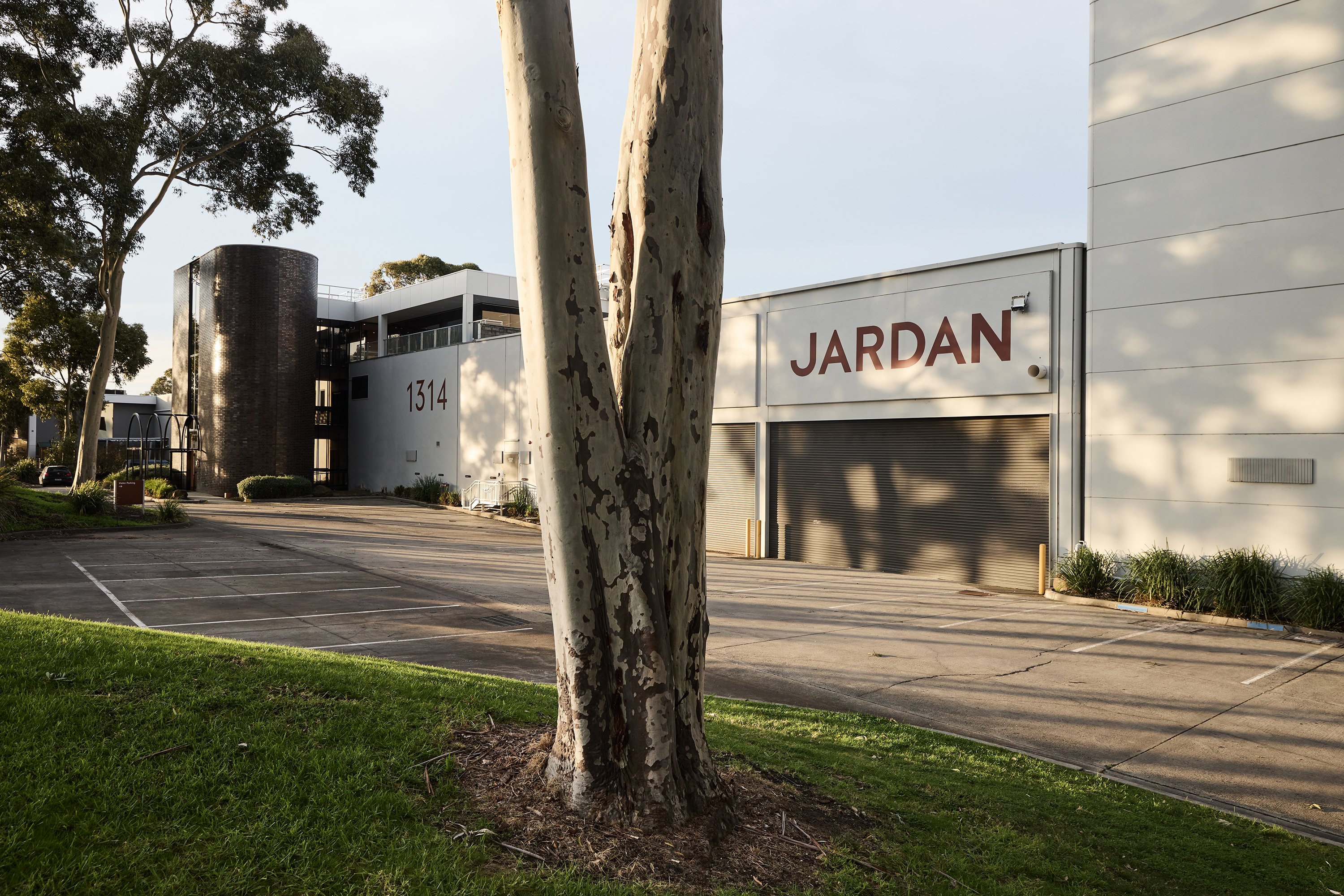 ---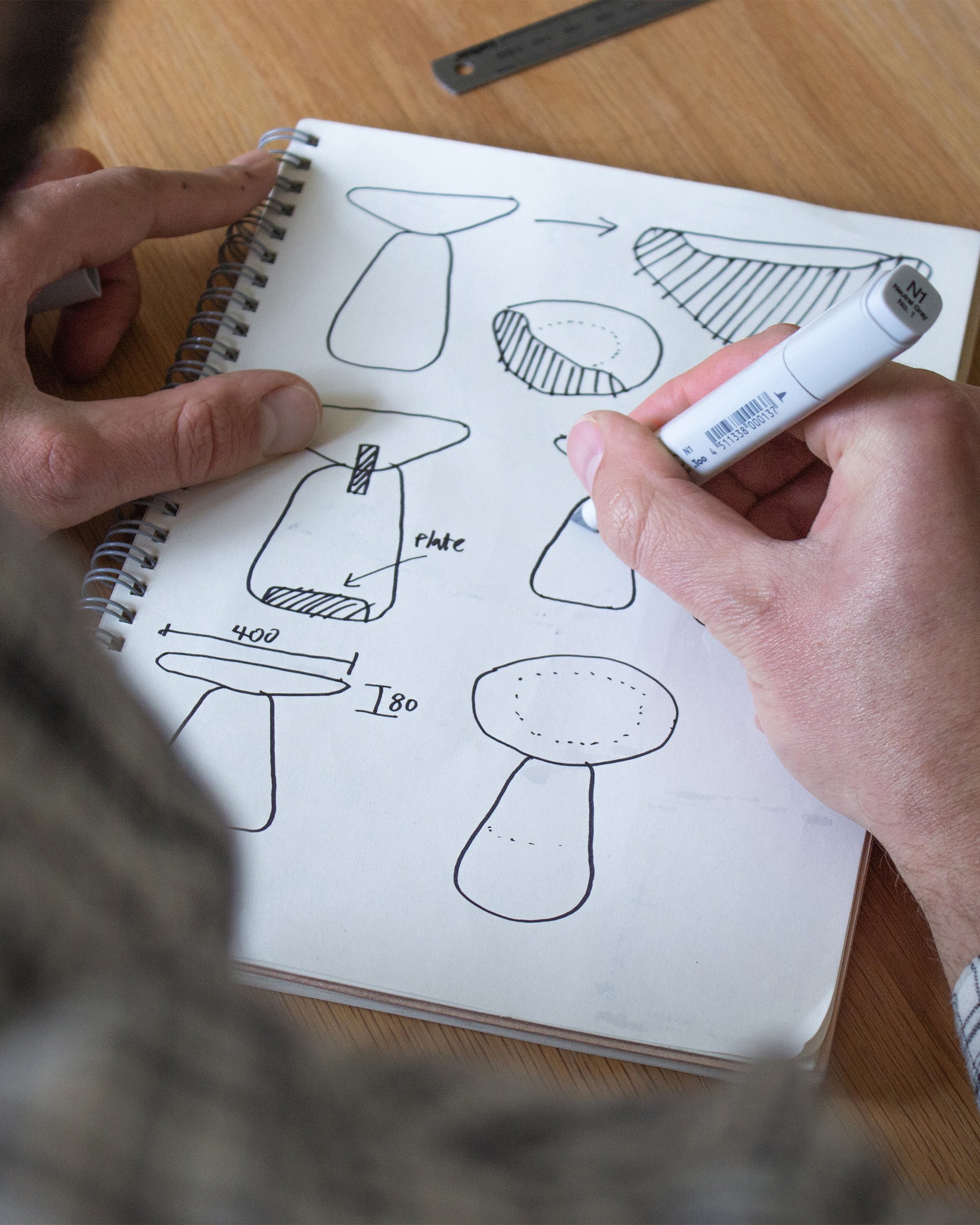 Design Values
Design thinking is the essence of Jardan. Within our in-house design studio, we are continually fostering fresh young talent and developing our team. From interns that have progressed into product designers to skilled craftsmen who have grown with the business for over twenty-five years, we nurture and encourage the intersection of forward-thinking innovative design with timeless knowledge and expertise.
Respecting that architecture and furniture are intrinsically linked and exist harmoniously, the Australian design community often informs and inspires us. This woven together with a resounding awareness of fashion, design, art, film and nature lead to the brands multi-faceted and distinctive DNA.
Our Spaces
In 2014, we opened our first flagship retail store in Melbourne catering to a growing interest in the brand and Australian made sustainable pieces. Steering away from the conventional showroom layout, our stores are carefully curated with each setting thoughtfully designed to awaken creativity and evoke the familial sense of home. A place where customers, clients and designers are encouraged to experience and explore the pieces in a comfortable and inviting setting - each space is a direct translation of how the furniture, homewares, art and lighting can exist in unison.
Each of our stores has been carefully designed by Melbourne based Iva Foschia of IF Architecture. By always drawing on the environment and Australia's unwavering connection to landscape, Iva pays respect to each stores location by referencing its cultural and environmental characteristics. From the natural phenomenon of the Perth wildflowers to the lifestyle of Heide Museum's John and Sunday Reed to the work and stories of Brett Whitely to the defining climate and unique seasonality of Sydney - the stores natural surrounds greatly inform their interior and atmosphere breathing locality and context into each space.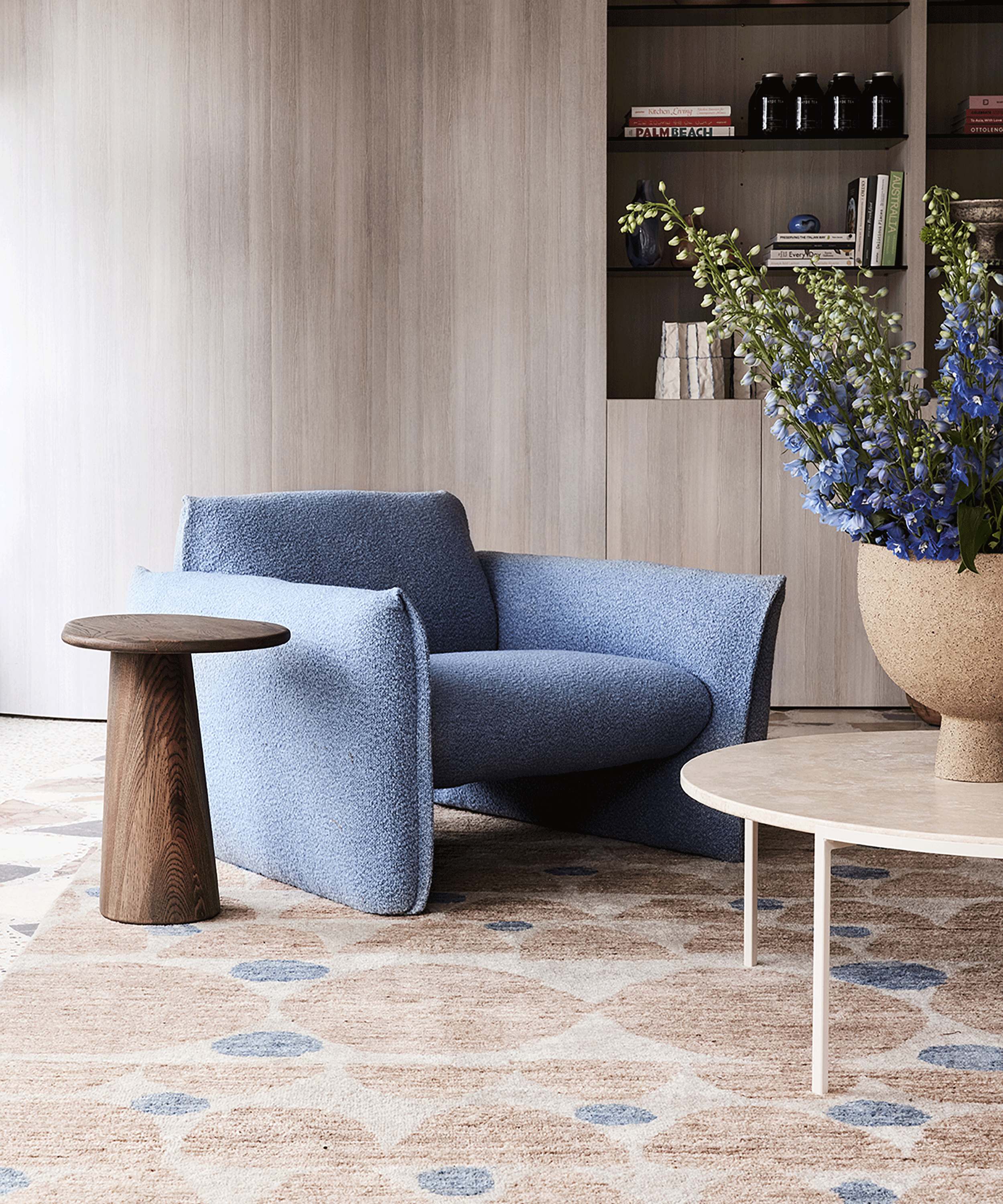 Responsibility
At Jardan, sustainability is key to what we do, how we work and how we live. Within our production operations through to design, we actively undertake initiatives aimed at diminishing our carbon footprint. Emphasising the importance of traceability, we prioritise the ability to track and monitor every stage of our supply chain. As a proud Australian-made brand, we have been certified as a carbon-neutral company by the NCOS since 2014.
Our sustainability initiatives also include 'product stewardship', ensuring the recycling of products at the end of their lifecycle. Above all, we firmly believe that sustainability is a conscious choice, one that we wholeheartedly embrace and actively integrate into all aspects of our business from our manufacturing process to the materials we use. While acknowledging that sustainability is a constantly evolving landscape, we are committed to minimising our ecological footprint and promoting a greener future.