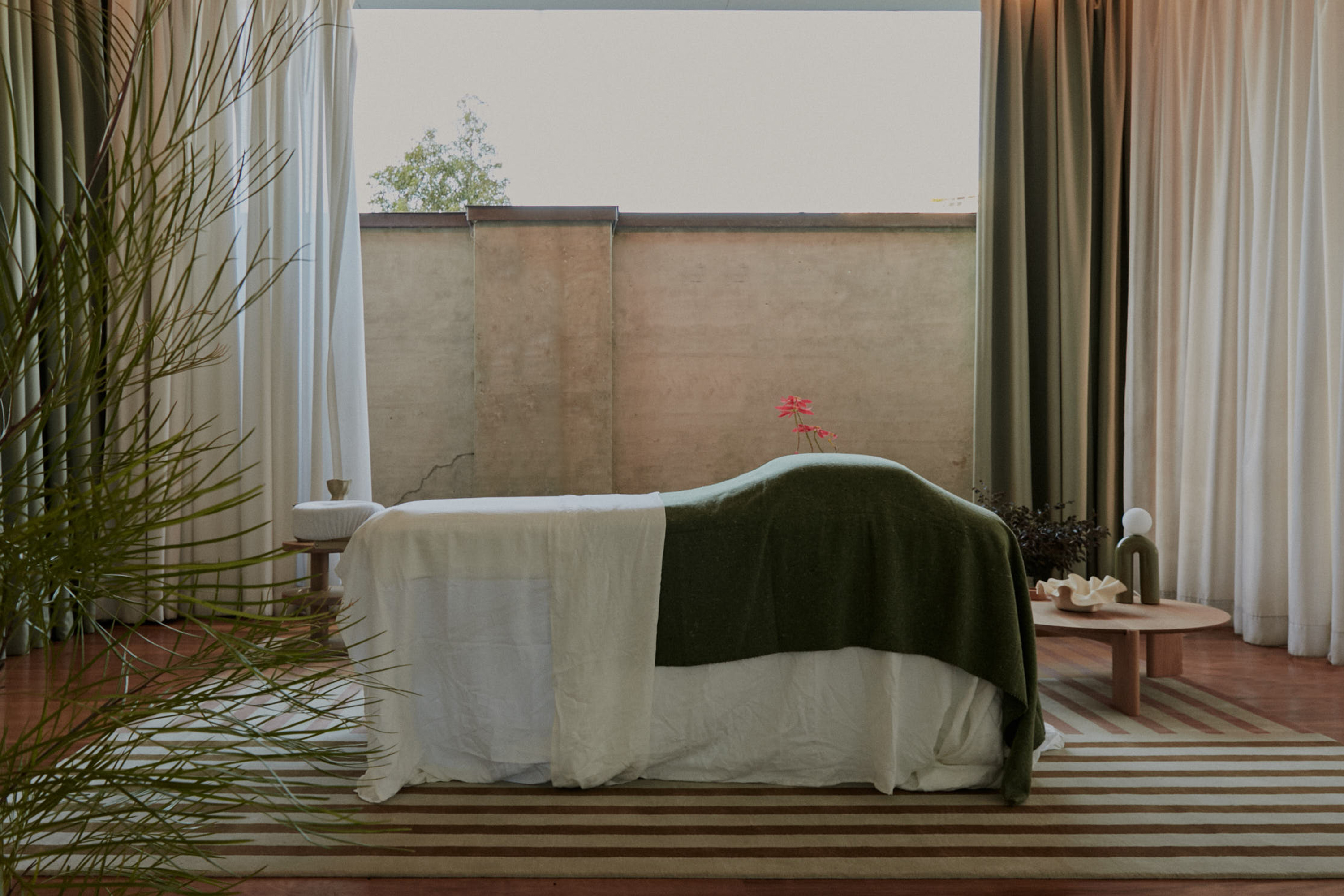 A Winter Residence at Paramount House Hotel
21.07.23
Hotel


The stunningly appointed Paramount Rooftop celebrates the intersection of good living and wellbeing with The CALMM and Jardan.
We are excited to announce our collaboration with good friends the Paramount House Hotel and THE CALMM.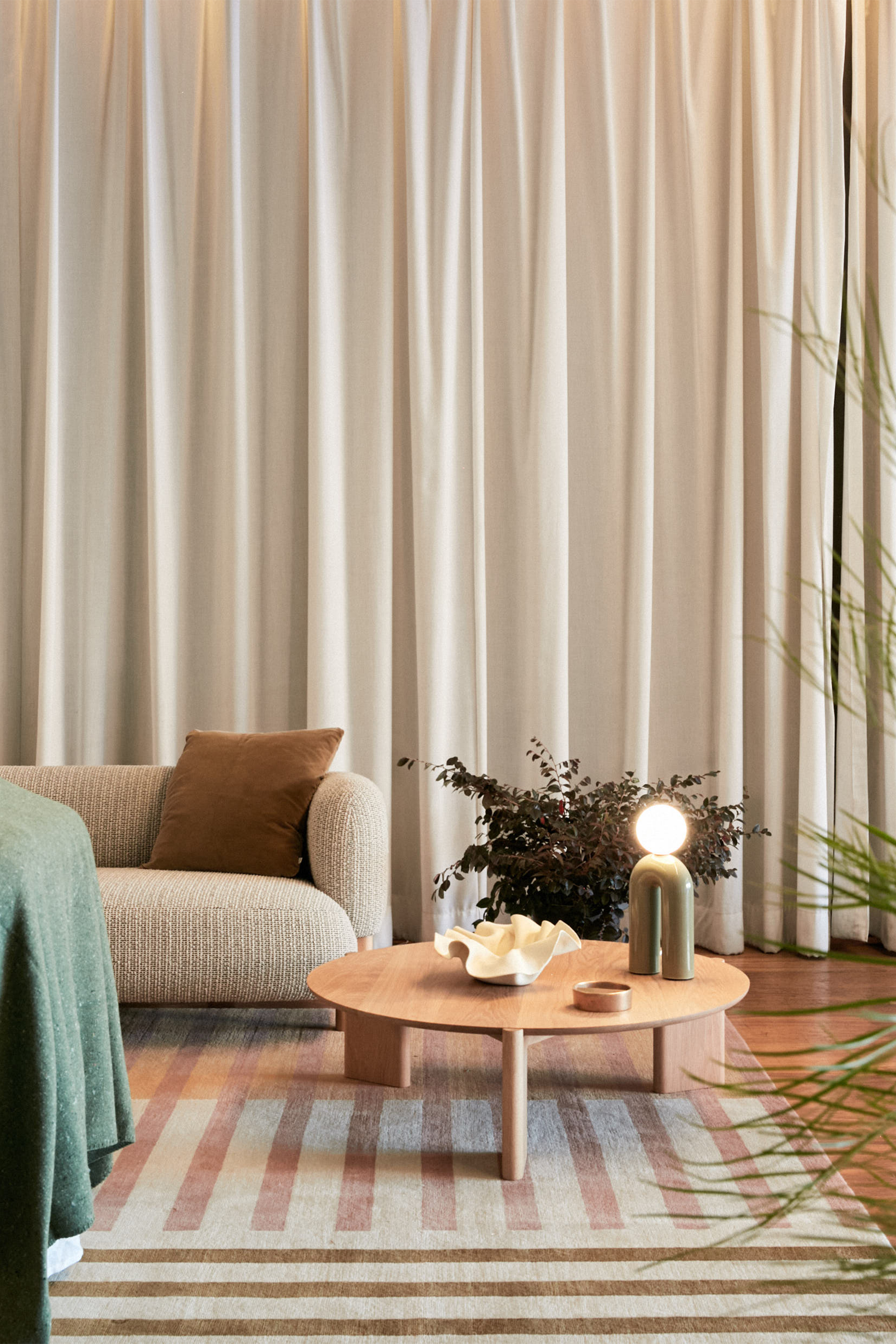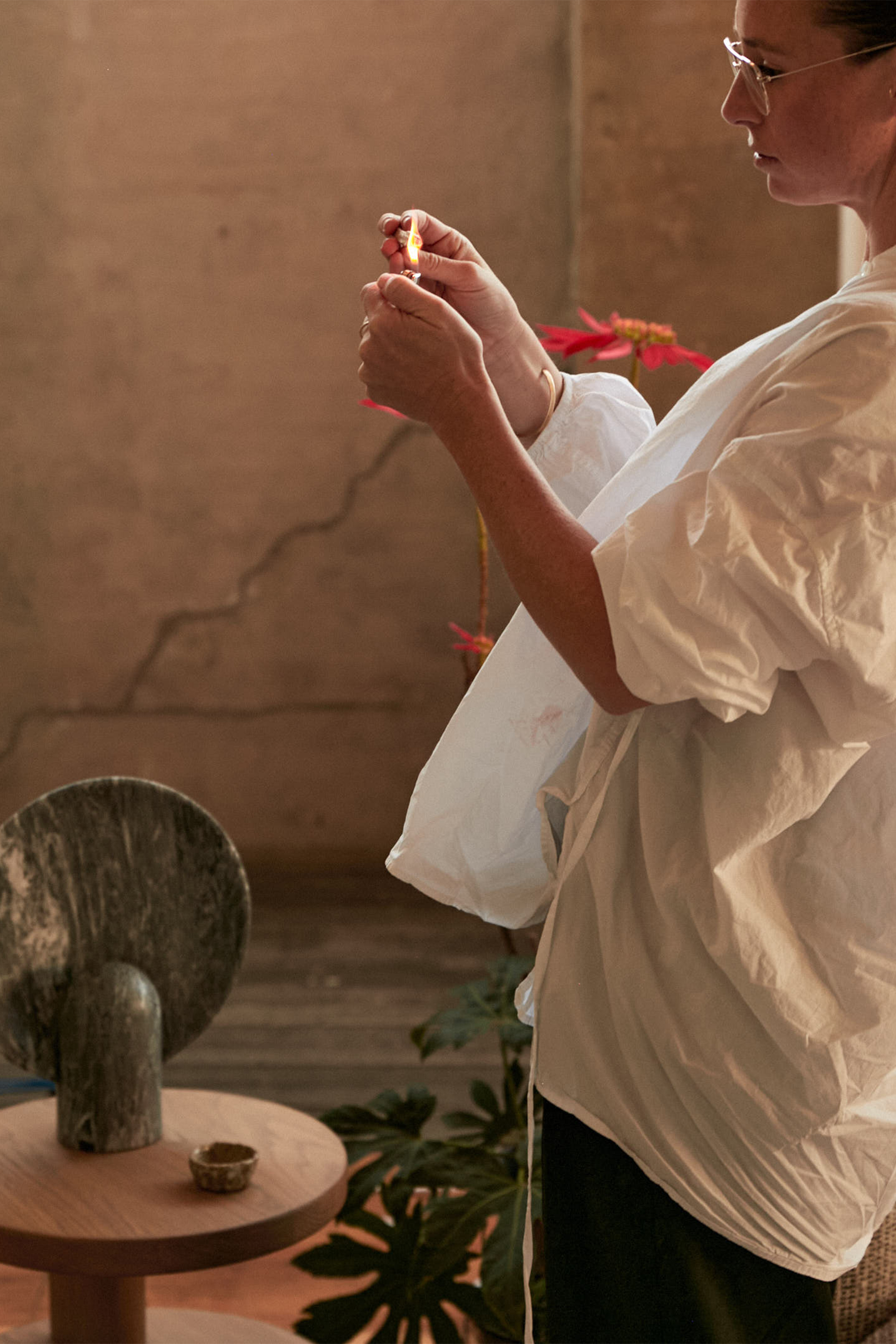 This winter, the CALMM will host a residency at Sydney's Paramount House Hotel's Rooftop, offering treatments for hotel guests and the general public, in a beautifully appointed interior curated by Jardan. Amongst a curated furniture edit of our signatures, THE CALMM offers a space for their clients to notice themselves, be present, listen to their body and nourish it where needed. With regular treatments, clients find a connection with their body and breath, finding freedom in movement and feel balanced and comfortable in their own skin.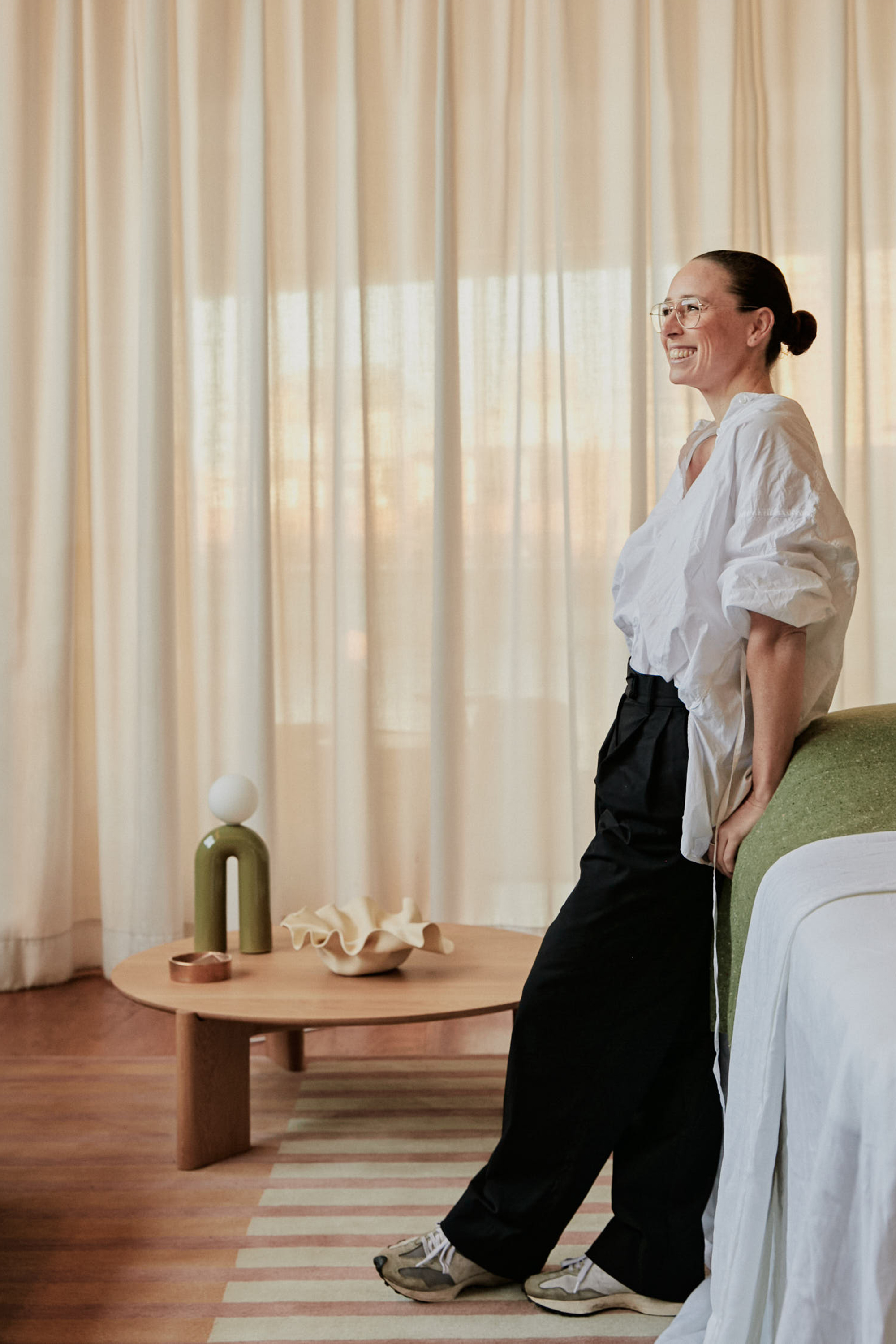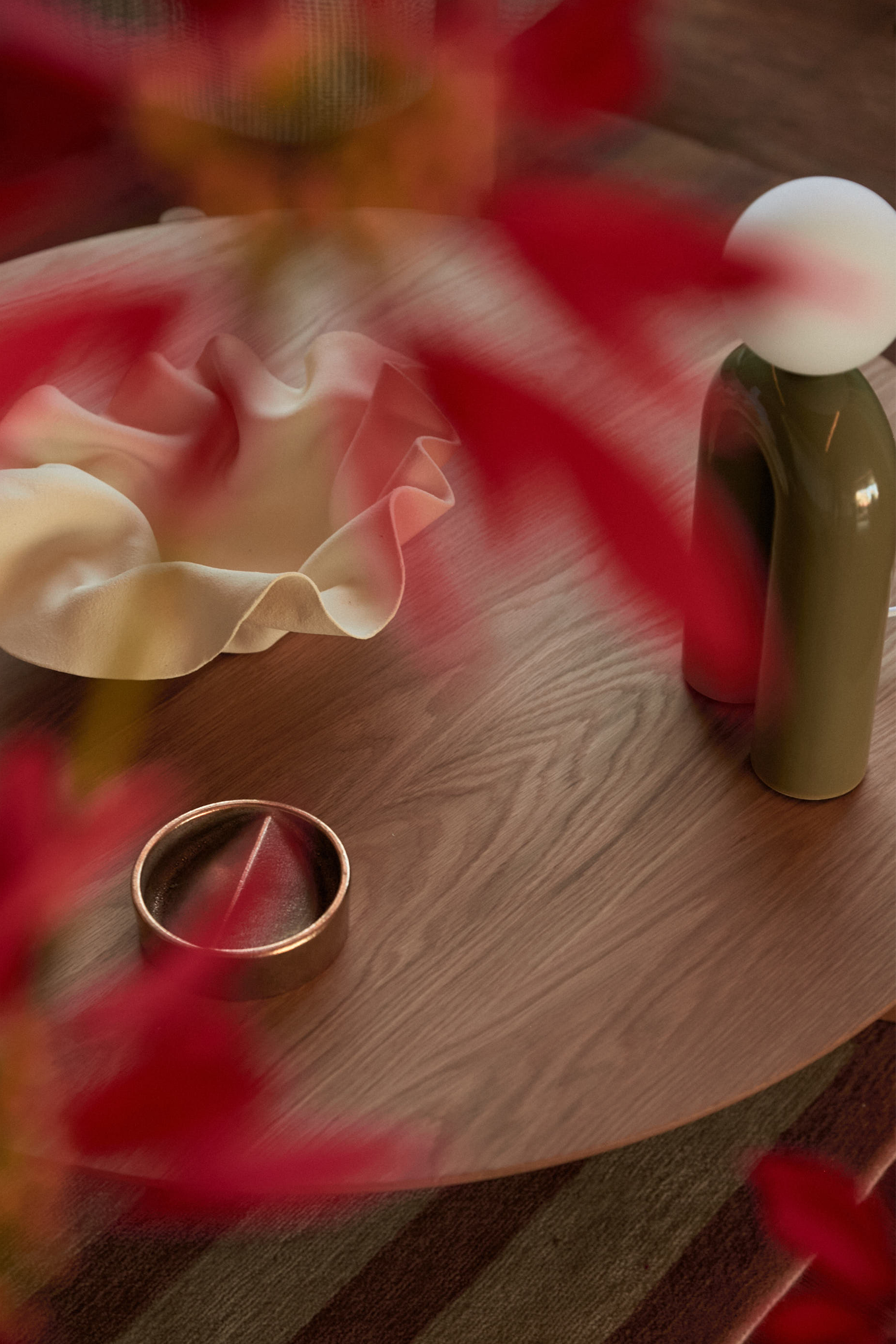 Much like a day spent at The CALMM studio, a Paramount stay offers an opportunity for escape – a respite for thoughtful minds. A Winter Residence is more than a massage studio – offering holistic healing through intuitive touch in an inspiring, restful and curated space.
Photography by Tim Salisbury