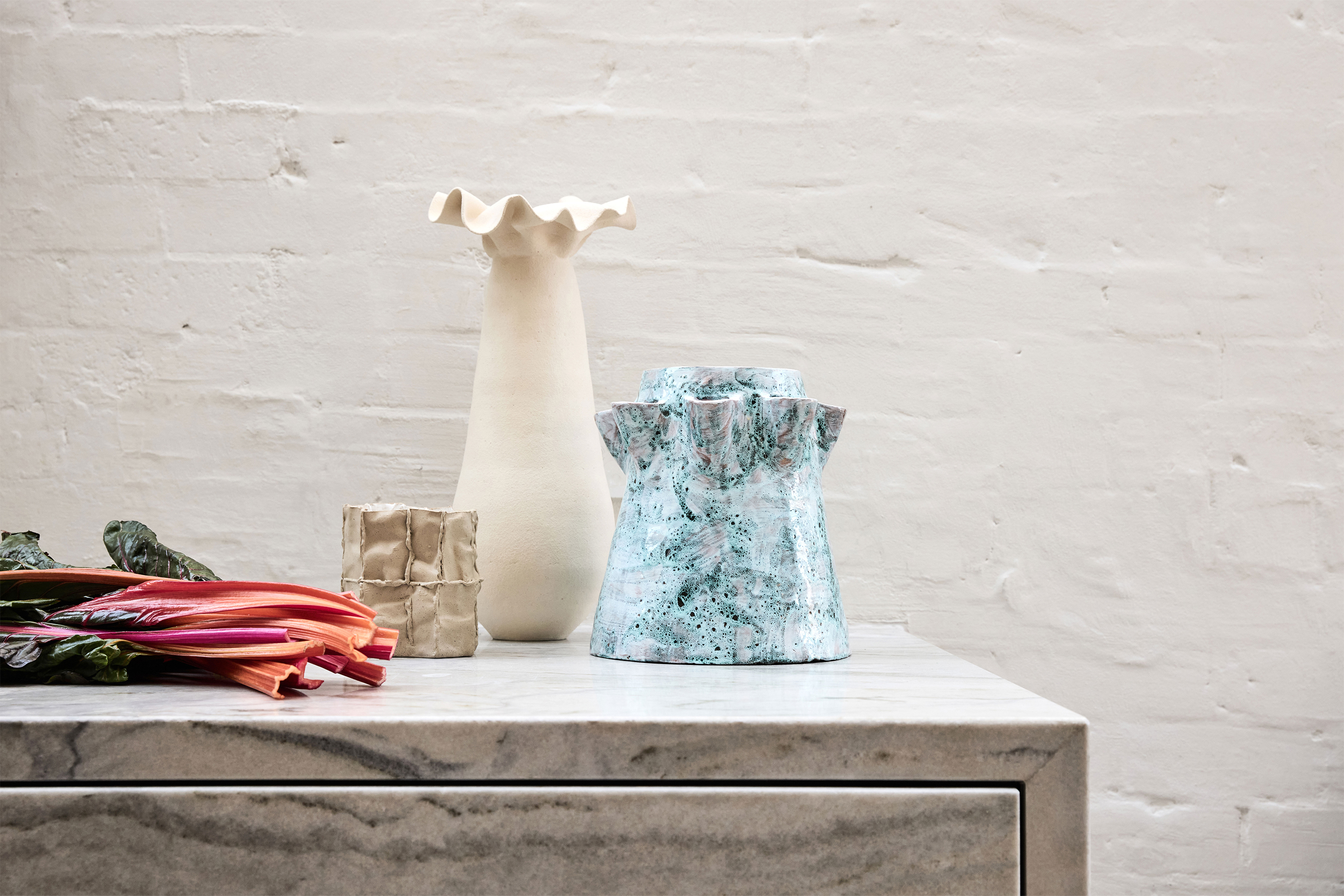 Alice Gavalet
20.10.21
Artists


Taking inspiration from Ettore Sottsass's playful objects, Jean Dubuffet's graphic compositions, and her nine-year-old daughter's spontaneous drawings, Artist and Ceramicist Alice Gavalet makes playful oversized ceramic sculptures, full of colour and texture.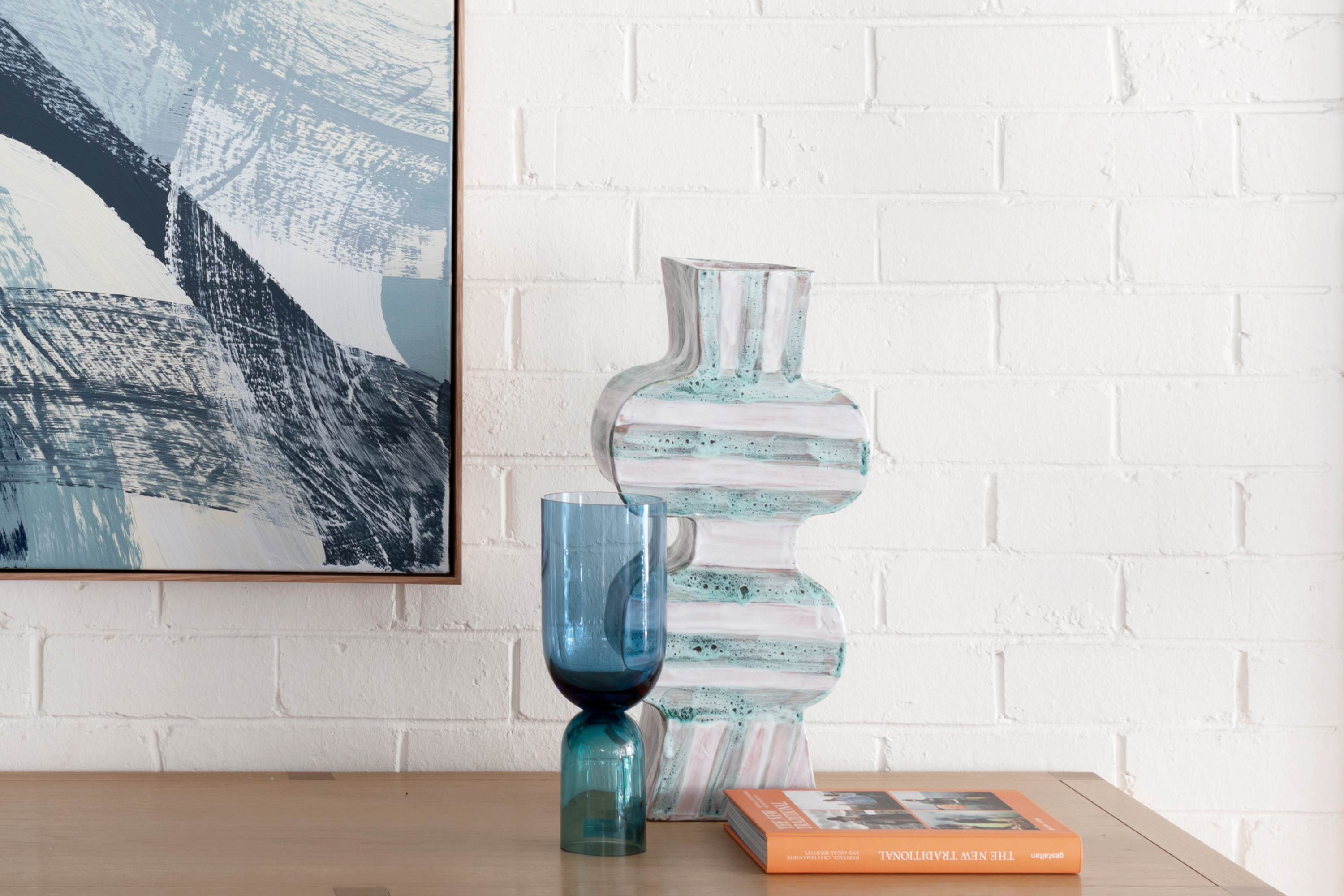 Celtic Vessel
Alice Gavalet is a French artist, currently living and working in Paris. After studying at ENSAAMA Olivier de Serres and the Arts Décoratifs in Paris, Alice began working for major fashion and interior design brands. In 2010 Alice decided to refocus her creativity and work on more personal creations. She set up a studio where she could explore her love of ceramics.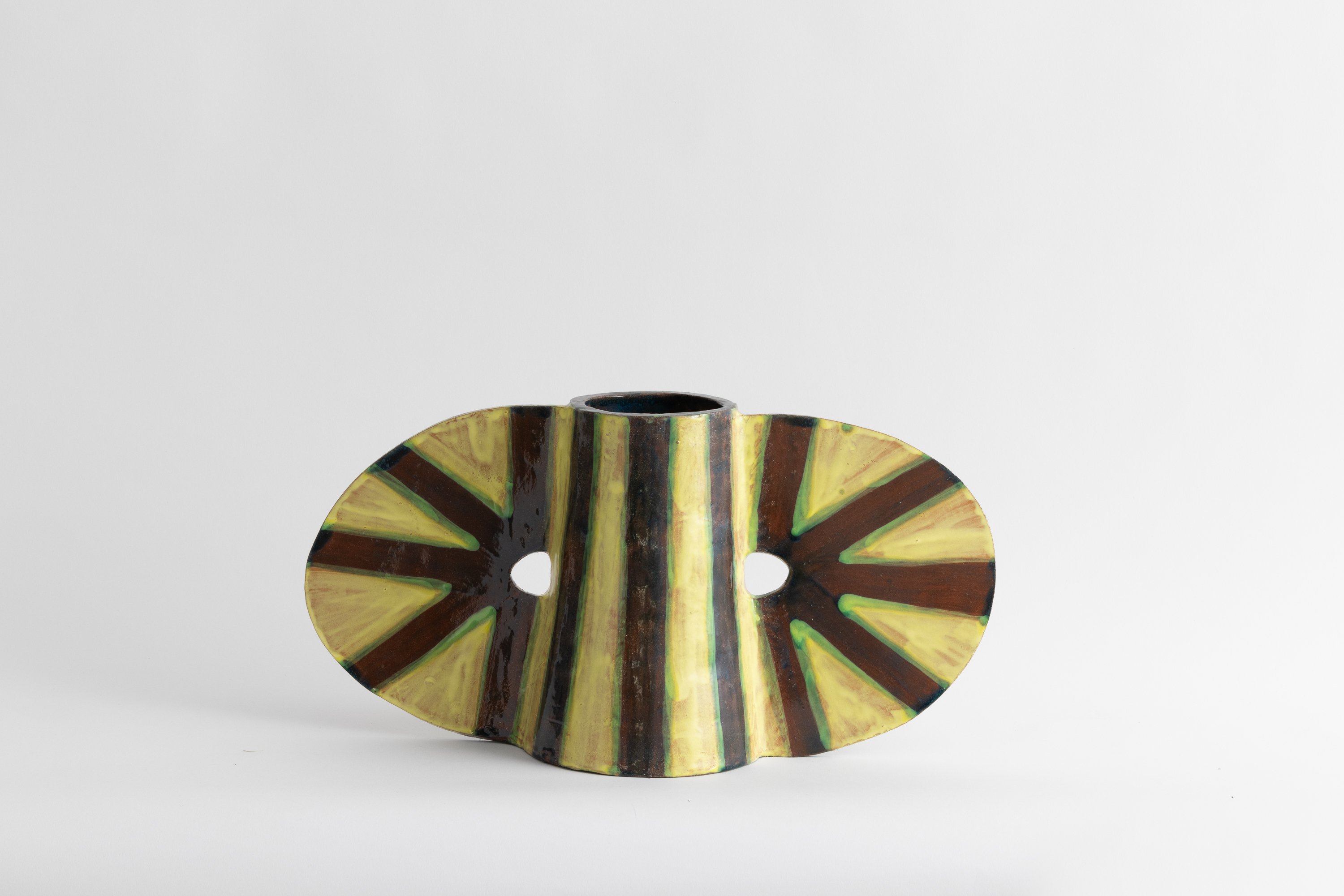 Marnie Vessel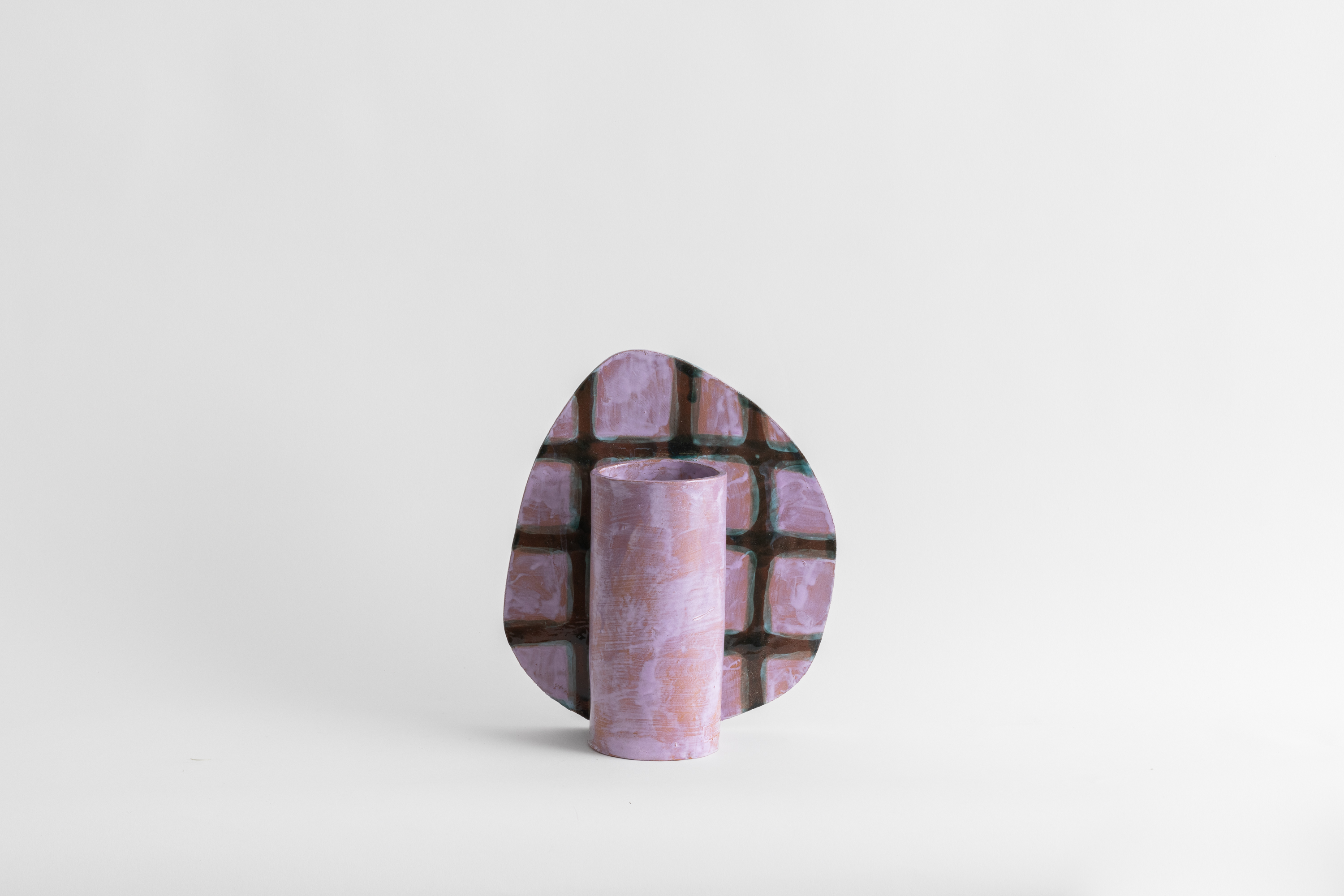 Polly Vessel
Creating ceramic art pieces, her creative process begins with sketching and drawing, she plays with colour and patterns to bring her work to life. Once Alice gets her ideas onto paper, she then assembles her work into three dimensions. Bold in scale and colour, her limited-edition pieces are a powerful and playful addition to any space. She explores colour, textures and geometric shapes. Her designs are joyful and instinctive, most are large and oversized, but Alice views these as sculptural works that are functional.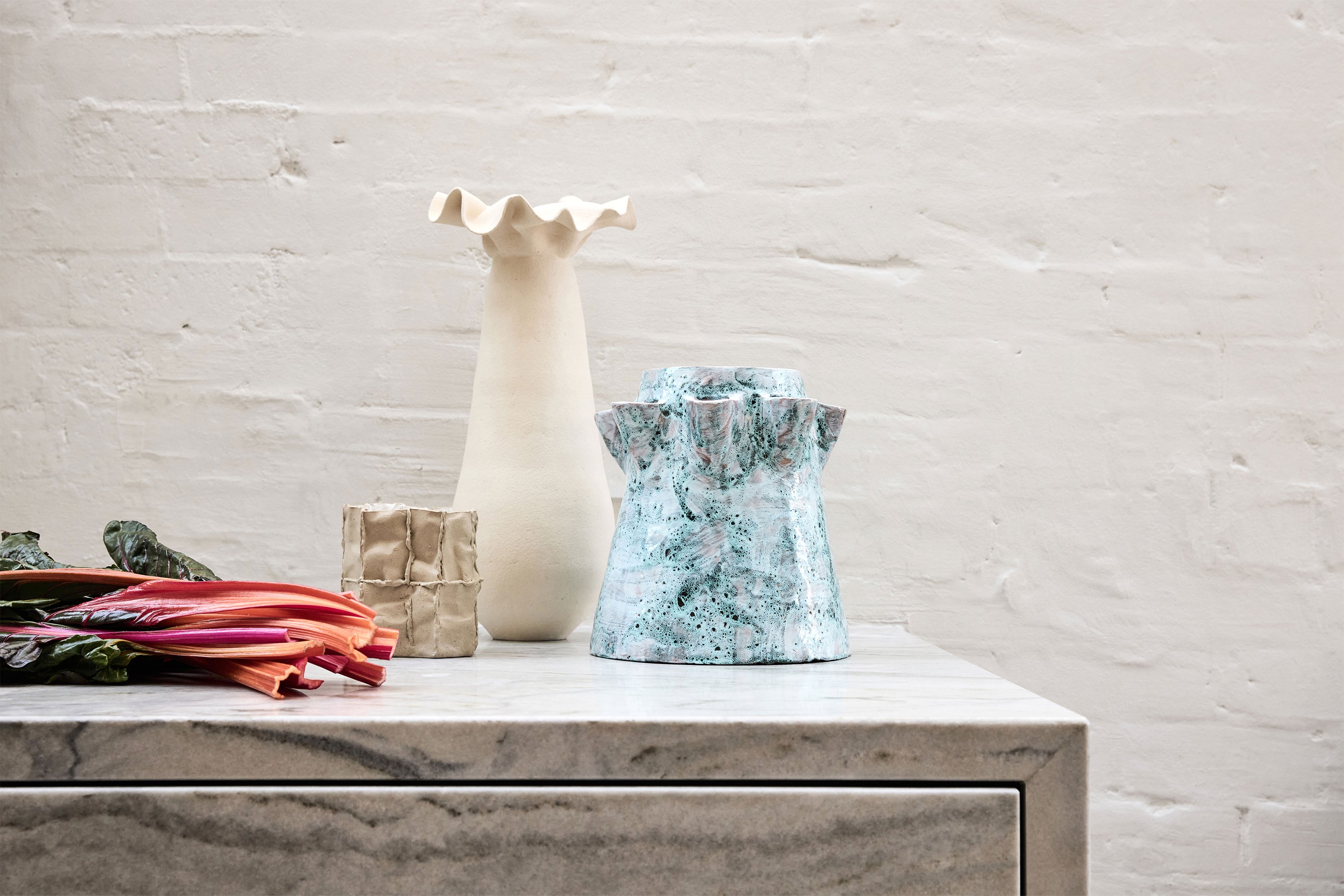 Phoebe Vessel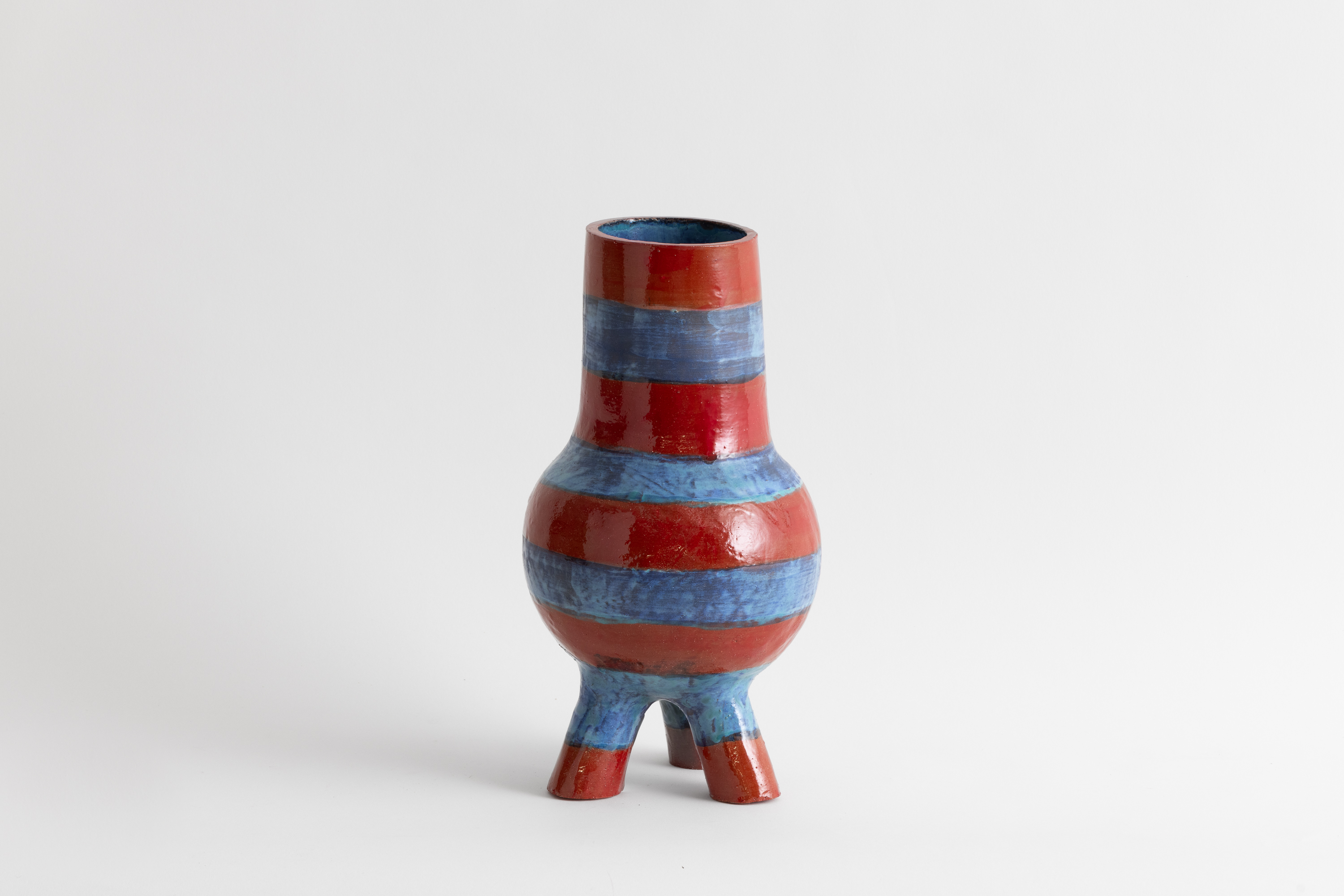 Delia Vessel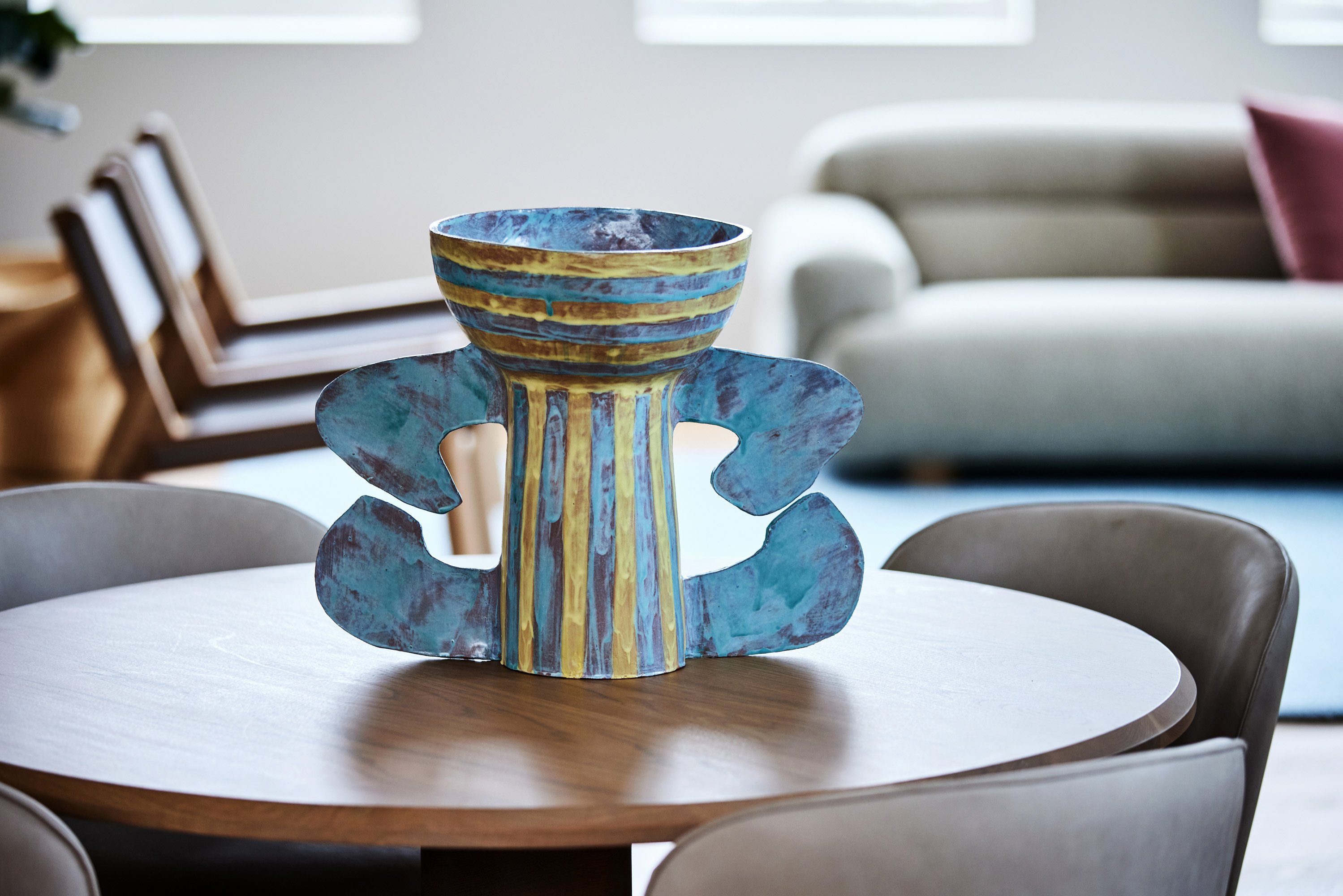 Jasper Vessel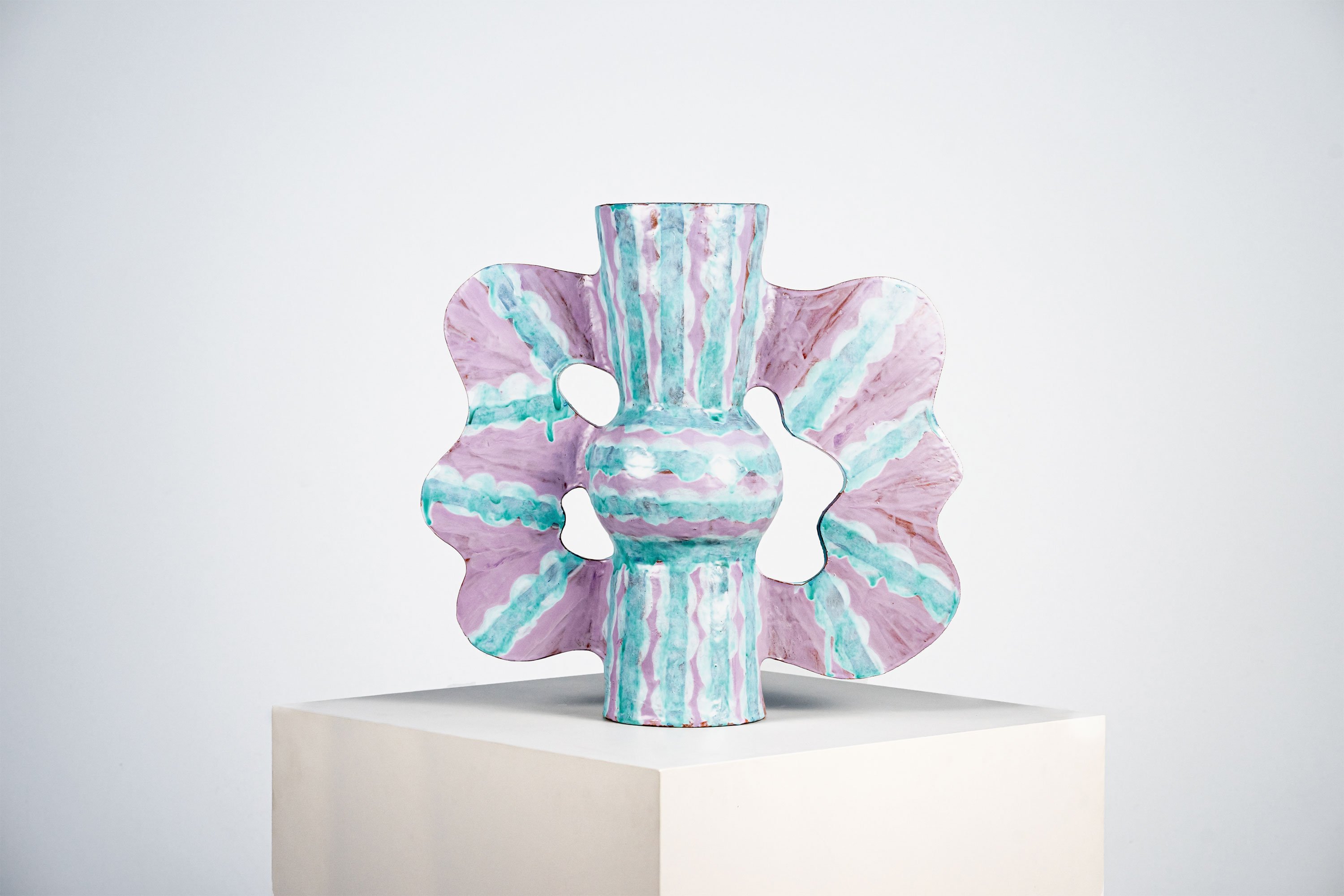 Seville Vessel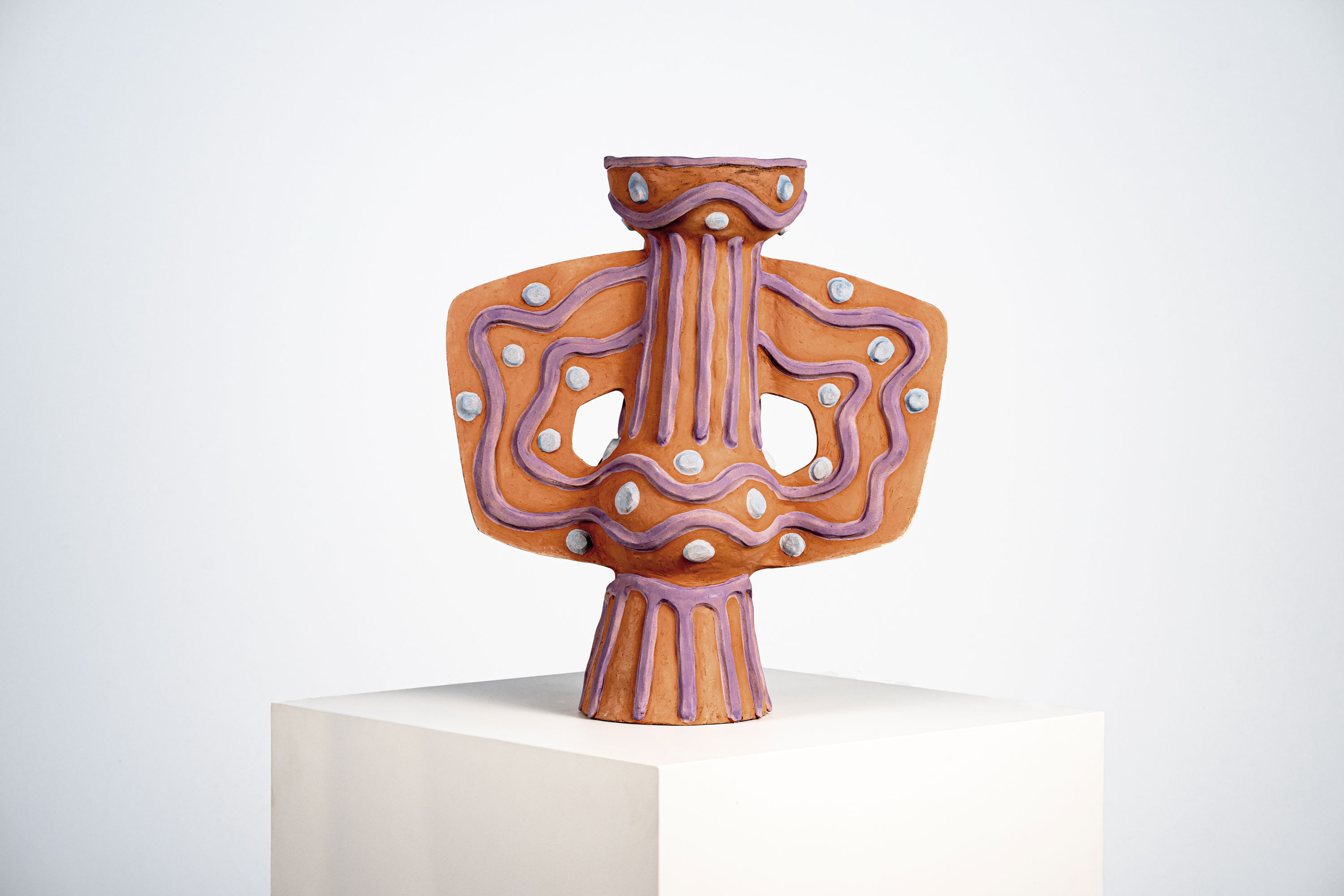 Nancy Vessel