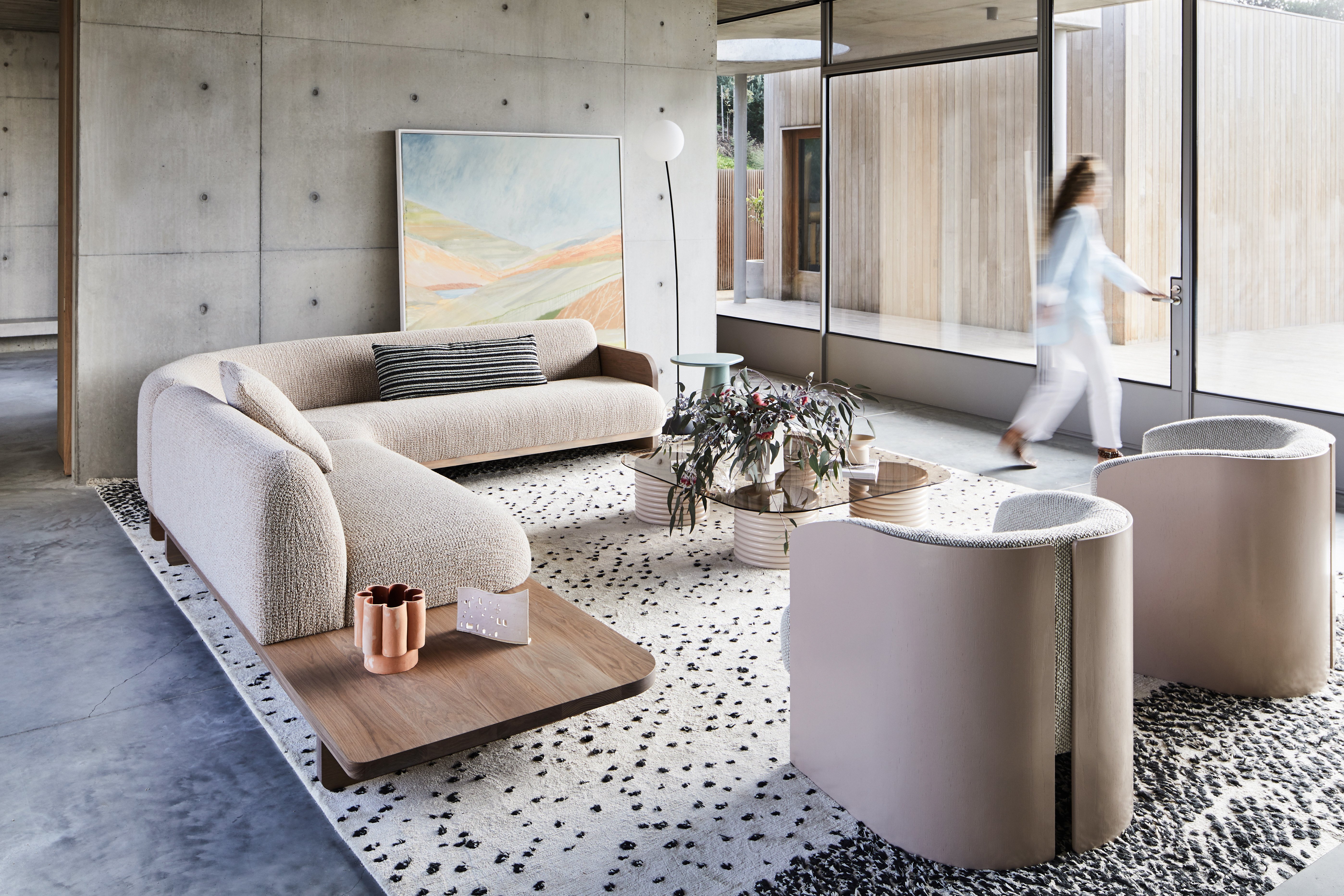 Belynda Henry
05.08.20
Artists
Belynda Henry is an established Australian artist who has been painting landscapes for over 20 years. Belynda's everyday fascination with the Australian landscape is the main inspiration for her work.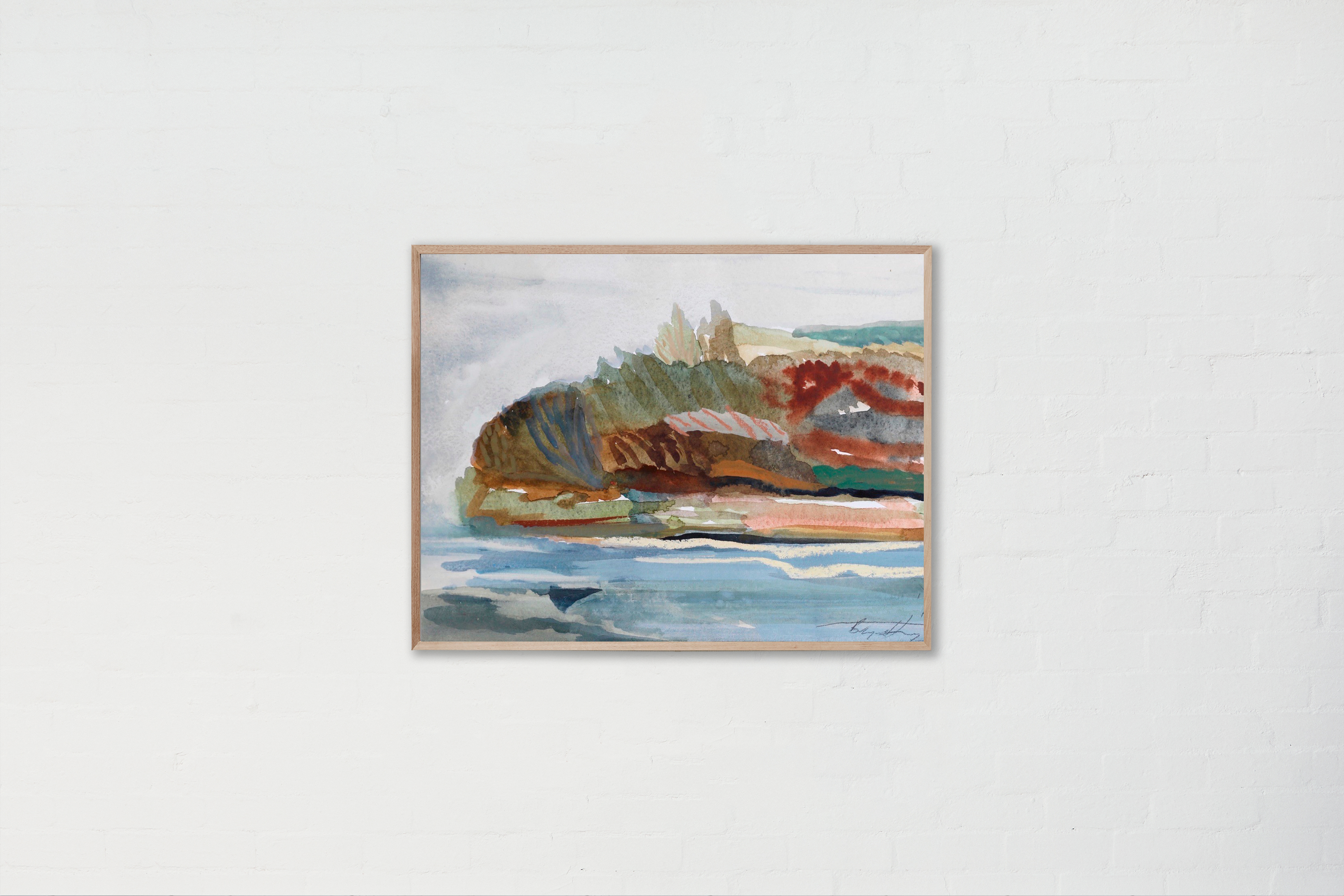 Headland III - Sydney Showroom
Living and working within the landscape itself at the end of a long lush valley in New South Wales, Belynda's practice showcases her adventurous and passionate love of painting. Through her vivacious use of colour Belynda beautifully depicts the textured rolling hills, pristine lakes and pastel skies of her surroundings. This proximity affords her the luxury of constantly being exposed to – and meditating on the medium and incorporating those impressions in her imaginative works.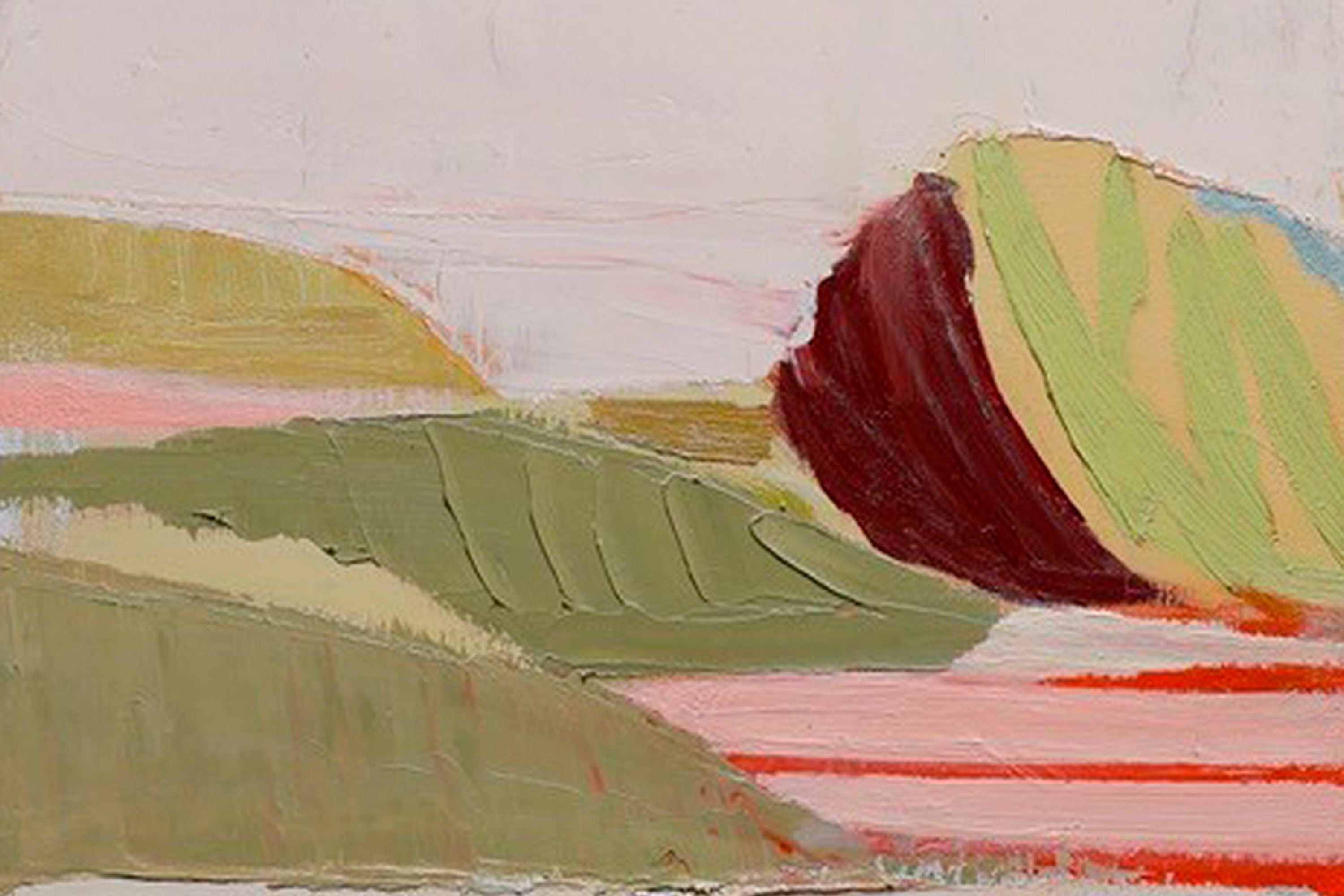 Pink and Red
Dust Storm
Belynda's composition of the landscapes she paints are much like a jigsaw. Simplified and pieced together, she paints an emotional interpretation of the beauty that surrounds her. Forever seeking out new subjects, compositions and colours to use in her works. Belynda innately fuses the classic and traditional techniques with modern colours and textures creating her own distinct signature.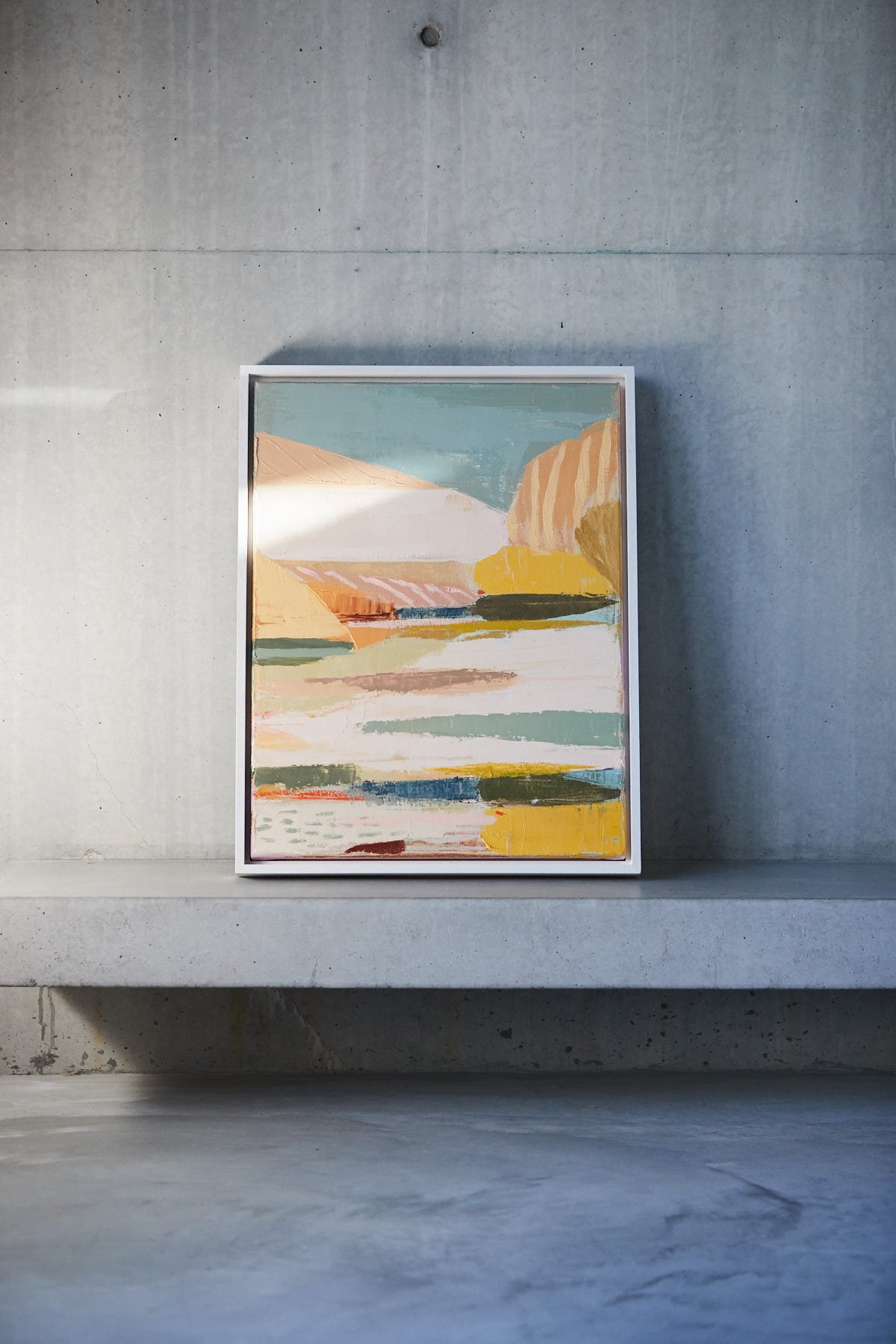 Sunny Road II - Brisbane Showroom
Photographing the landscape, recording sounds and making small sketches, painting with watercolours, gouache and pastel on paper works are also part of her daily practice in her studio, that is nestled within the landscape itself. Belynda is inhabited by this unique and seductive landscape – and that is evidenced in her work which is a vibrant, modern and a unique visceral experience.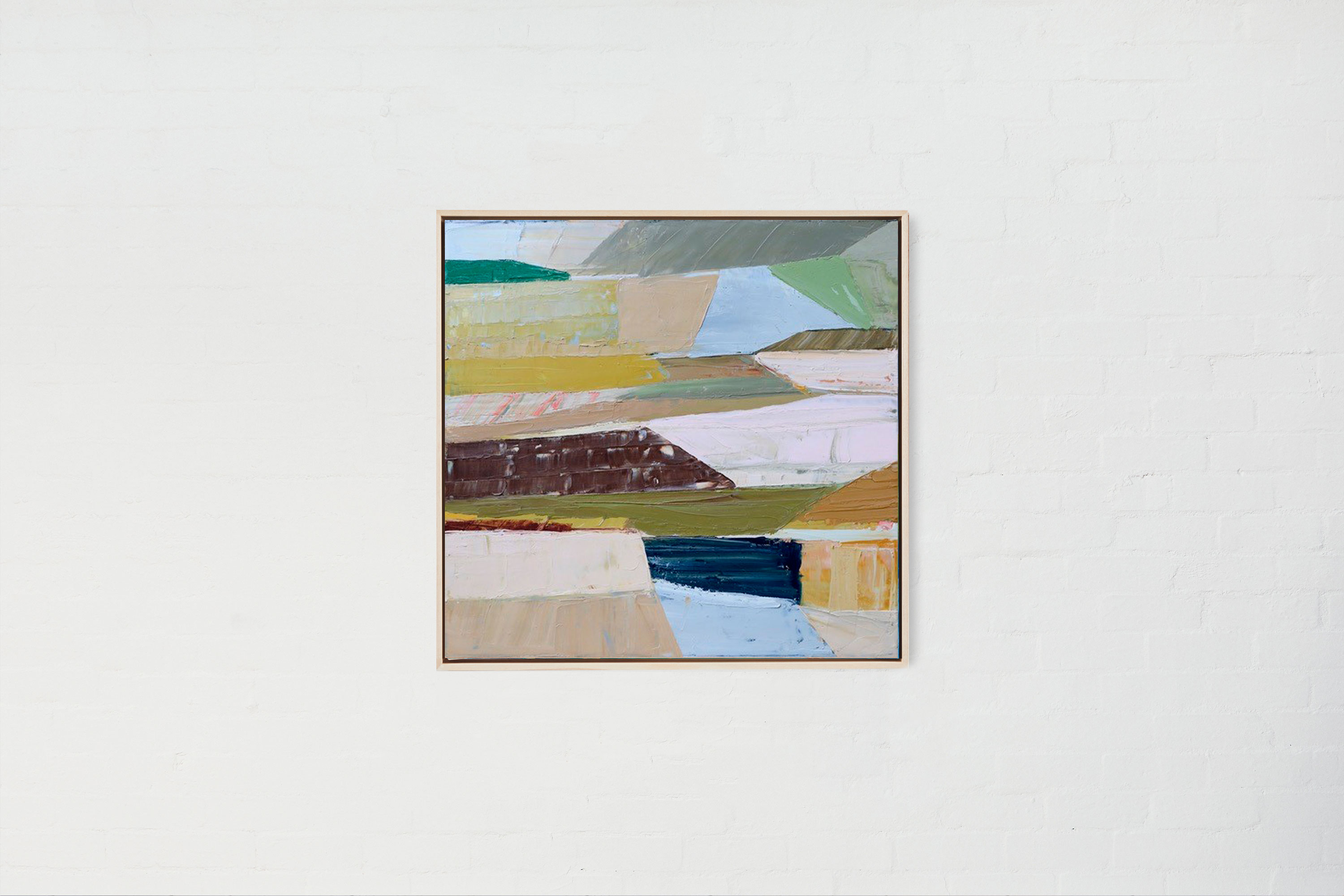 Never As It Seems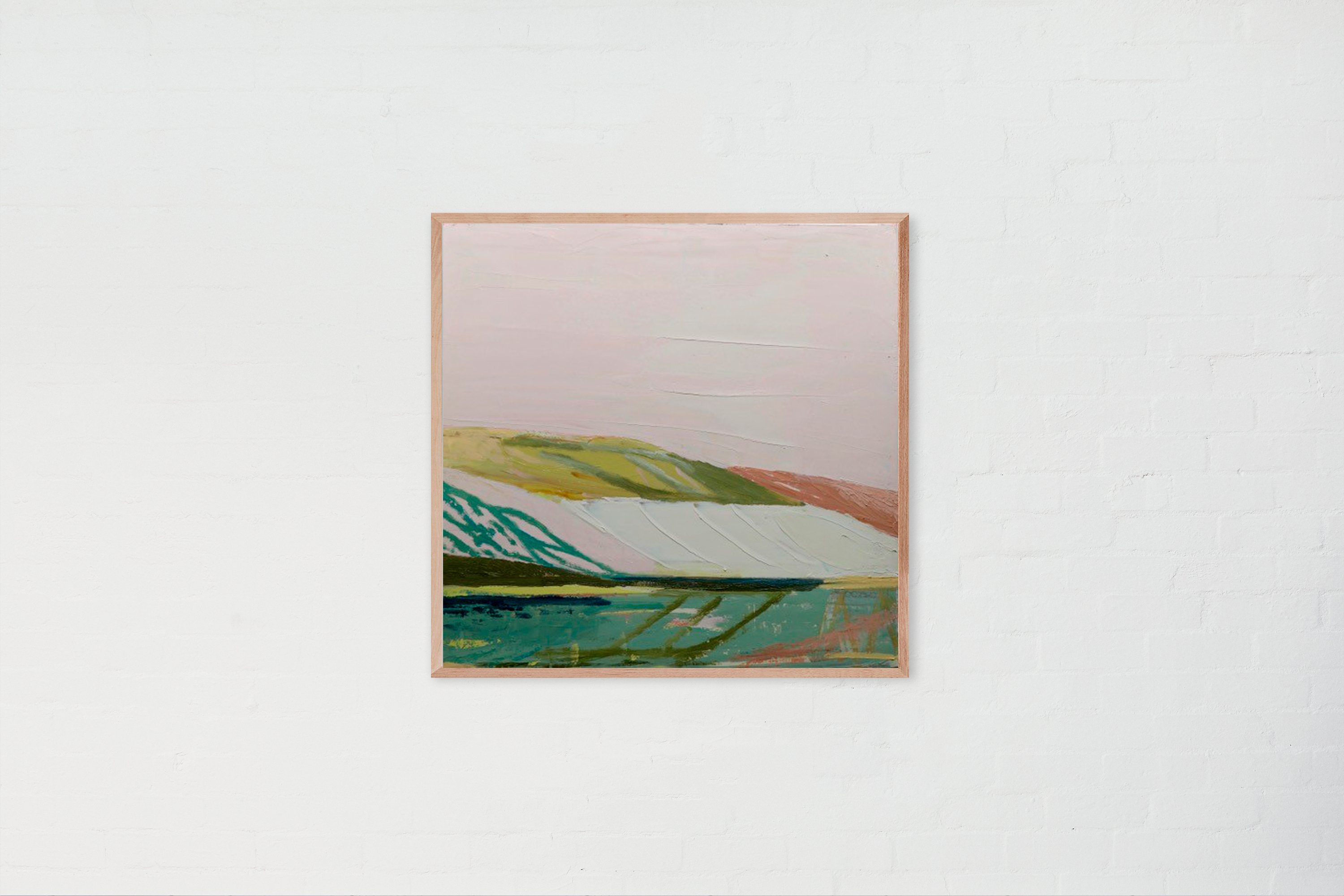 Pink and Red