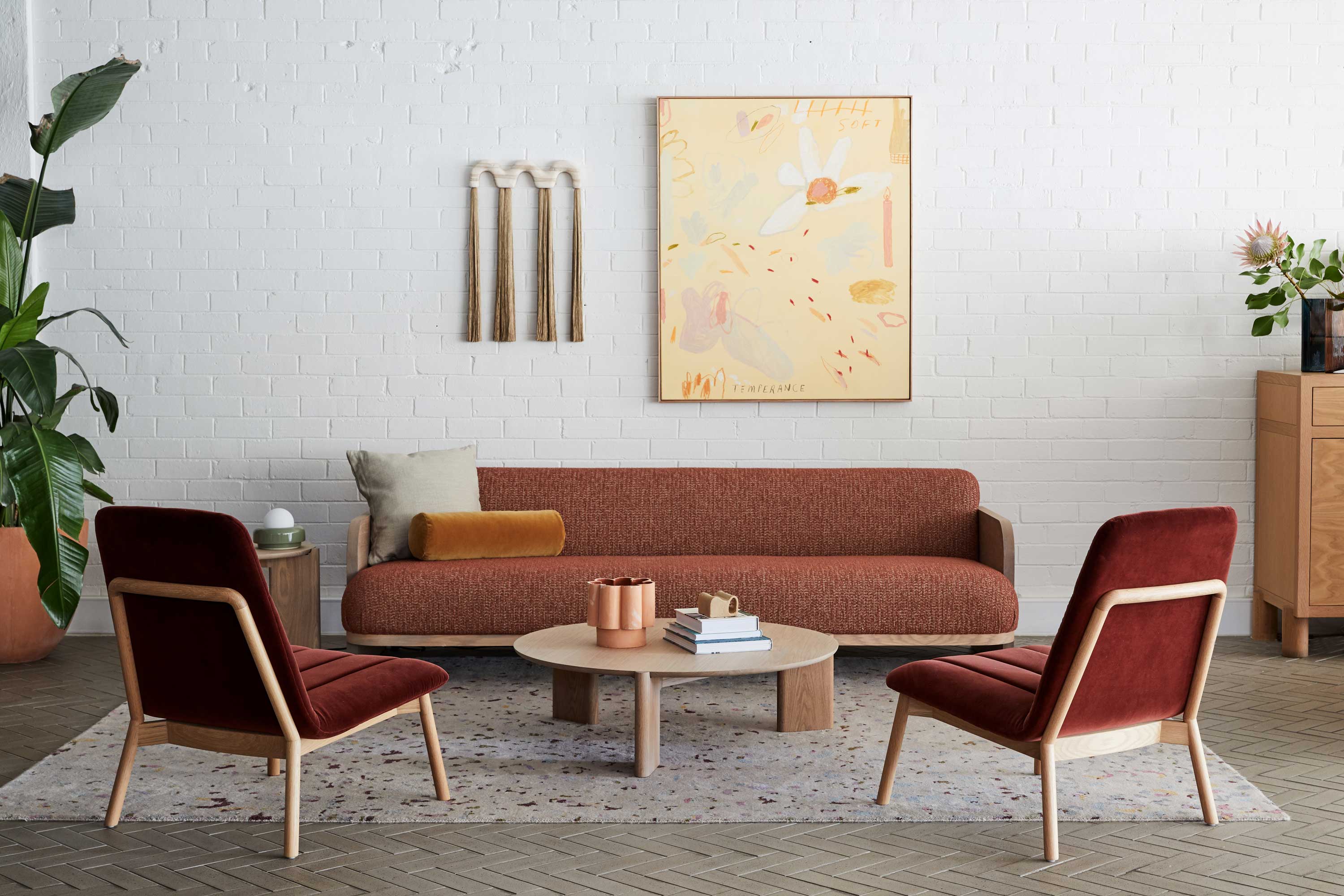 Cindy Zell
03.08.20
Artists
Cindy Zell is a multidisciplinary artist based in Los Angeles. She makes sculptures out of wood, metal and hand-spun rope. Her approach to art stems from a love of nature and movement, as well as a deep curiosity about form, texture and minimalism.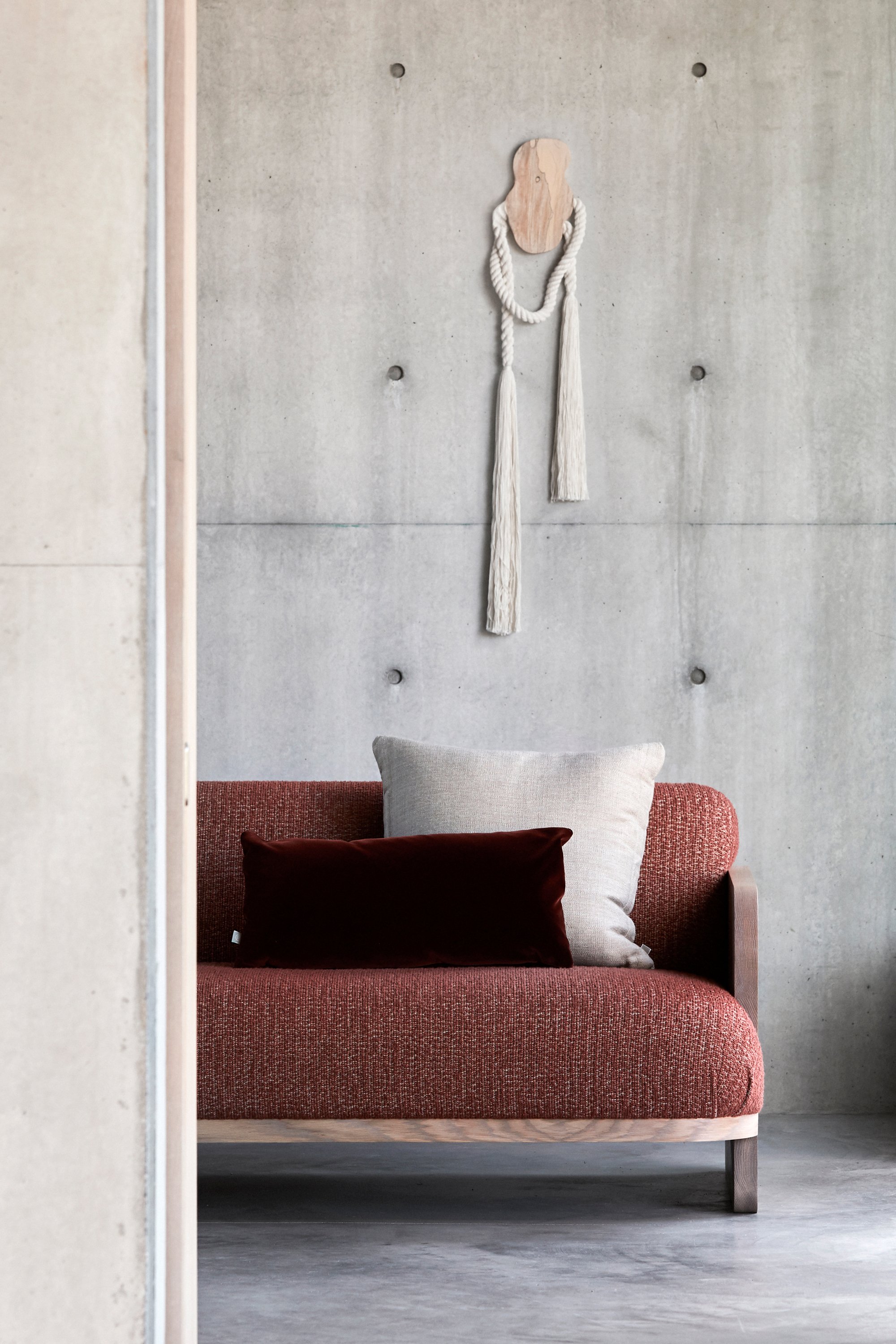 Her latest collection of large-scale fibre work has been developed out of sustainably sourced natural fibre, wood and metal. It features material-driven sculptures that explore gravity's influence on form. Individual pieces serve as studies on curves, drape, weight, and movement, reinterpreting traditional techniques in rope-making. Her work is inspired by desert hues, the cascading of waterfalls and mountainous landscapes. She is constantly inspired by the raw materials themselves and lets these elements inspire her and spark new ideas.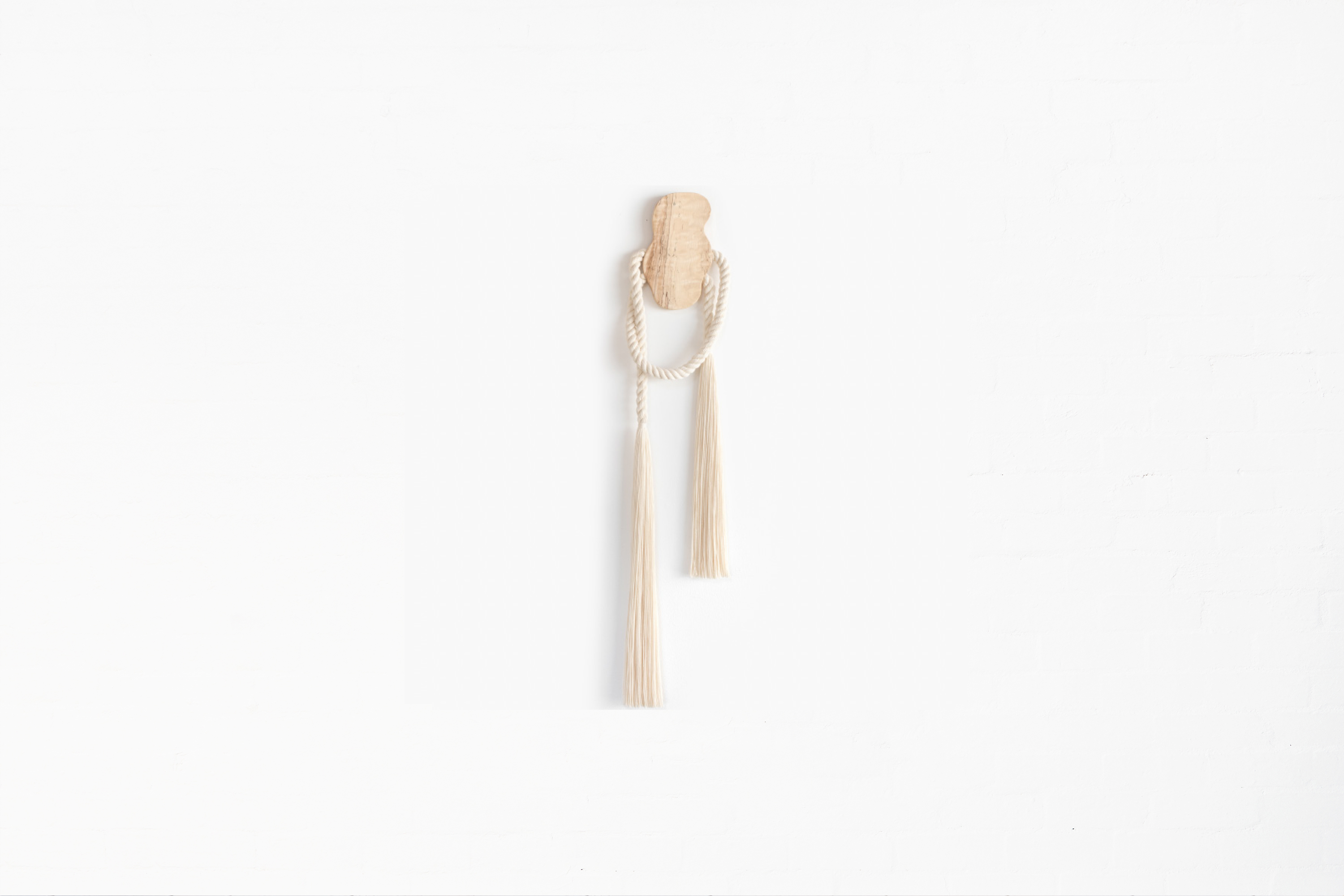 Lago Tassel Cream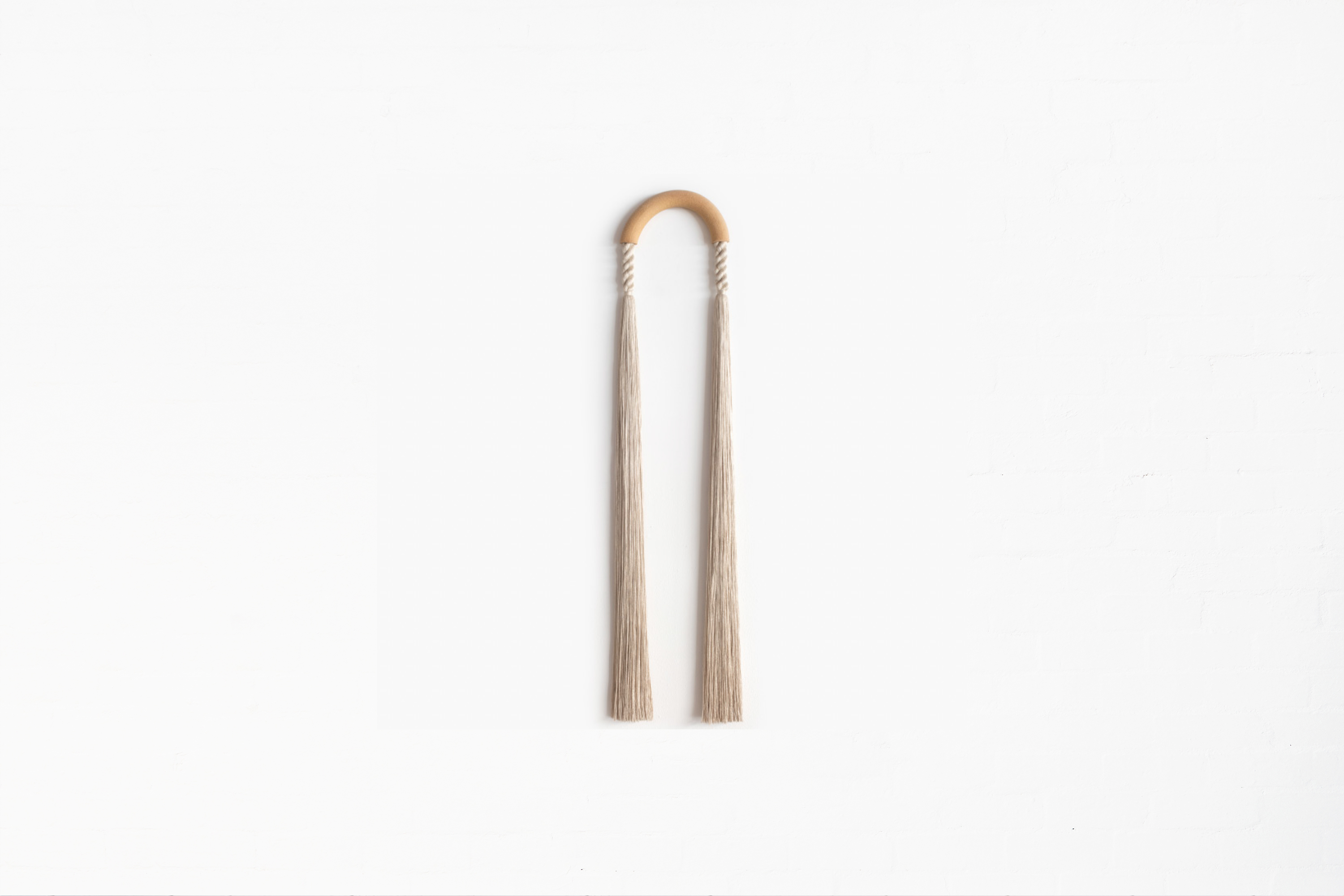 Arch Series Sand
Cindys weaving technique begins with stringing thread hundreds of times for every length of finished rope. It's a slow and sometimes tedious process, but Cindy believes that work results in a piece that highlights and shares her love of details in shapes and materials. Cindy's philosophy for her work is simple, she wants it to be loved and last a lifetime. Each piece is made through a process that is slow, small, and intentional. Cindy encourages people to interact with her work, she encourages touch to inspire connection.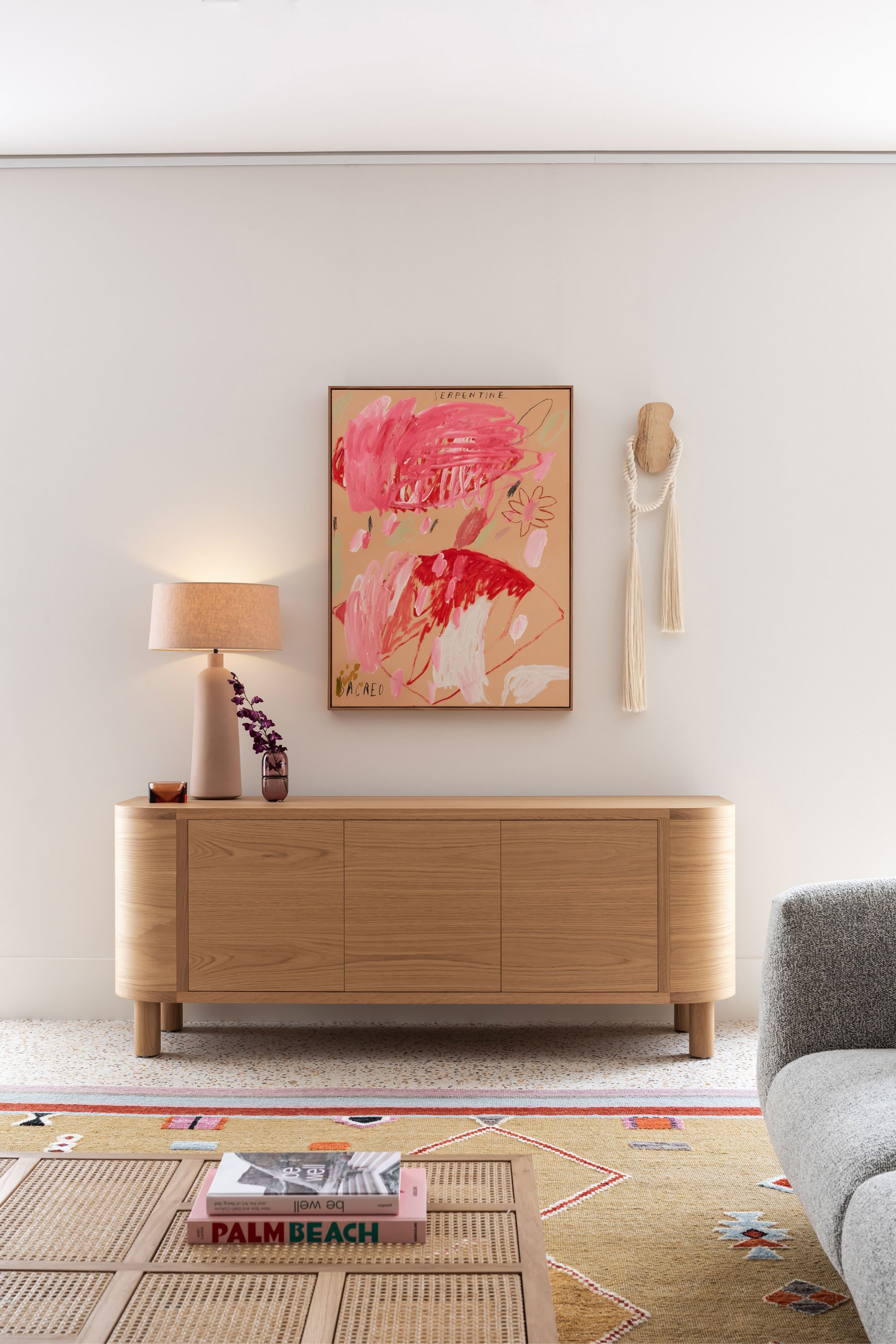 Cindy is conscious of the quantity and quality of work she puts out into the world. Her goal is to make fewer pieces each year than the one prior. She would like her work to tread lightly on the planet, whilst bringing some joy and beauty to our most calming and safe spaces.