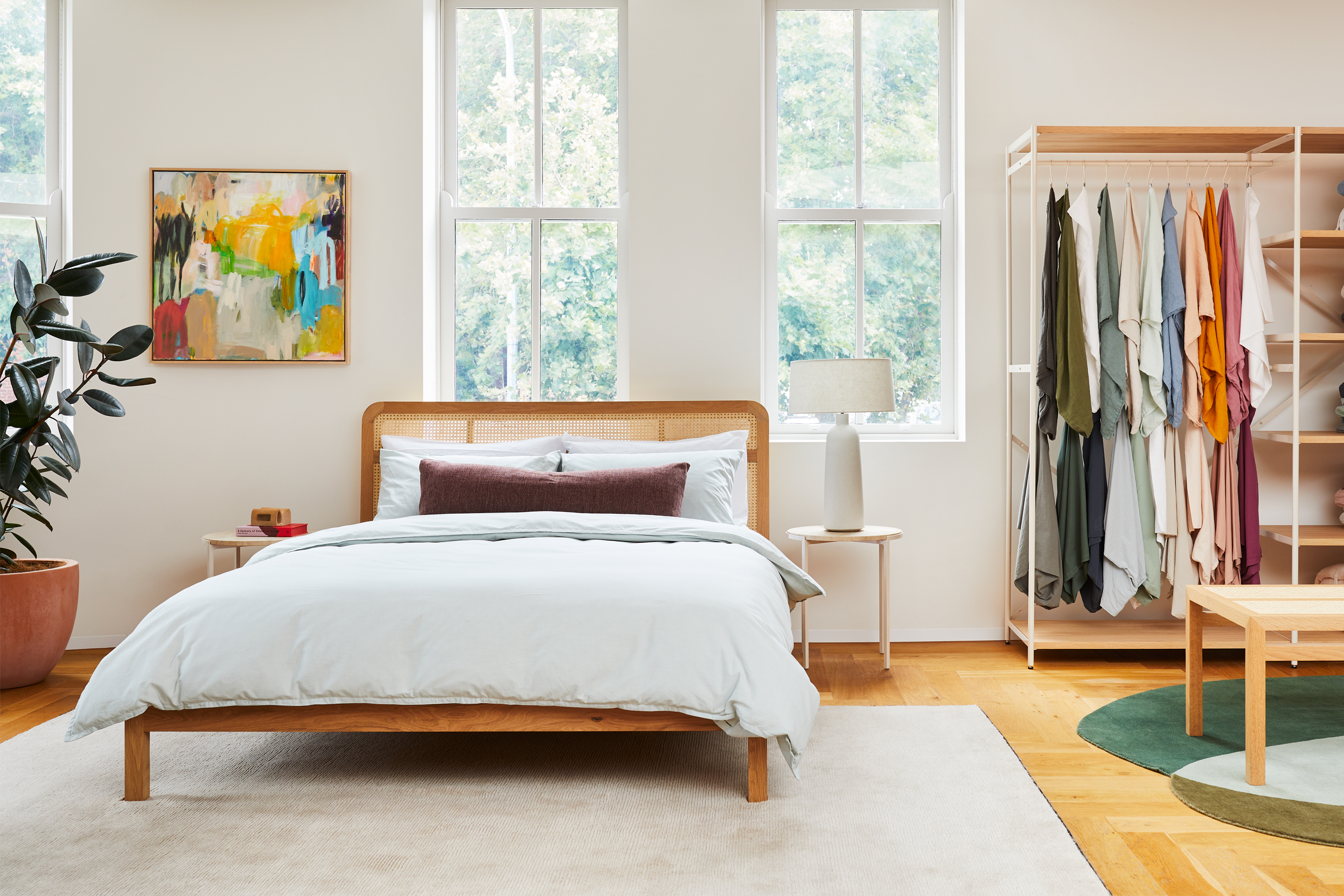 Deborah Moss
11.09.19
Artists


Deborah Moss works from her studio, which is nestled into a native forest in North Auckland, New Zealand. We stock a curated range of her pieces, available to view and purchase through our showrooms.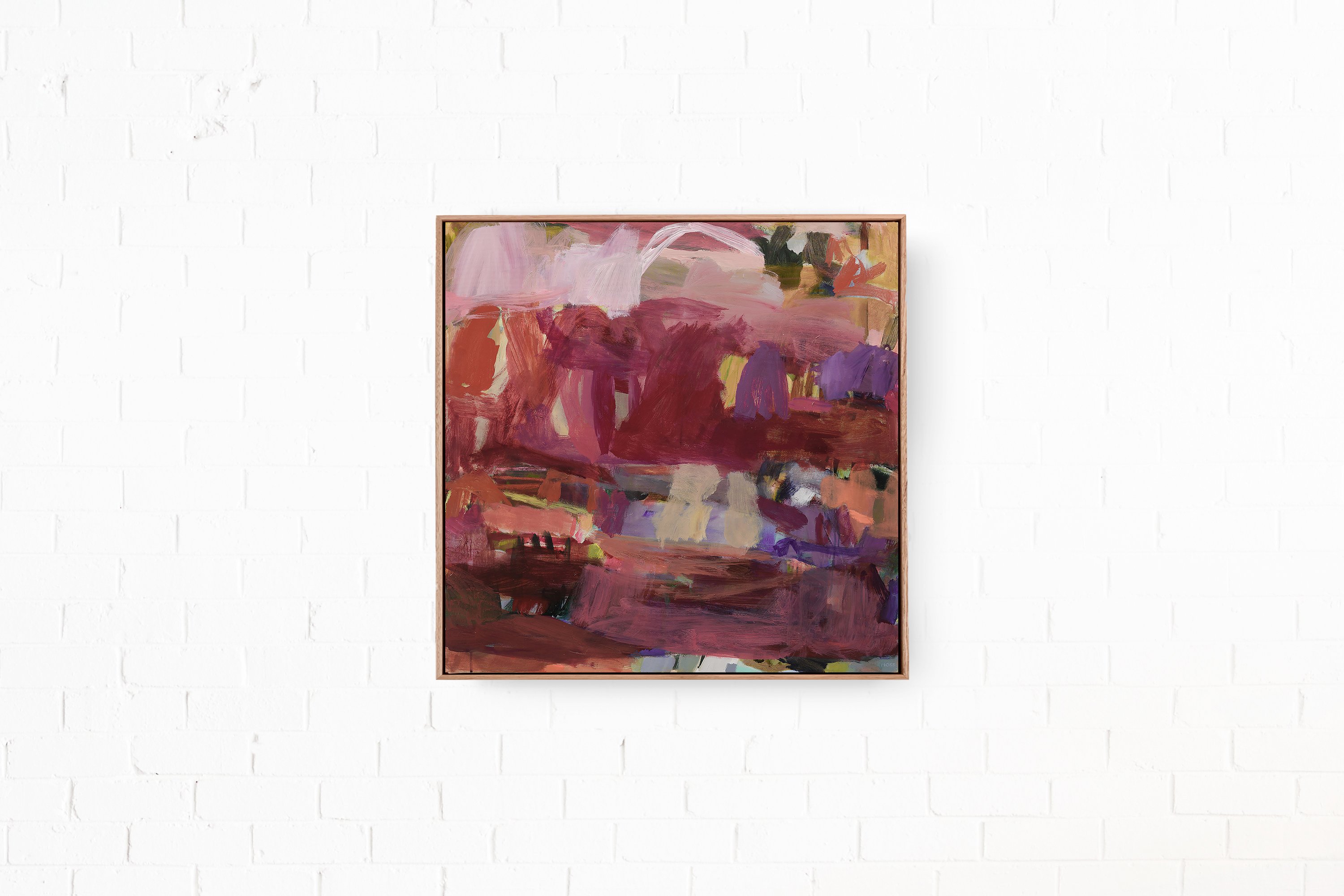 Autumns Chorus - Sydney Showroom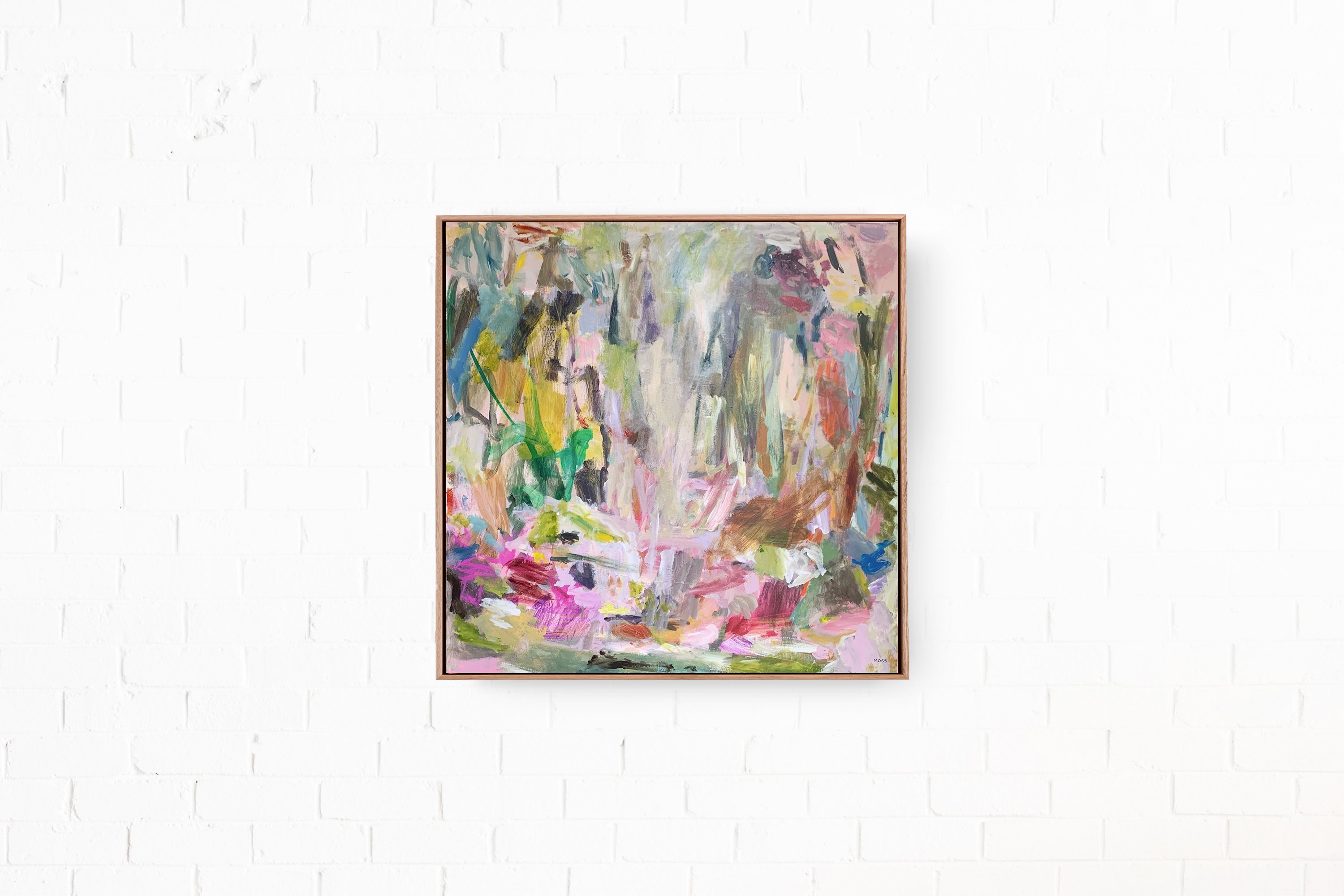 Verve - Richmond Showroom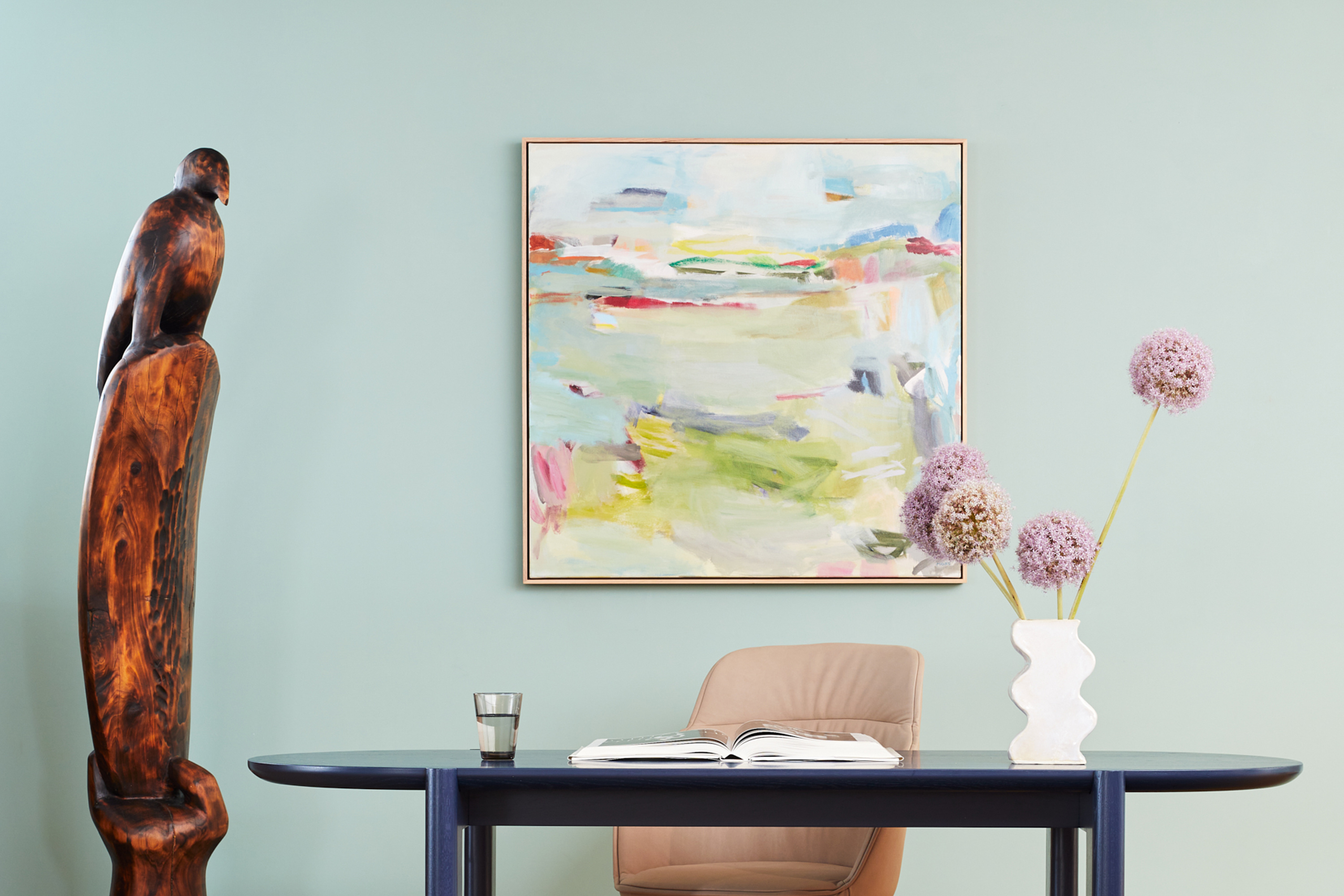 Soundwaves - Sydney Showroom
Drawing upon the power and dynamism of nature she translates her environment into her artworks creating poetic expressions, energetic gestures, and colourful stories that reveal a powerful alchemy of forces between the natural world and her interior vision.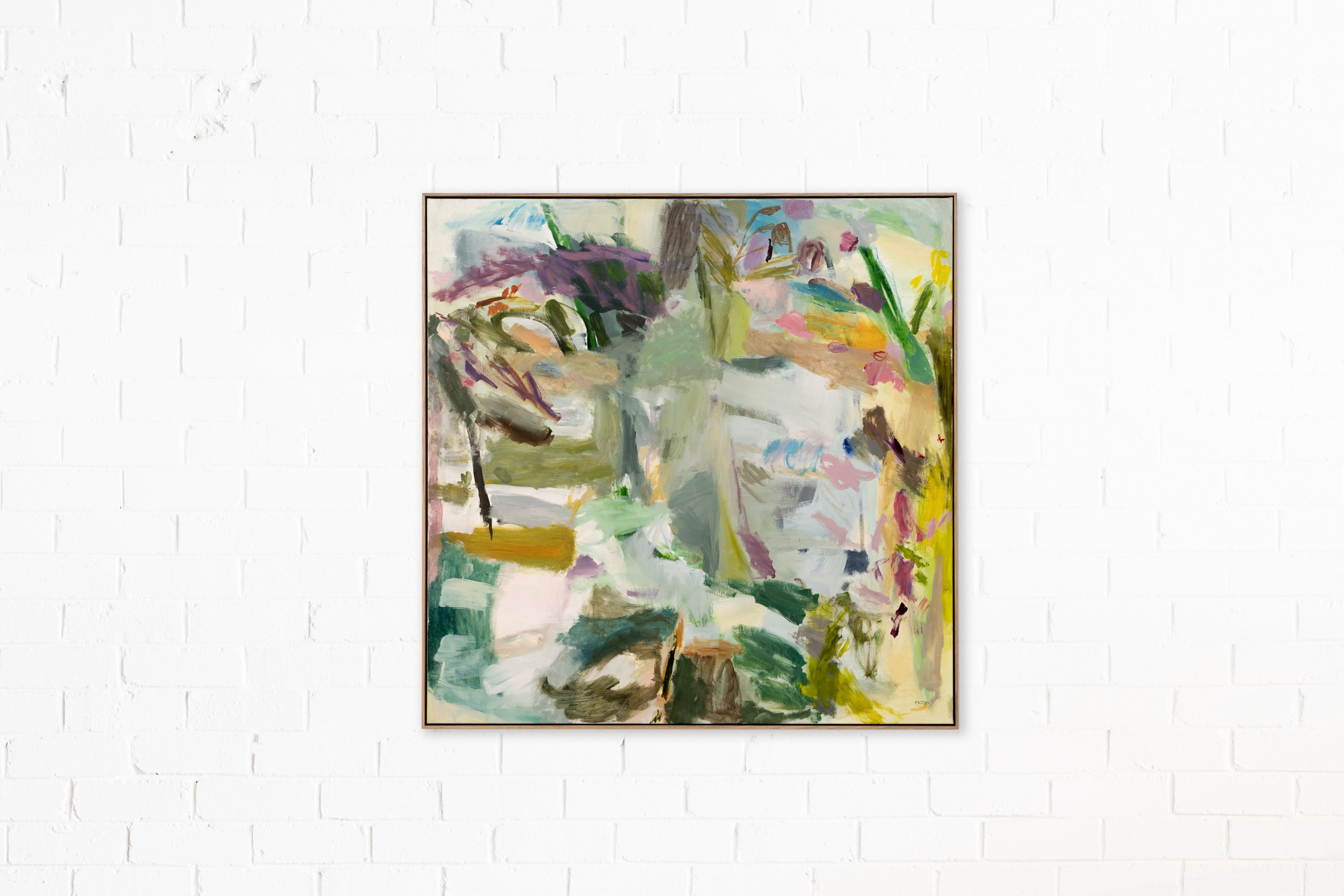 The Second Bloom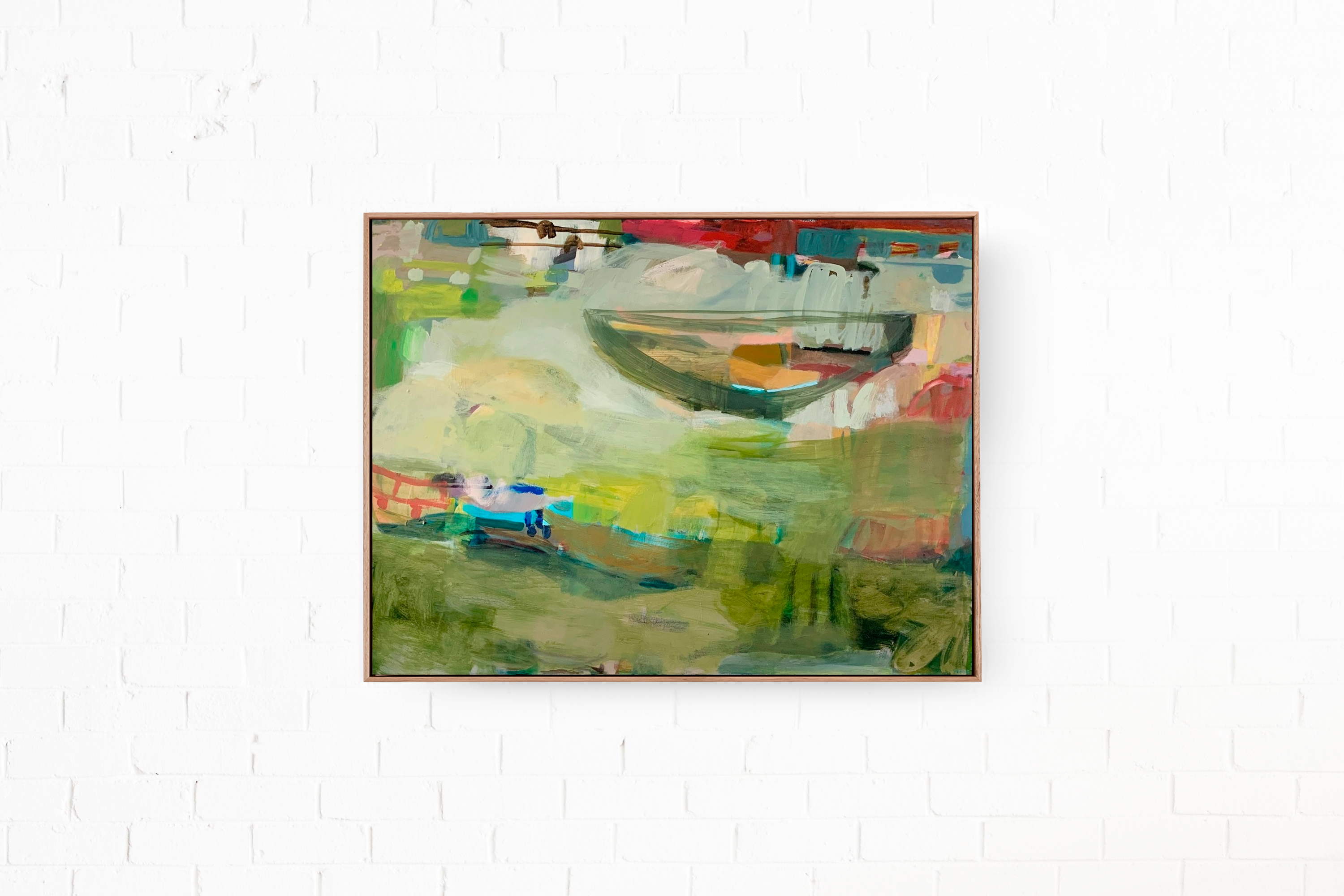 Sacred - Brisbane Showroom
Deborah's approach to painting is experimental – a sensory experience which invites play and encourages the work to develop through its own accord with rich layers of paint, feathered brushstrokes and harmonious colours. Deborah's love of the natural world flows through from her artwork to her own philanthropic initiative. Every time she sells an original artwork, a native tree is planted on her rural property as part of her "Planting hope" initiative to help the environment.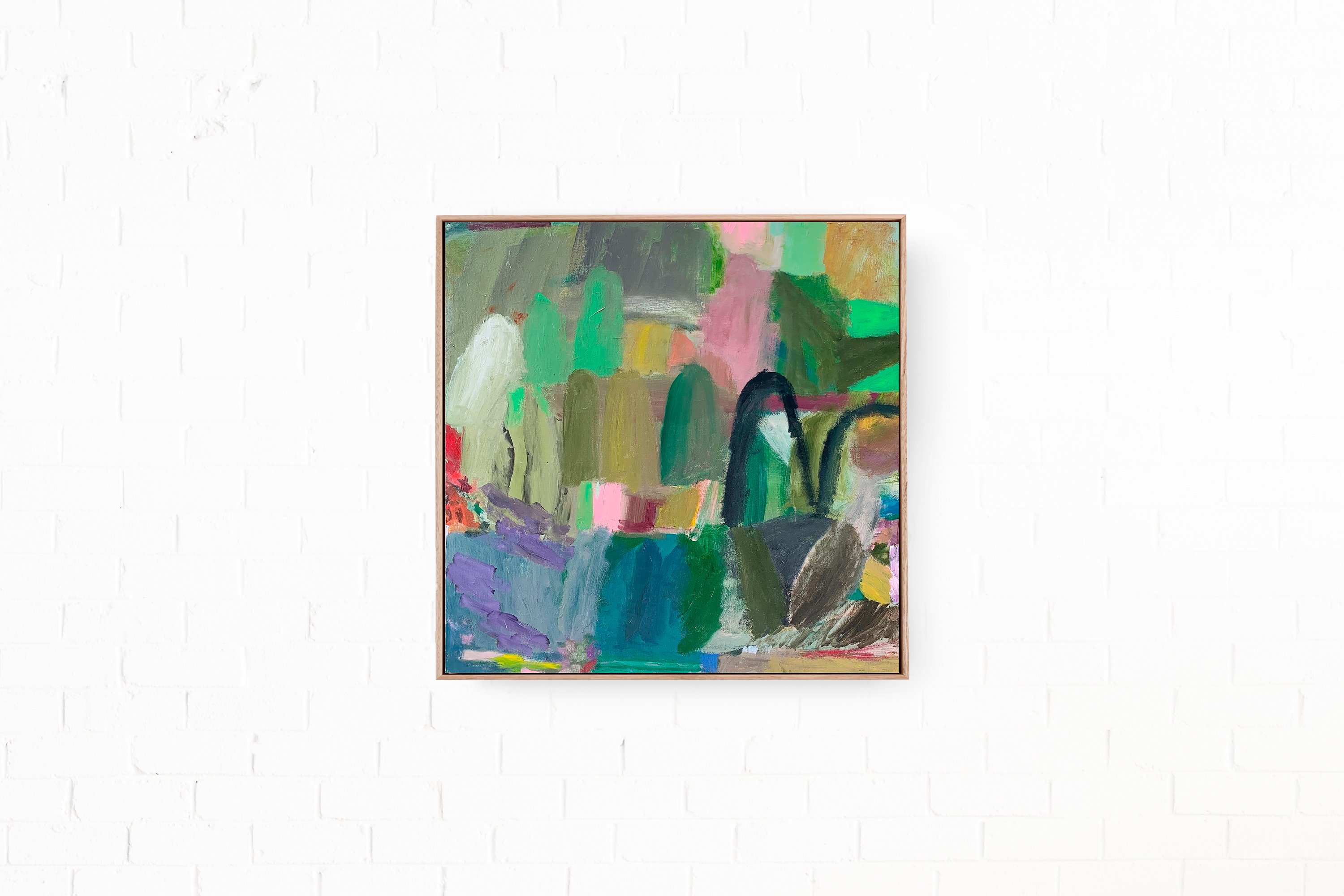 For Hills That I Know - Perth Showroom