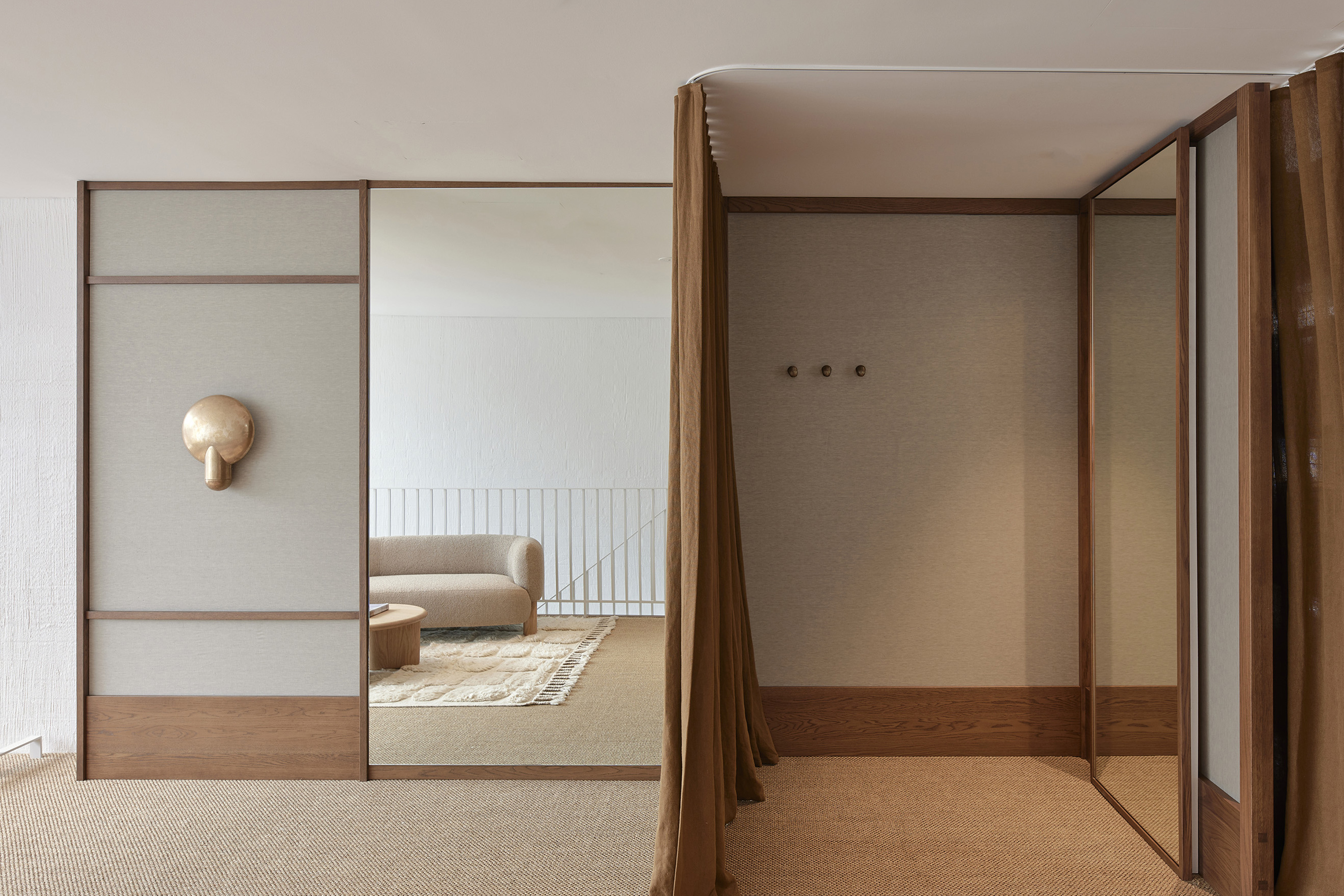 Jardan, at home in bassike's new space in Armadale
18.10.22
Retail Spaces


Our friends at bassike have just opened their Melbourne flagship store in Armadale High St, the designer street destination. Having moved from their Hawksburn space, their new home in High St takes cues from its Melbourne surrounds and is reminiscent of a mid-century home with a rich and inviting colour palette of timber and moss green.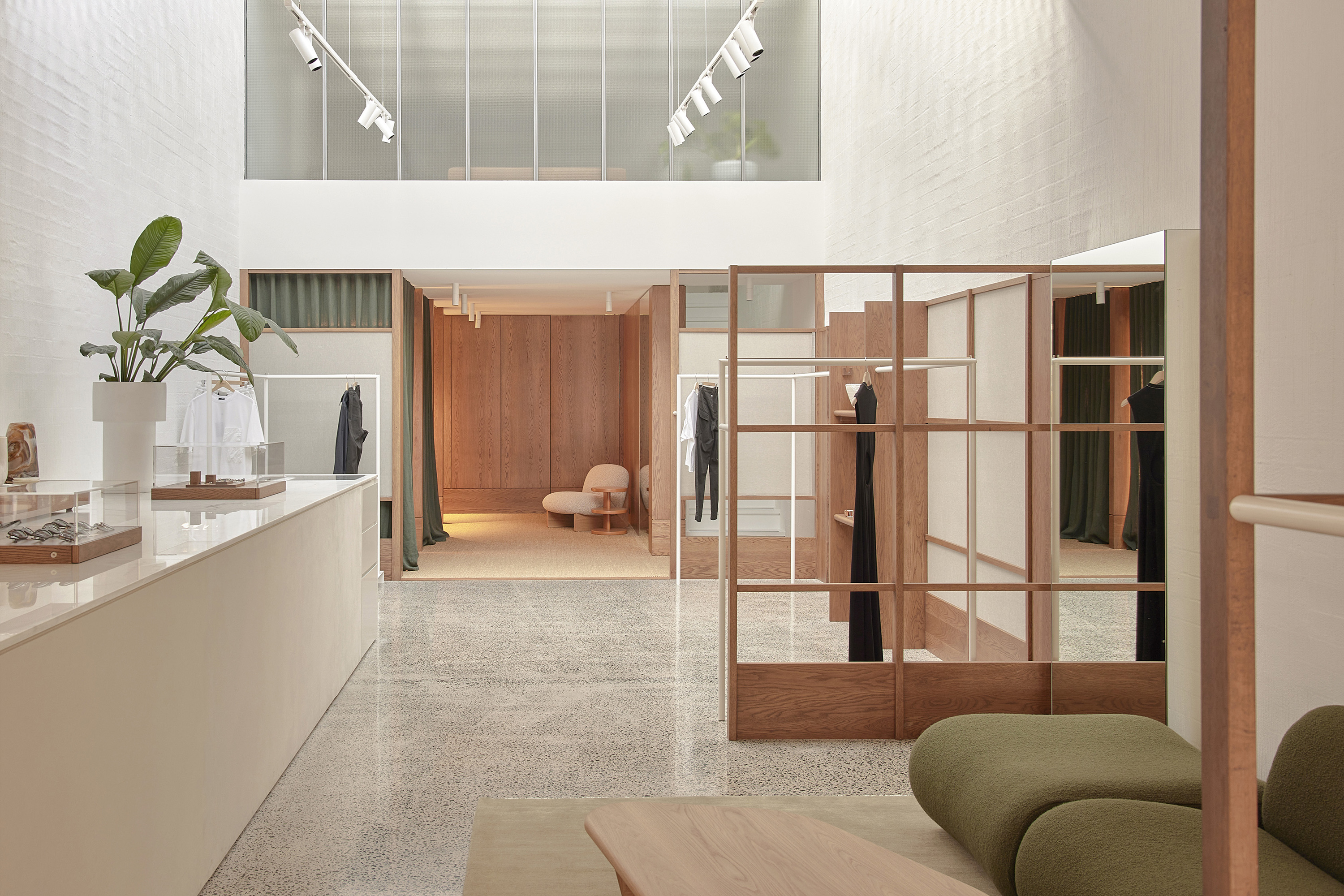 Ziggy armchair, Kitt side table and Lemmy sofa
"It was important to us that the new Armadale store maintained the signature minimalist bassike aesthetic, while being true to the vibrant city culture in Melbourne. Textured fabrications and plush accents create a sense of lived-in warmth and personality that just makes you feel right at home as soon as you step through the door"
bassike co-founders - Deborah Sams and May Lou Ryan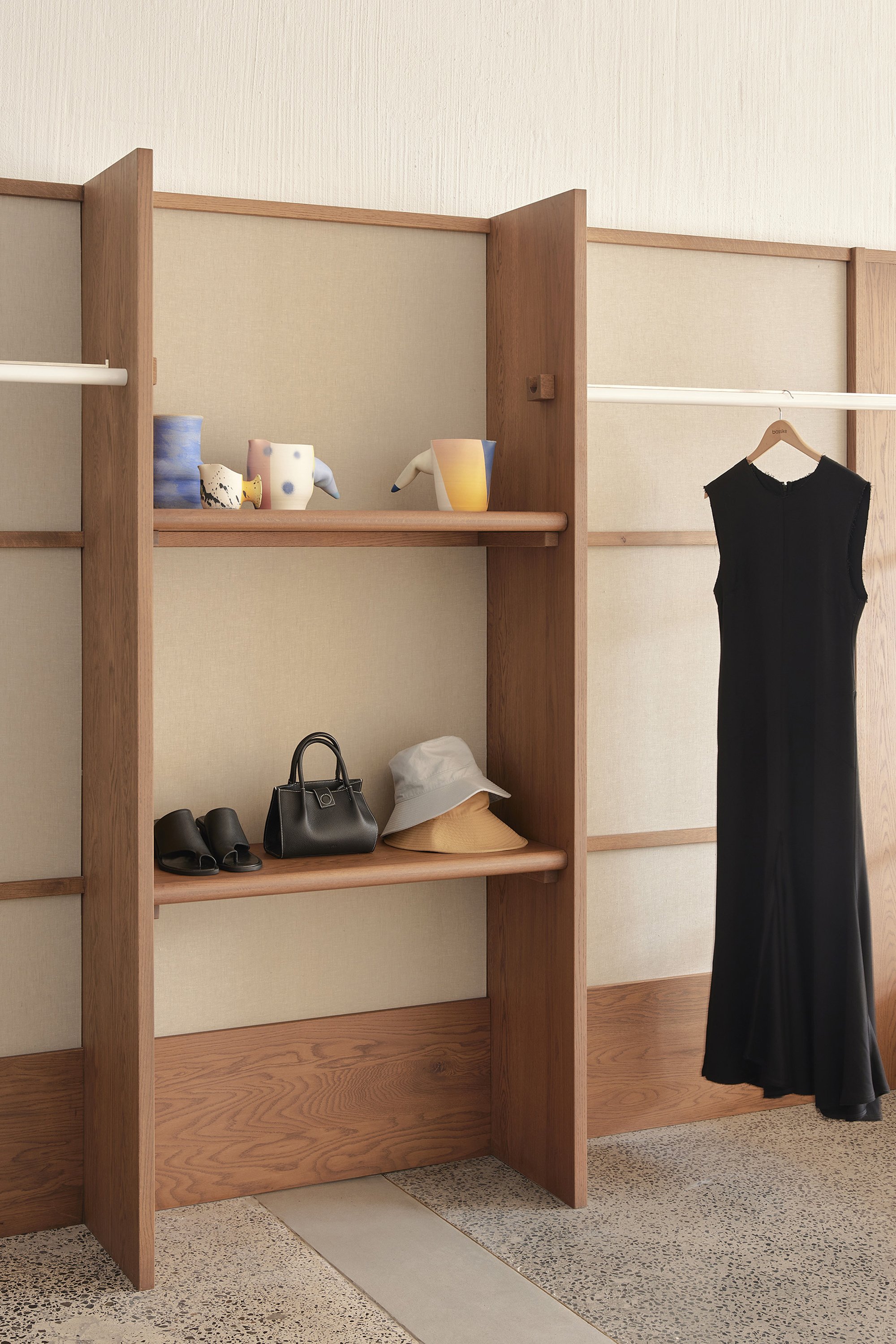 bassike store Armadale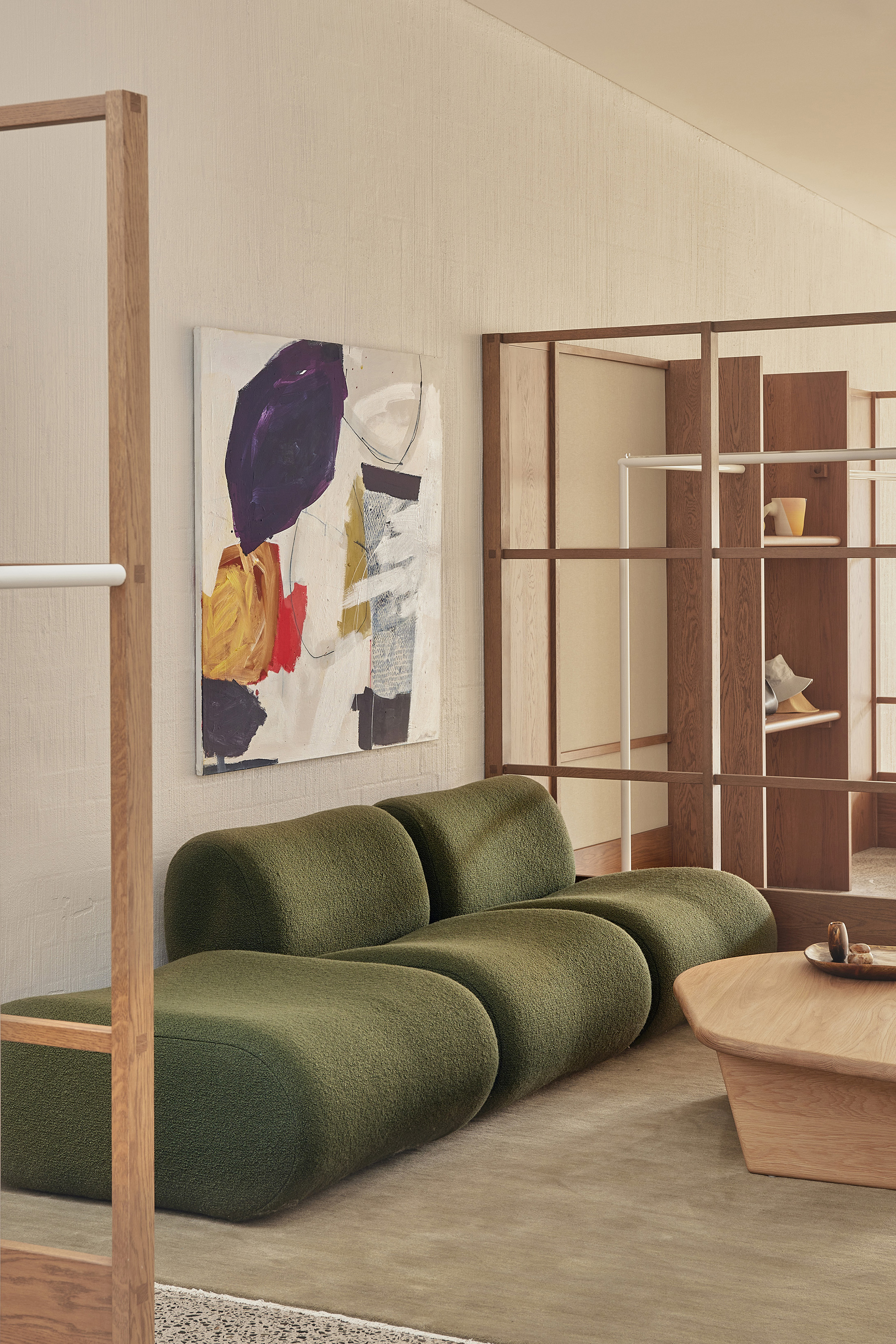 Lemmy sofa and Molly coffee table
With similar values and a long time relationship, working with bassike on their new flagship store was a natural and organic collaboration.
"As a B Corp and Climate Active Carbon Neutral certified organisation, we're conscious of the partners that we work with across every facet of our business. Supporting locally made interiors and brands that align with our ethos was another key consideration in the creation of our new Armadale store."

bassike co-founders - Deborah Sams and May Lou Ryan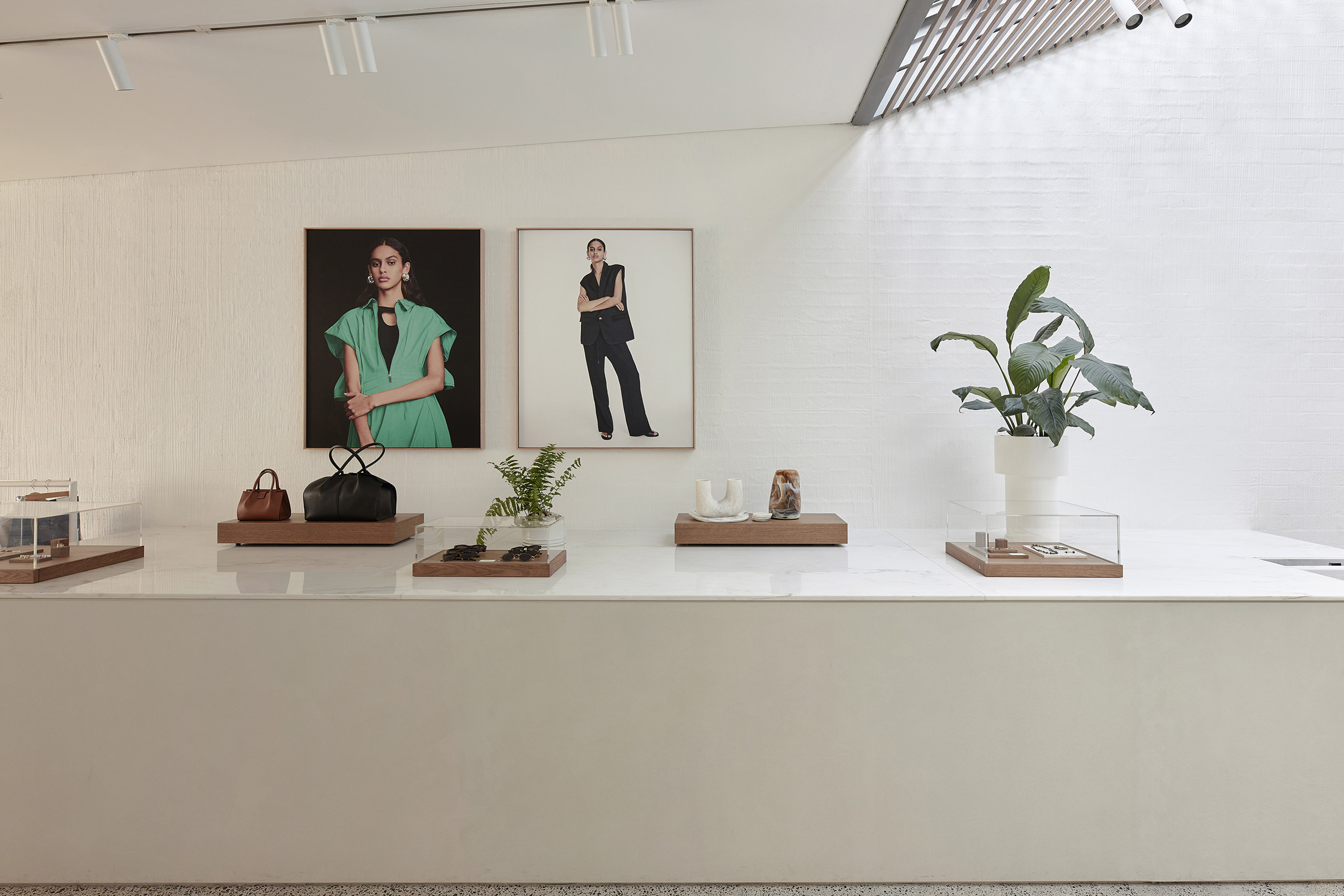 bassike store Armadale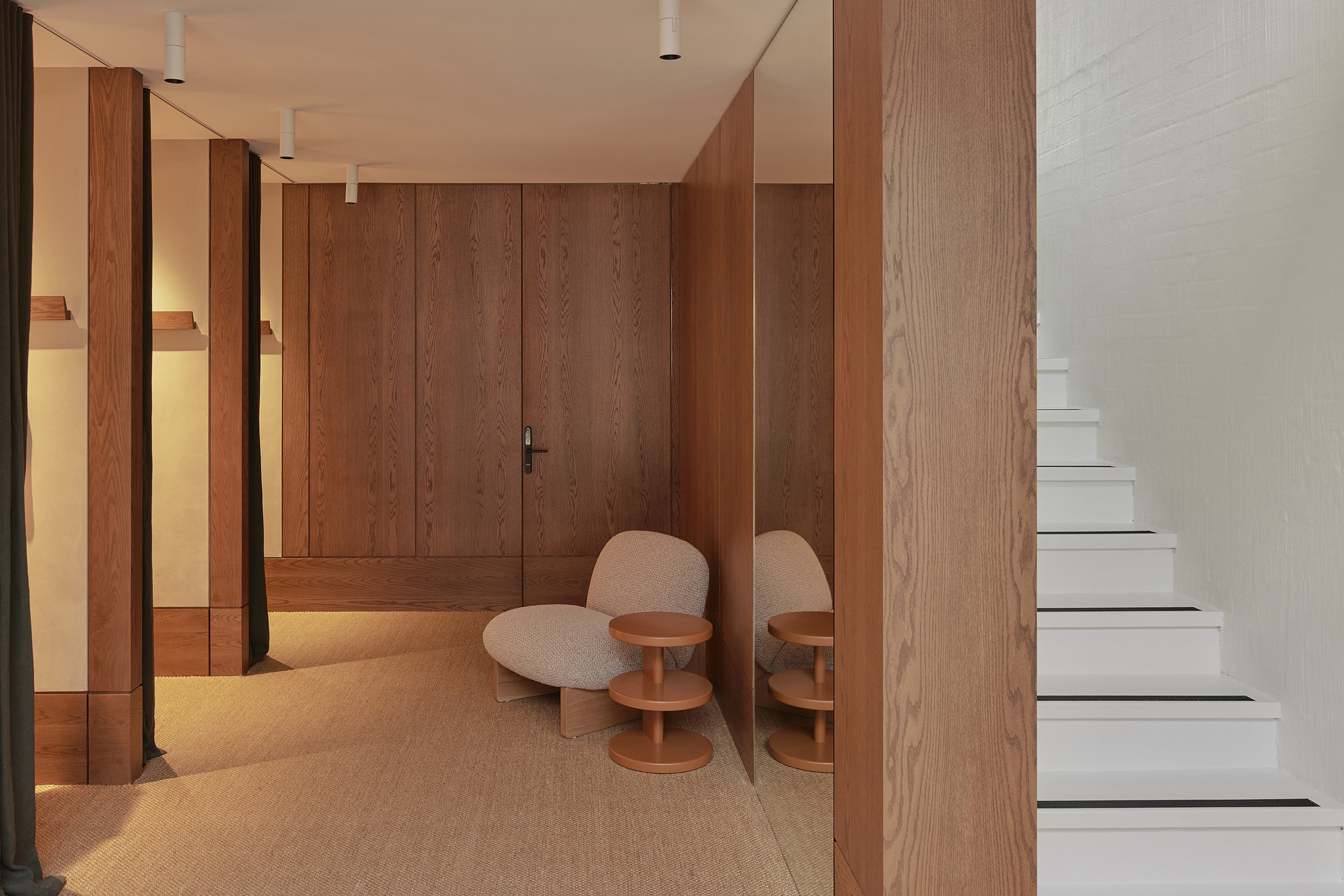 Ziggy armchair and Kitt side table
The pieces in the store reflect the rich Melbourne cultural tactility that design studio Akin Atelier and bassike wished to portray. A moss green boucle Lemmy modular sits central in the store as the hero sofa. Its mature colour palette and vintage inspired fabric paired with its playful inviting curves make it a relaxing centrepiece for contemplative customers. As you move through to the back dressing area a Ziggy Armchair our copper Kitt Side Table are a perfect resting spot for a customers companion.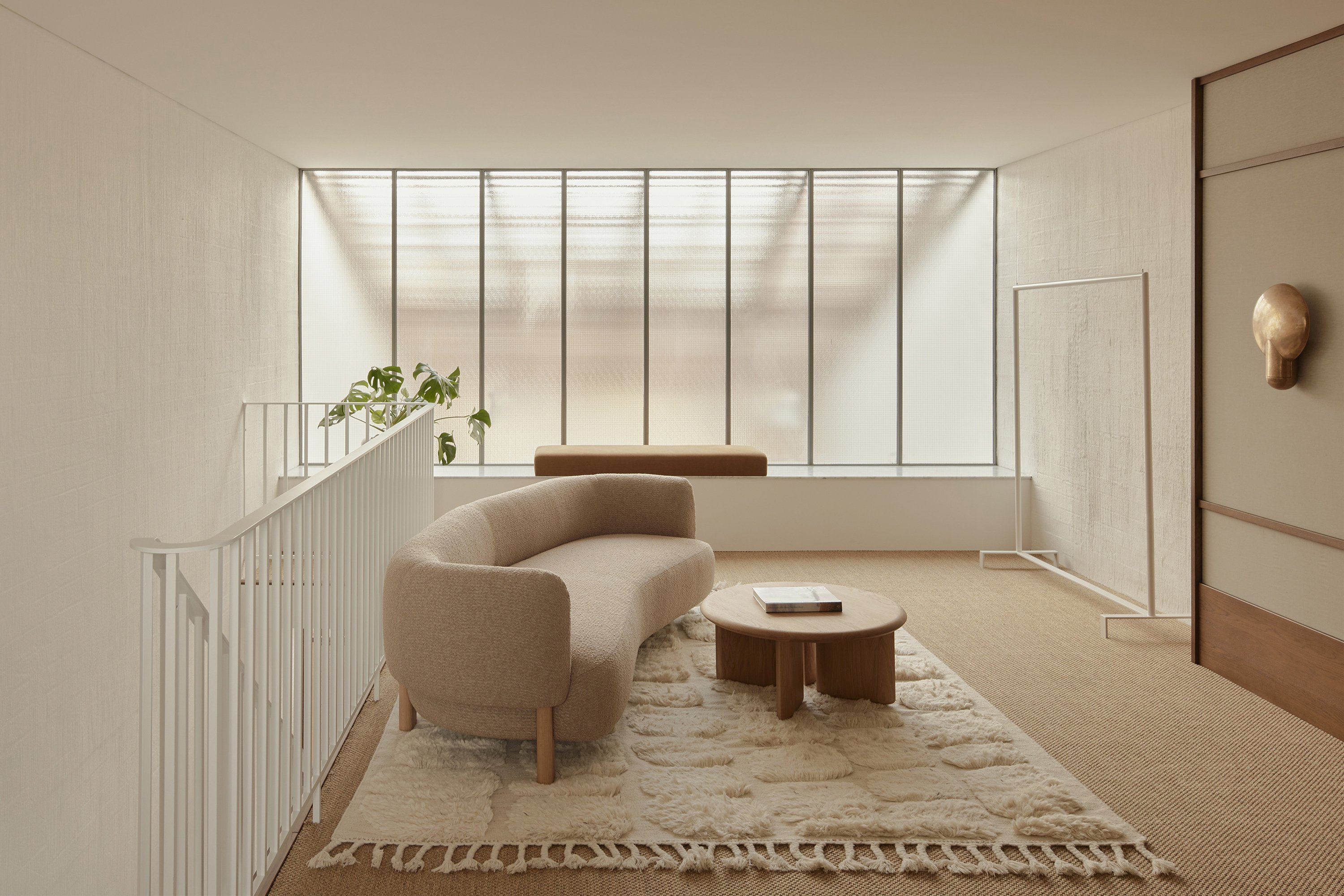 Lola sofa and August coffee table
Quietly hidden behind the downstairs dressing rooms is a staircase leading to an upstairs private and luxurious seating and dressing area where our Lola sofa and August coffee table pair seamlessly with the soft afternoon light.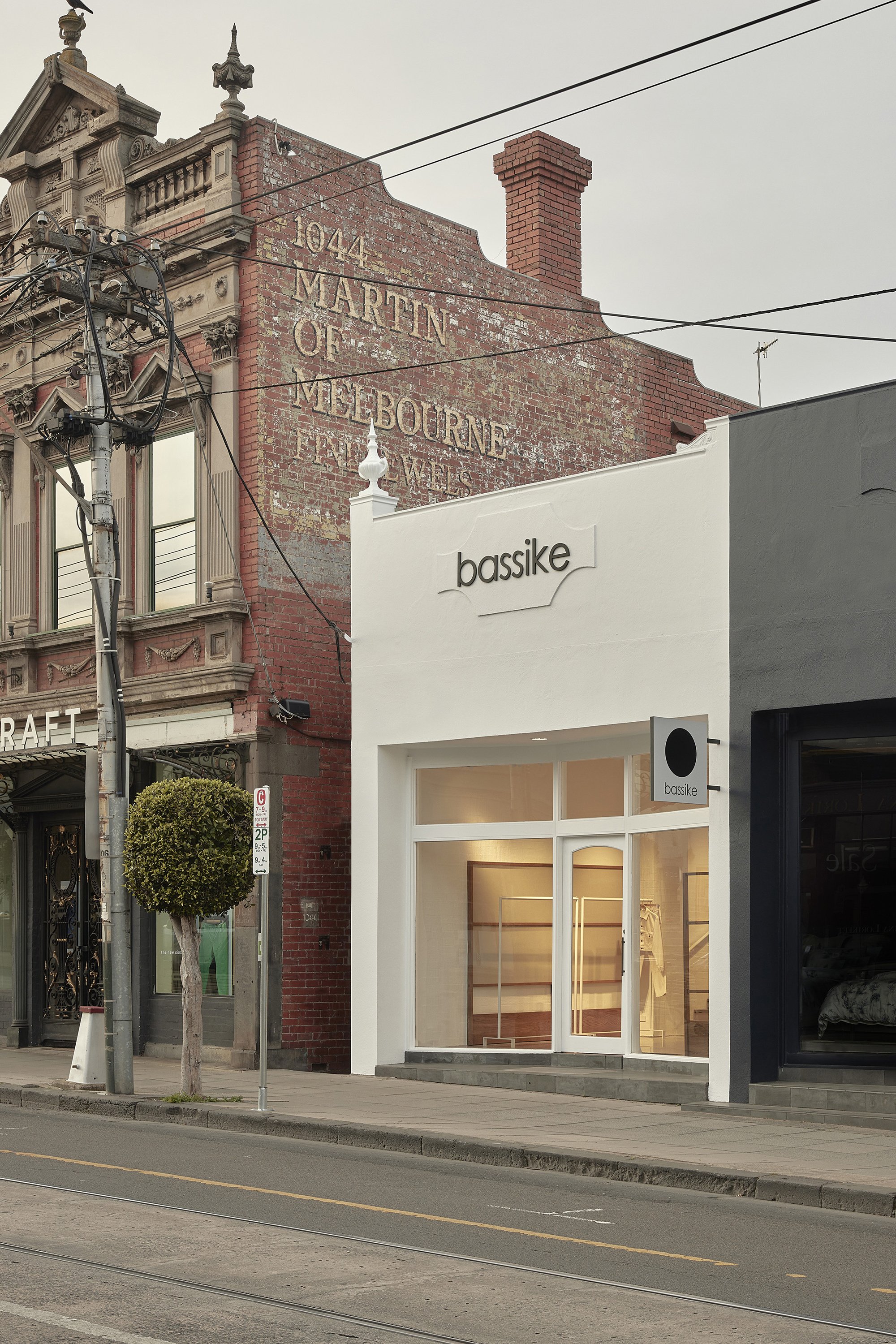 bassike, High st Armadale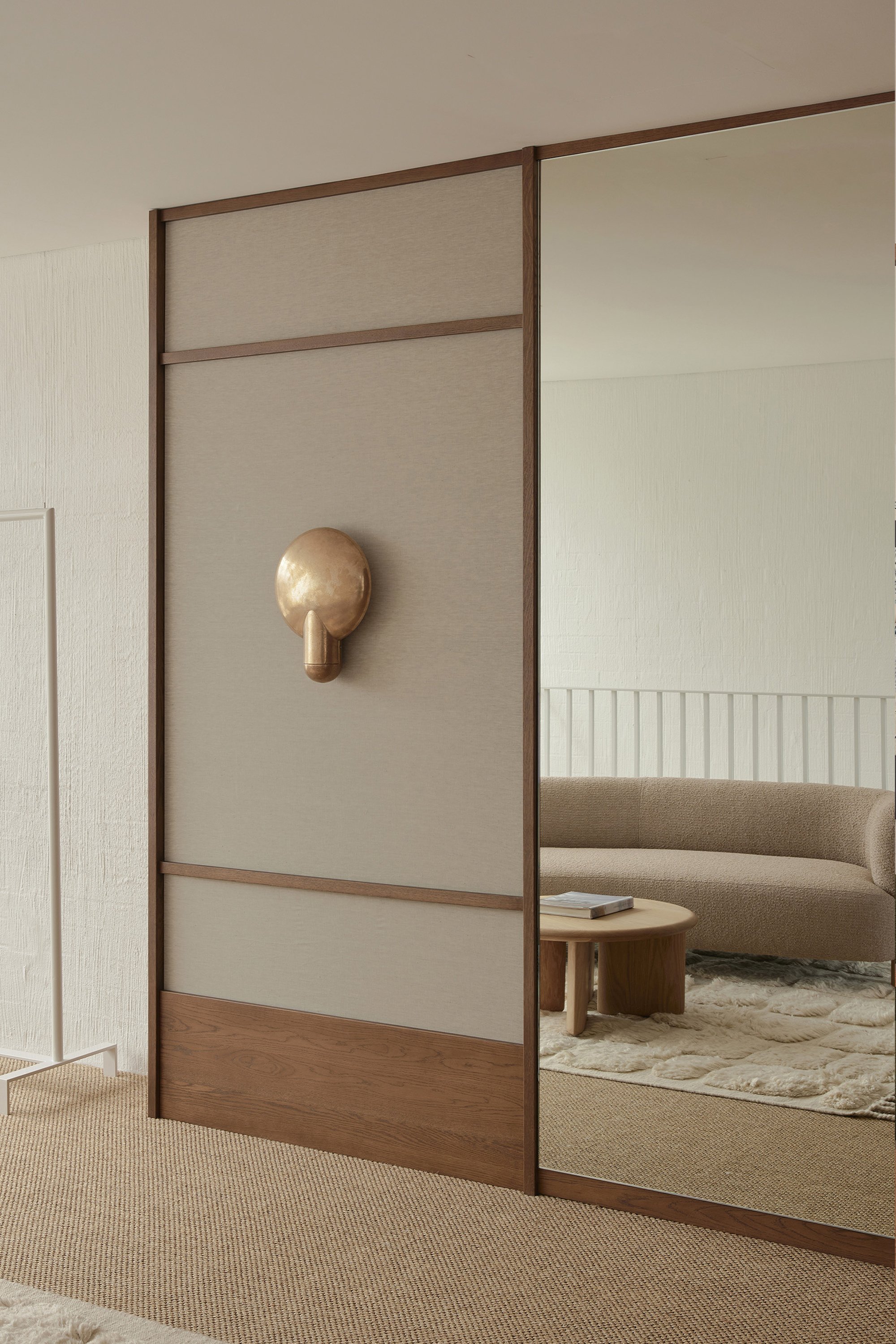 Lola sofa and August coffee table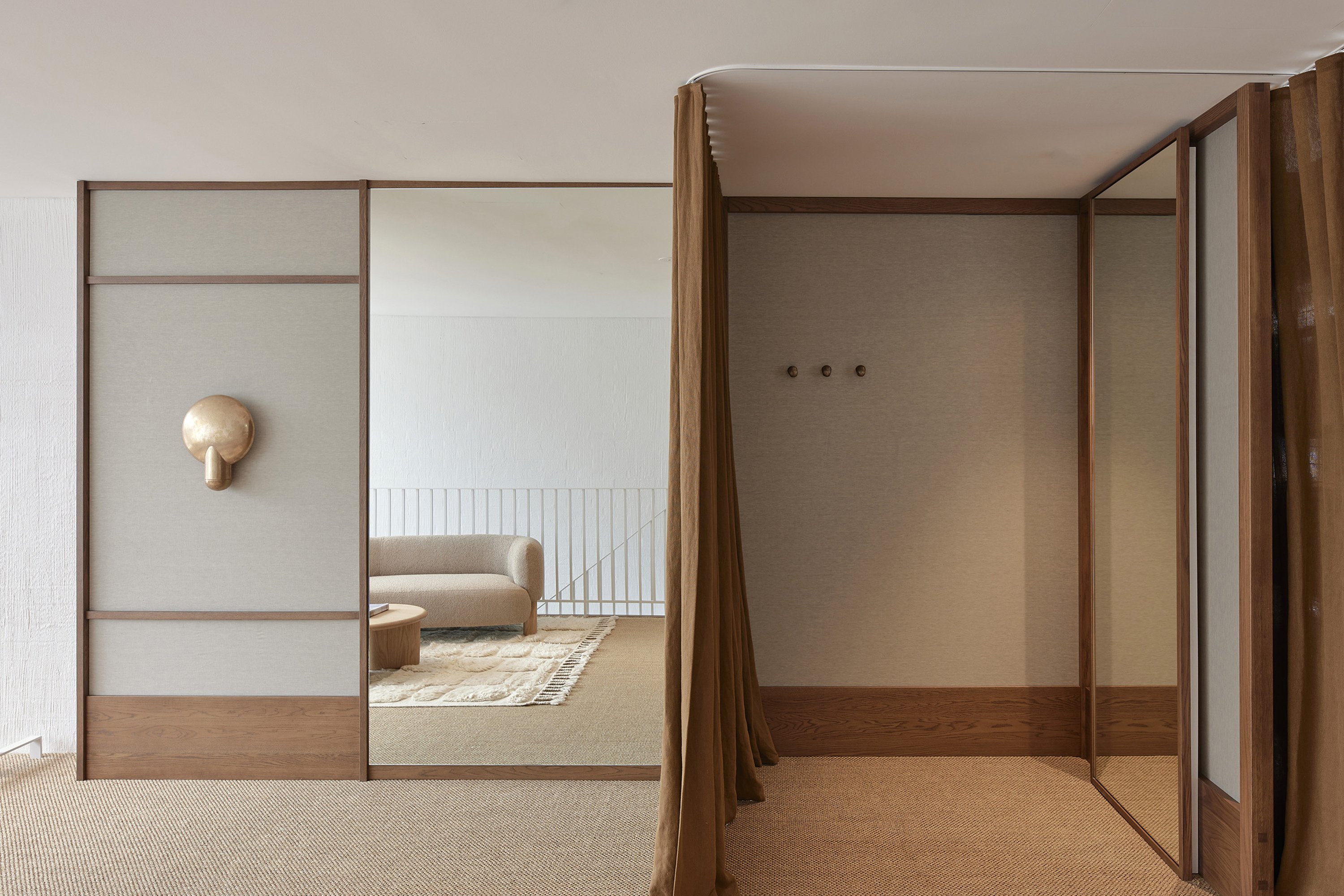 Lola sofa and August coffee table in the private dressing area.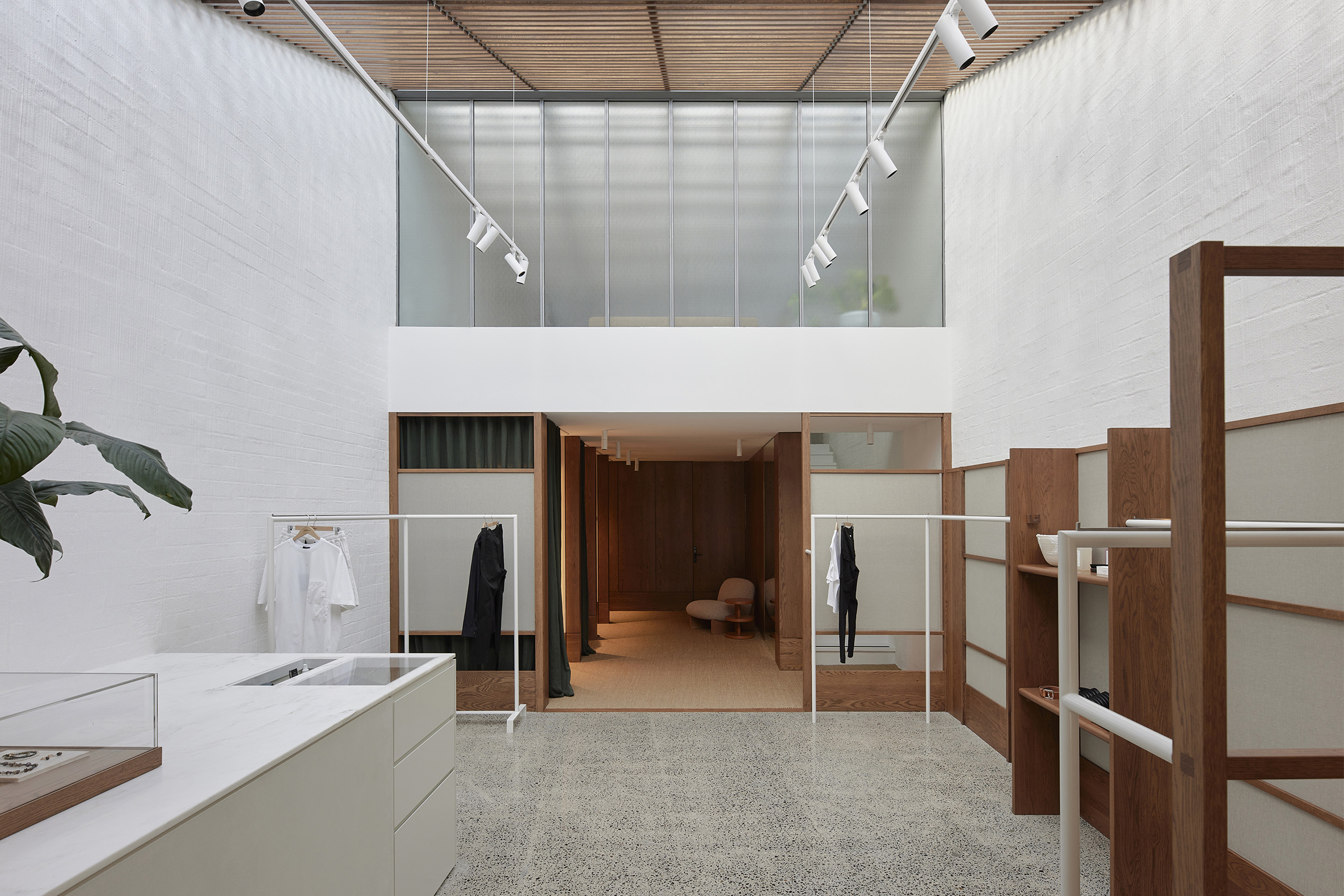 bassike store armadale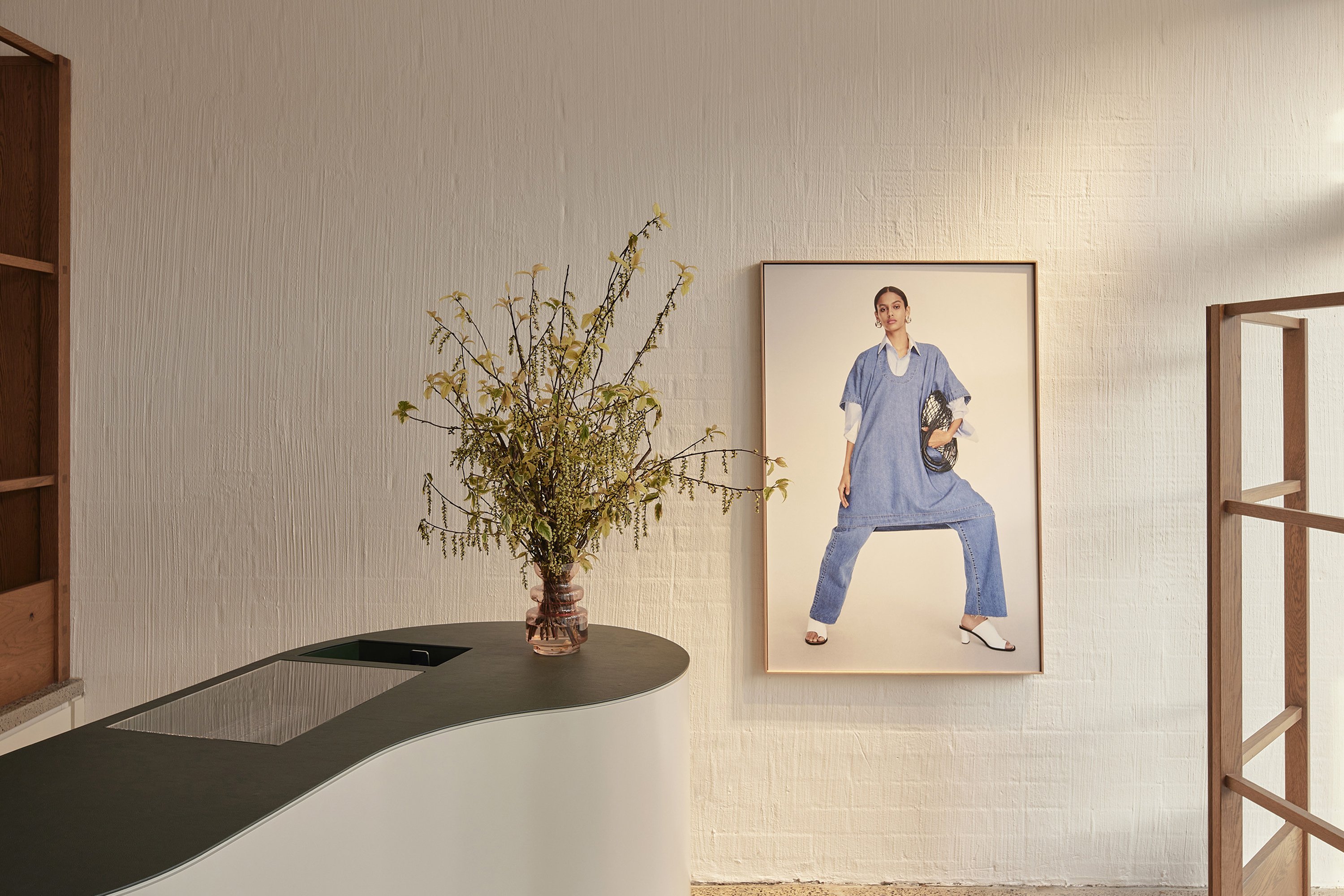 Customers, friends and family explored the new store as the team celebrated the High St opening last Thursday night.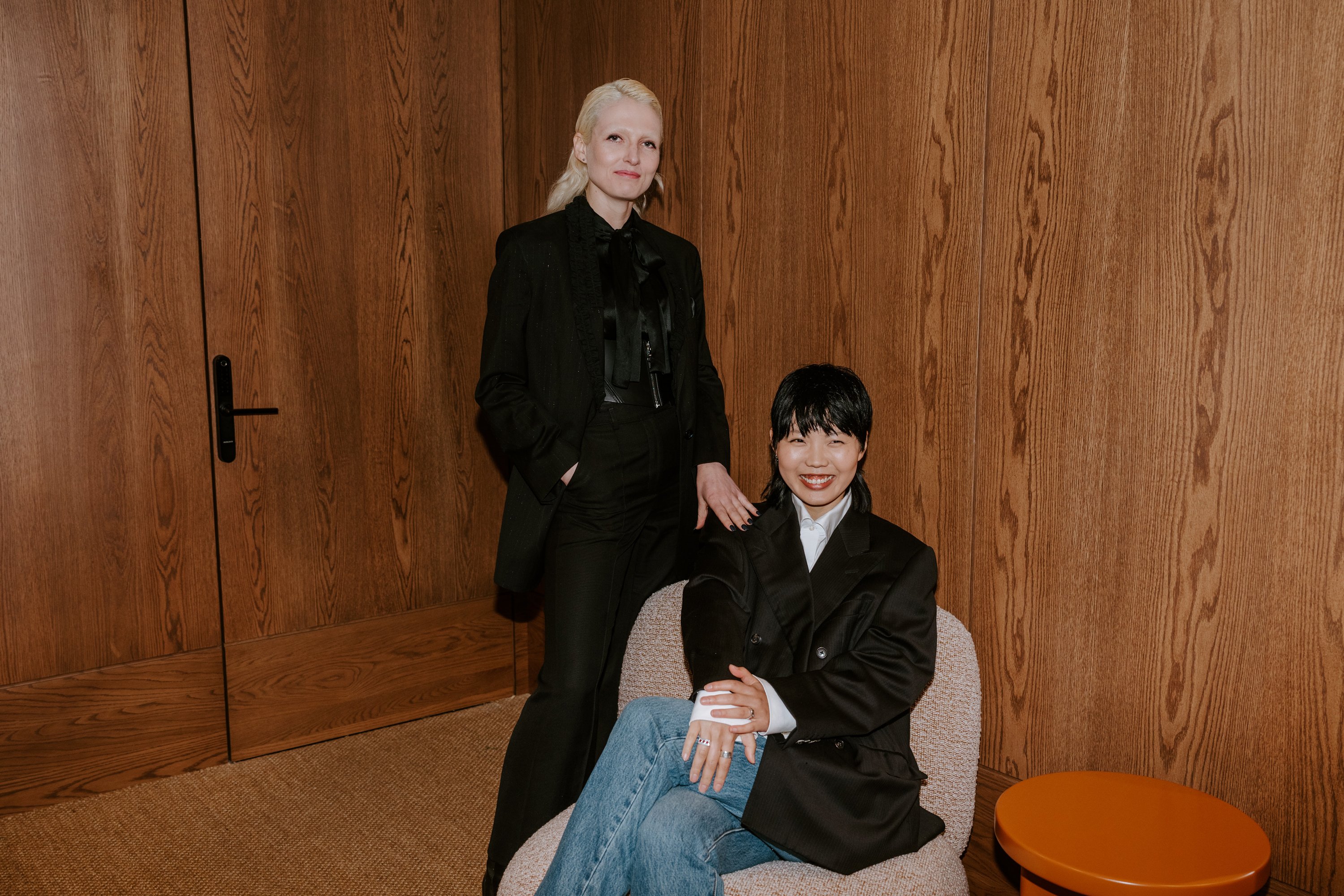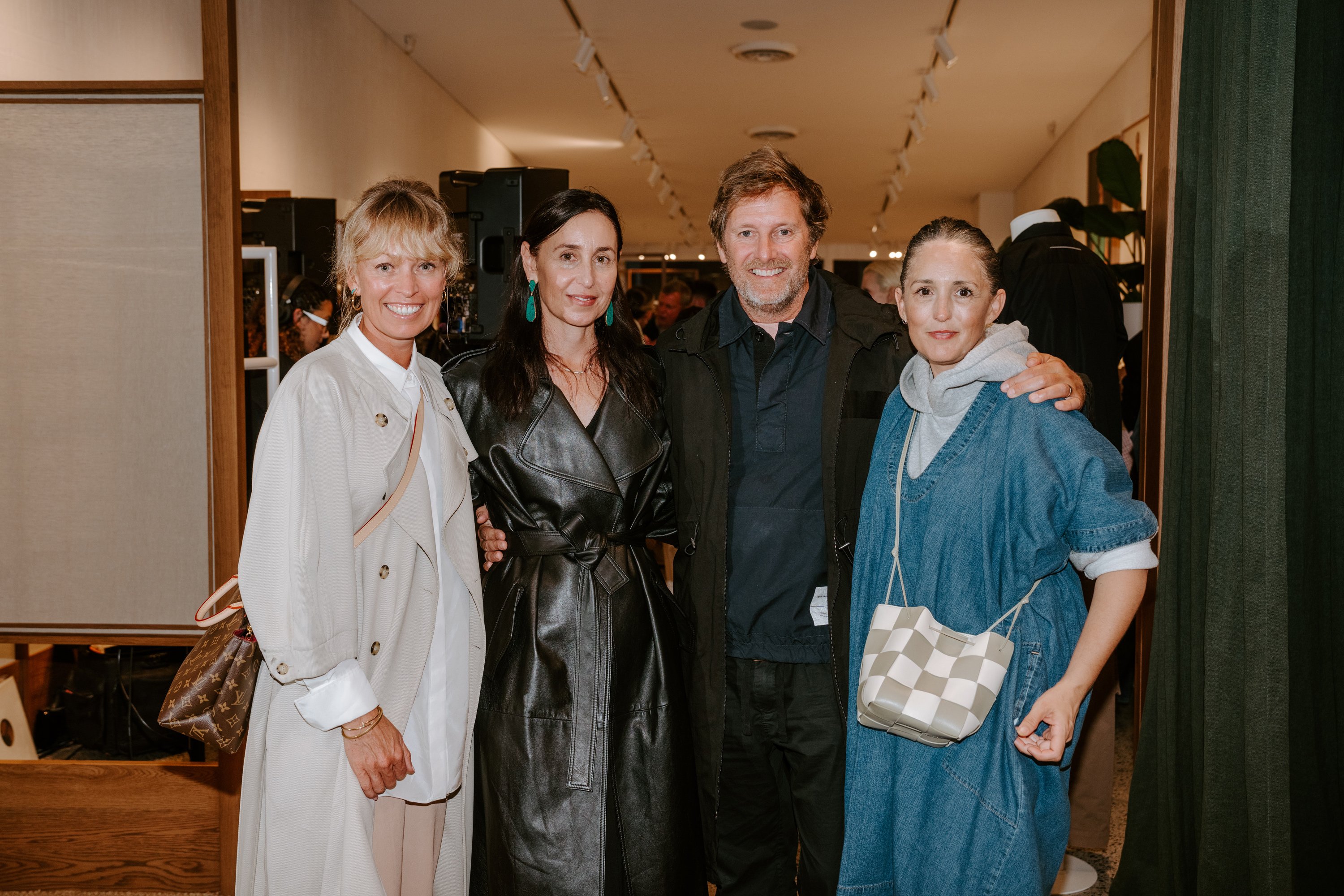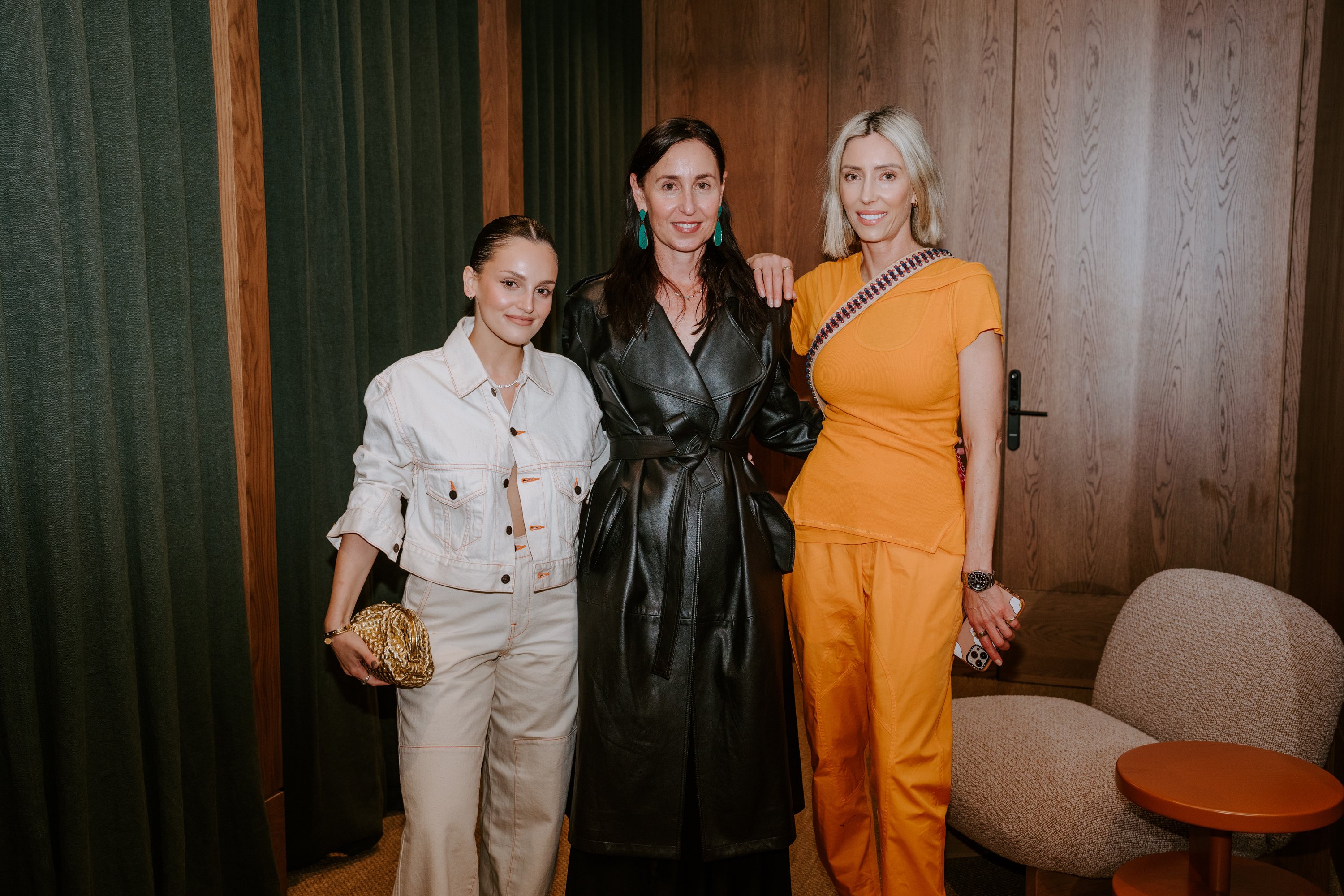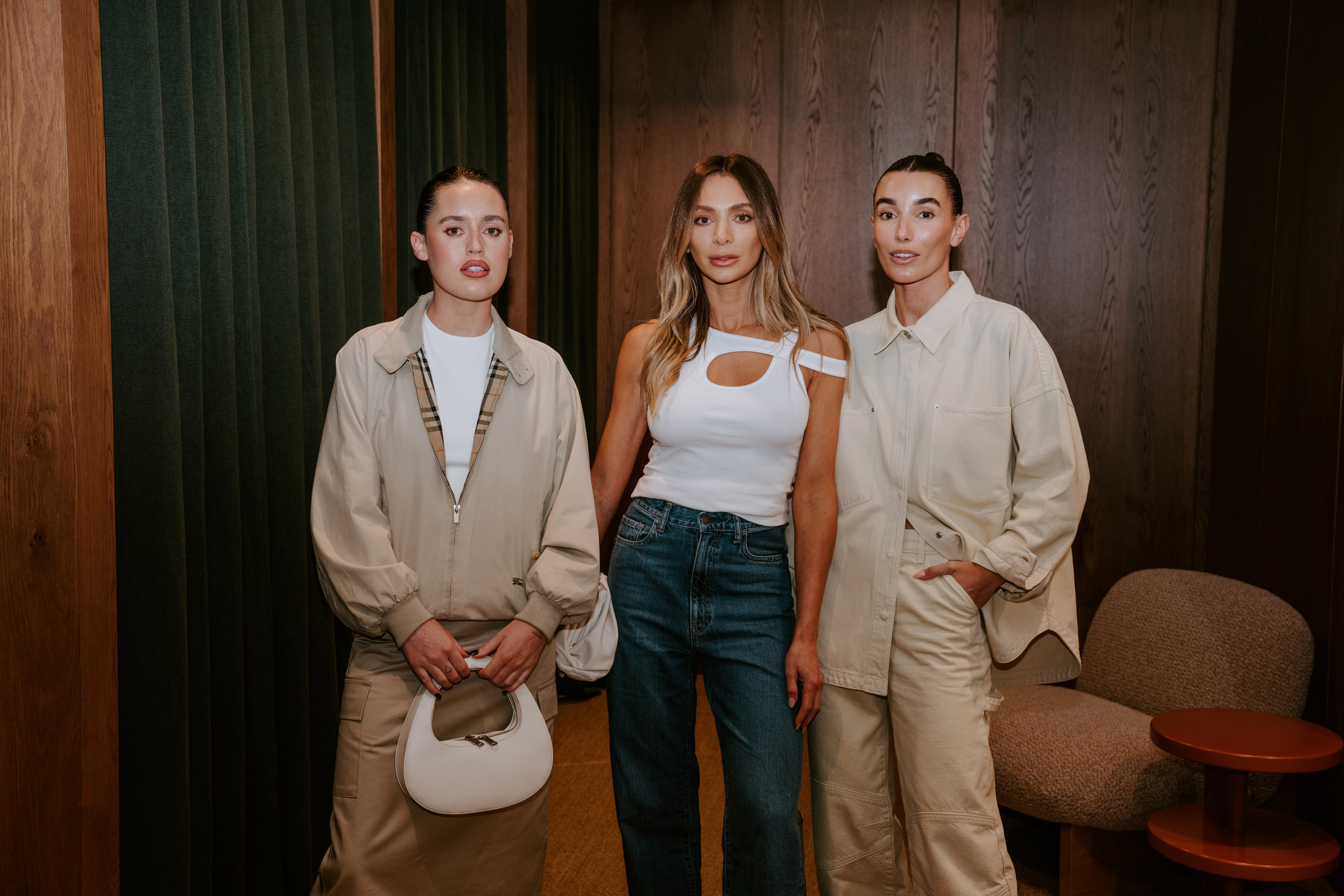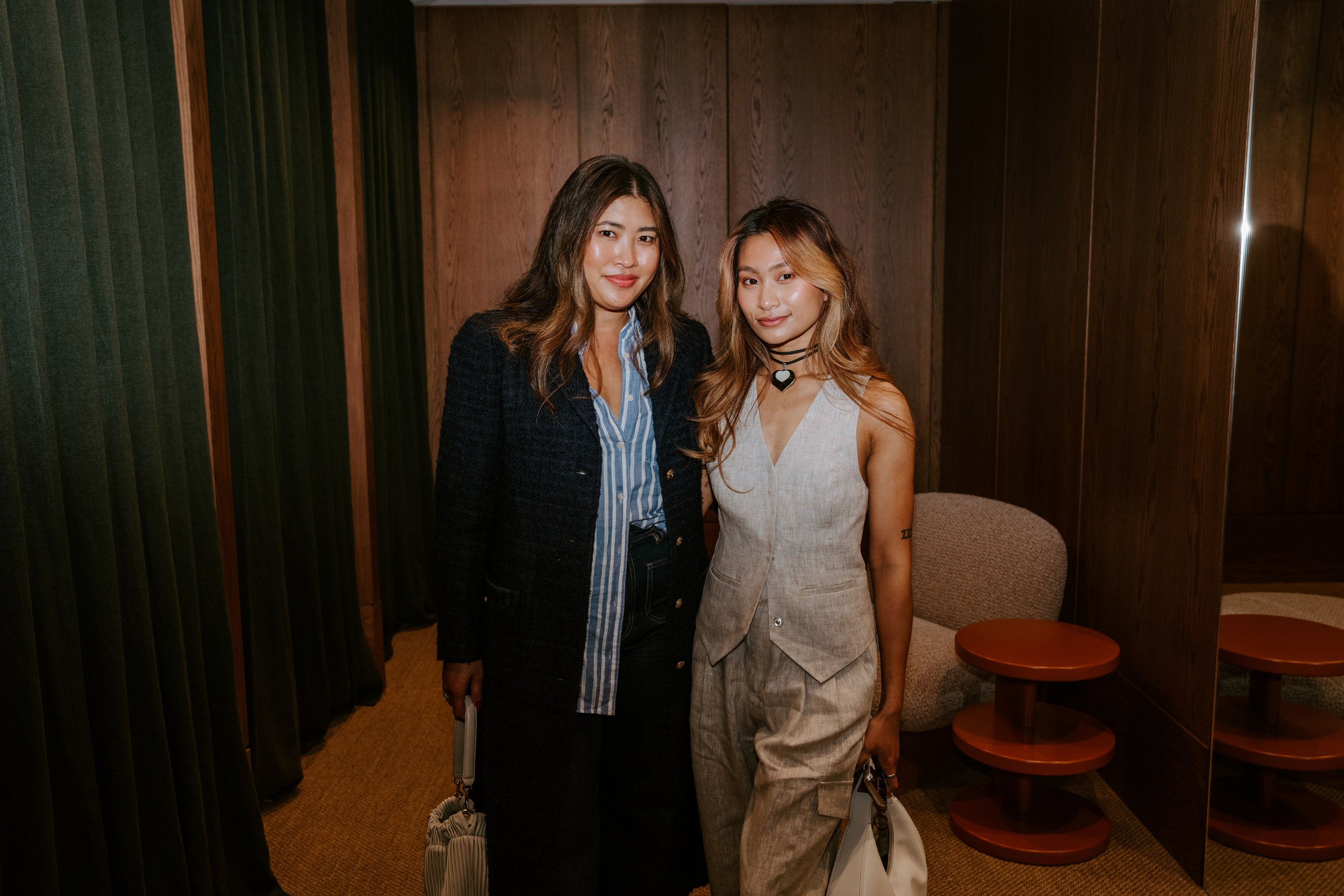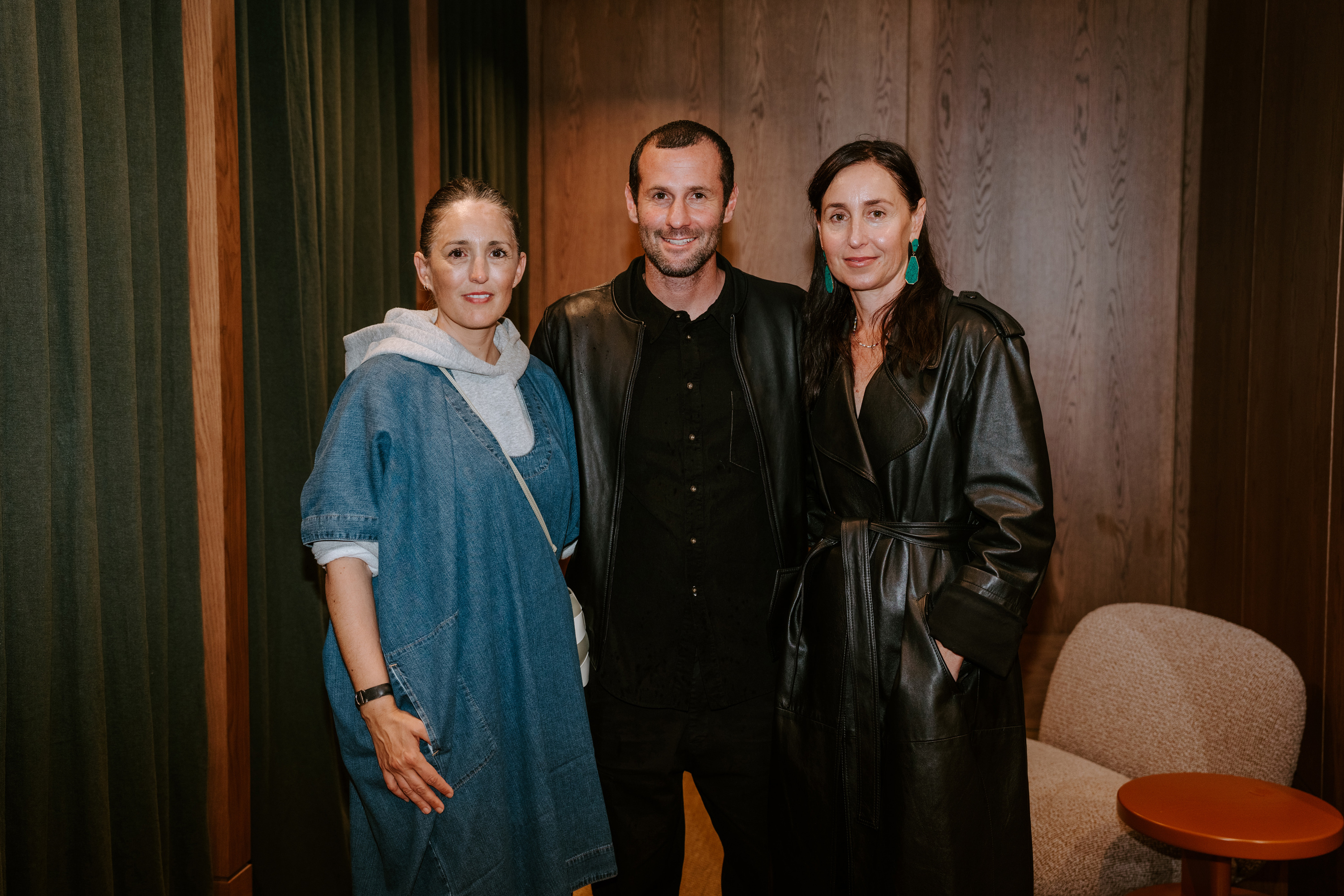 Discover the space and our pieces at bassike Armadale.
---
Photography Credit
Event Photography - Arianna Leggiero
Store Photography - Sean Fennessy