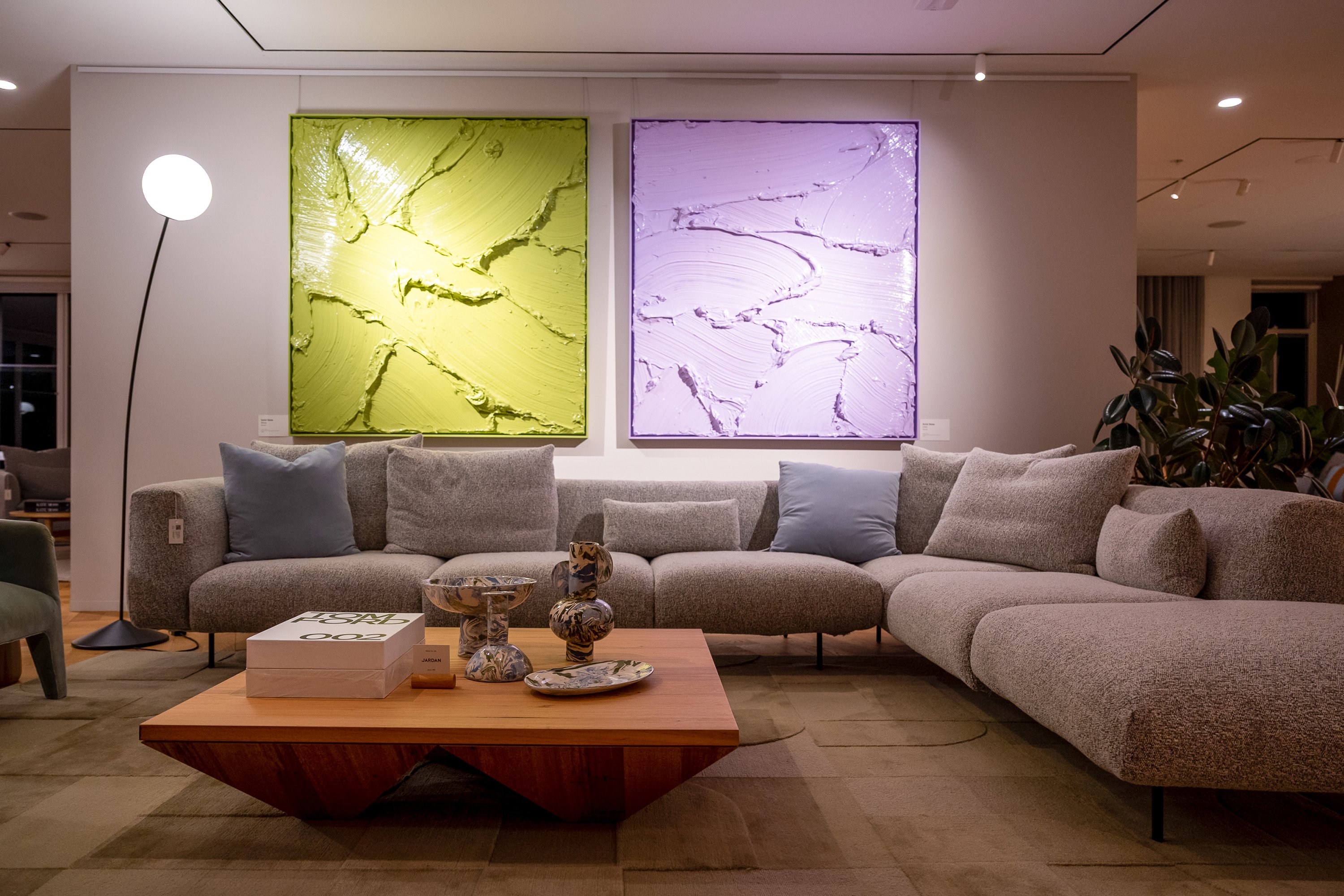 Jardan presents Henryk's 'Bold Strokes'
12.05.23
Artists


Last night, we celebrated the opening of Henryk's 'Bold Strokes' exhibition in our Jardan Sydney Showroom.
With a background in fashion, Sydney based, Henryk Lobaczewski has channelled his creativity into painting contemporary abstract works. Inspired by colour, thickness of paint and texture of stroke, his work is characterised by his bright and bold colour choices.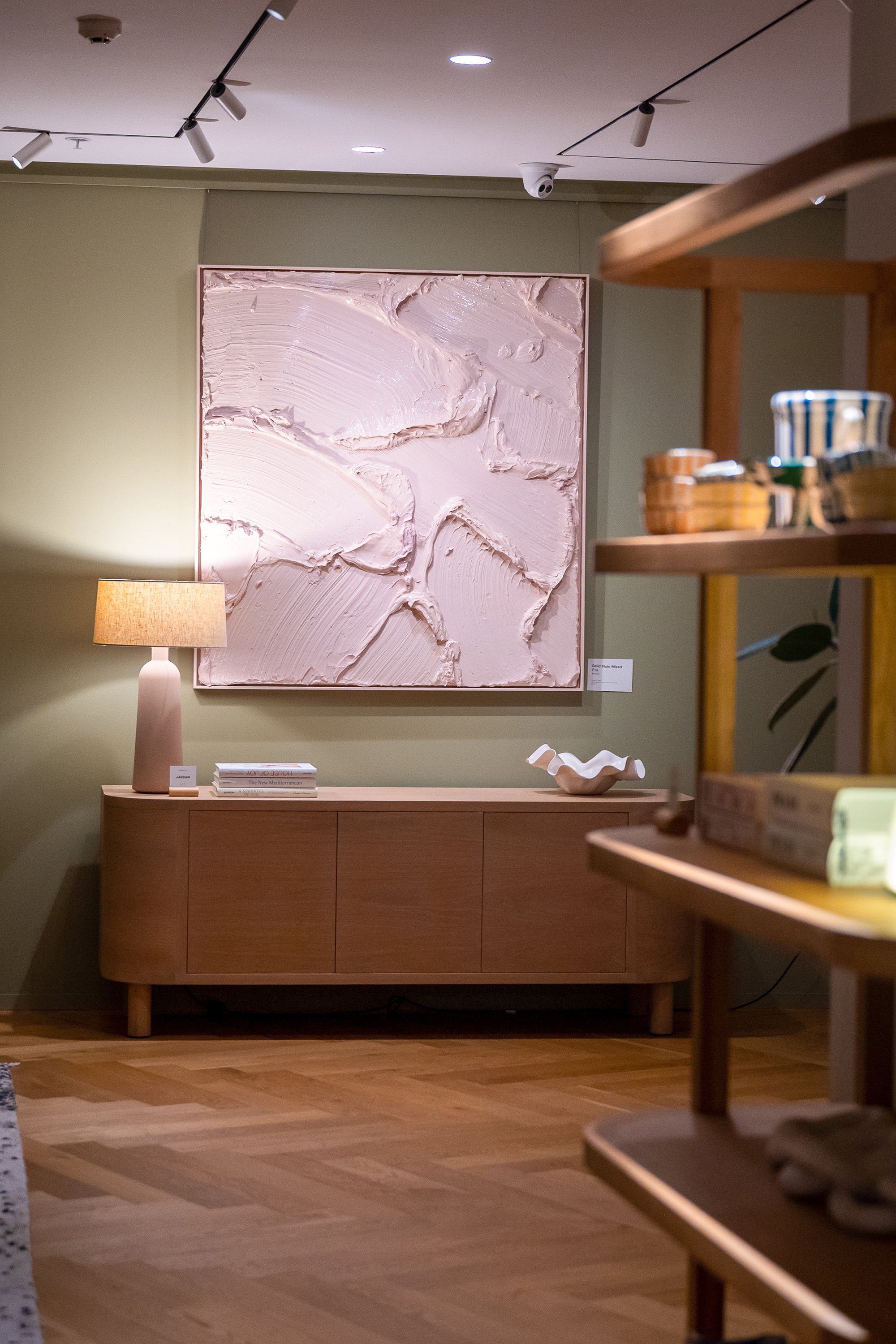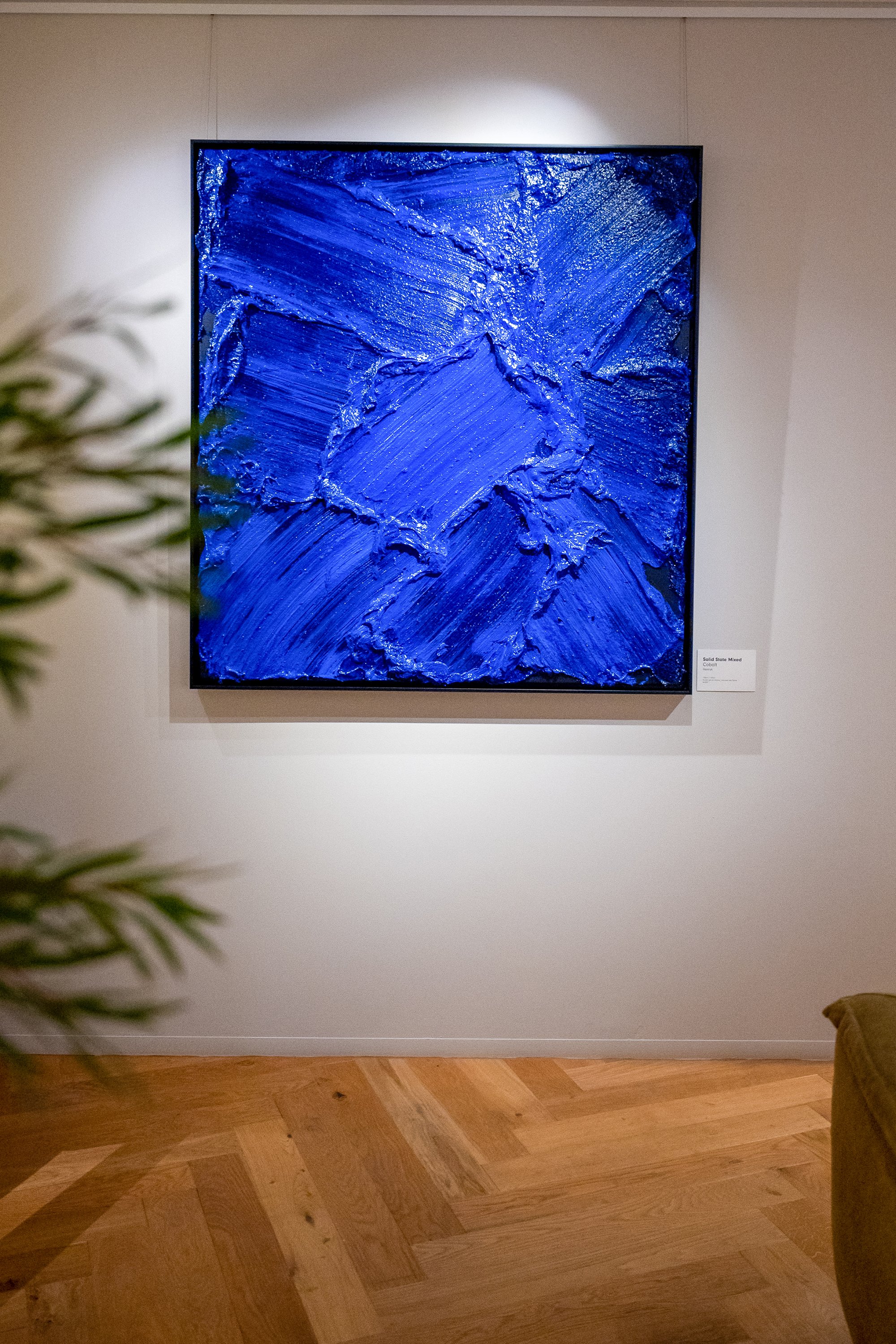 For 'Bold Strokes' Henryk worked with us to create a palette that reflected his signature colour choices blended with our Jardan palette - pulling from our Sydney showroom hues to colour notes from the our homewares and furniture ranges. Using acrylic gel and concrete, the pieces have a unique and bold texture.


The collection is now available online and from our Sydney showroom for a limited time.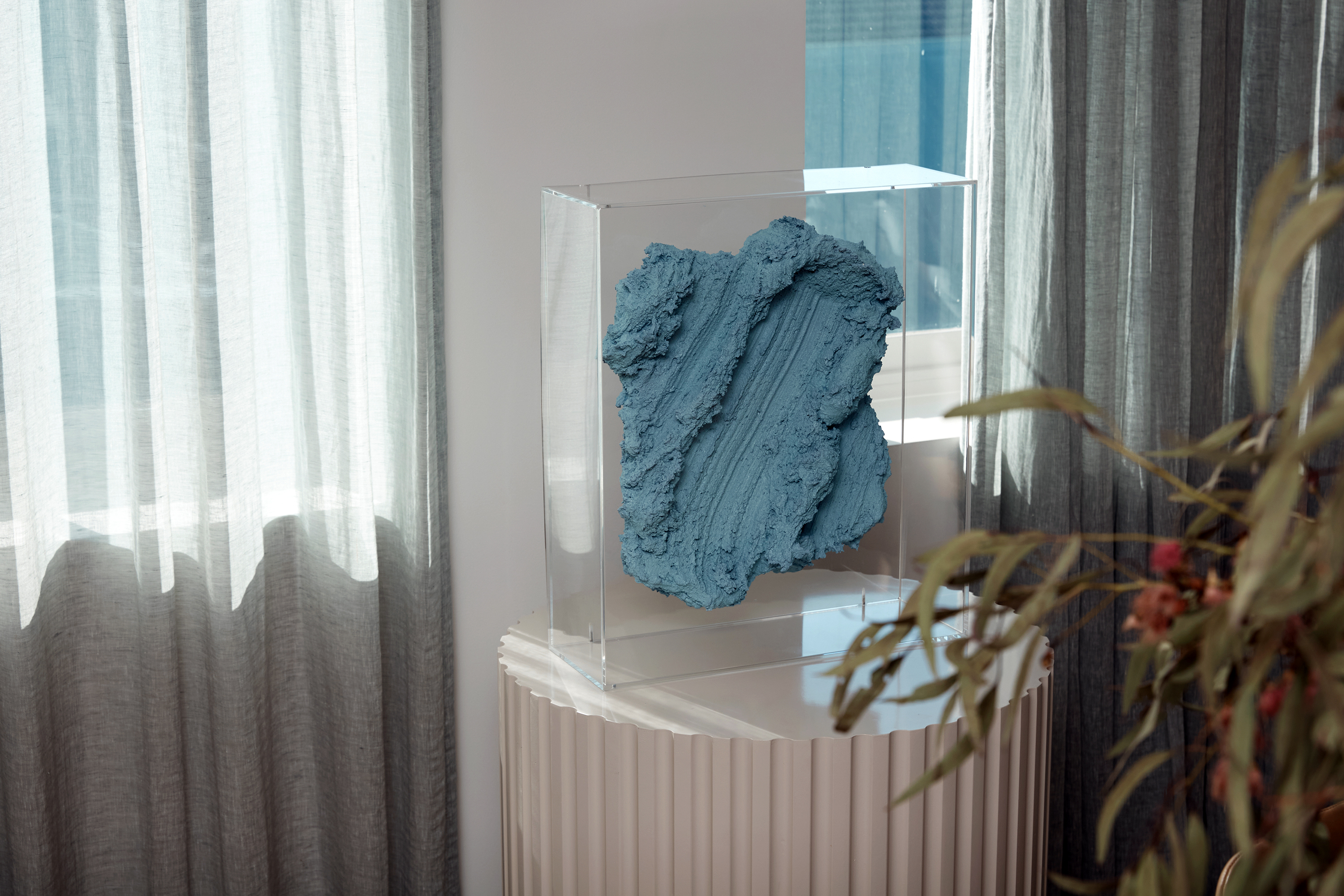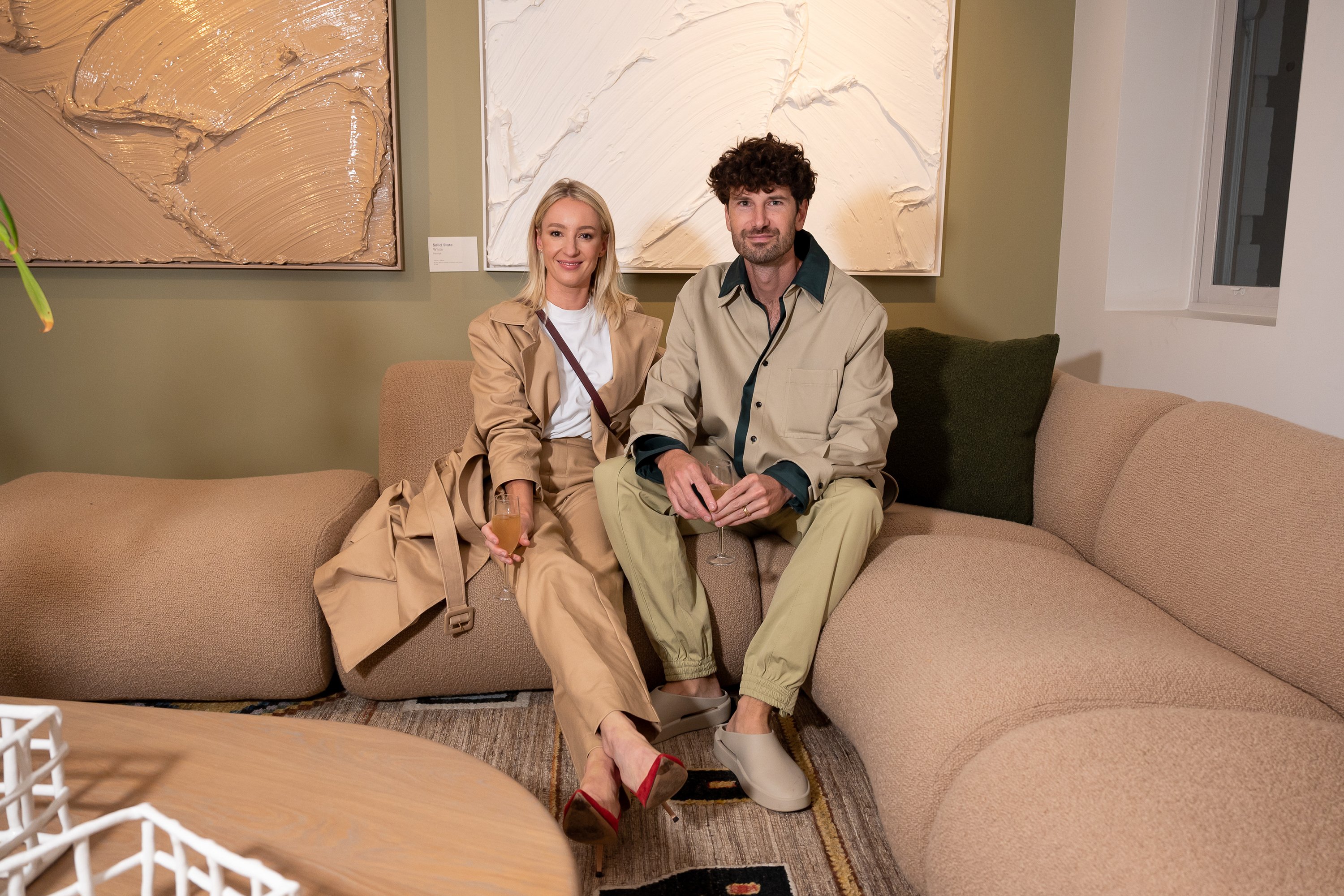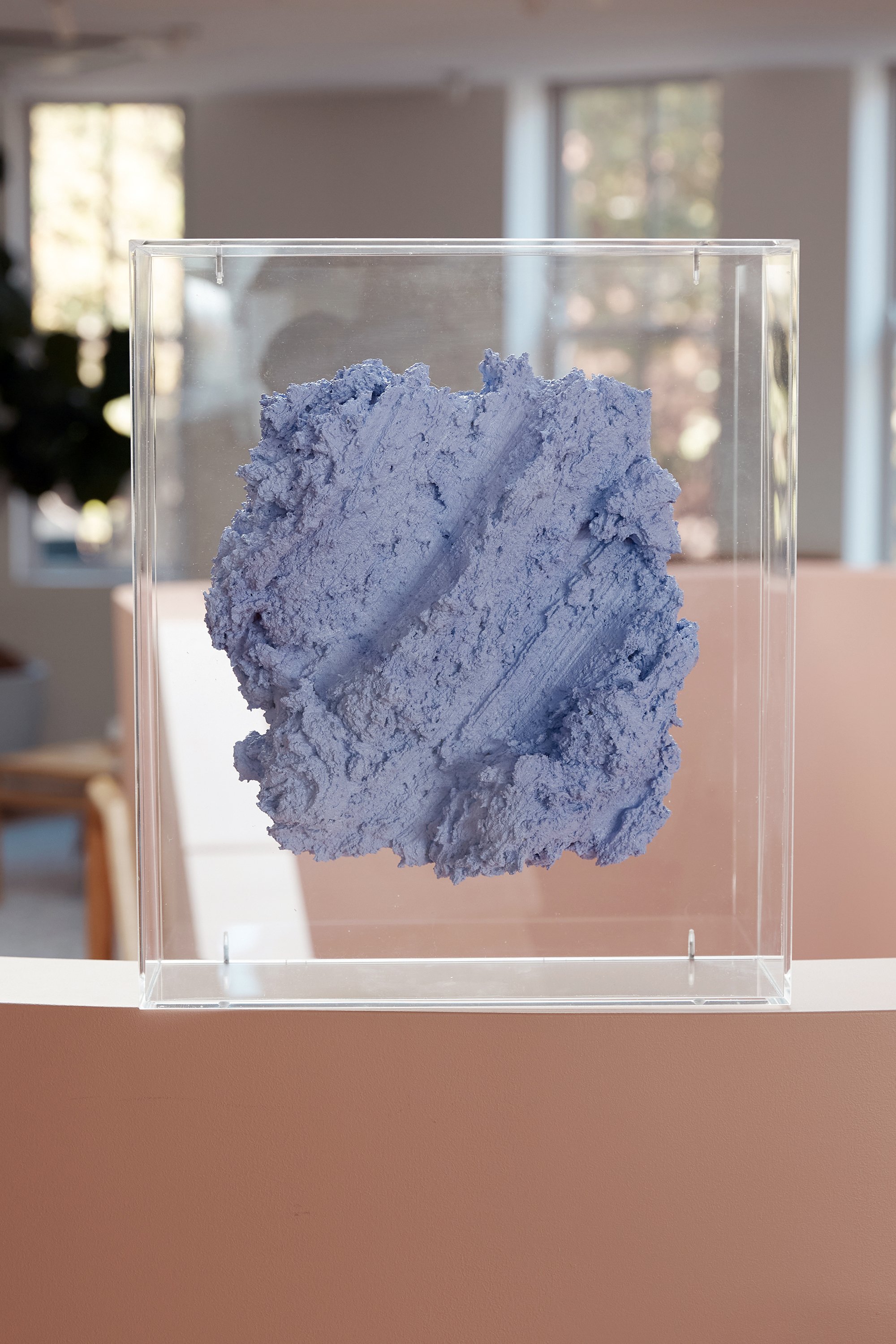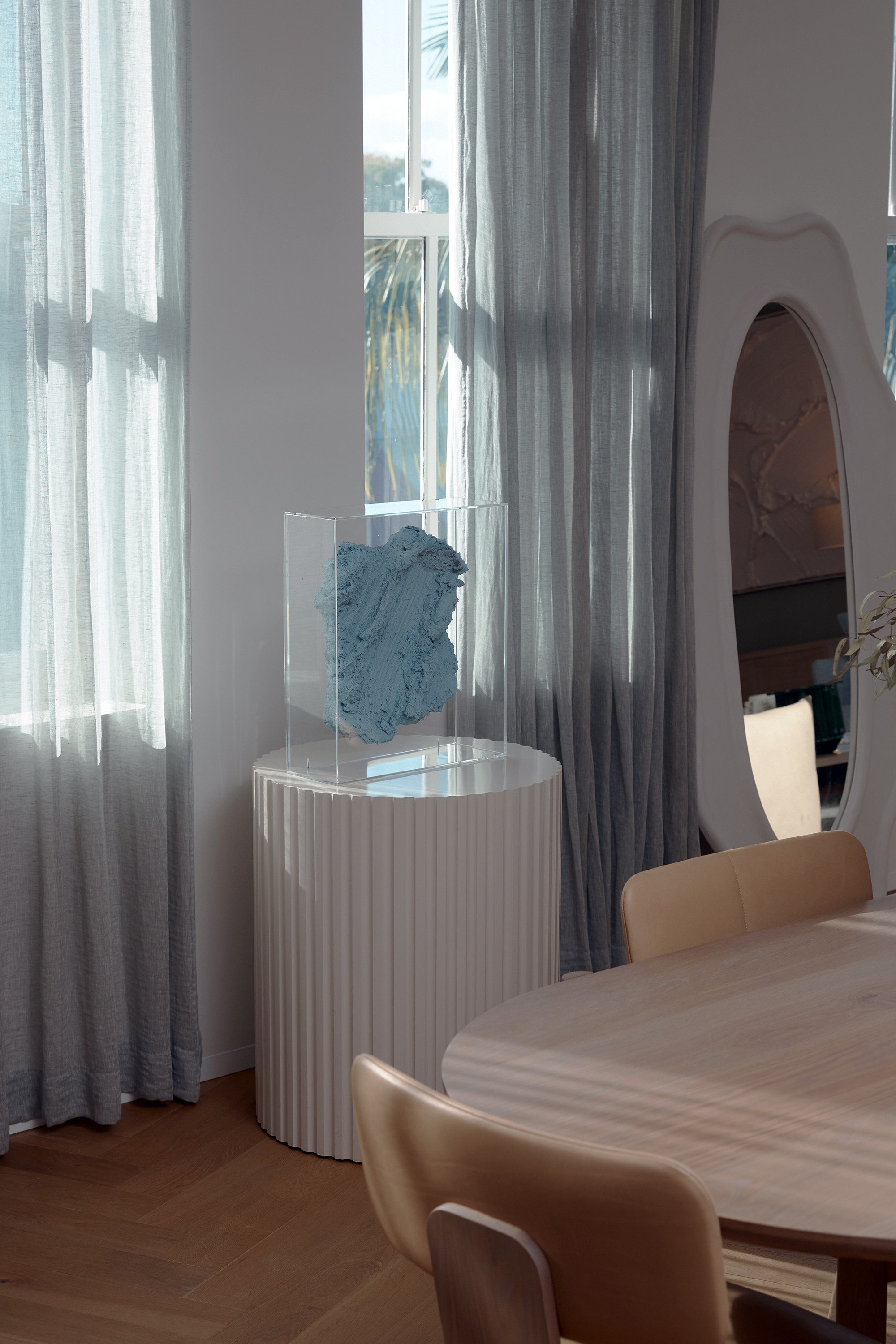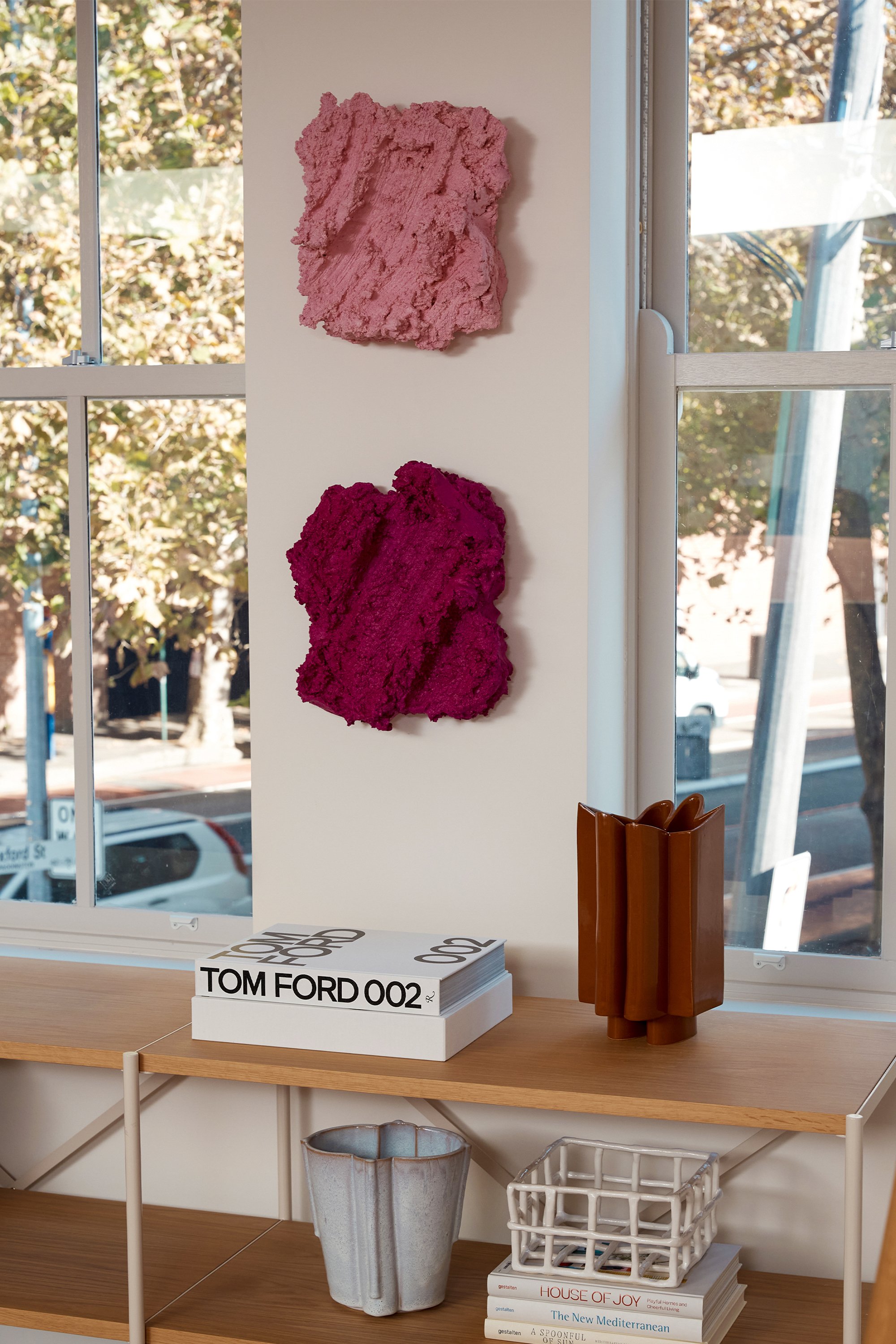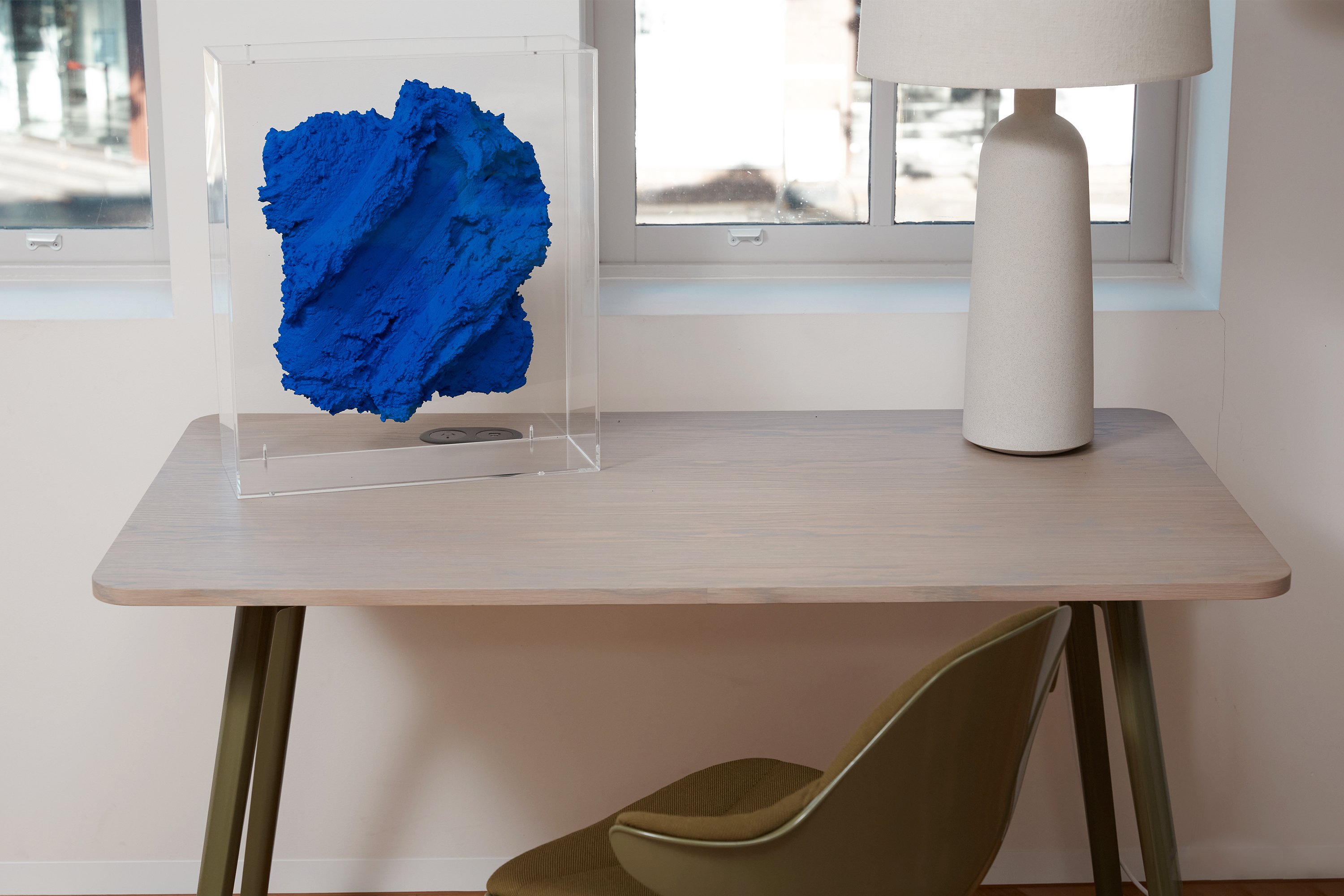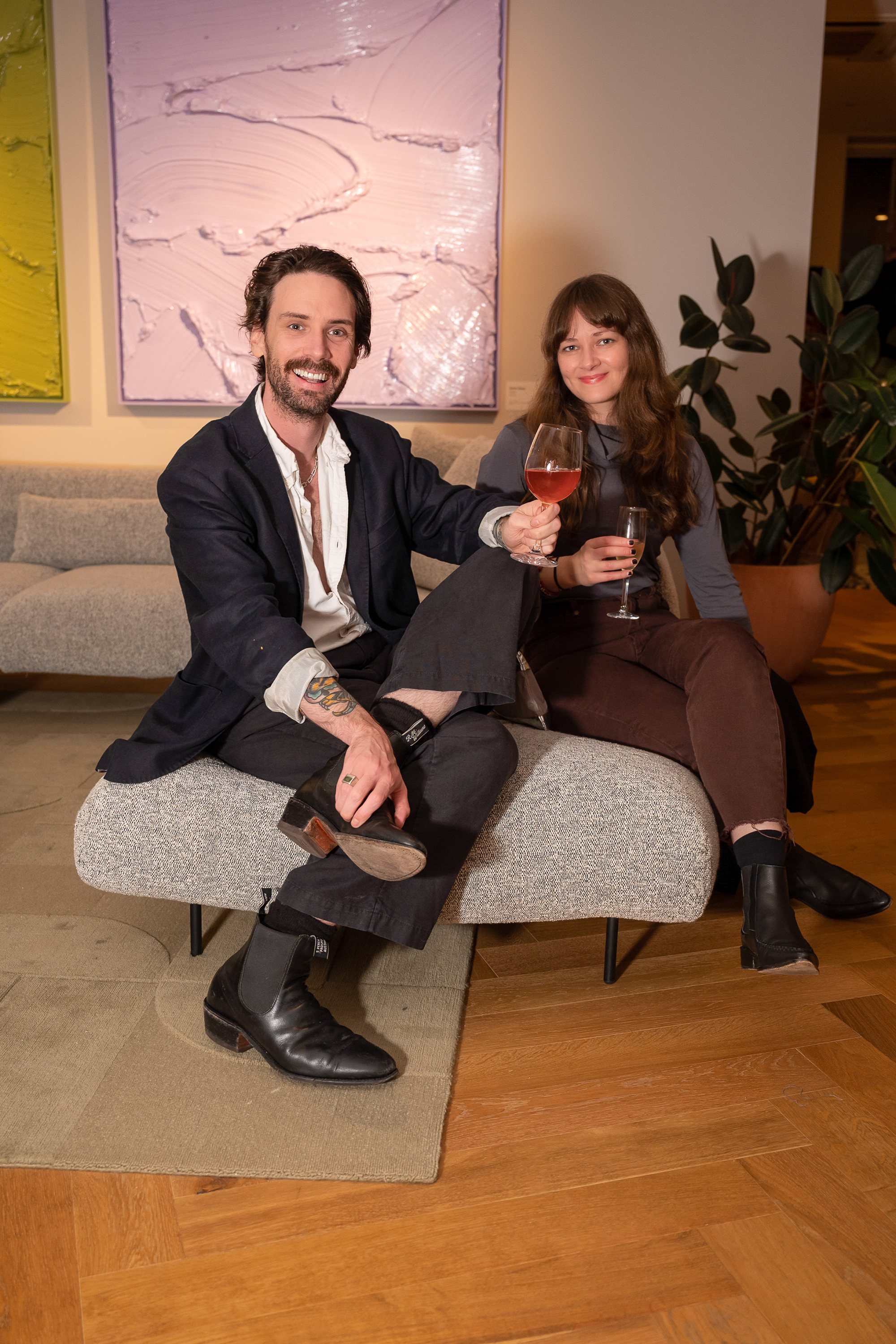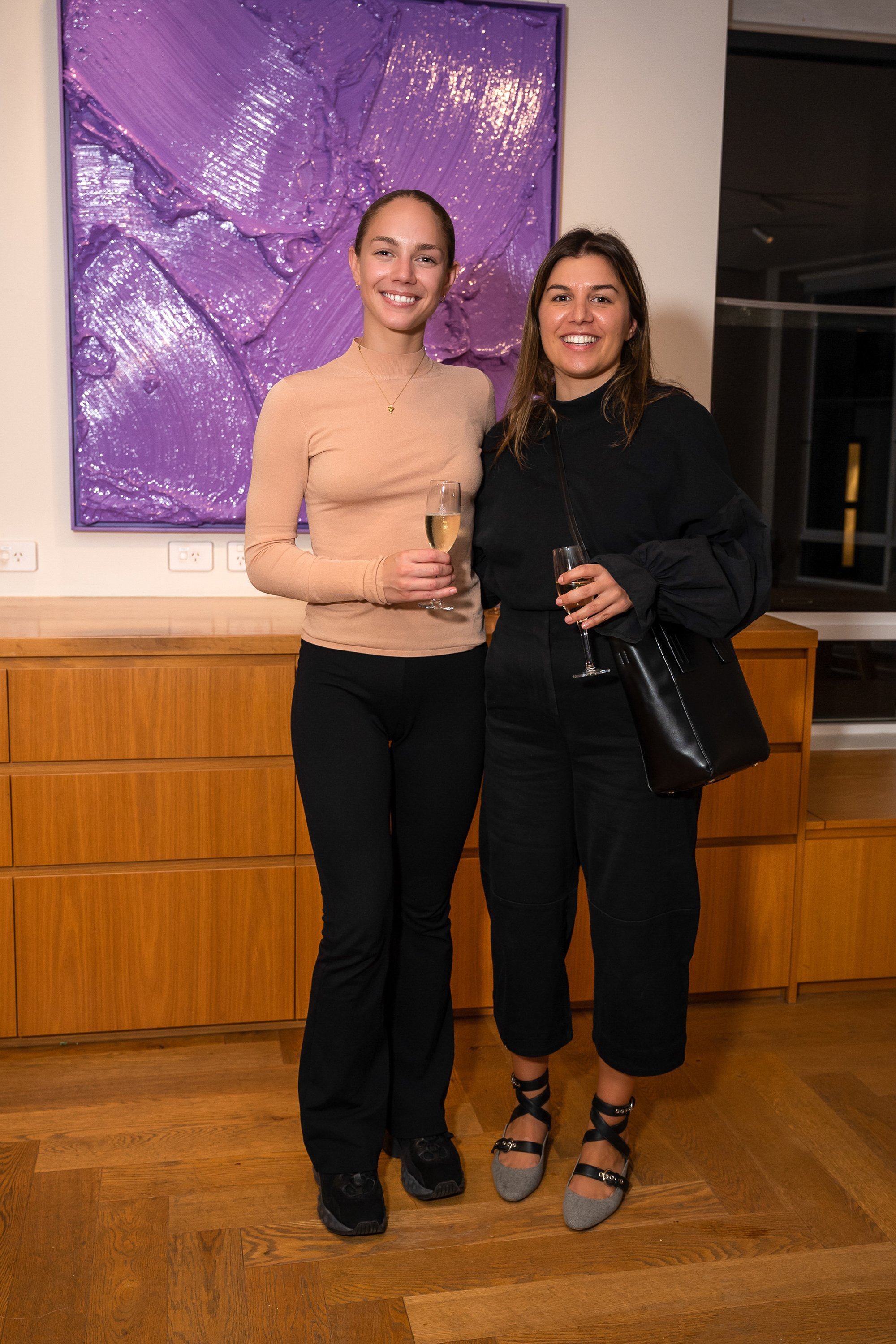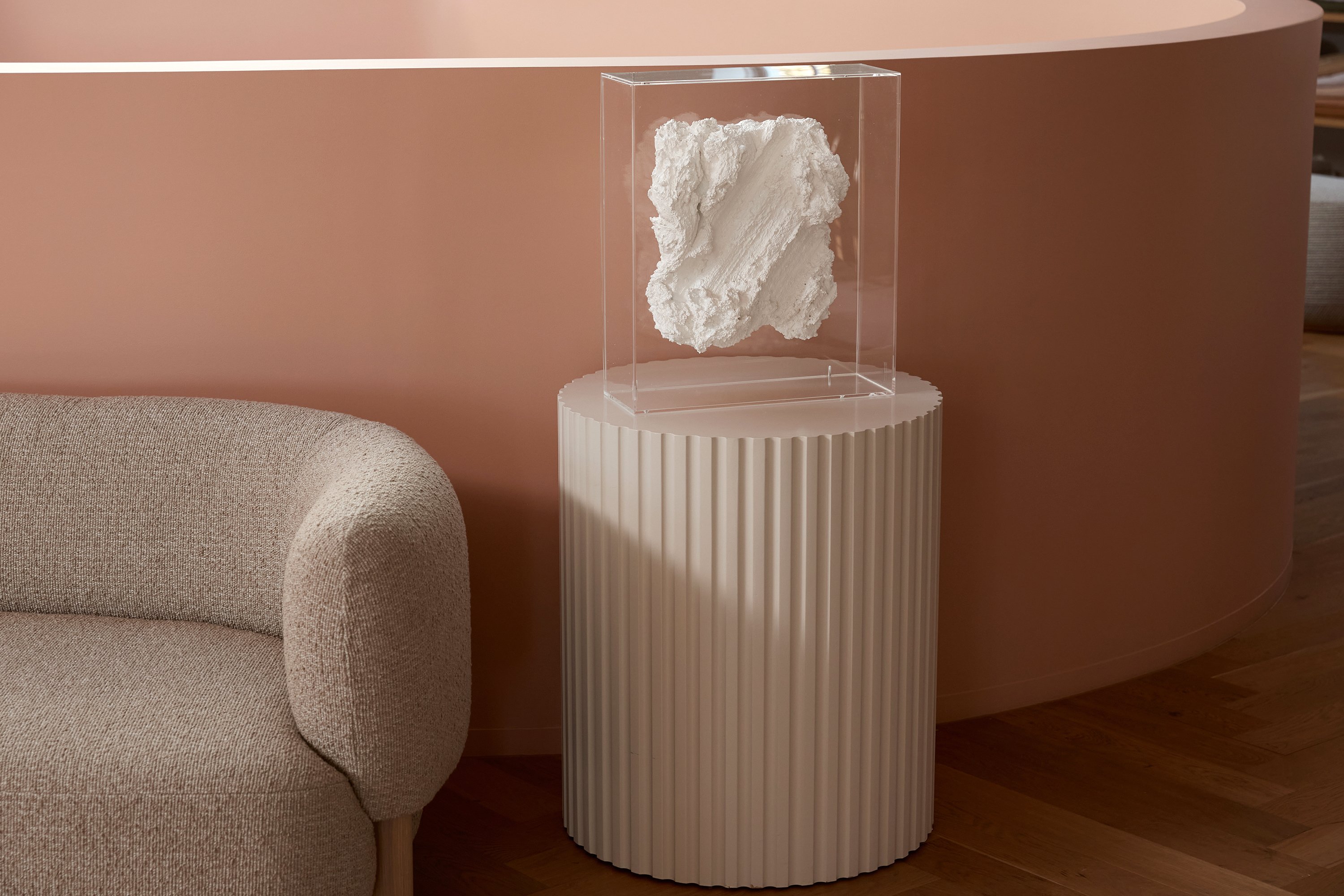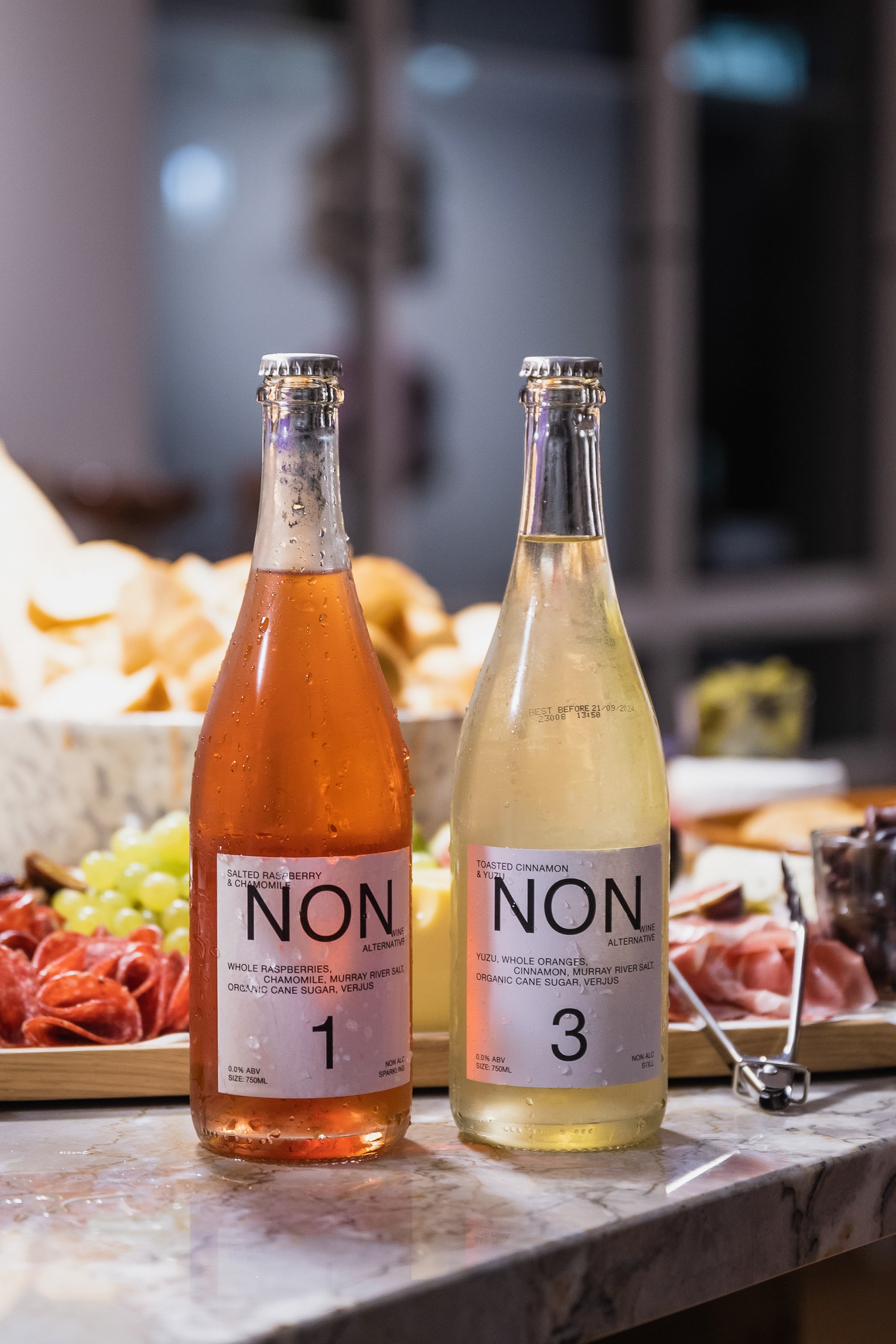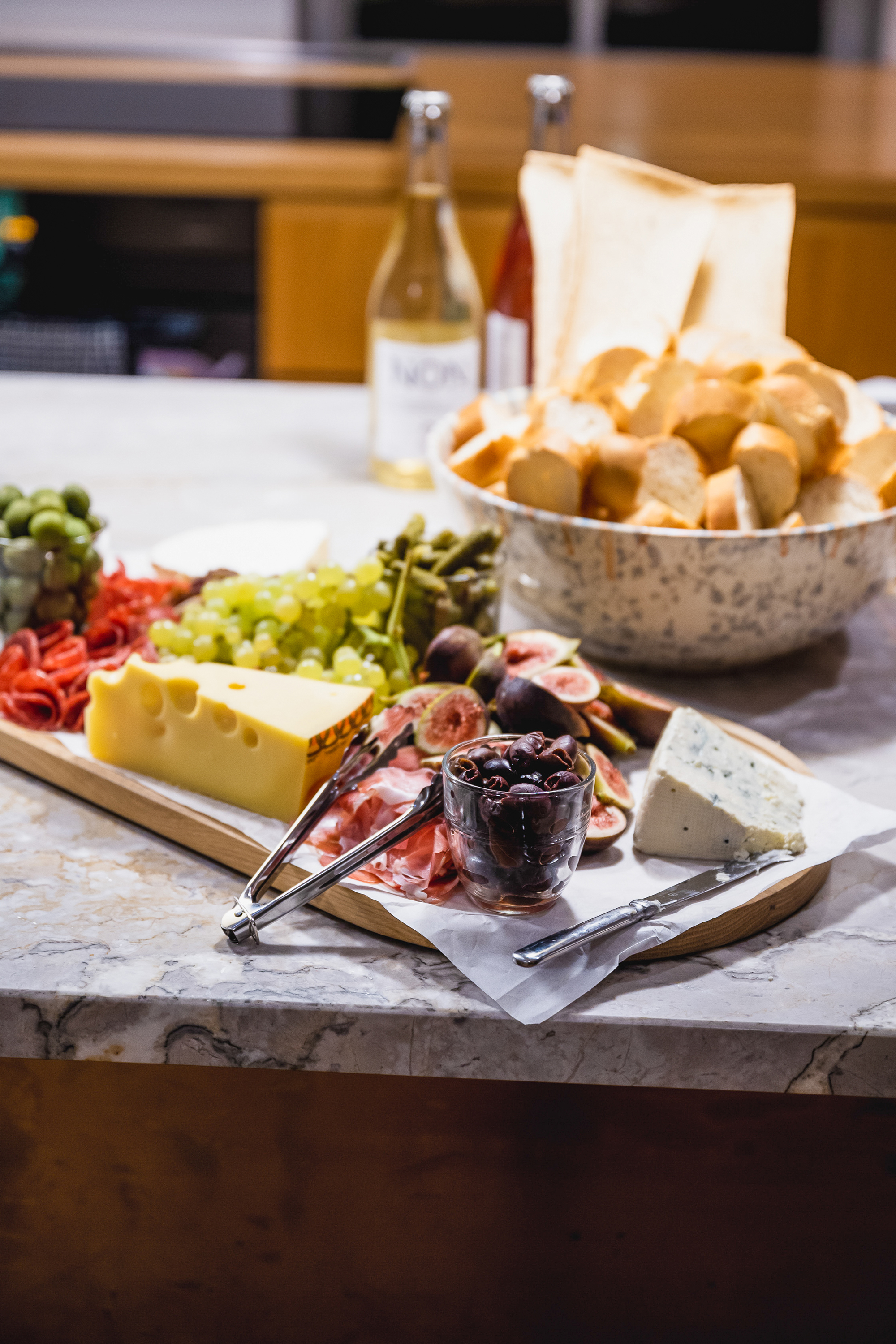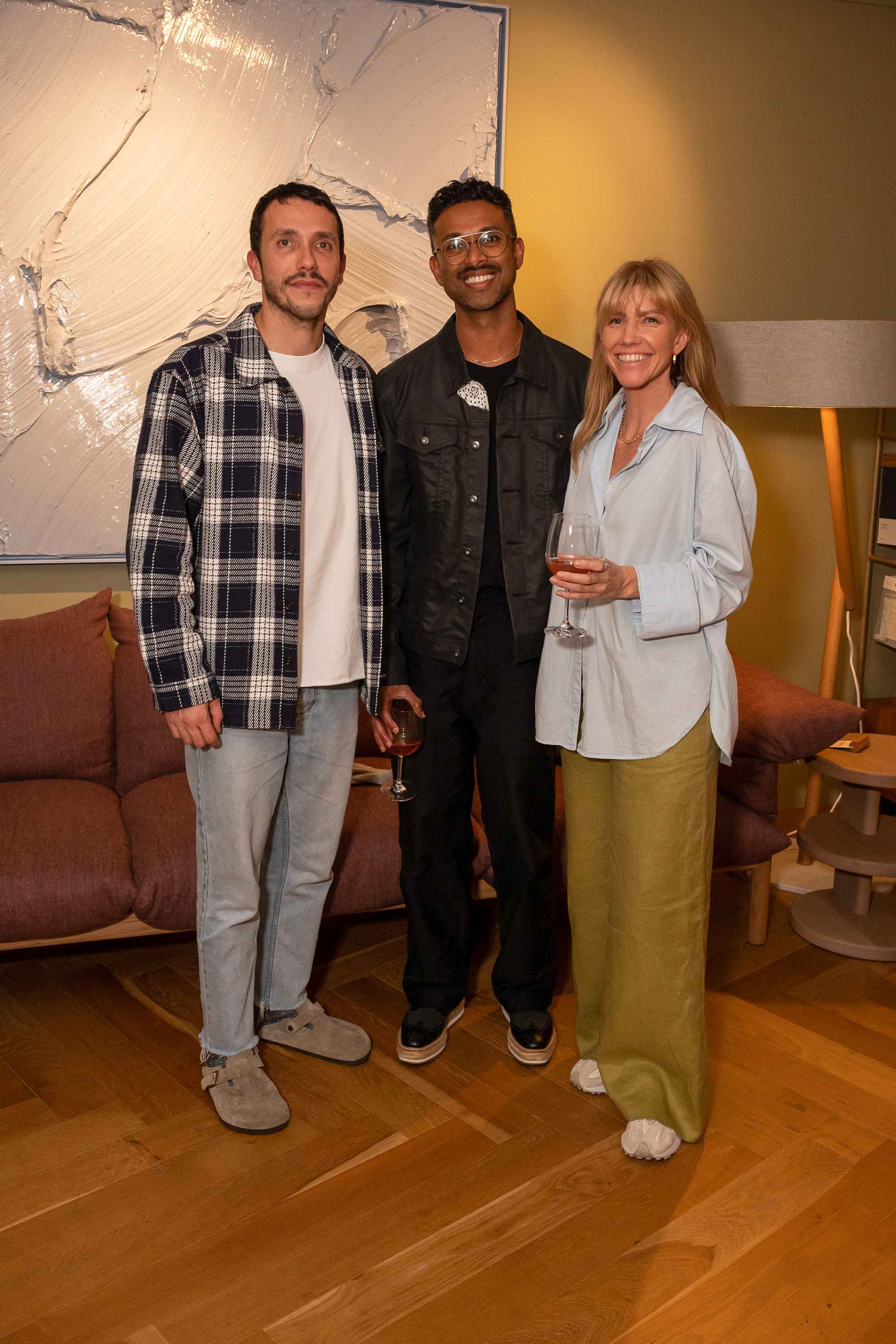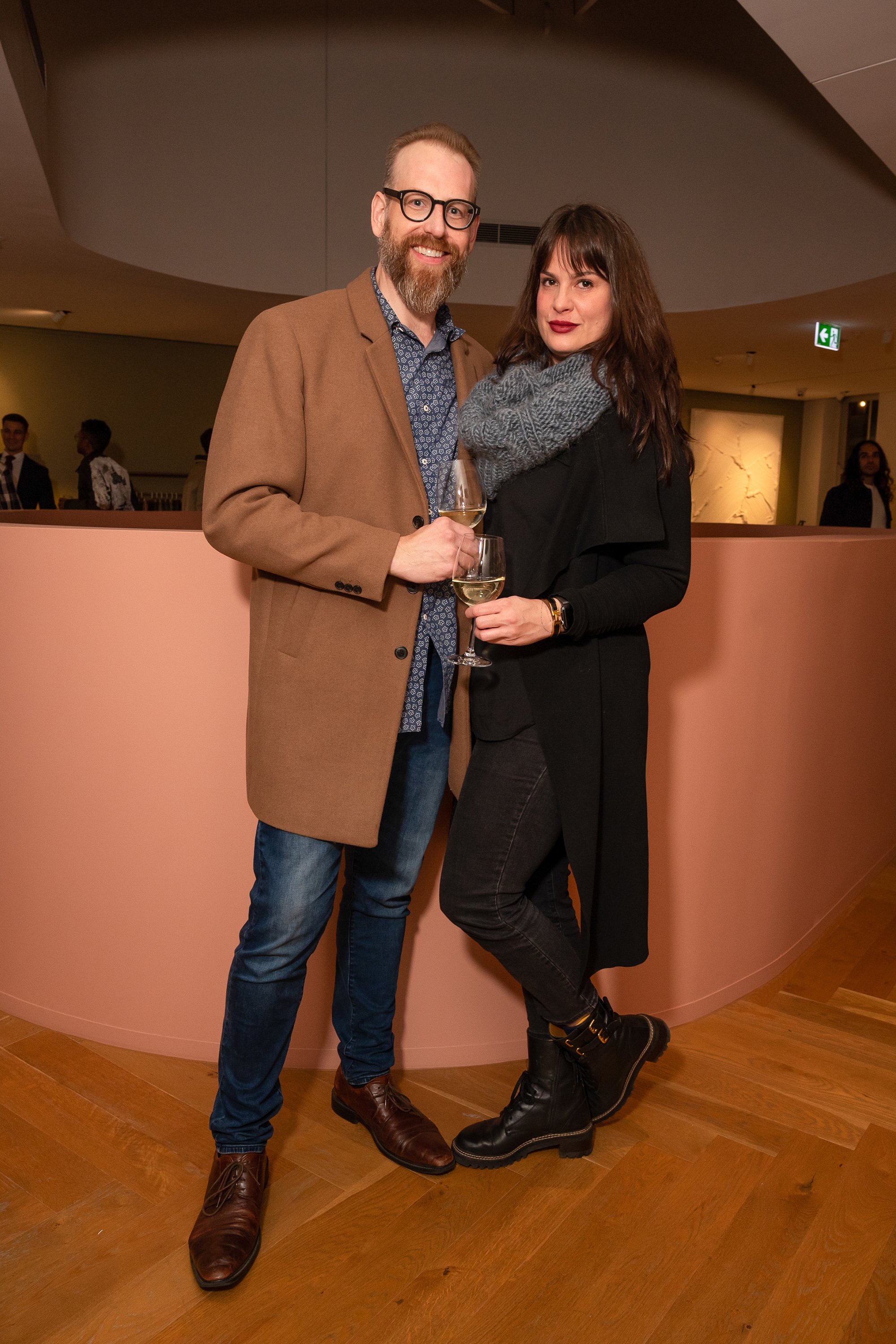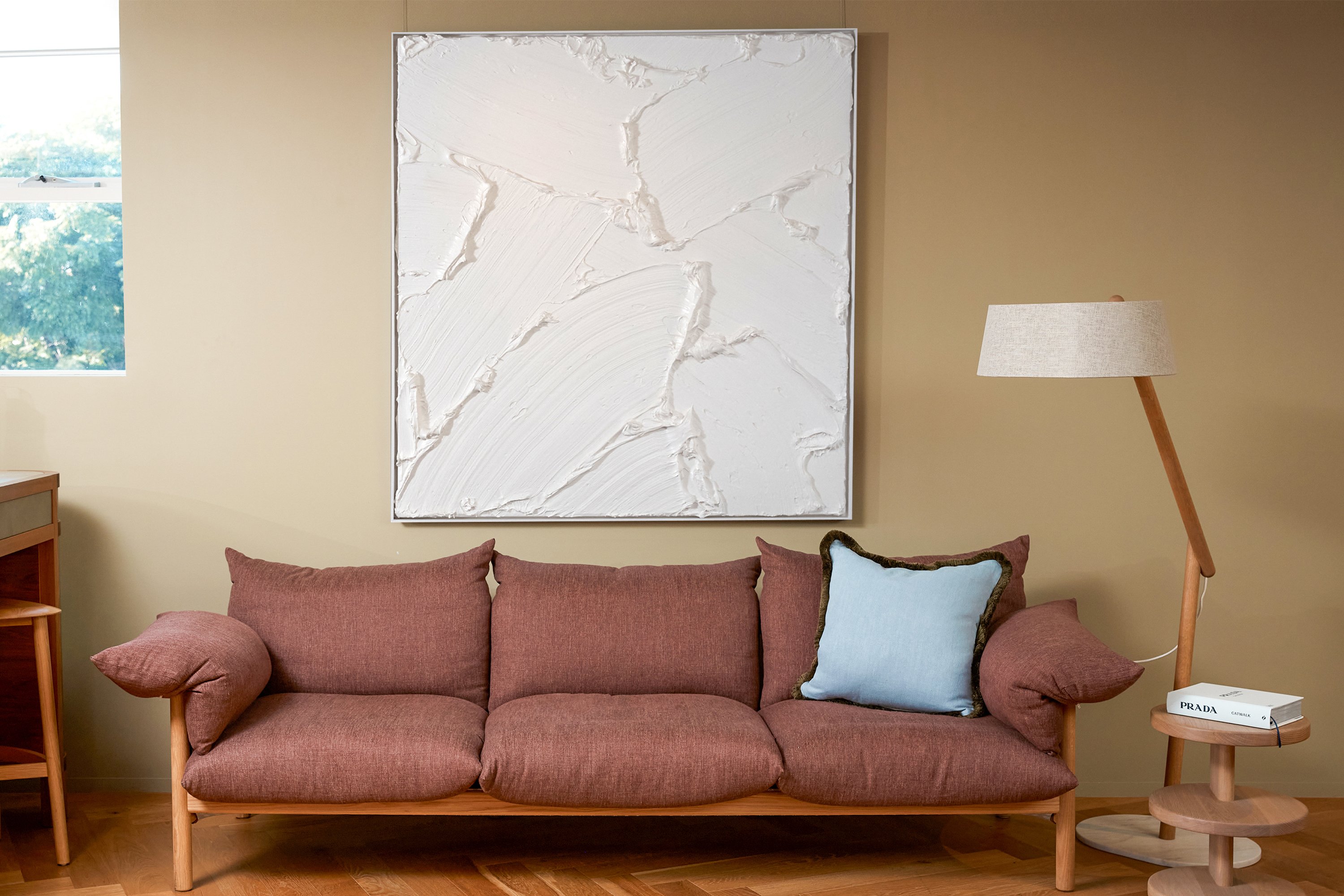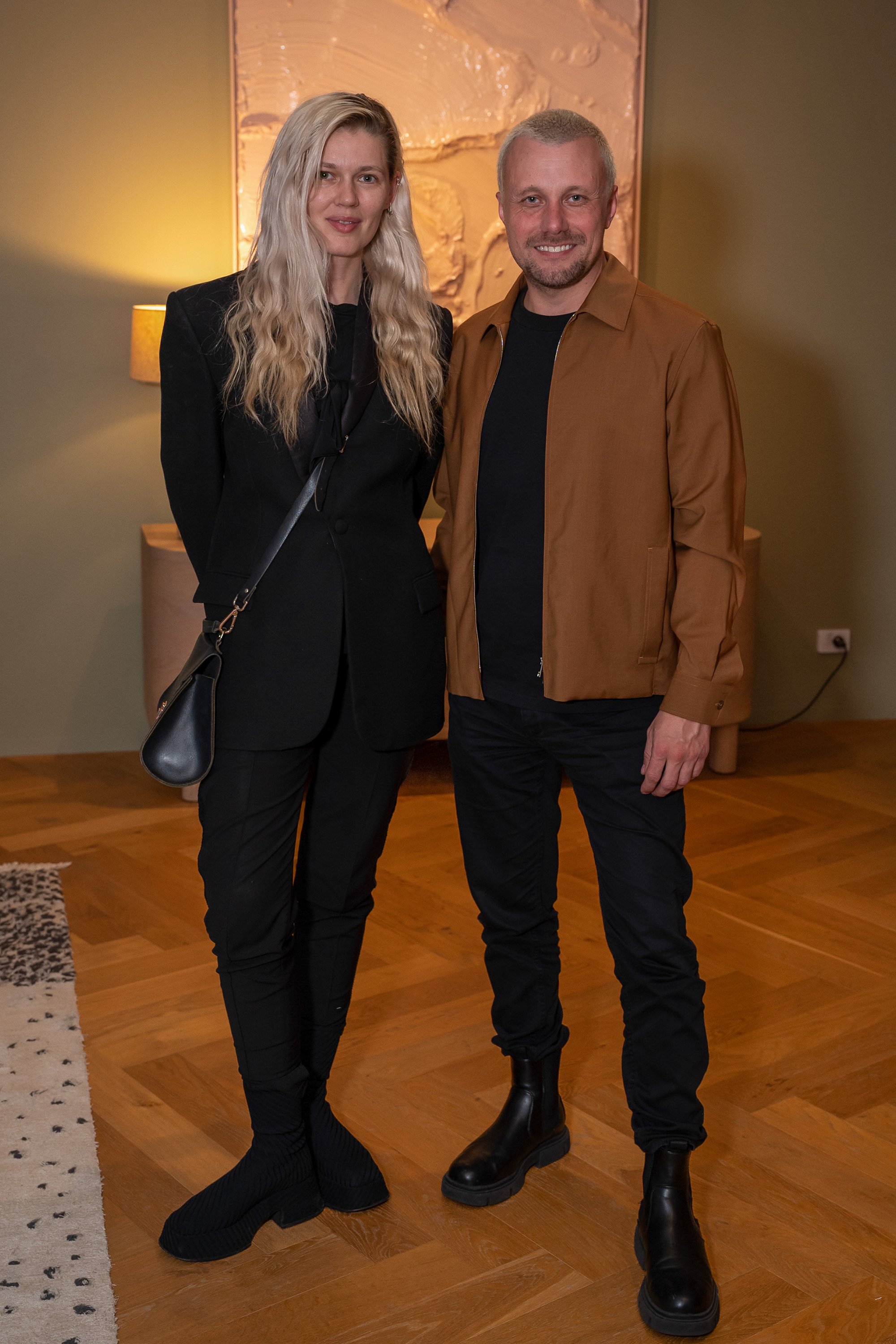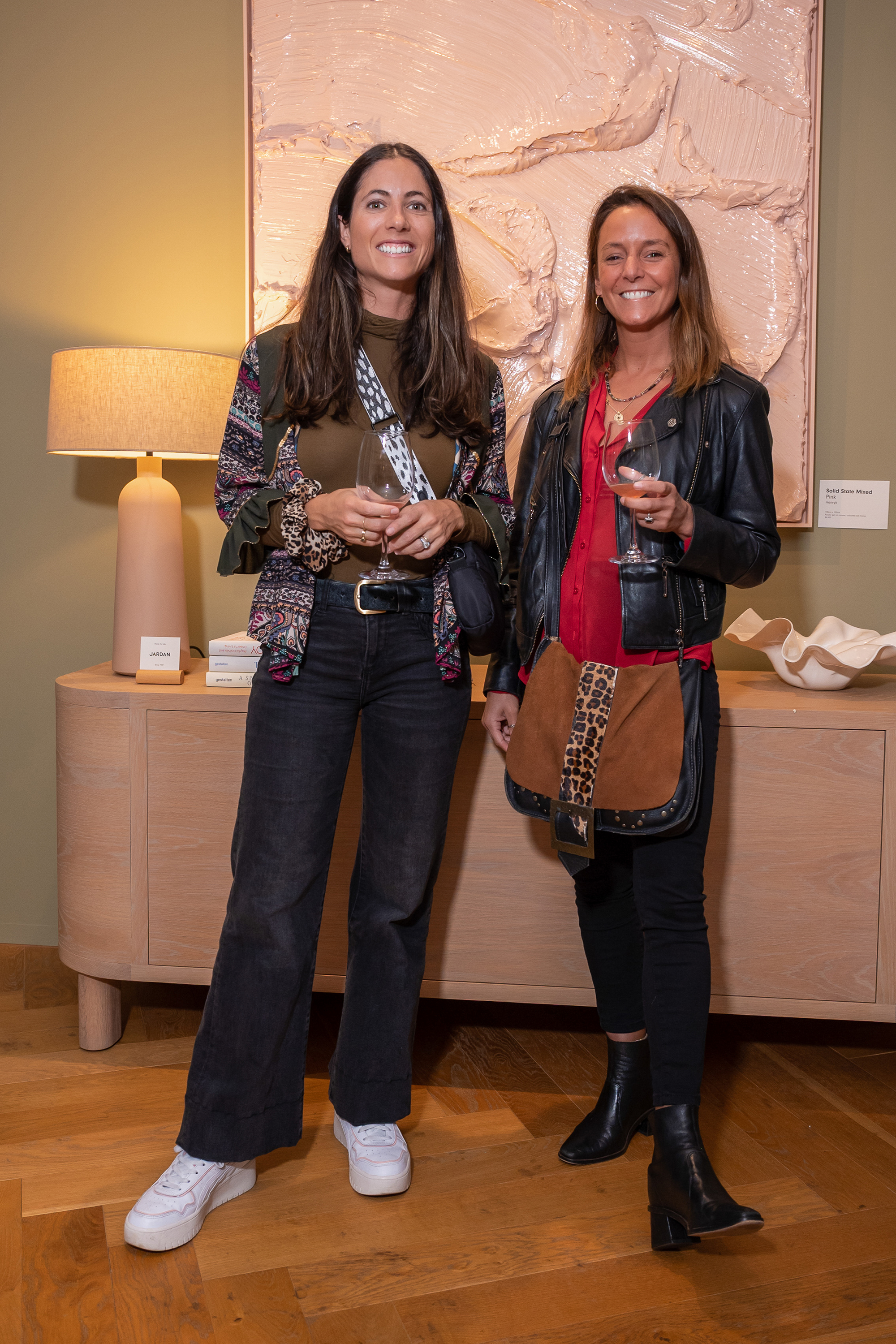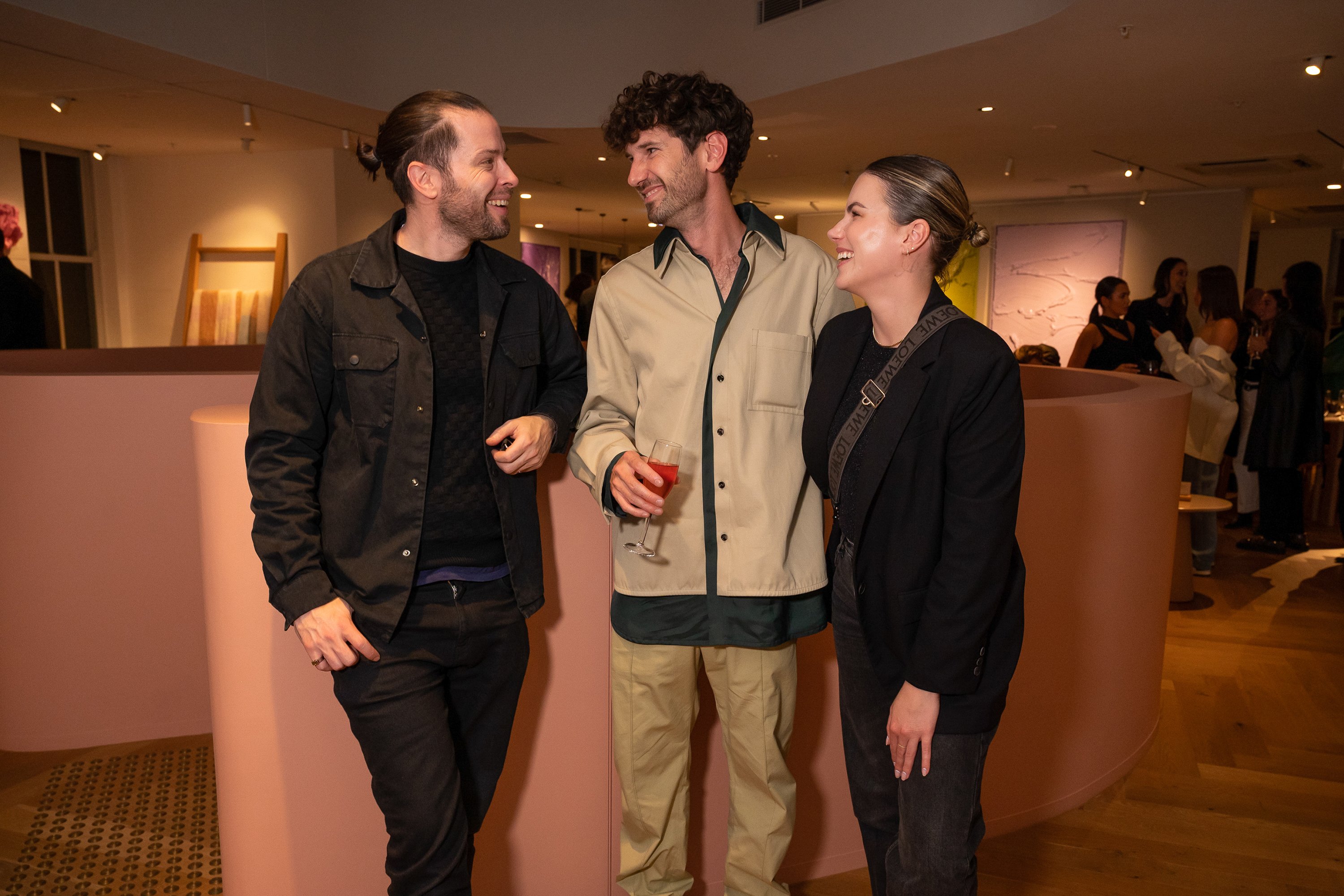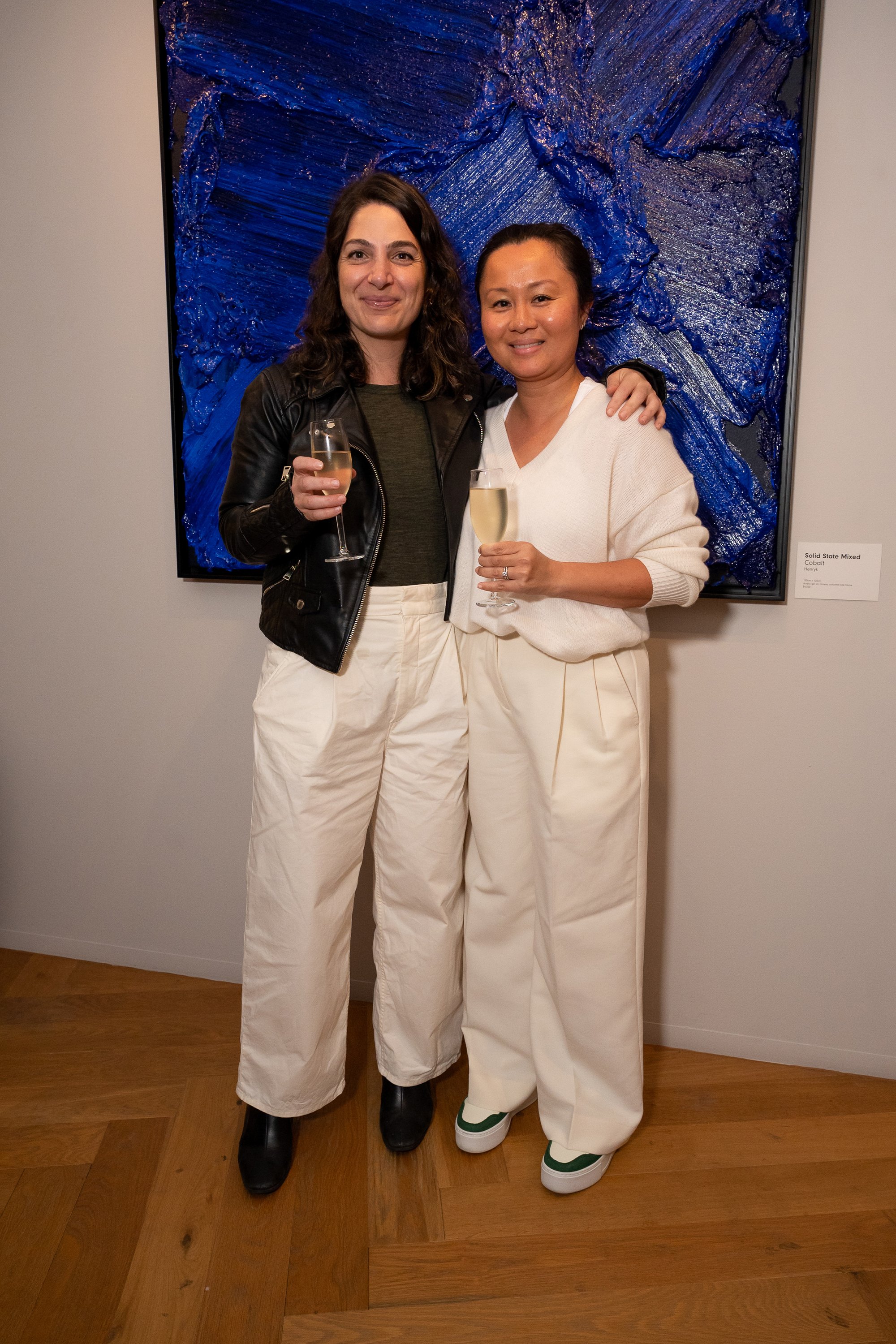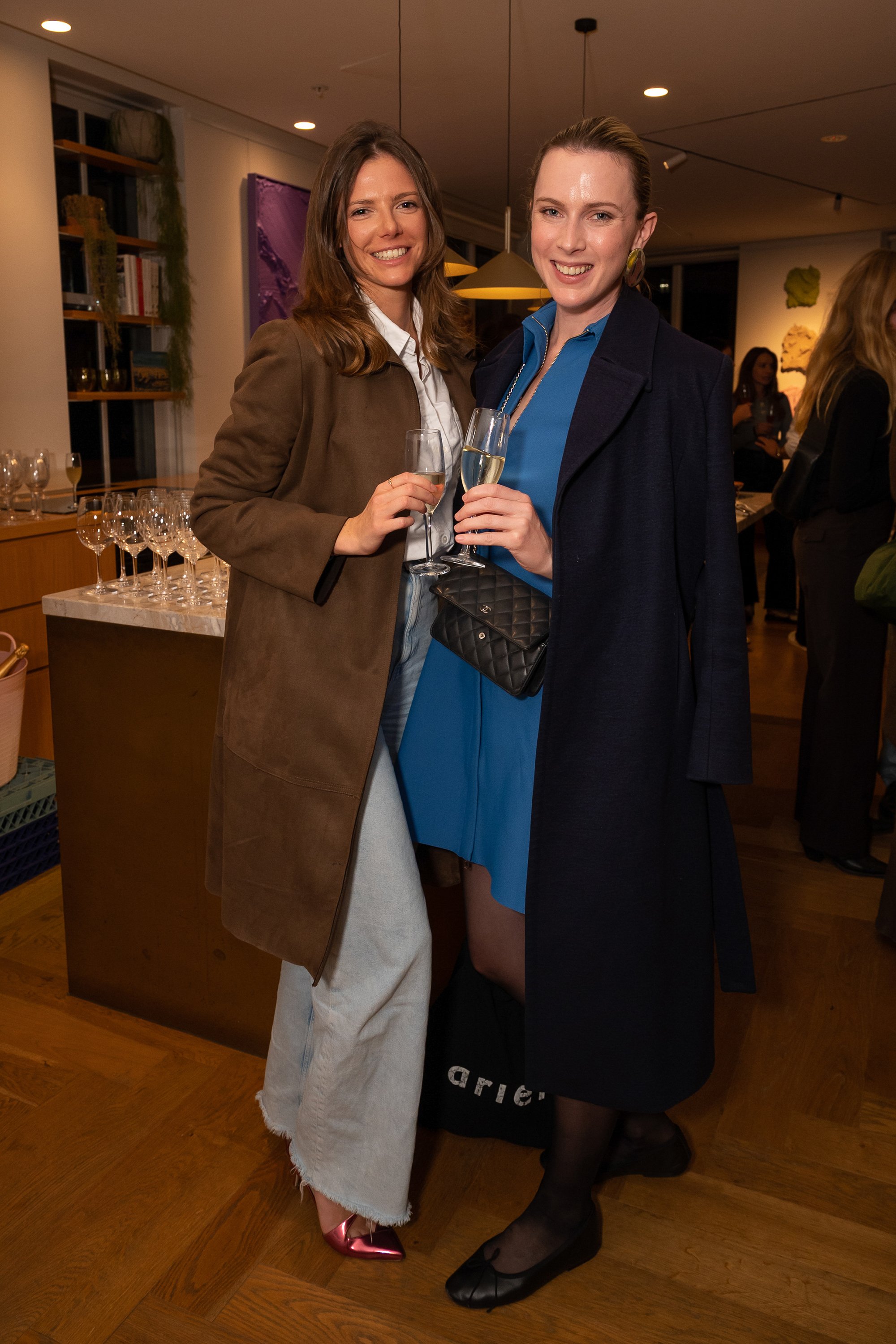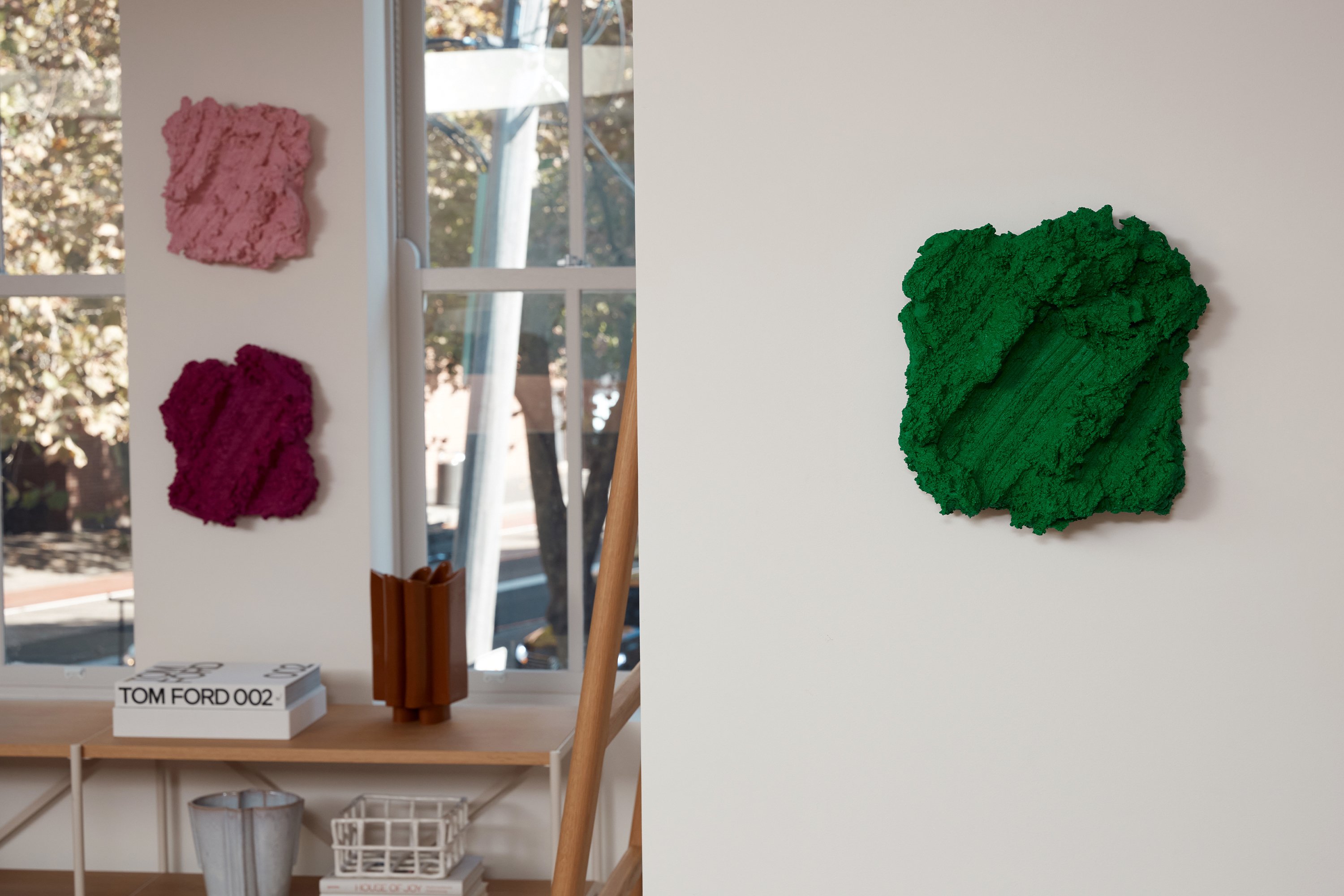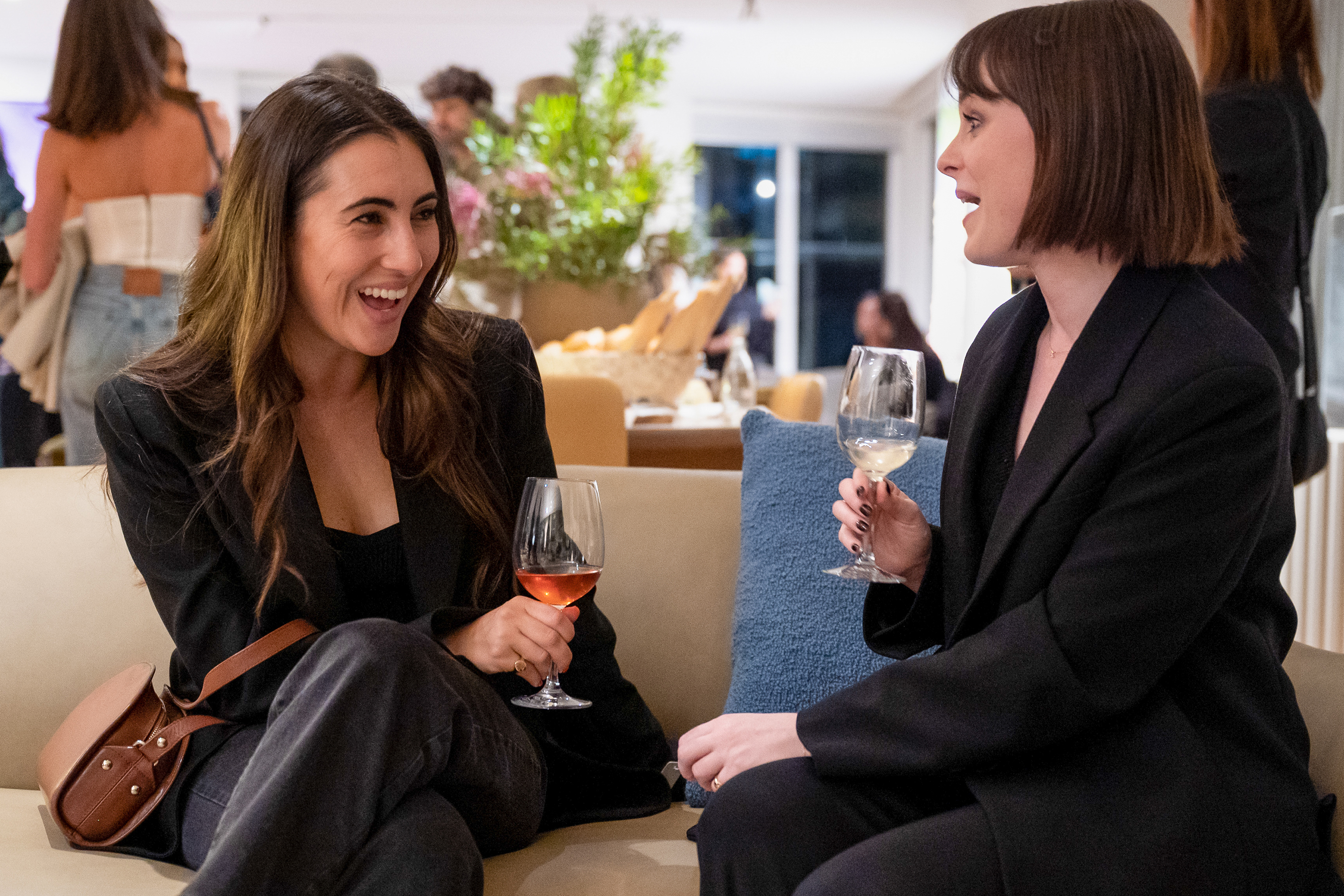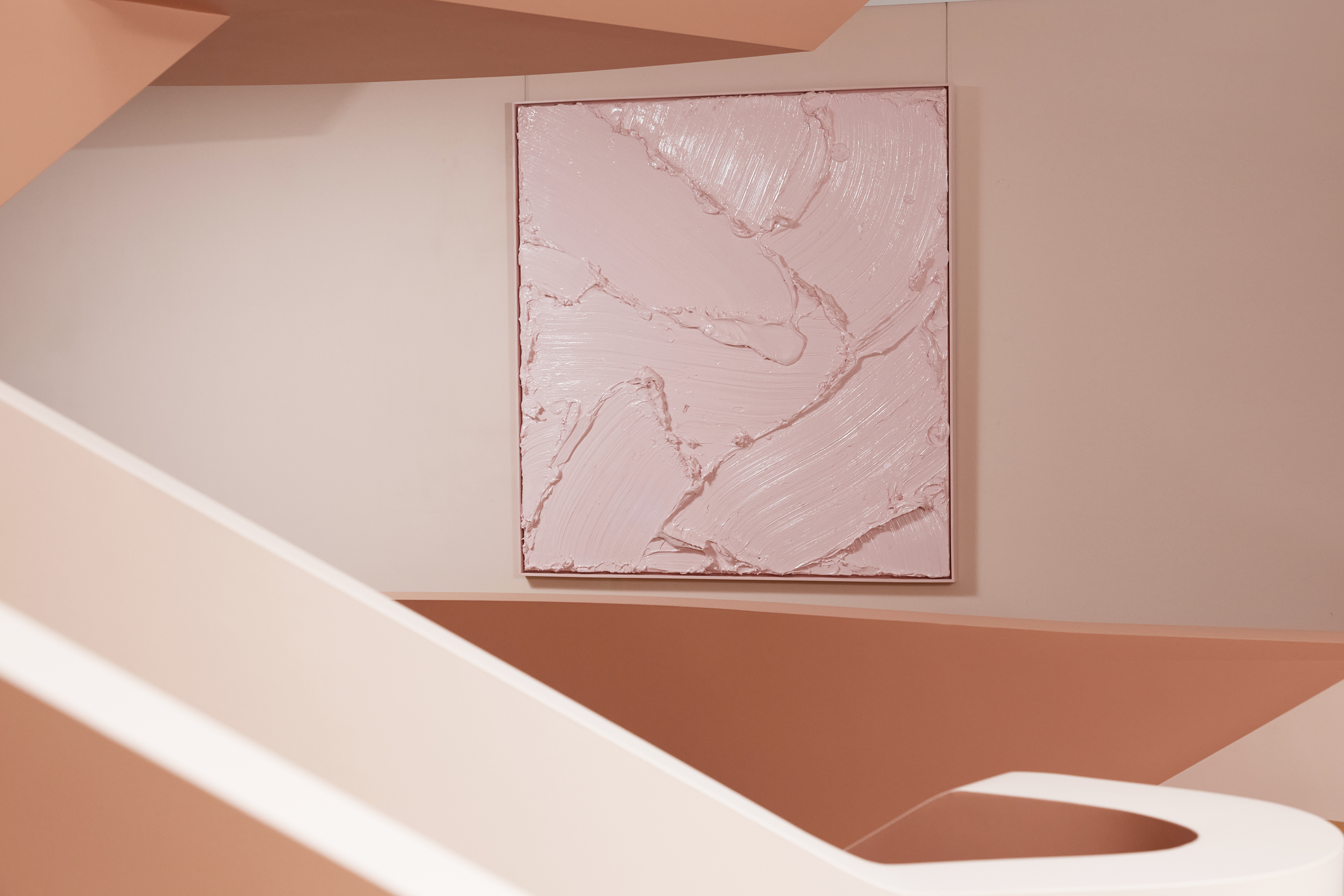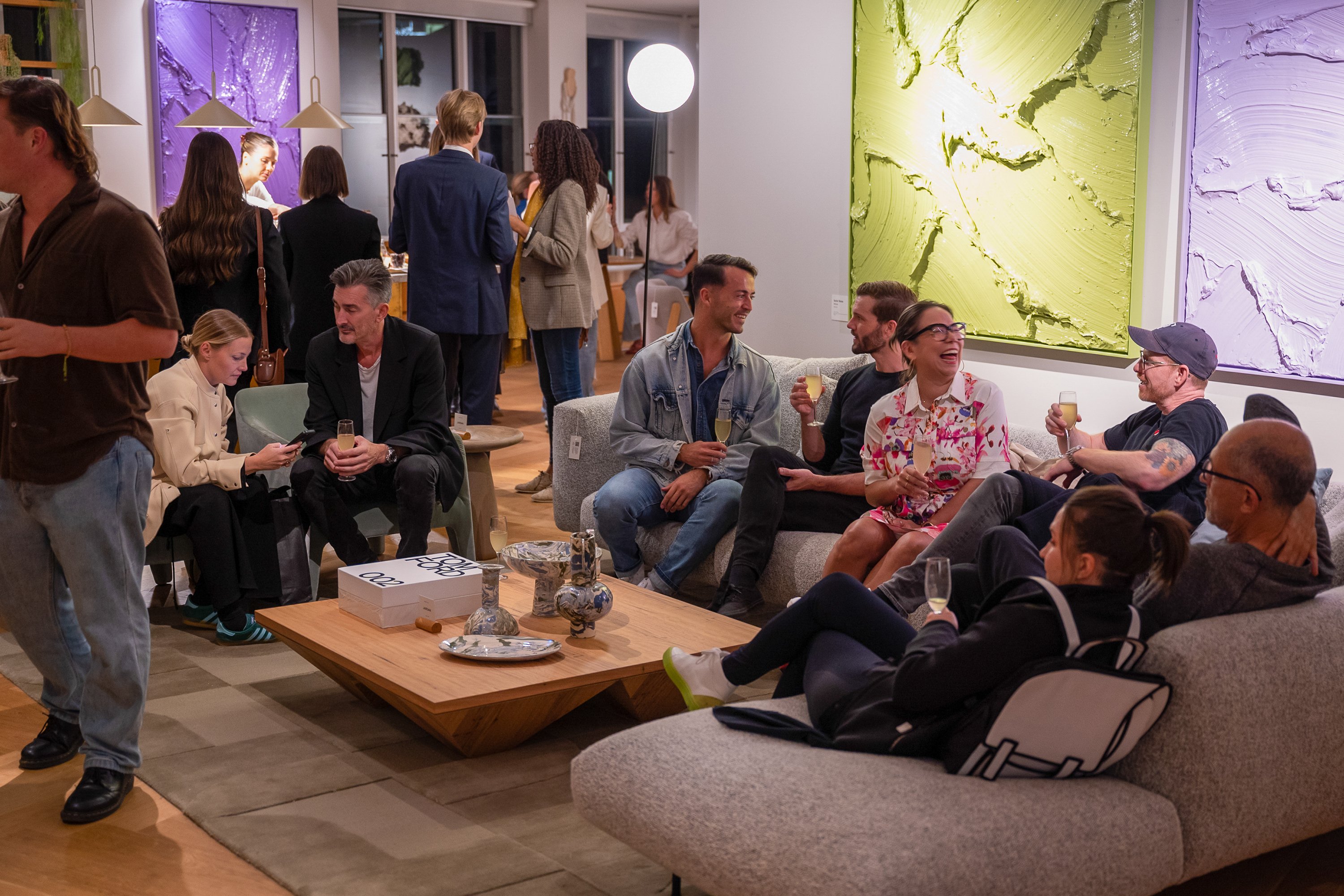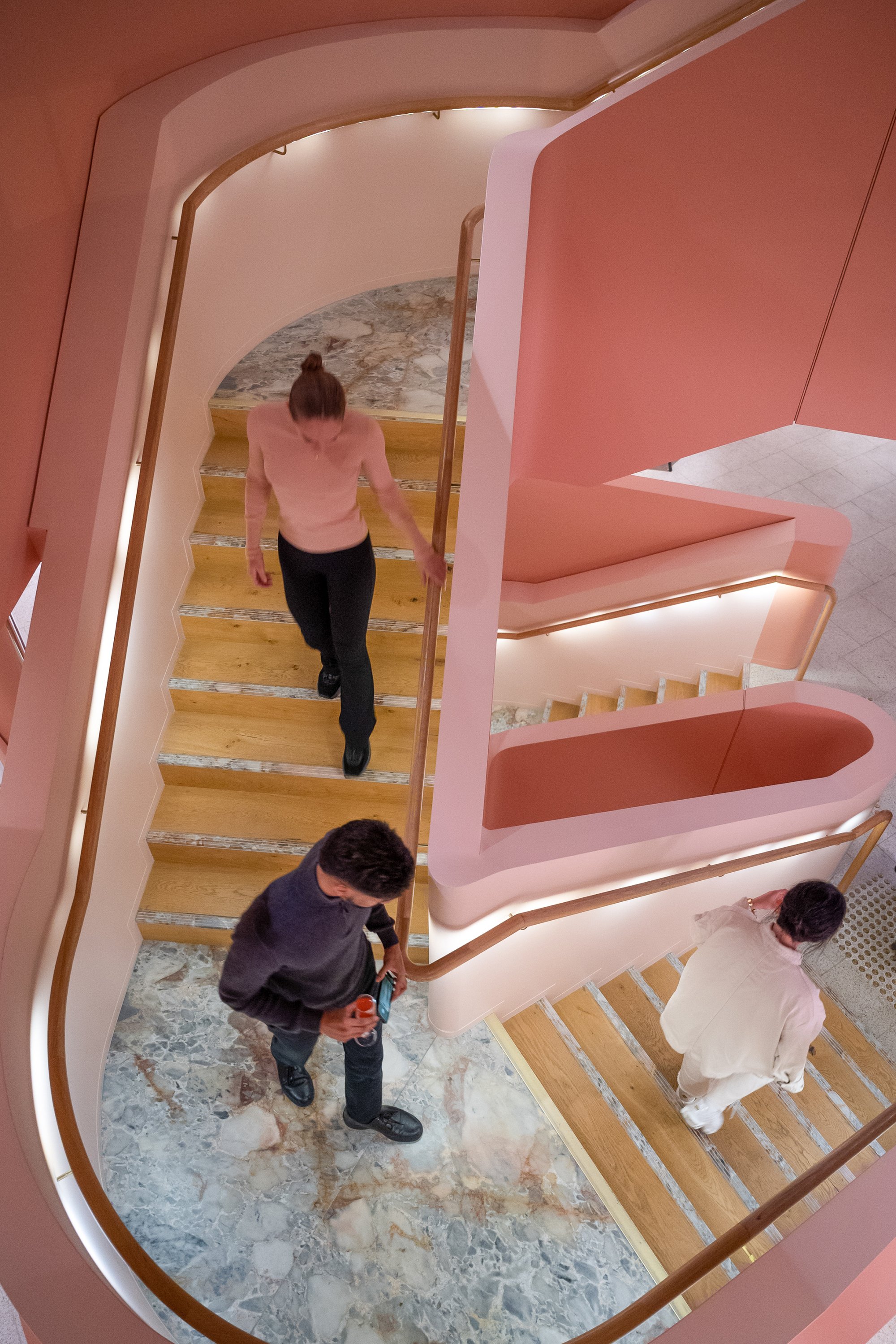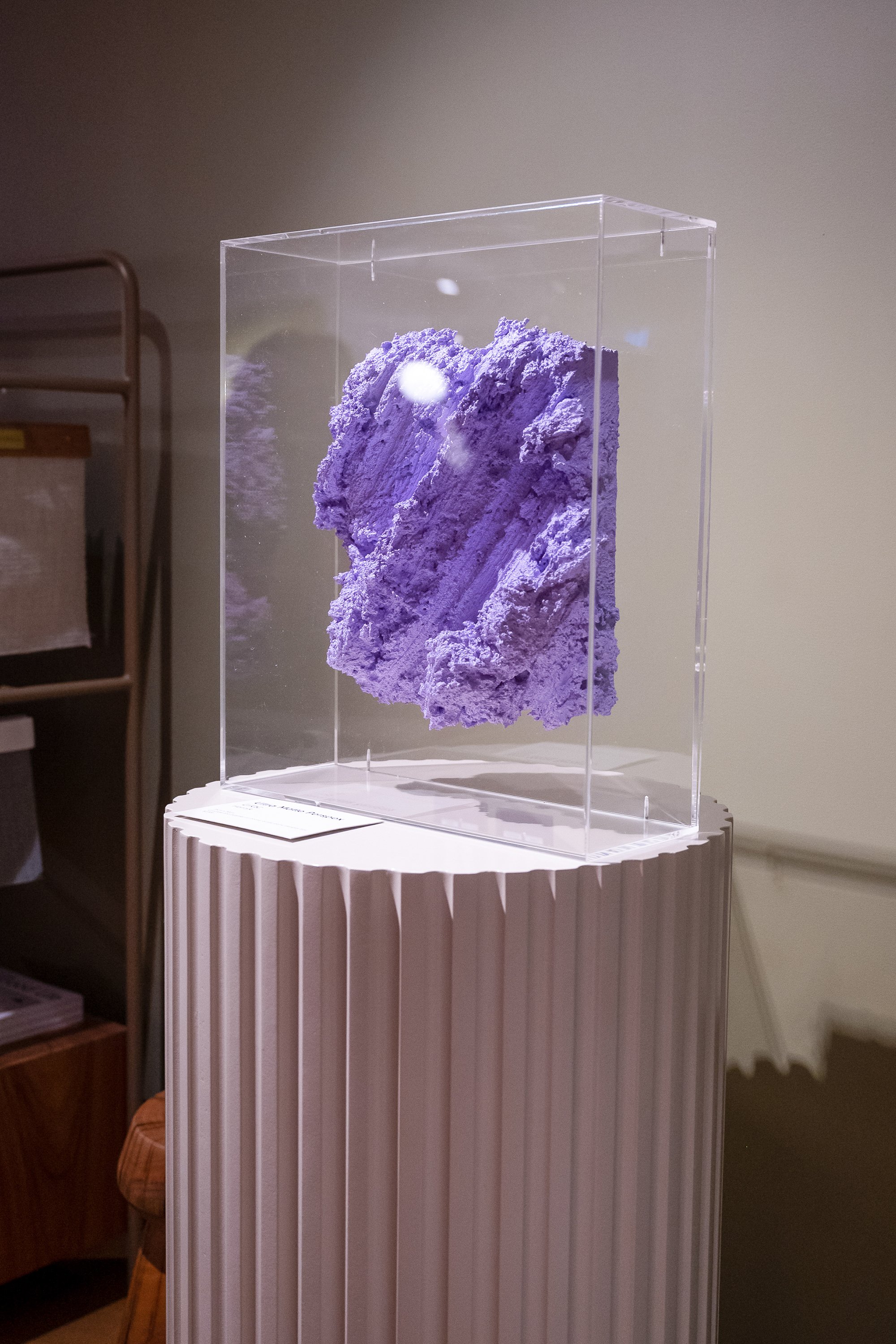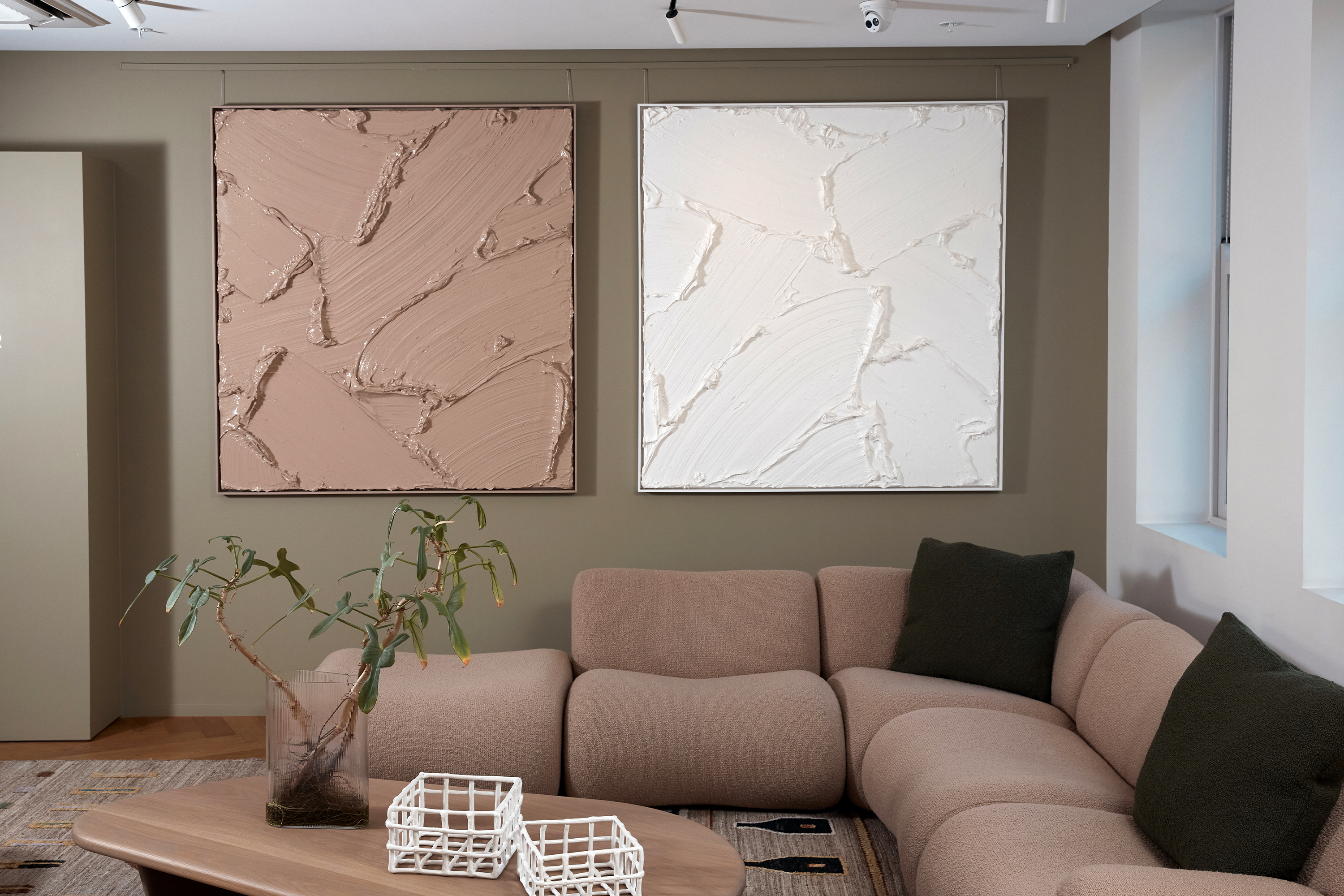 The Bold Strokes exhibition runs until the 25th of May in our Sydney Showroom.
Event Photography by Esteban La Tessa