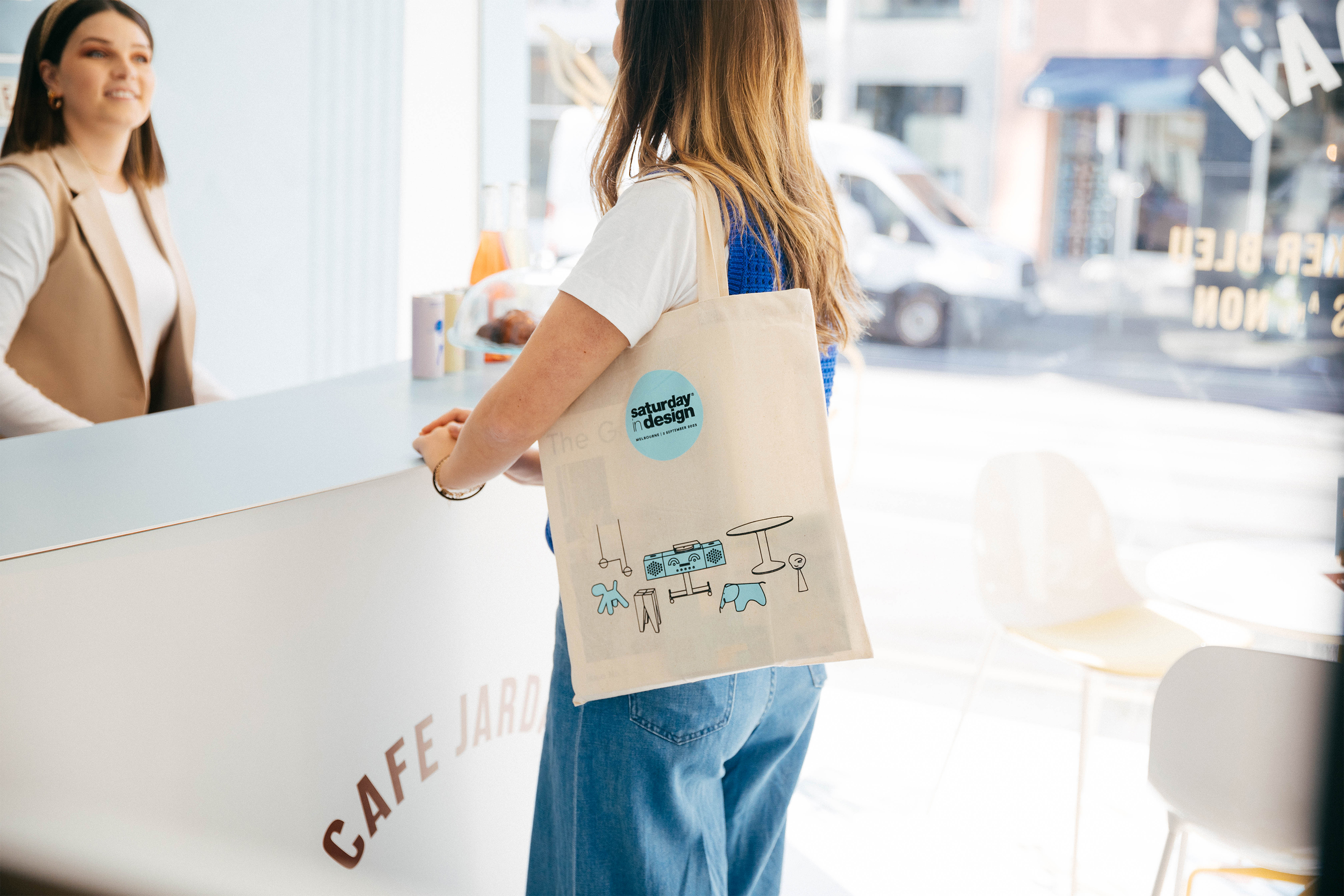 Saturday In Design at Jardan Melbourne
07.09.23
Design
Last Saturday, we celebrated Saturday in Design at our Jardan Richmond showroom.
We started the day with a design discussion hosted by Aleesha Callahan (Editor, Habitus). Nick Garnham (Director, Jardan) Max Cairns (Head of Design, Jardan) and Sally Evans, (Director of Product and Graphics, Nexus), engaged in a thoughtful conversation about the convergence of design and sustainability. They delved into topics such as pioneering new initiatives, refining design processes, and exploring the unique landscape of Australian design and manufacturing.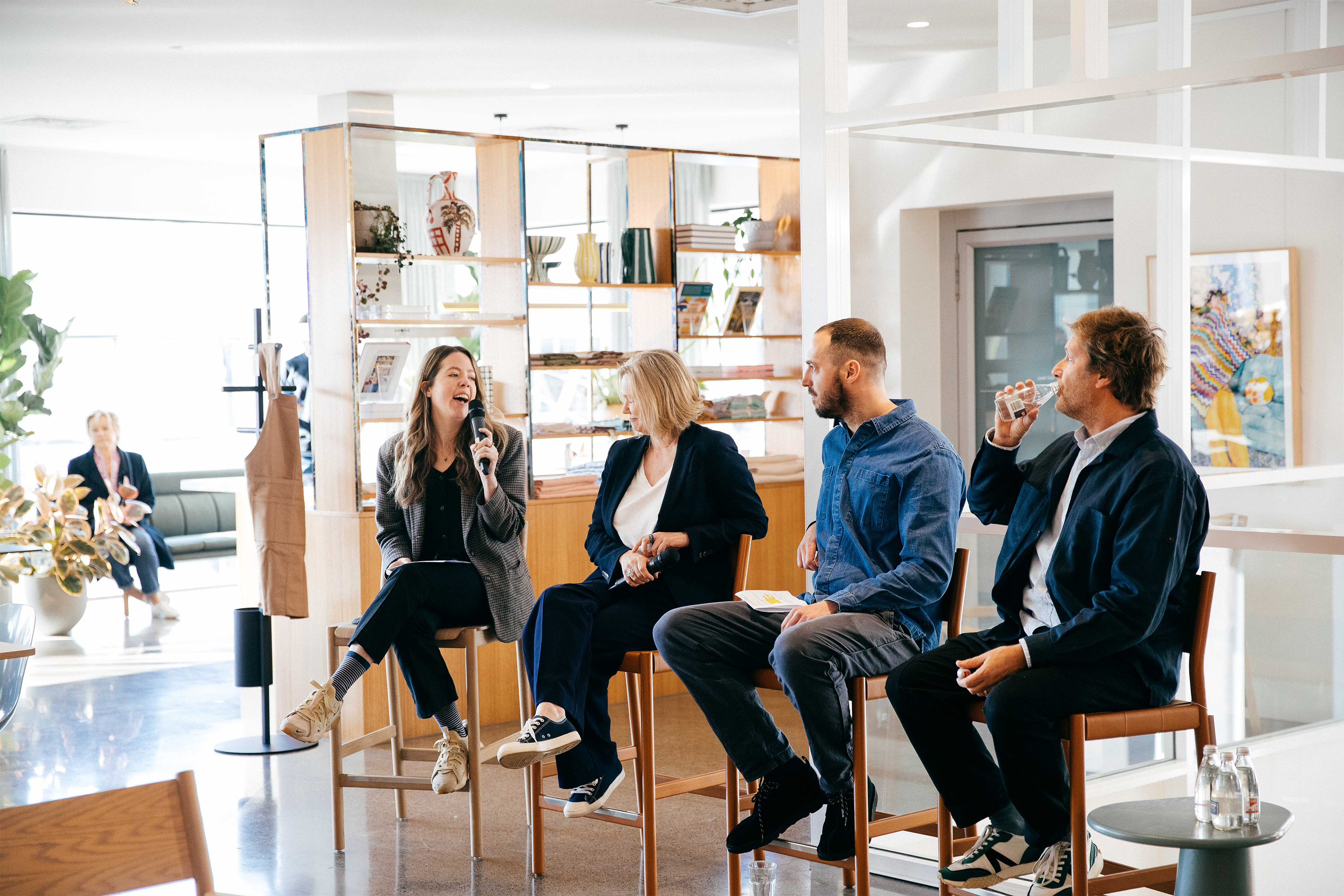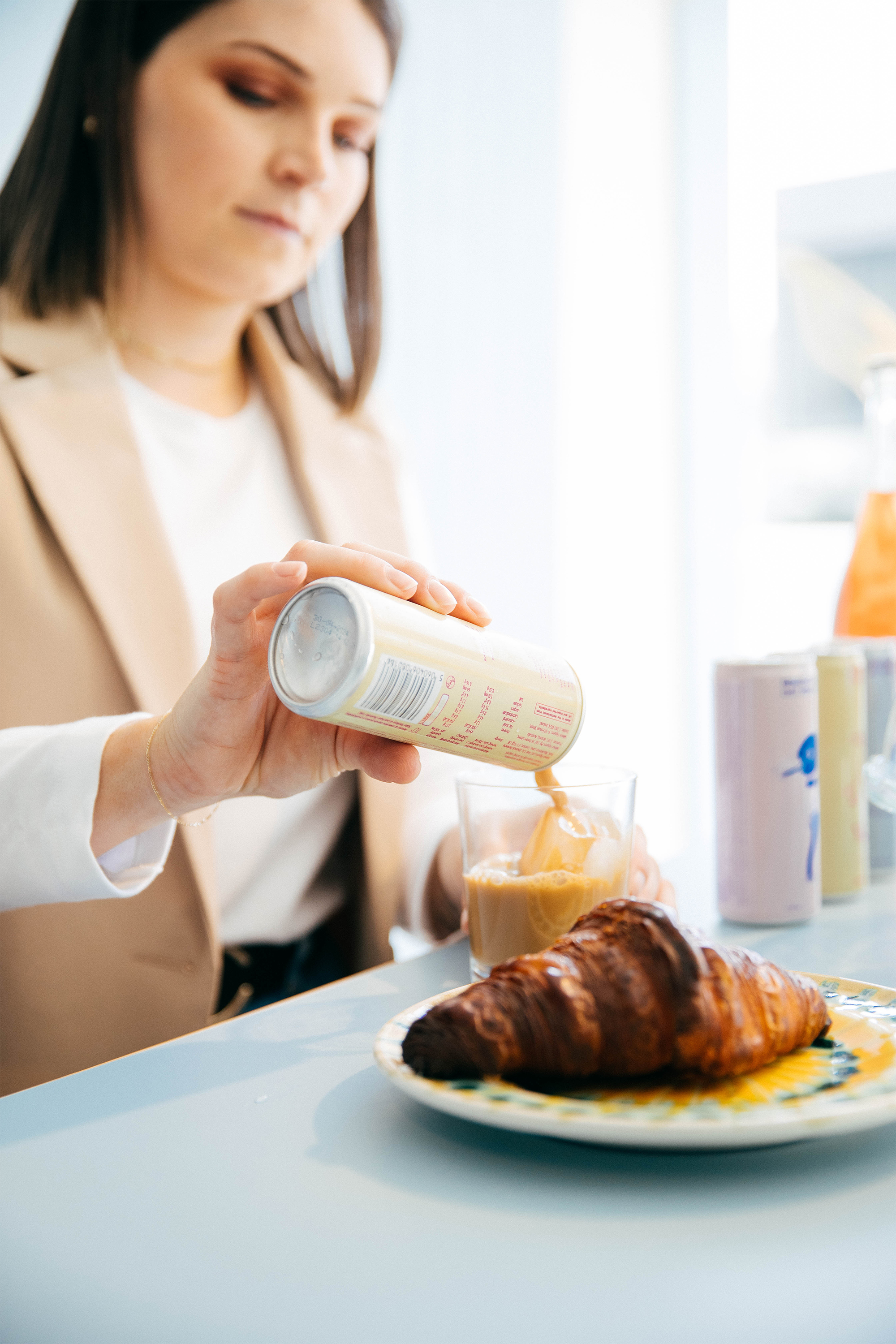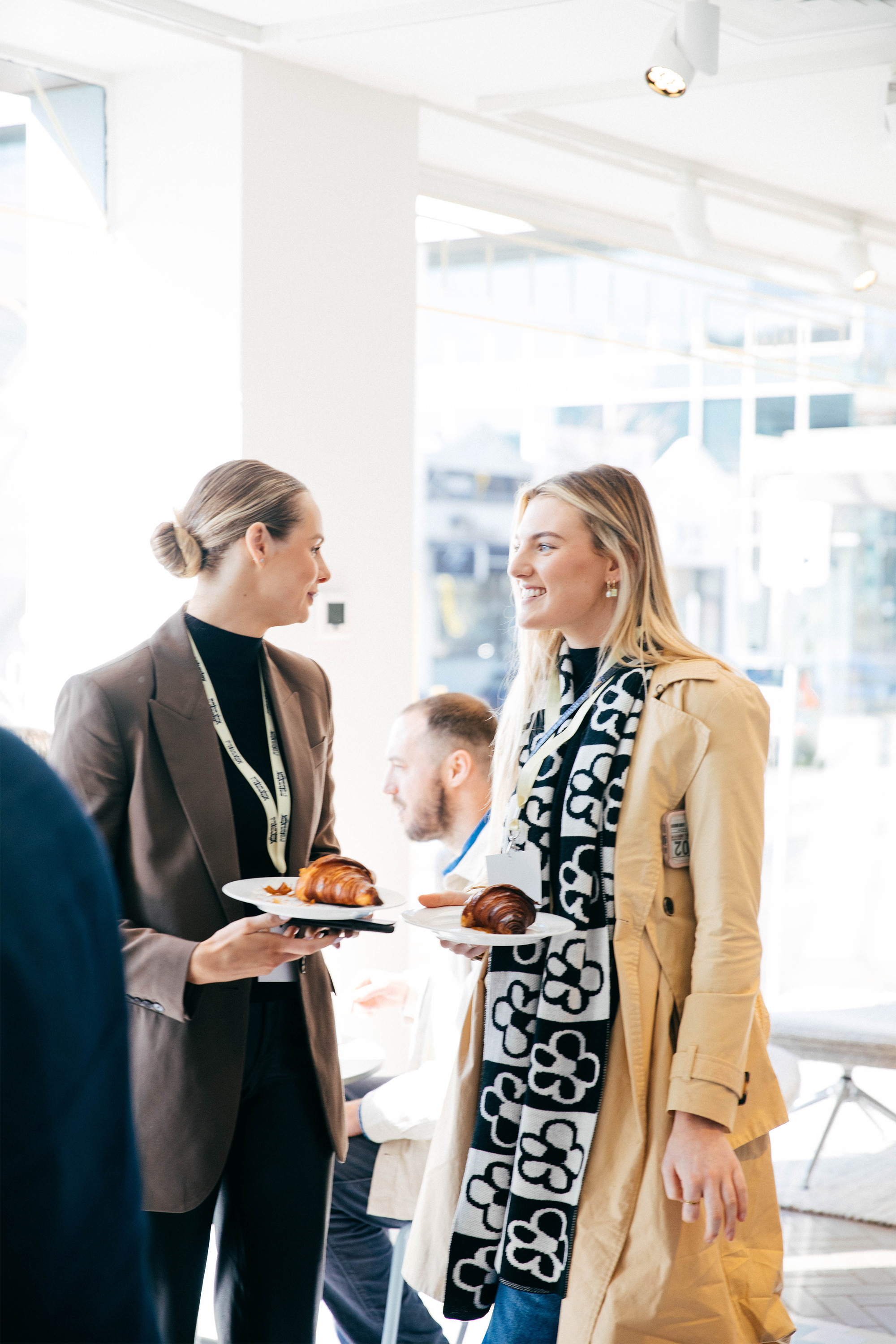 Our pop-up café, Café Jardan was also launched and ready for service with freshly stocked bakery goods from Baker Bleu and Tarts Anon and beverages from NON and Minor figures (our Café is open weekends until 17th September). Visitors were able to explore the space and preview our upcoming outdoor collection, launching late September.
Thanks to all who visited us!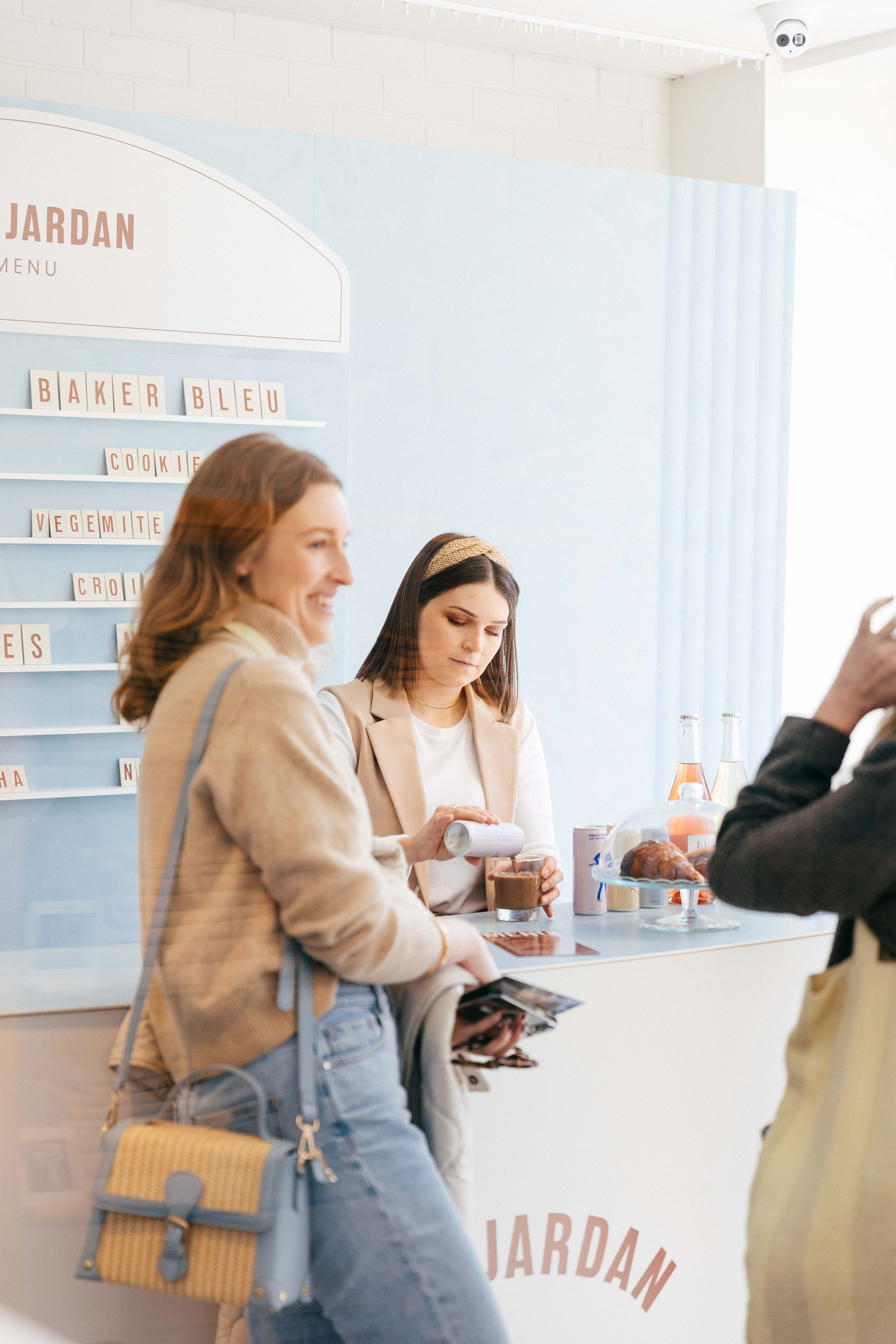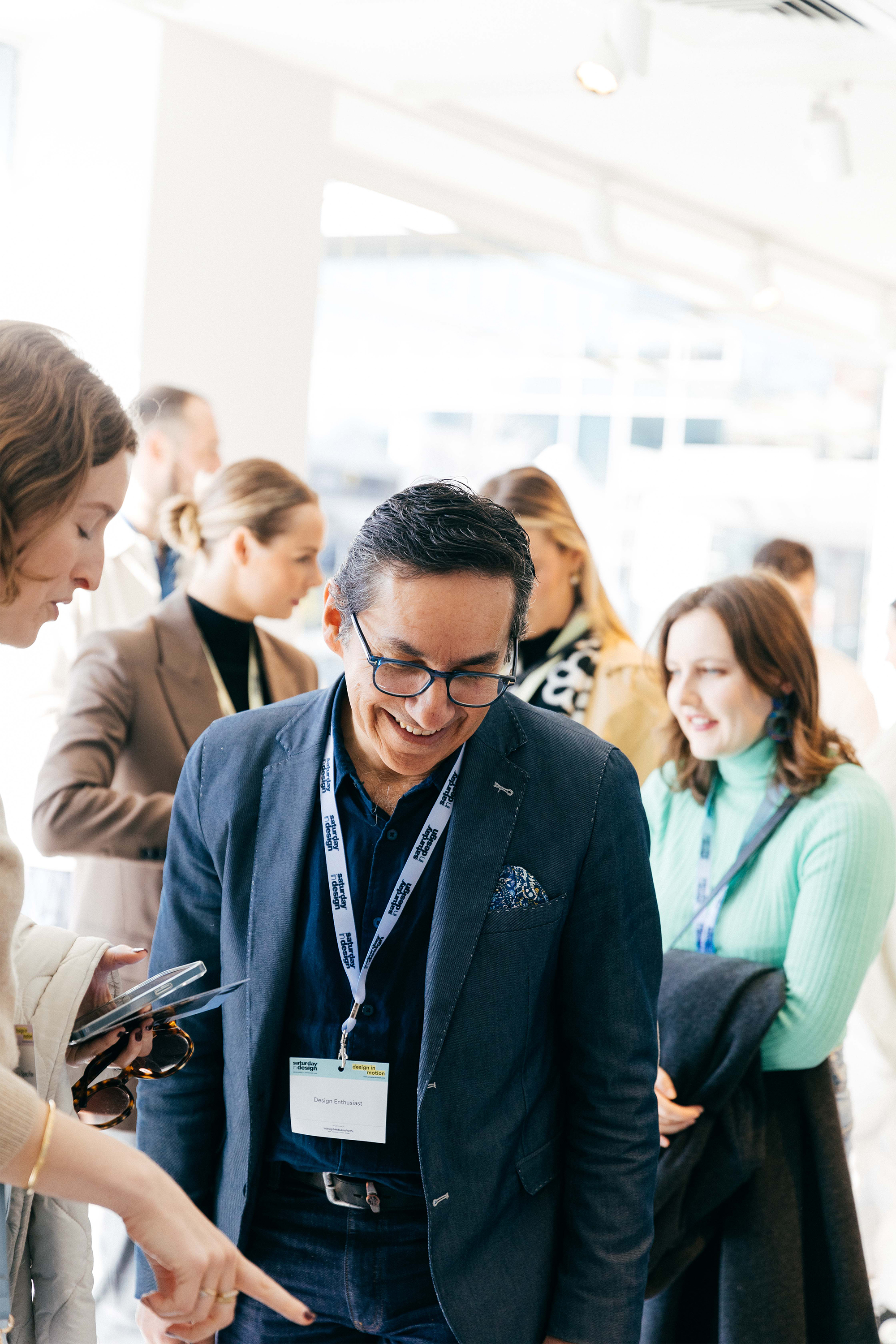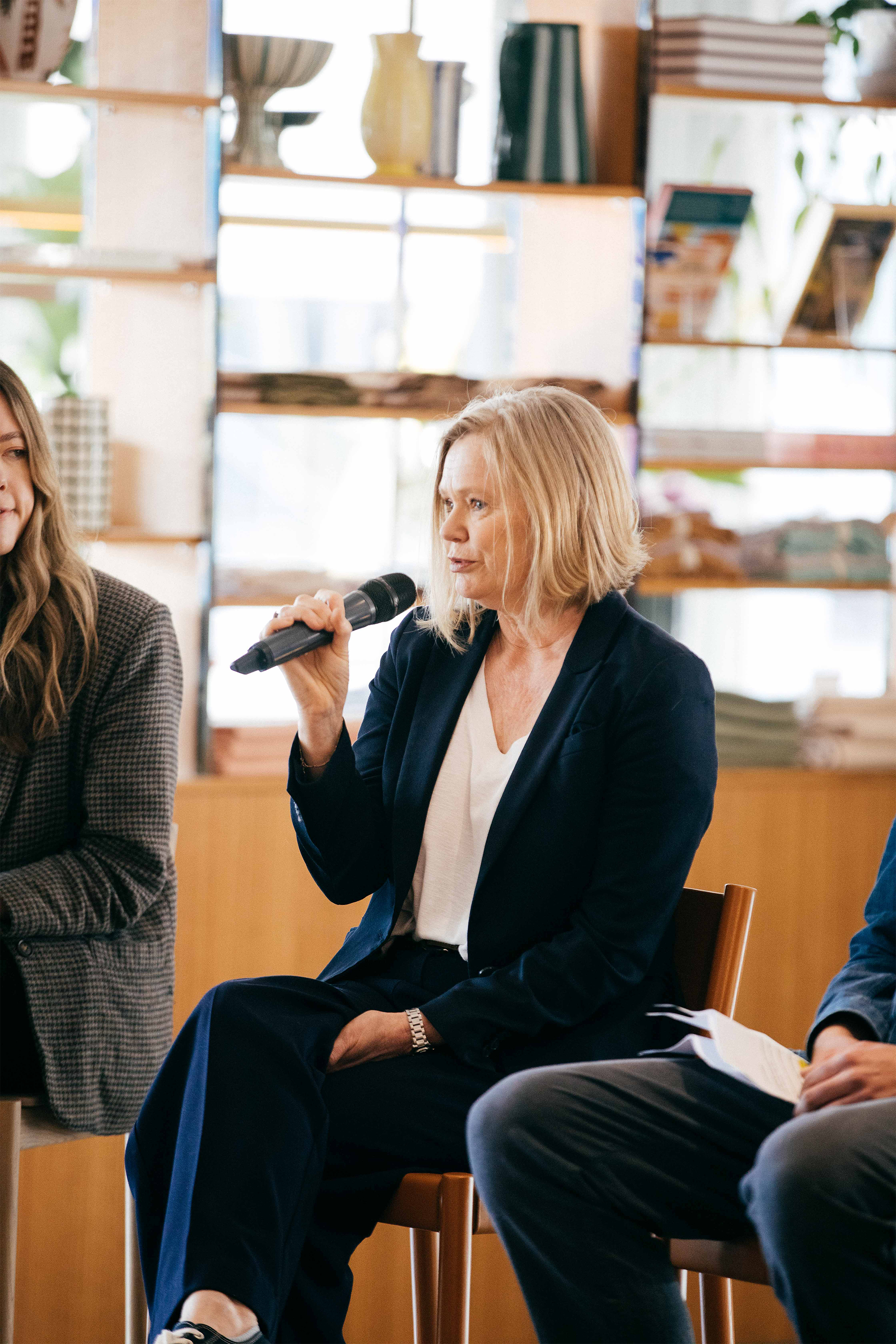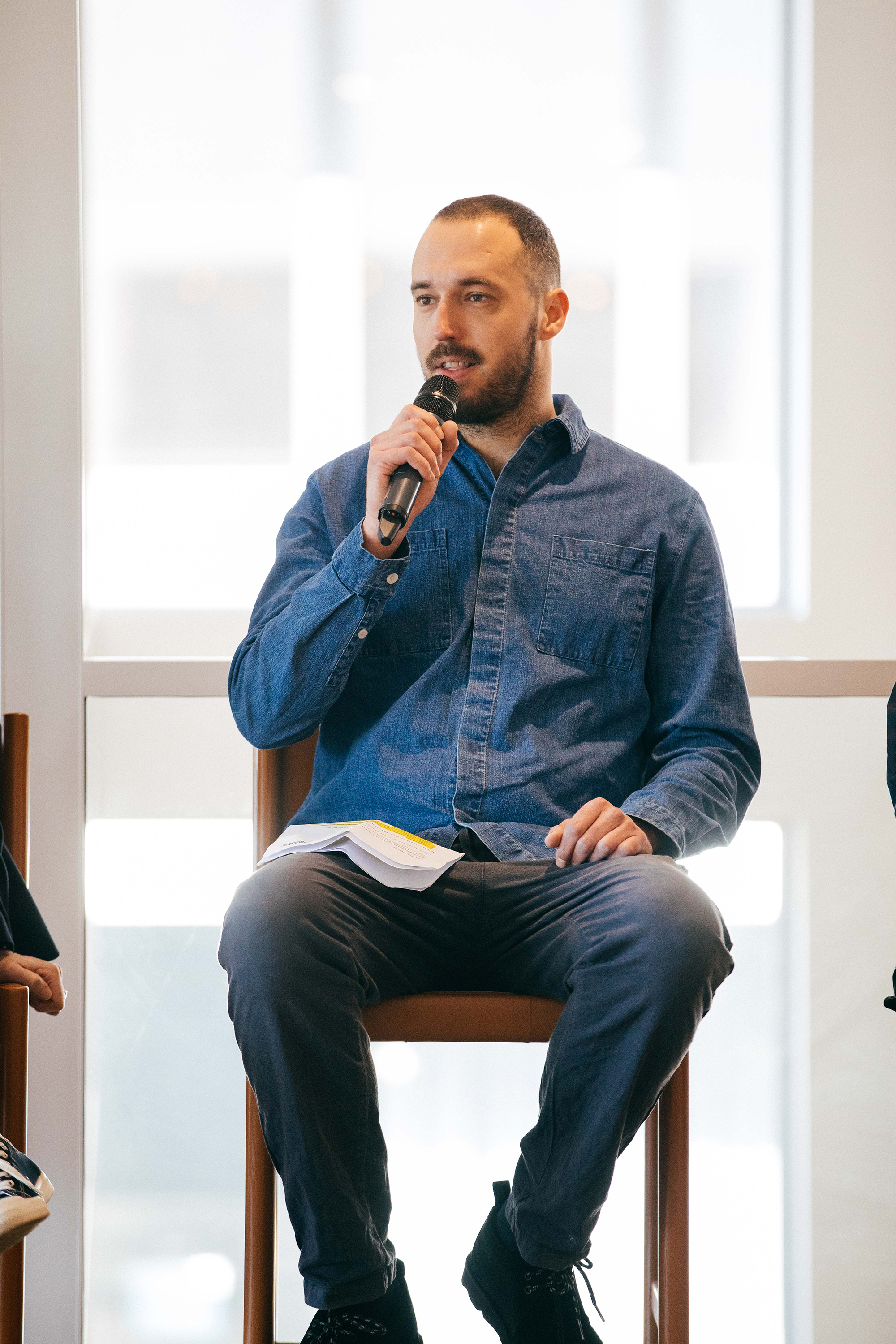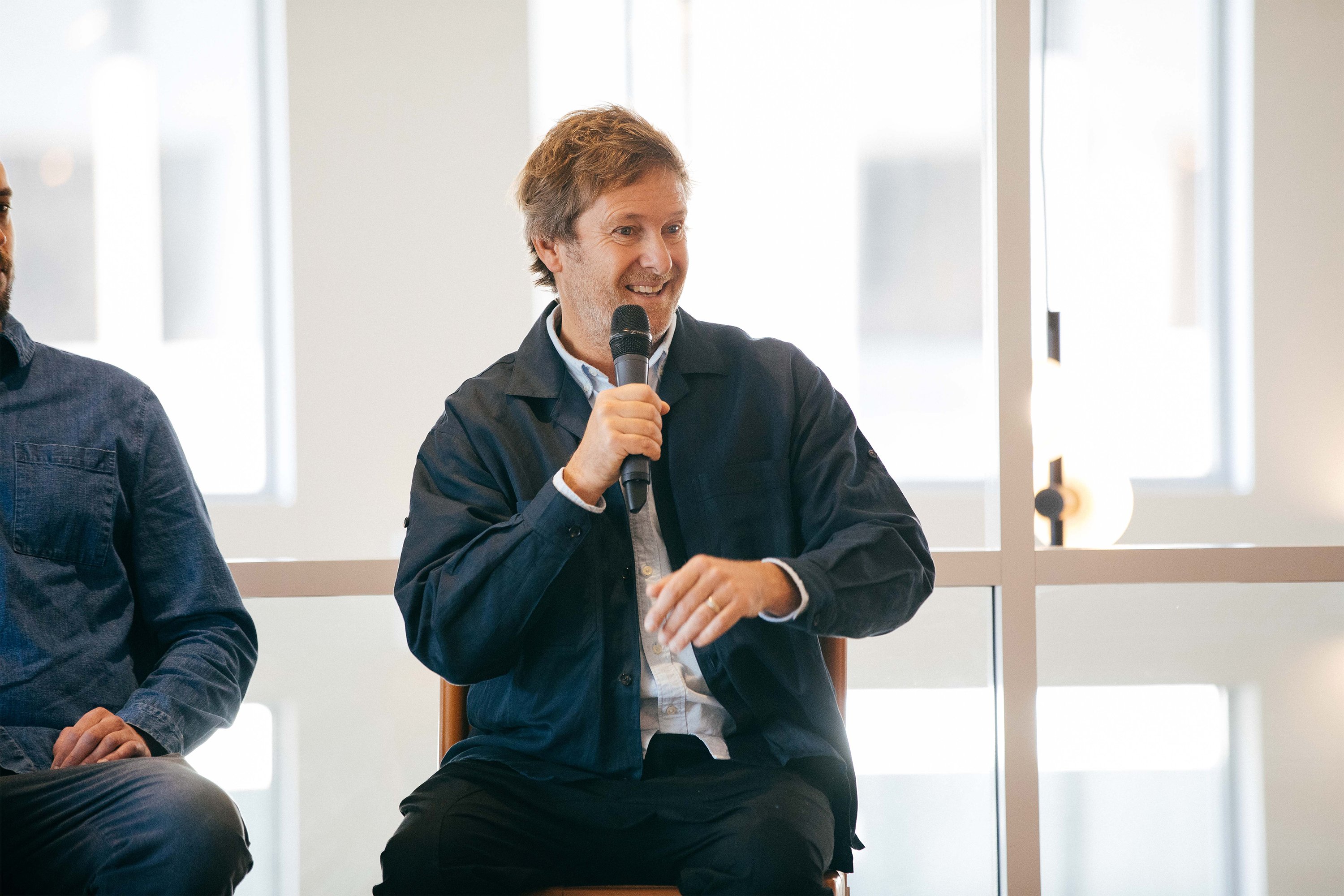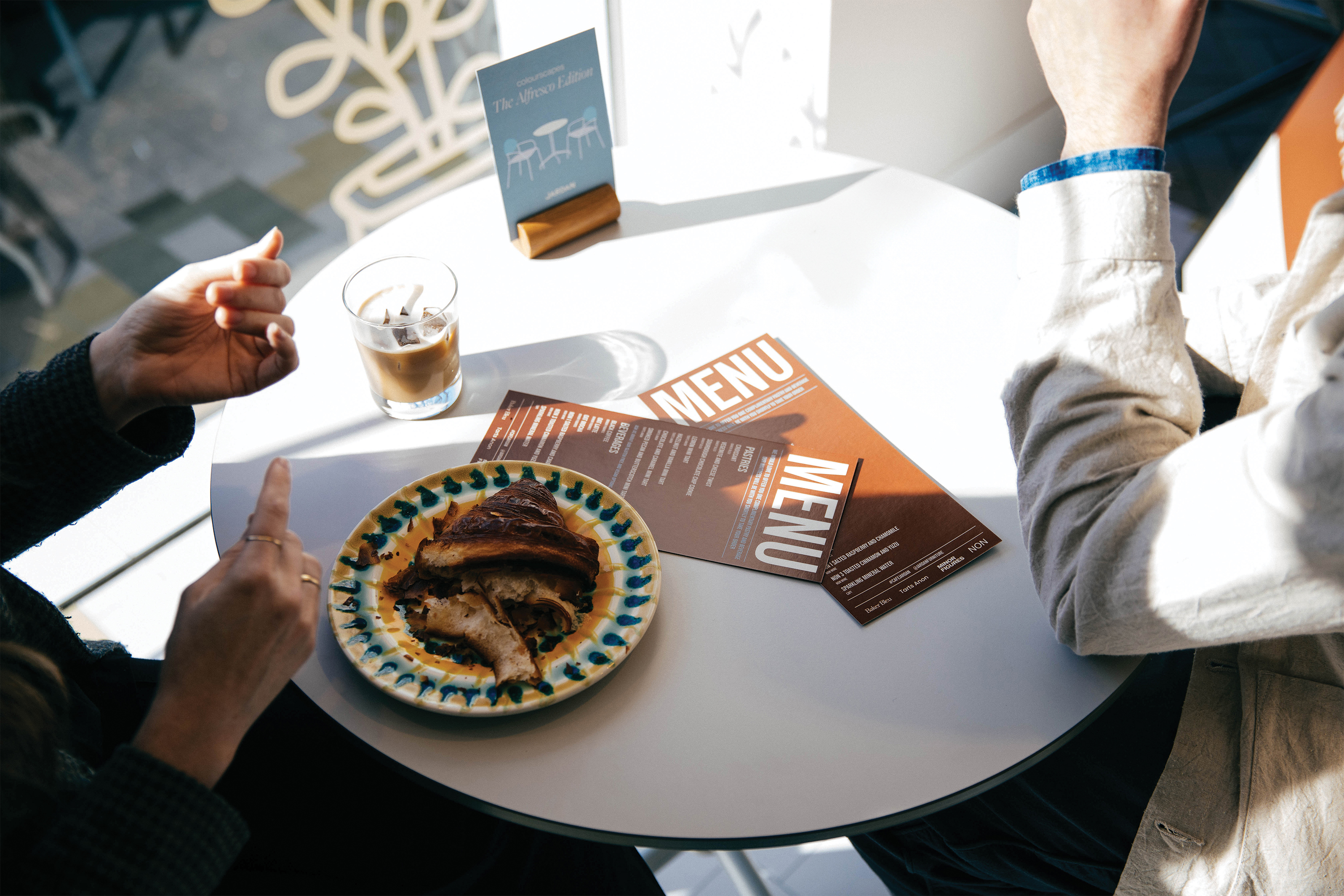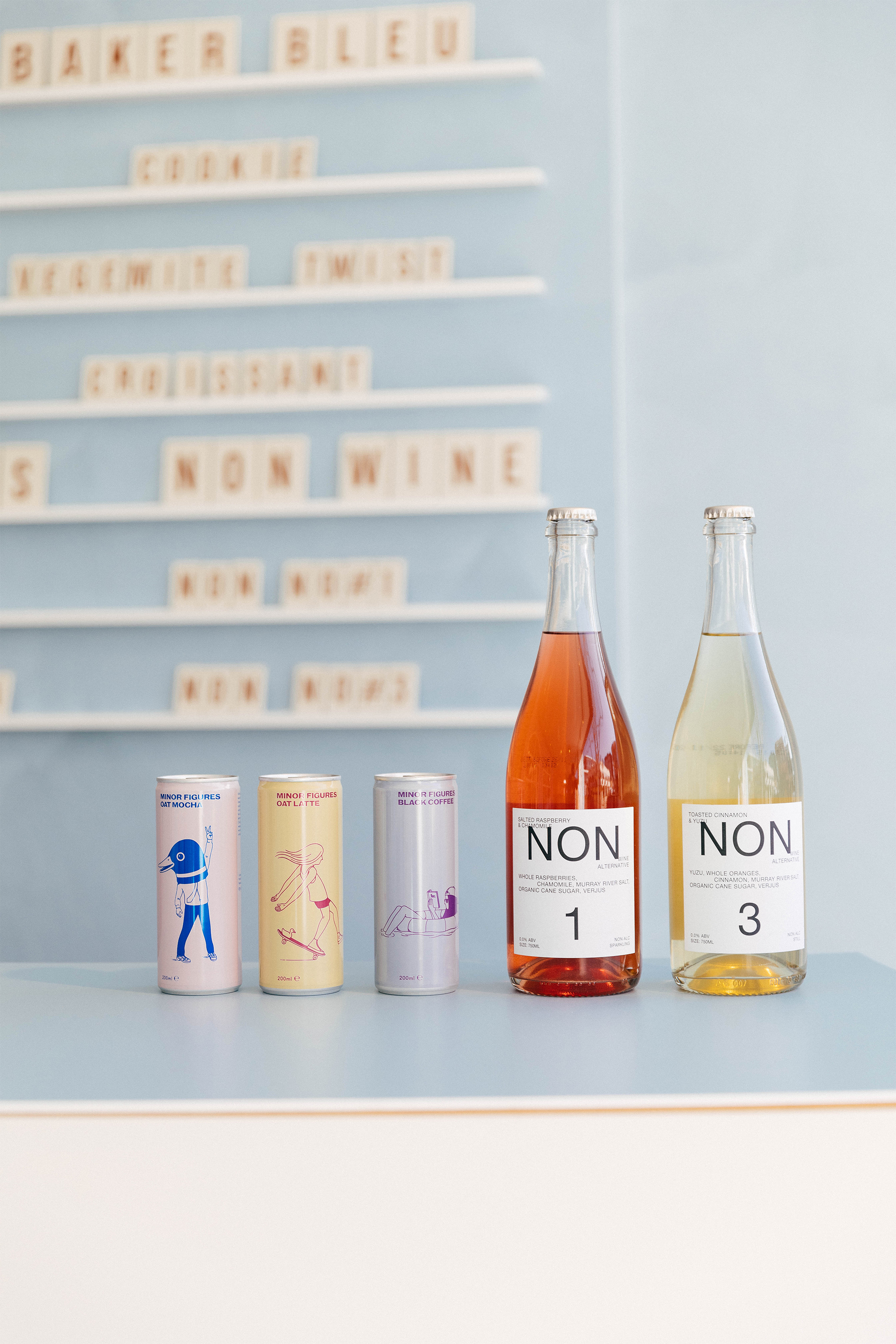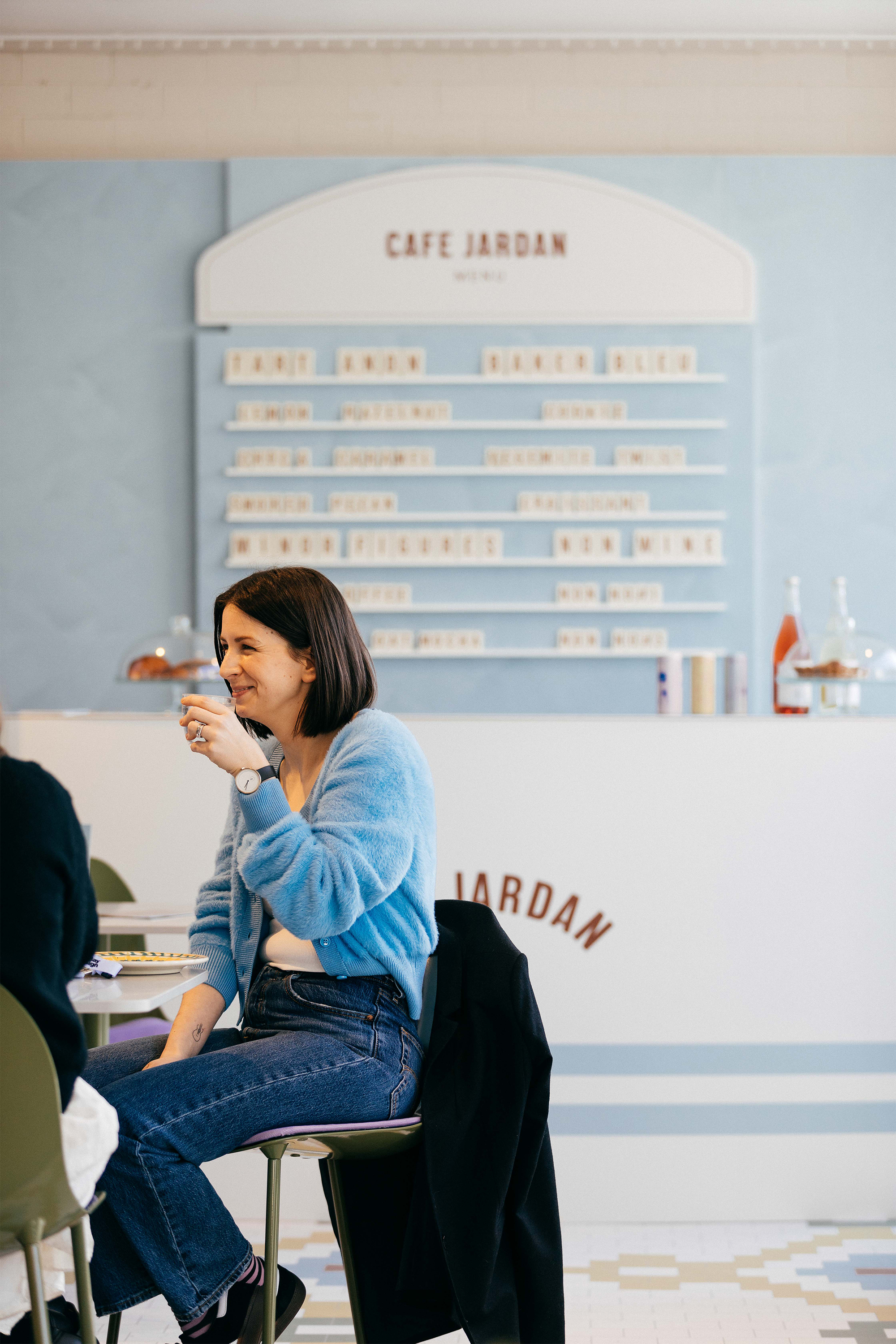 Thanks to our friends -
Beverage by NON and Minor Figures
Pastries by Tarts Anon and Baker Bleu