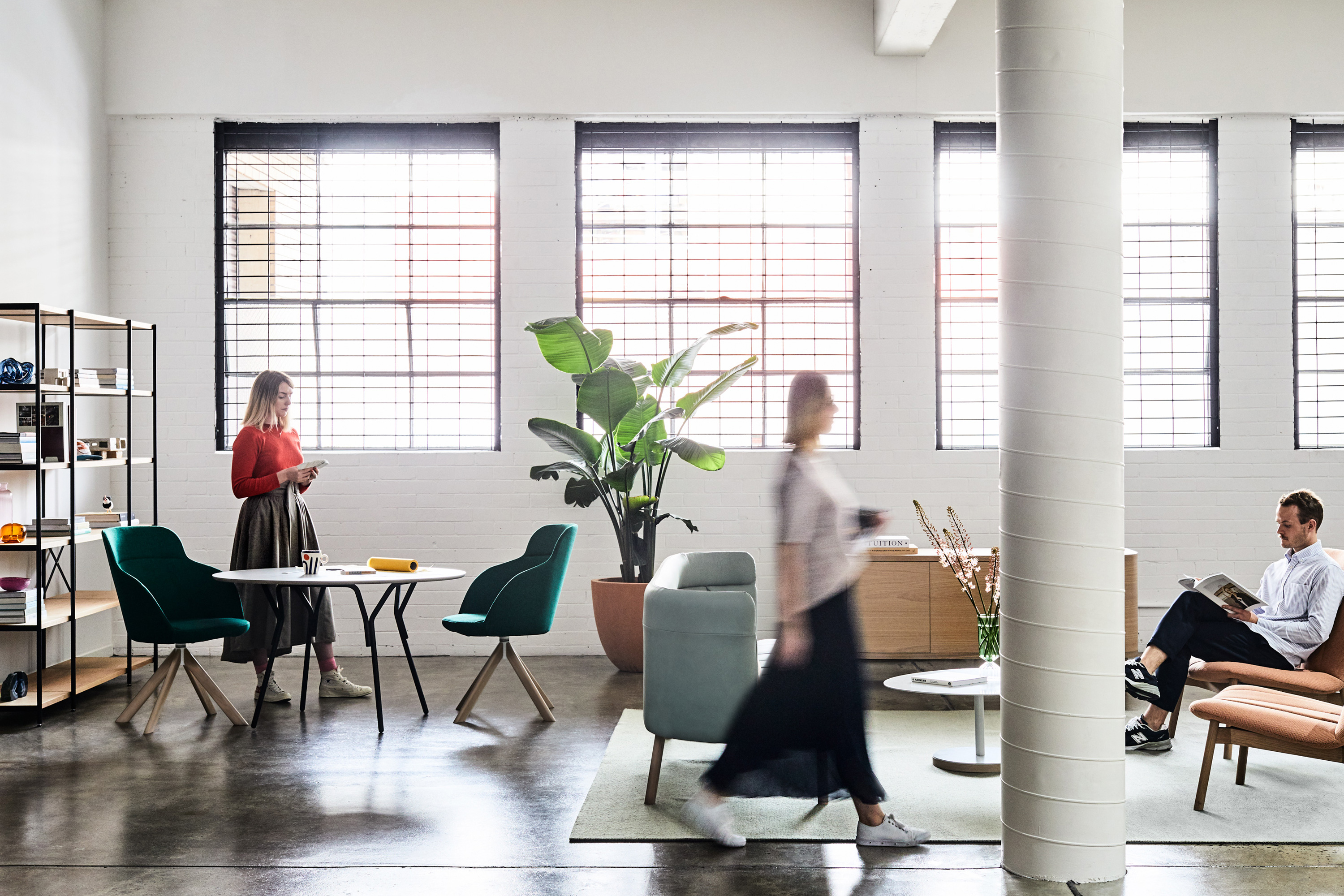 Studio Collection
15.02.19
Design
In Australia today, most of us spend more time in the office than we do at home. Conscious hours, anyway. But it's so rare that our offices have the kind of comforts that are central to our feeling of home and make us feel comfortable and together. At Jardan, we've created the studio collection as a way of bringing work and home environments closer together. Not just to make workplaces more collaborative and functional and configurable, but to bring a sense of calm and warmth into the places where we spend most of our time.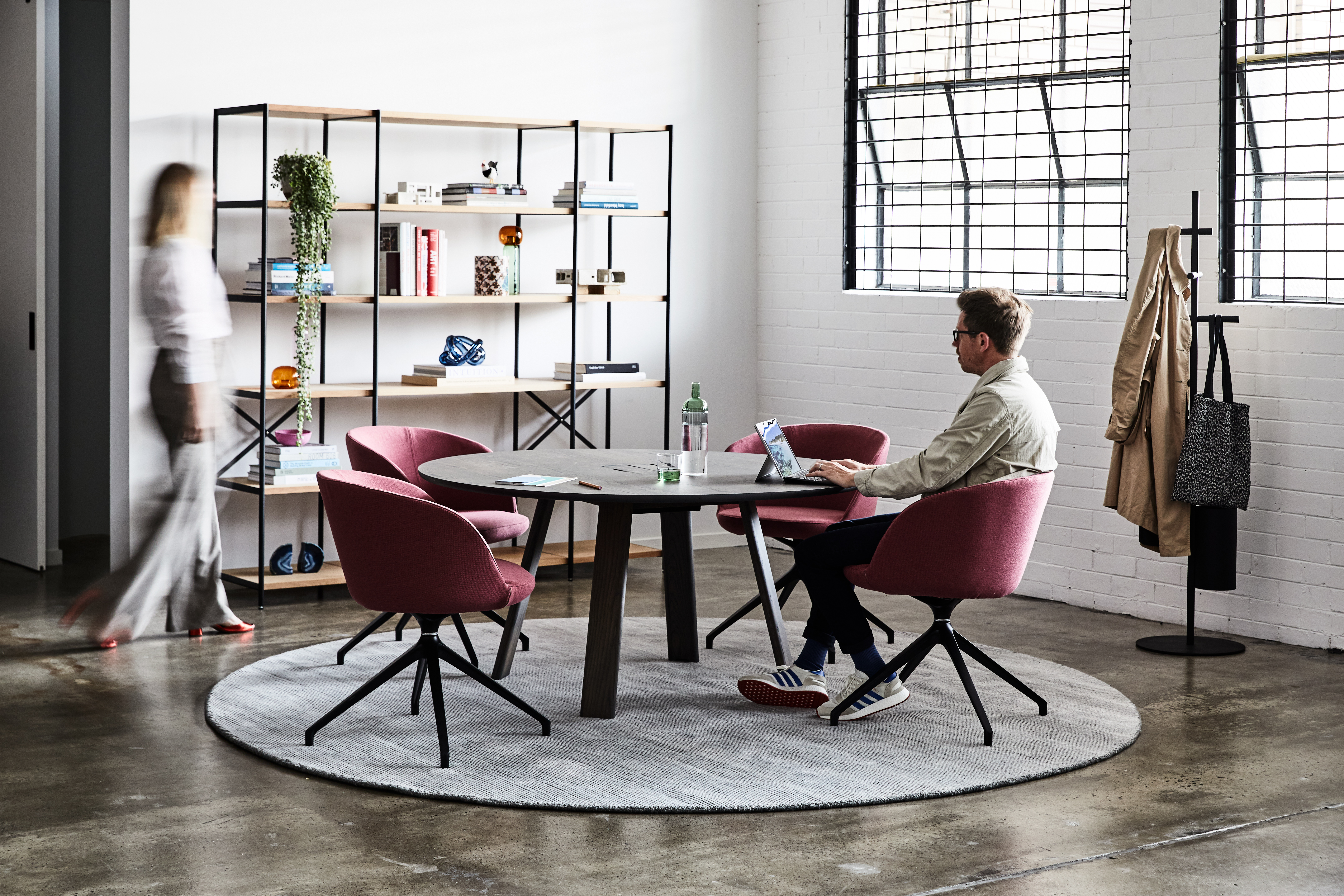 "Workplaces used to be about the employer, but now they're about the employee. We're focused on balance now – on creating environments that make people happy," says Tom Shaw, Head of Design at Jardan. "So the Studio Collection brings everything that we're known for into the office. It's not uptight or stiff or boring. It has the practicality of the office, with the warmth and softness of home."

On the eve of launching the Studio Collection, the design team is on the floor at Jardan Lab, our in-house design and development studio in Melbourne, discussing the pieces as they go: Franklin, a ribbed, wrap around sofa with a back that comes up over your head, dulling the sounds that spill in from surroundings workspaces. Full but firm with rounded timber legs. Jean, a playful armchair with powder coat blue frame and comfy cushions. And Flo, a solid timber table top that hides all of its tech so cleverly inside little tapered legs.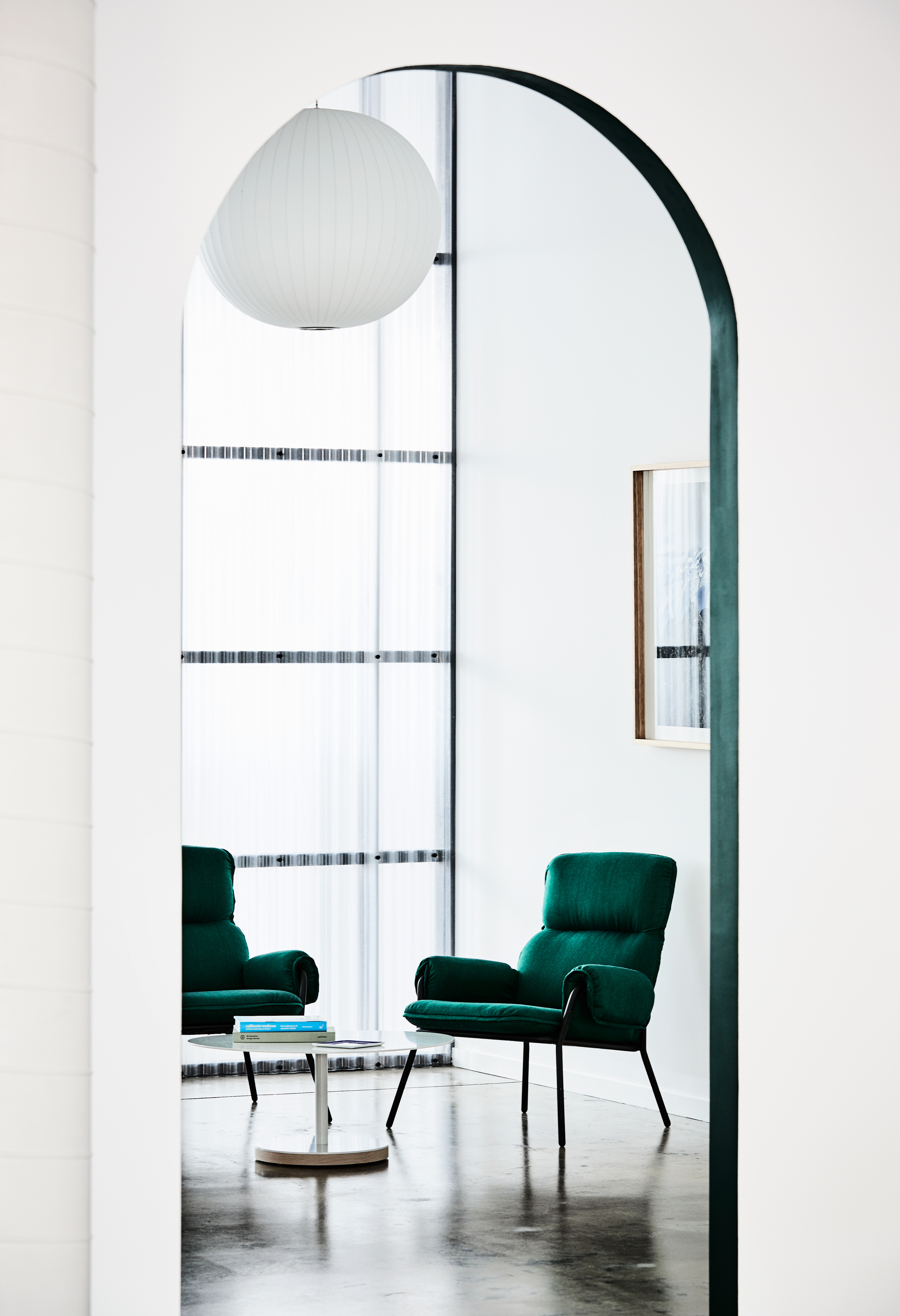 All have been designed, ground up, for the office. Which means a whole range of design features that were never possible before. "All of the knowledge we've built working with architects and designers has gone into this range. All the things we've been adapting on our standard product – in terms of integrating power and data, or running cables down the legs," says Tom. "We realised that you are ultimately adapting your products – rather than designing them – when you work with architects on commercial projects. In some ways, it means you have to do things you never intended, or try to solve problems on an original design."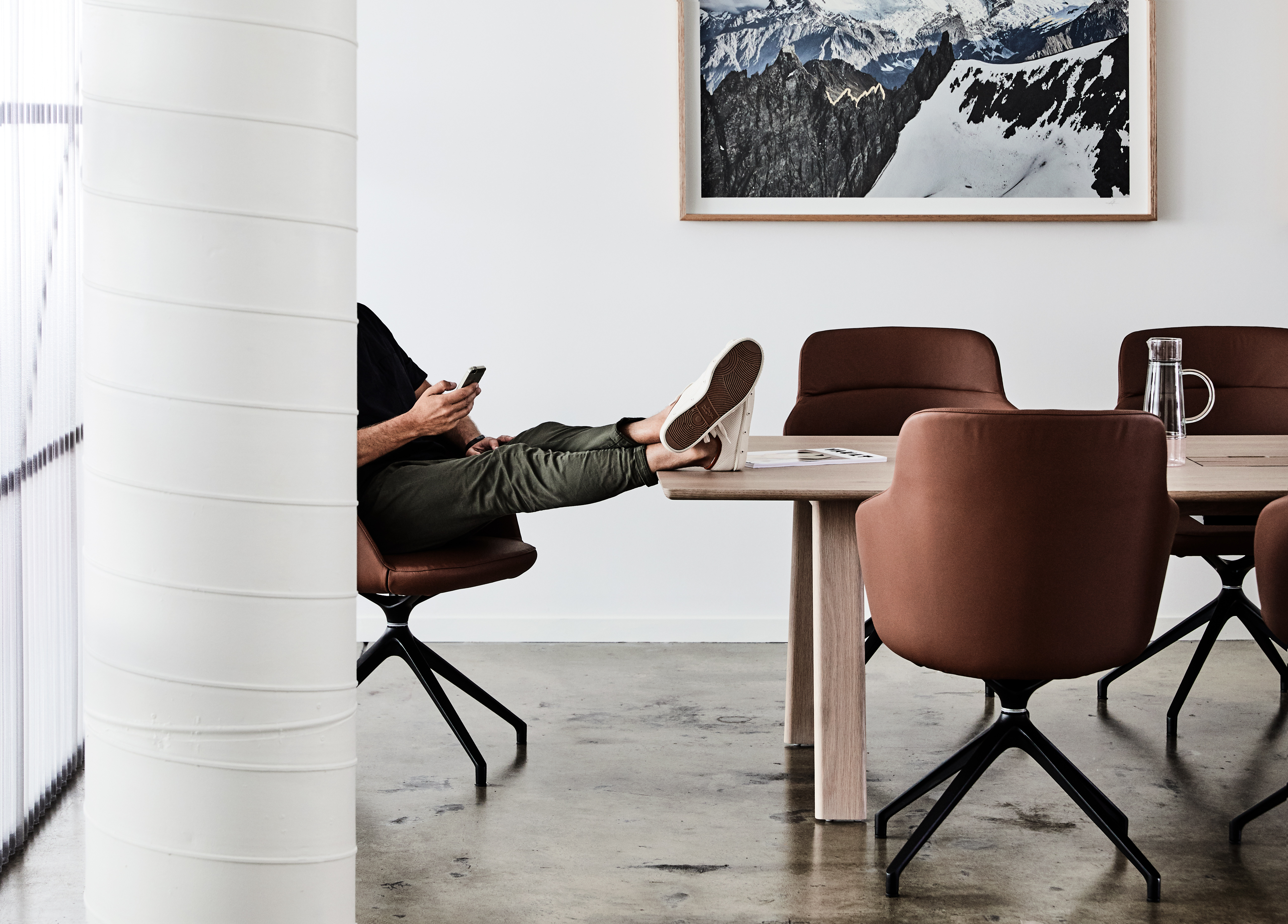 In designing for commercial spaces, the Jardan Design Team collaborated on finding the right balance between colours, materials and design features that bring a sense of warmth and comfort to a commercial space, while also packing offices full of function and staying true to mandated industry standards.

"Whereas with the Studio Collection, we've known those constraints from the start, so we've been able to design things perfectly for it. We've created a complete table range with integrated power and data. Everything is seamless and hidden. The leg is refined, it doesn't look heavy, it doesn't look like it has power running down it."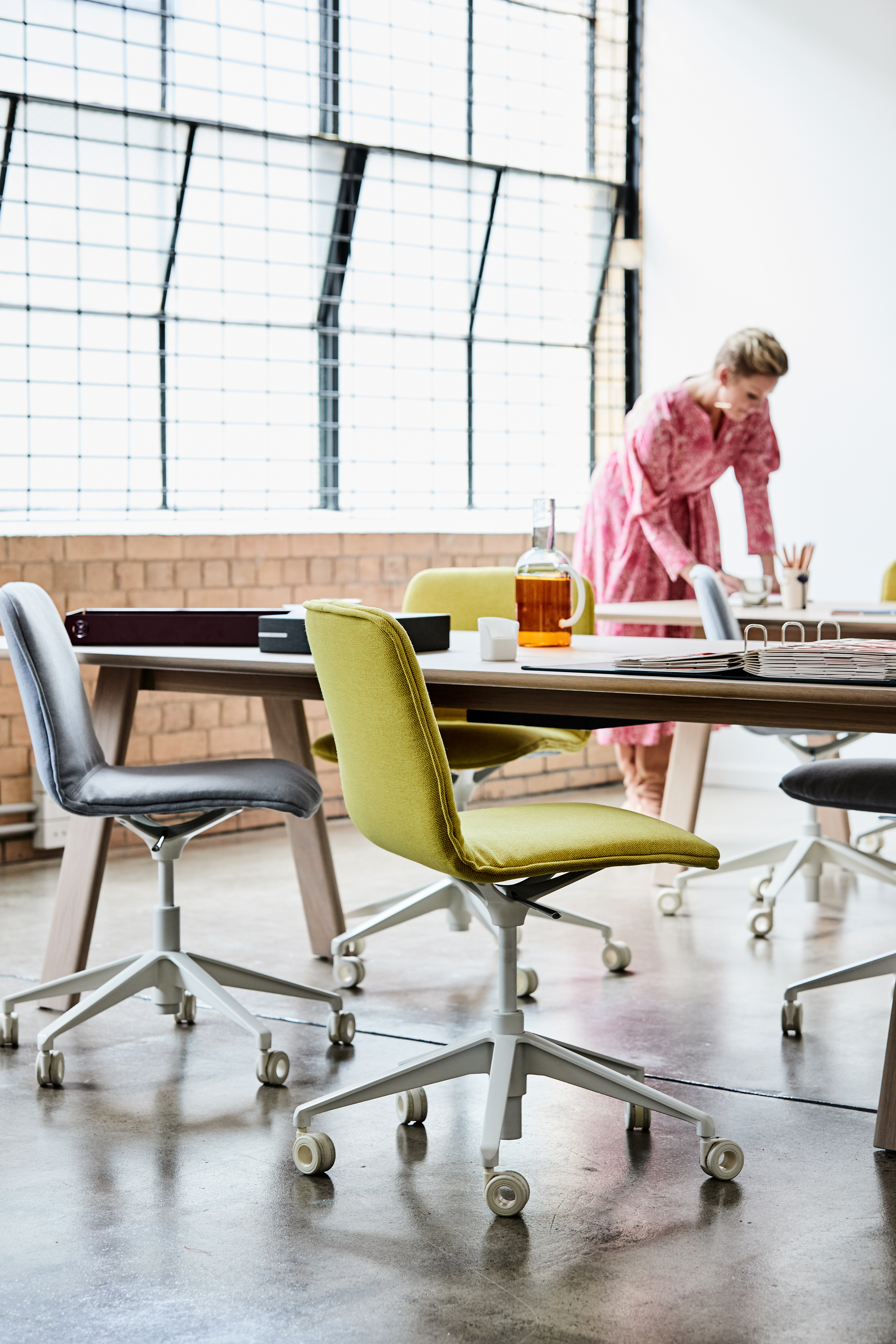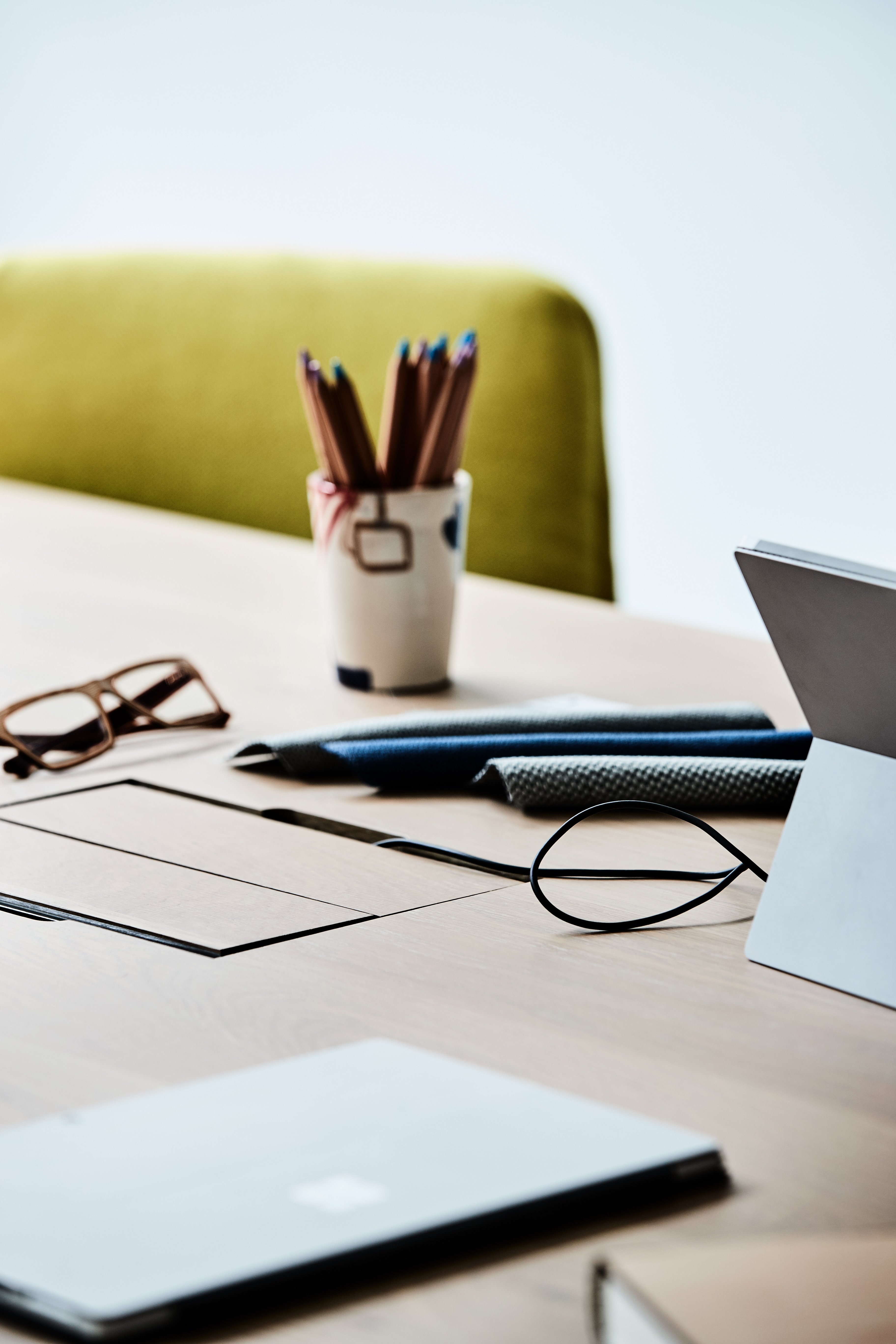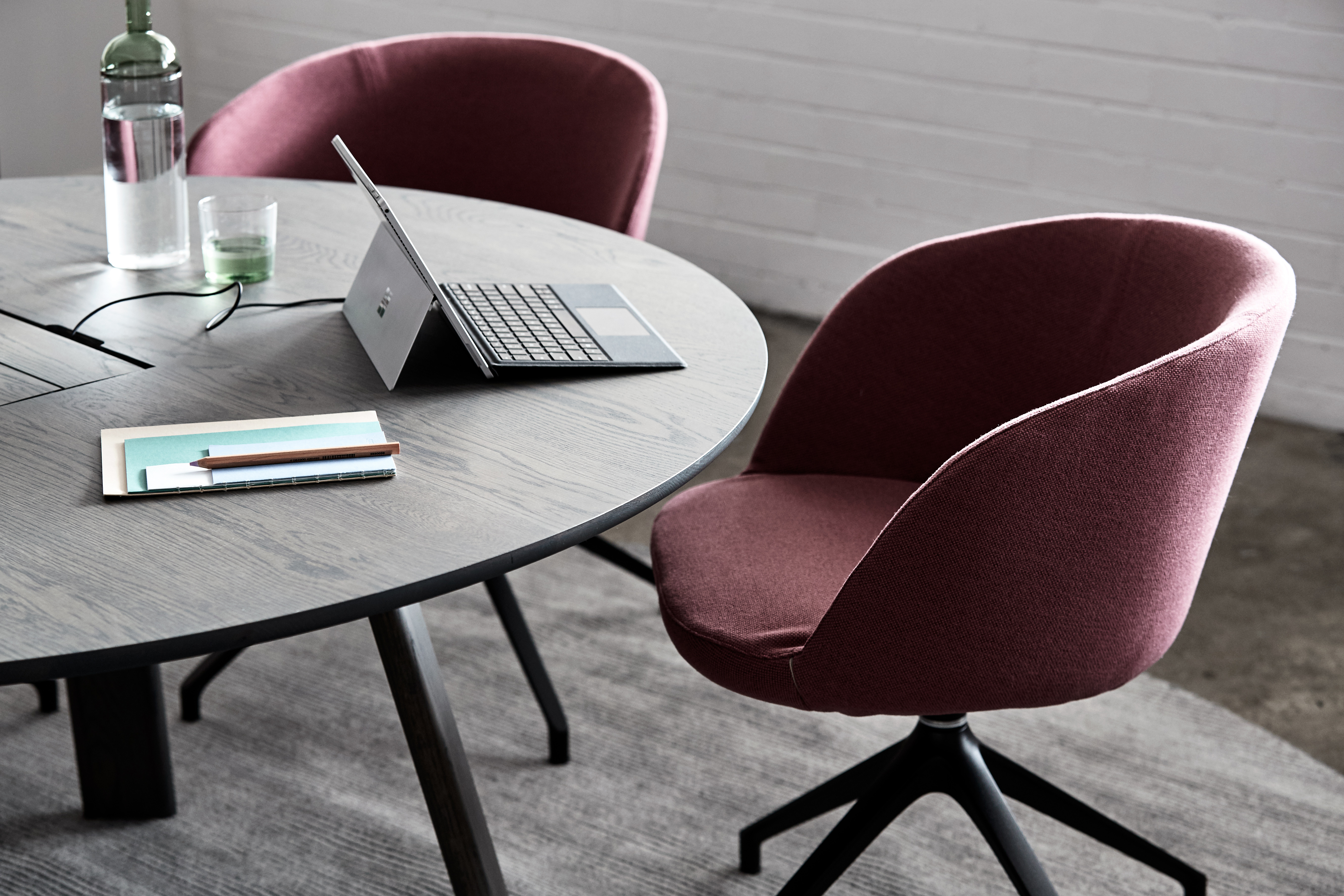 Similarly, each design takes into consideration a set of aesthetic principles, specifically for offices. "Armchairs are designed to be light so they can be moved around a space," says Tom. "Tables break apart and come together so they can go up in lifts or down staircases. Seats swivel, desks are made to be joined together. The whole range is designed in a way that it can adapt in a modular way."

The Studio Collection applies our design values for Australian family homes to commercial spaces. Because, as the paradigm shifts ever more in favour of the work in work/life balance, we're here to make work feel a little bit more like home.