Stanley
Stanley
Tactile and engaging, Stanley offers unique hand-turned profiles. Made to order from reclaimed timber in a range of finishes. Suitable as a stool or side table for indoor and outdoor use.
Discover the Stanley Range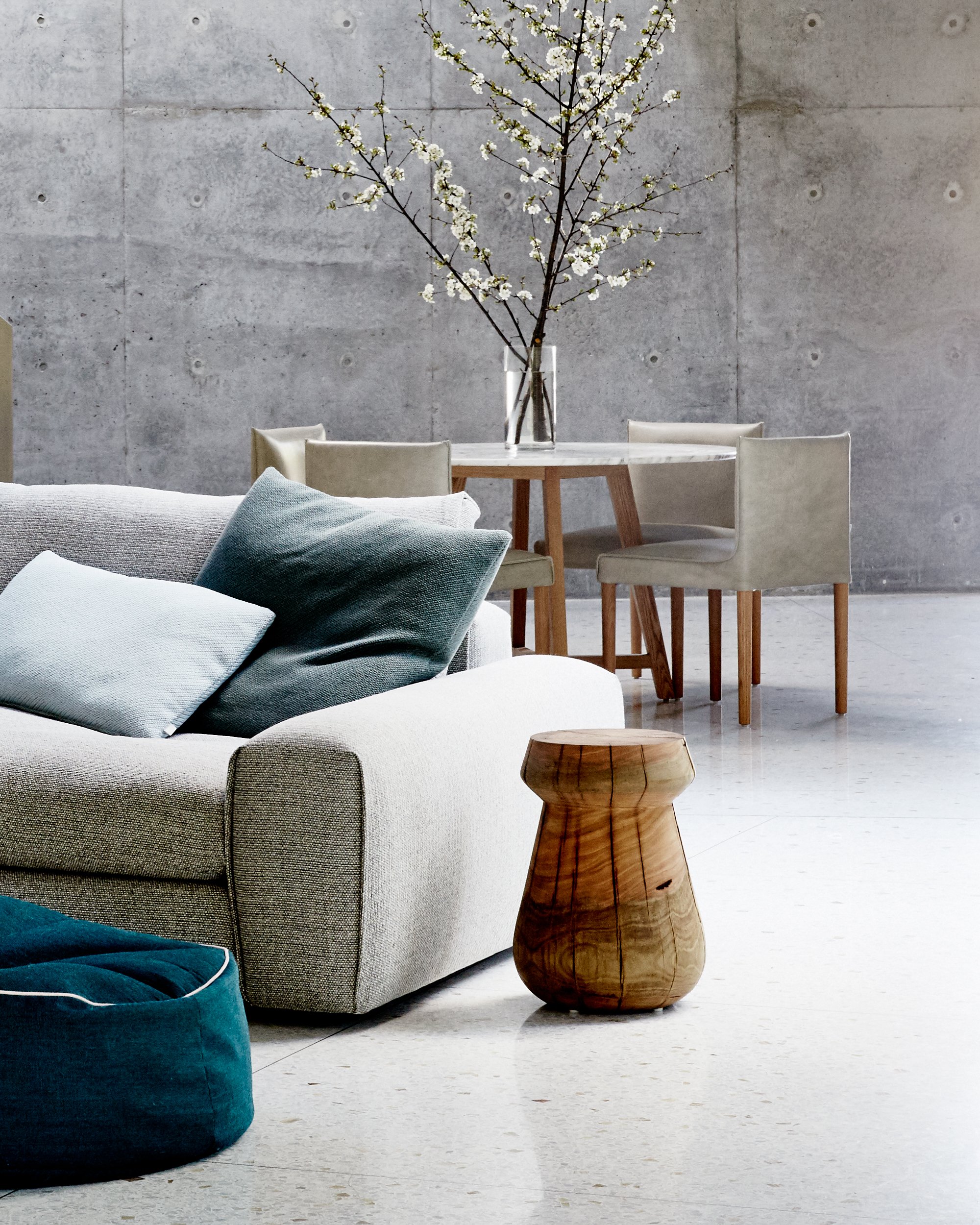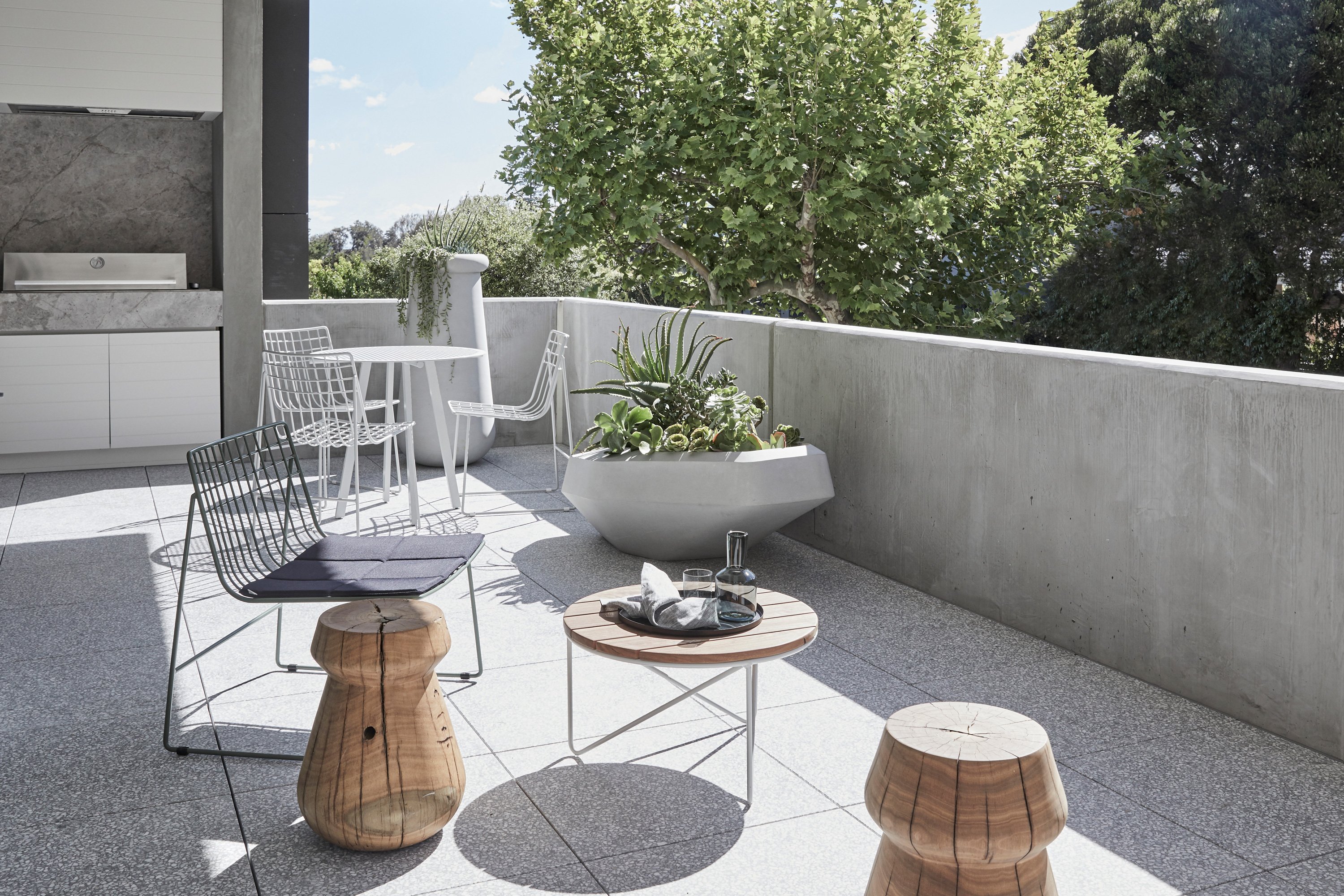 Product Features
Reclaimed timber is a natural occurring material and every Stanley will be unique, the timber may noticeably wear, move and splinter with age, use and conditions
Crafted from reclaimed timber power poles — each Stanley tells a story, with unique marks and features it has acquired over it's lifetime
Australian made since 1987, our furniture takes shape at our Design + Manufacturing HQ in Melbourne
All our furniture is made to order in our Melbourne factory and lead times vary throughout the year. Please contact your local showroom for current lead times.
Download Information
---
Discover the Stanley Range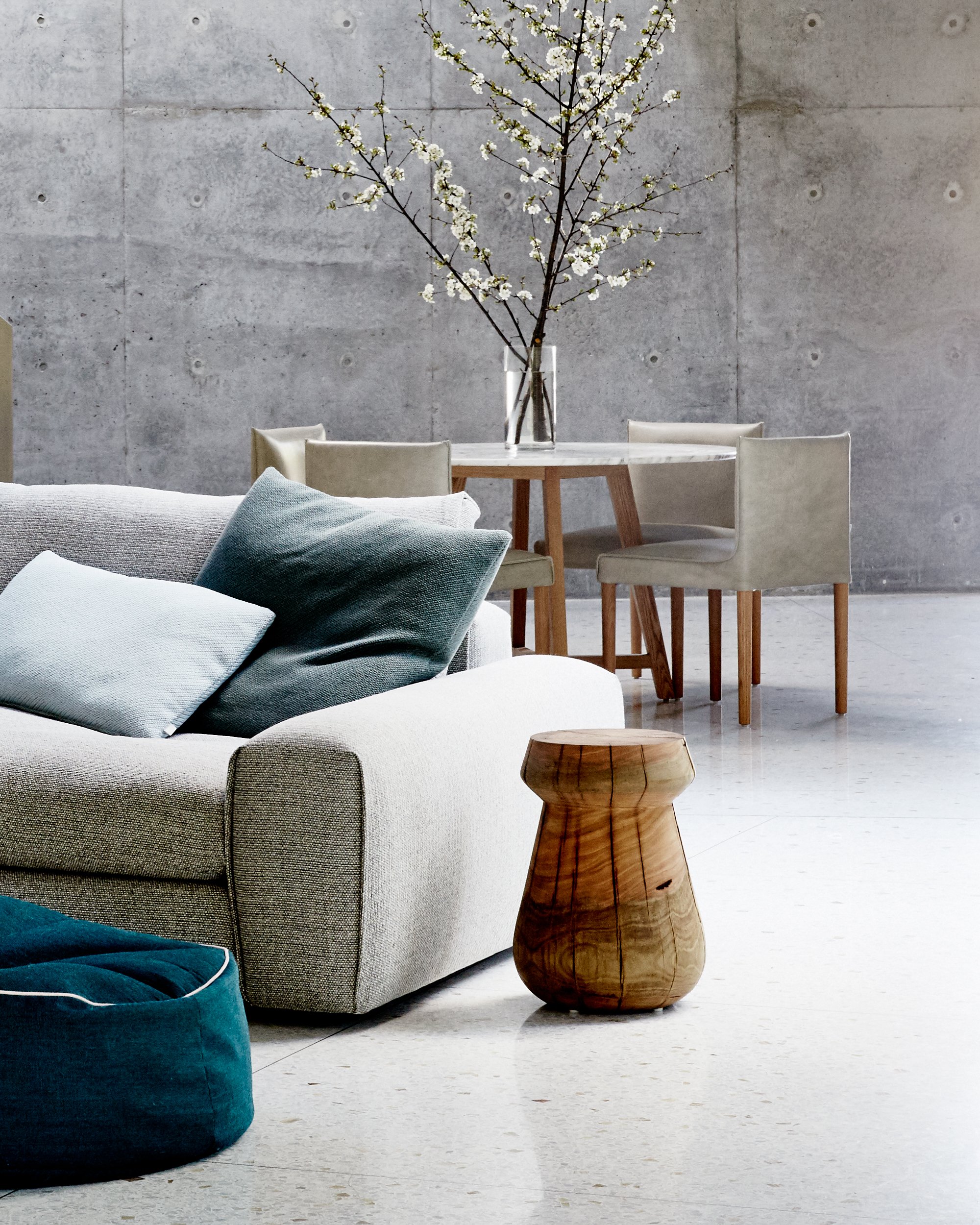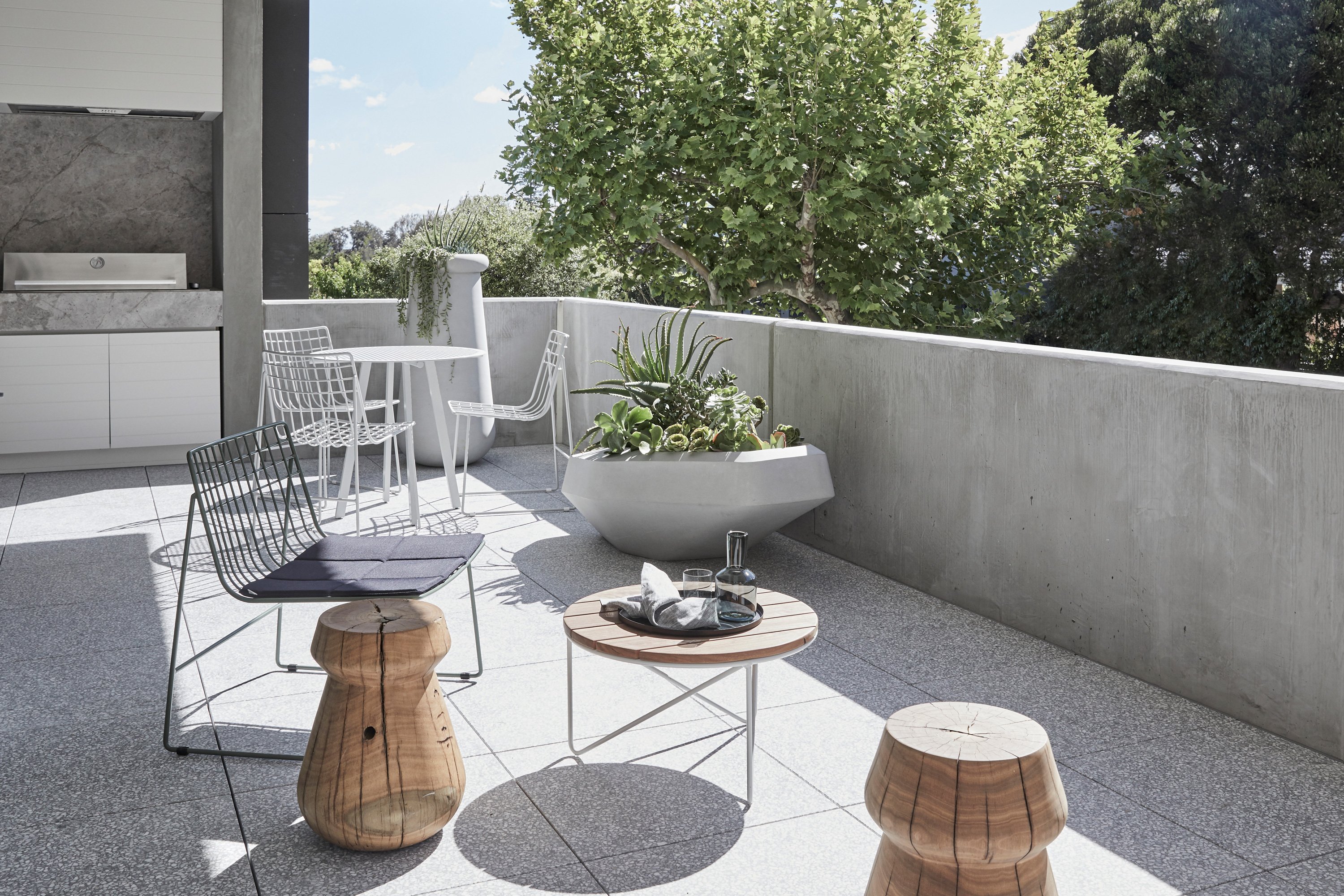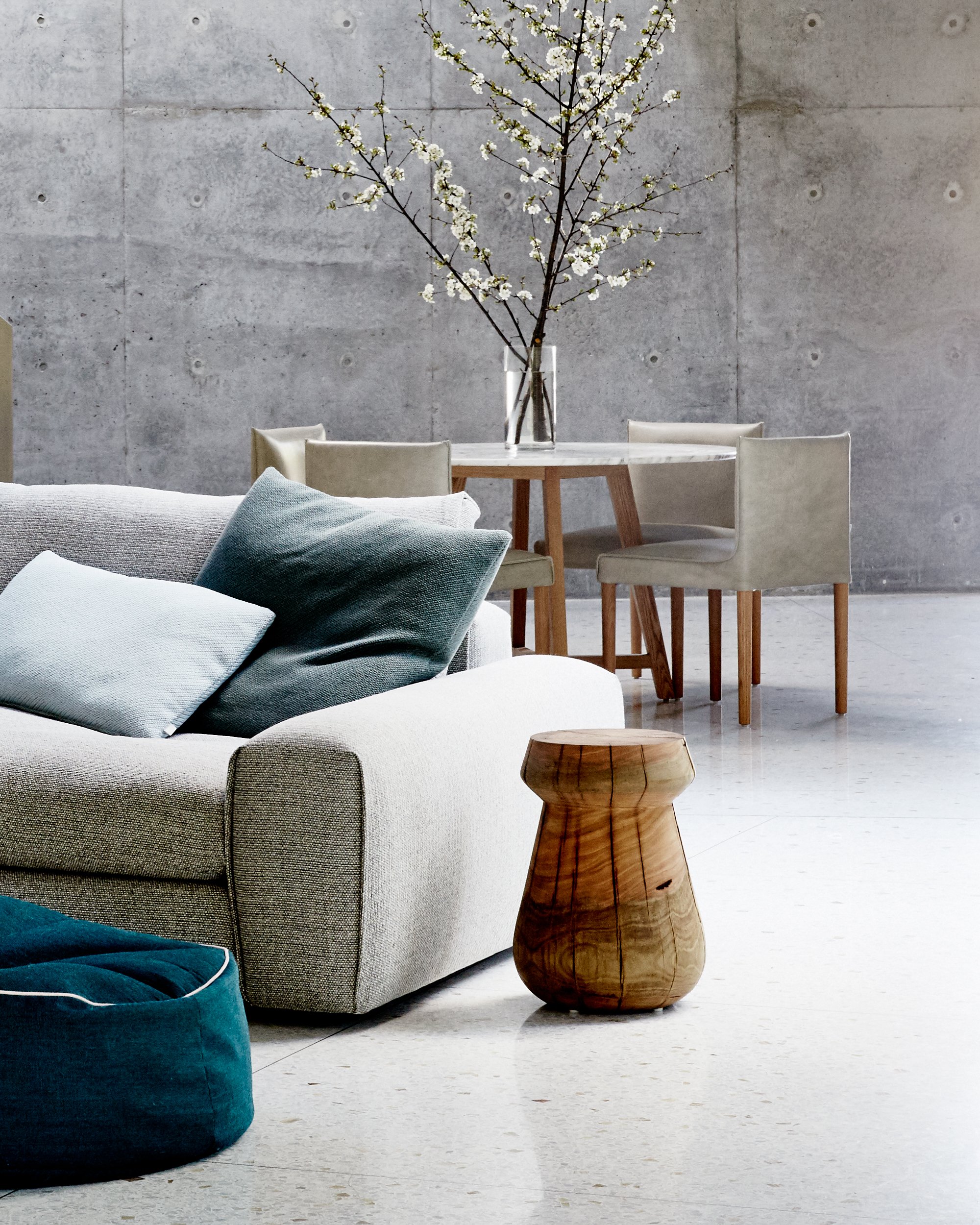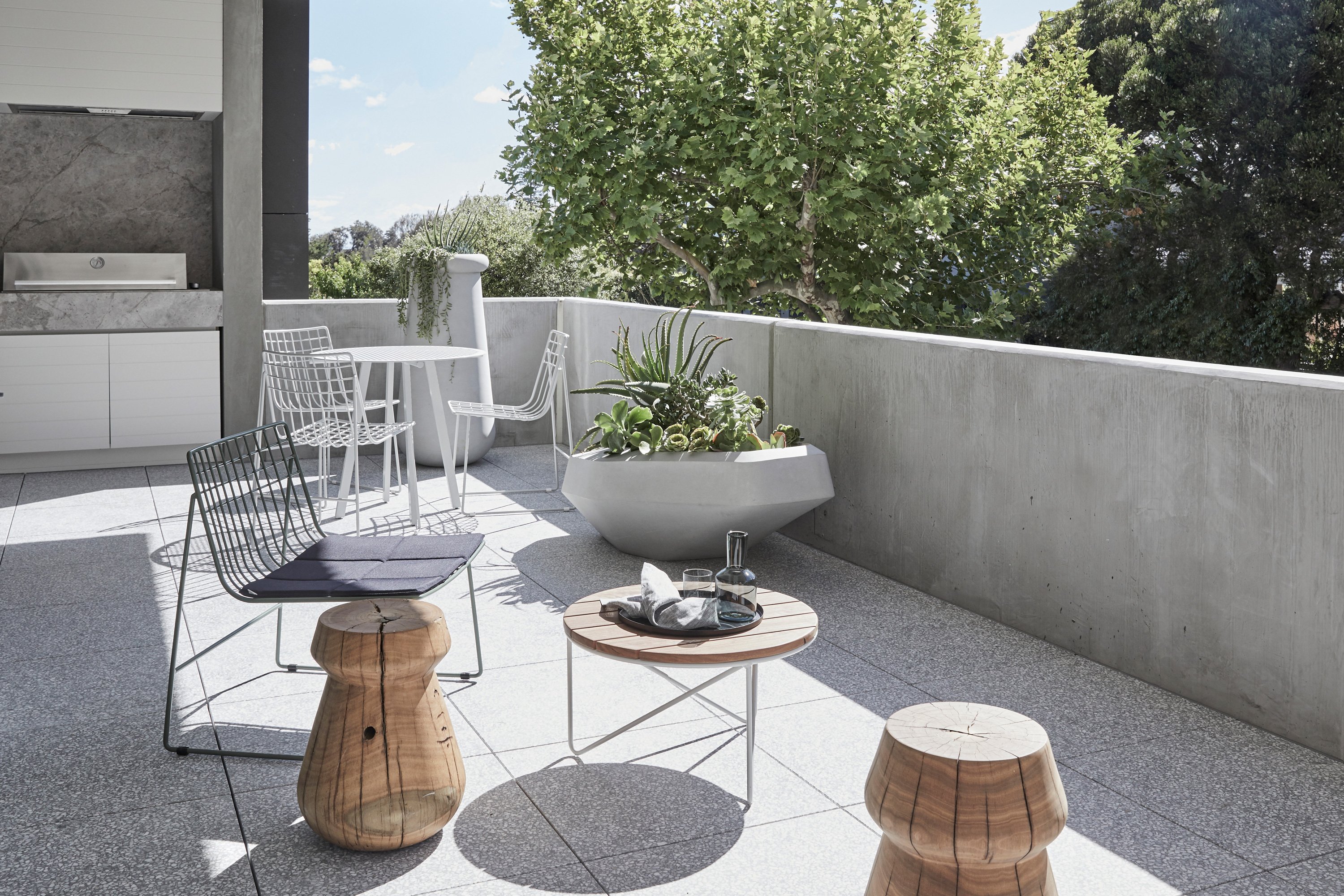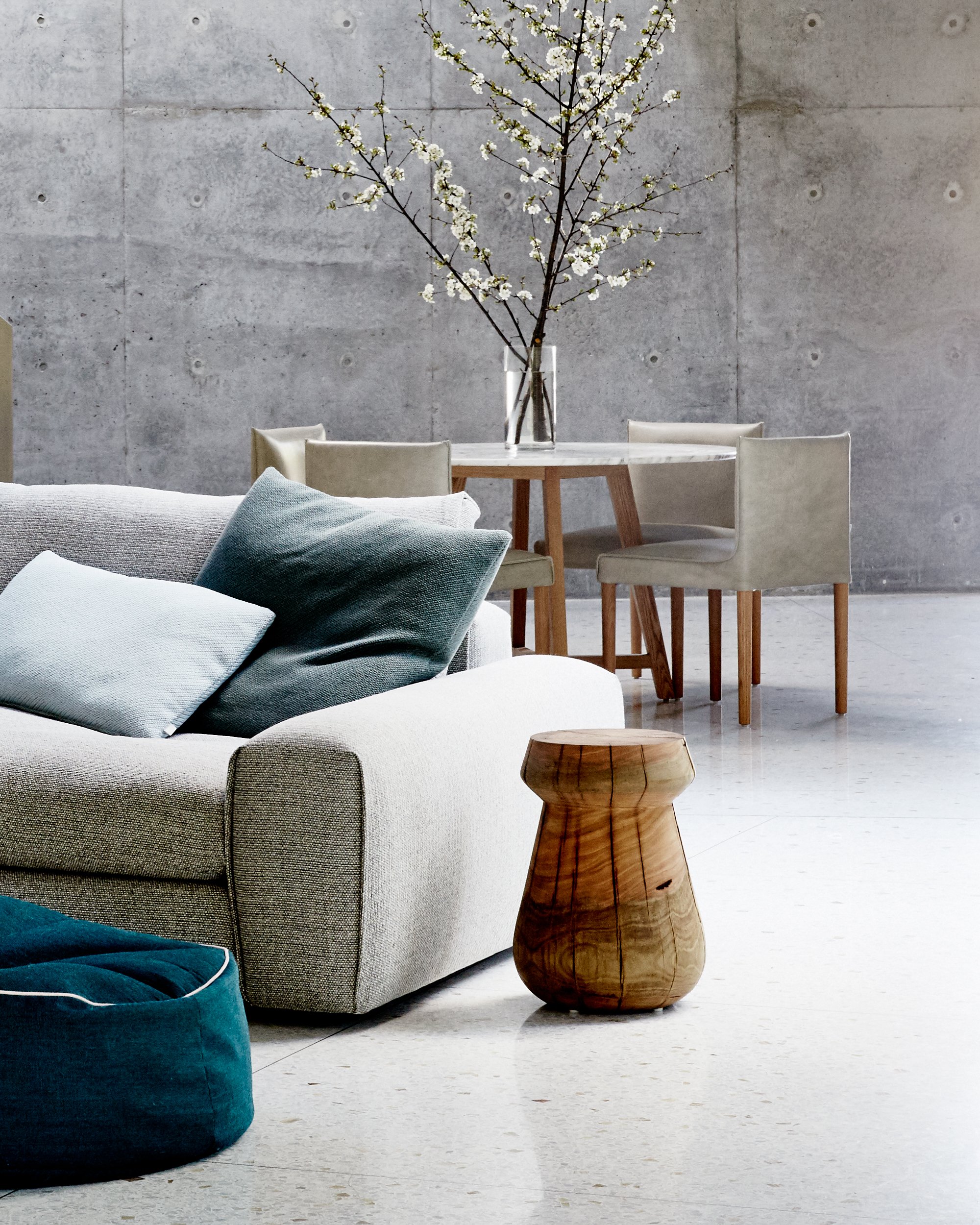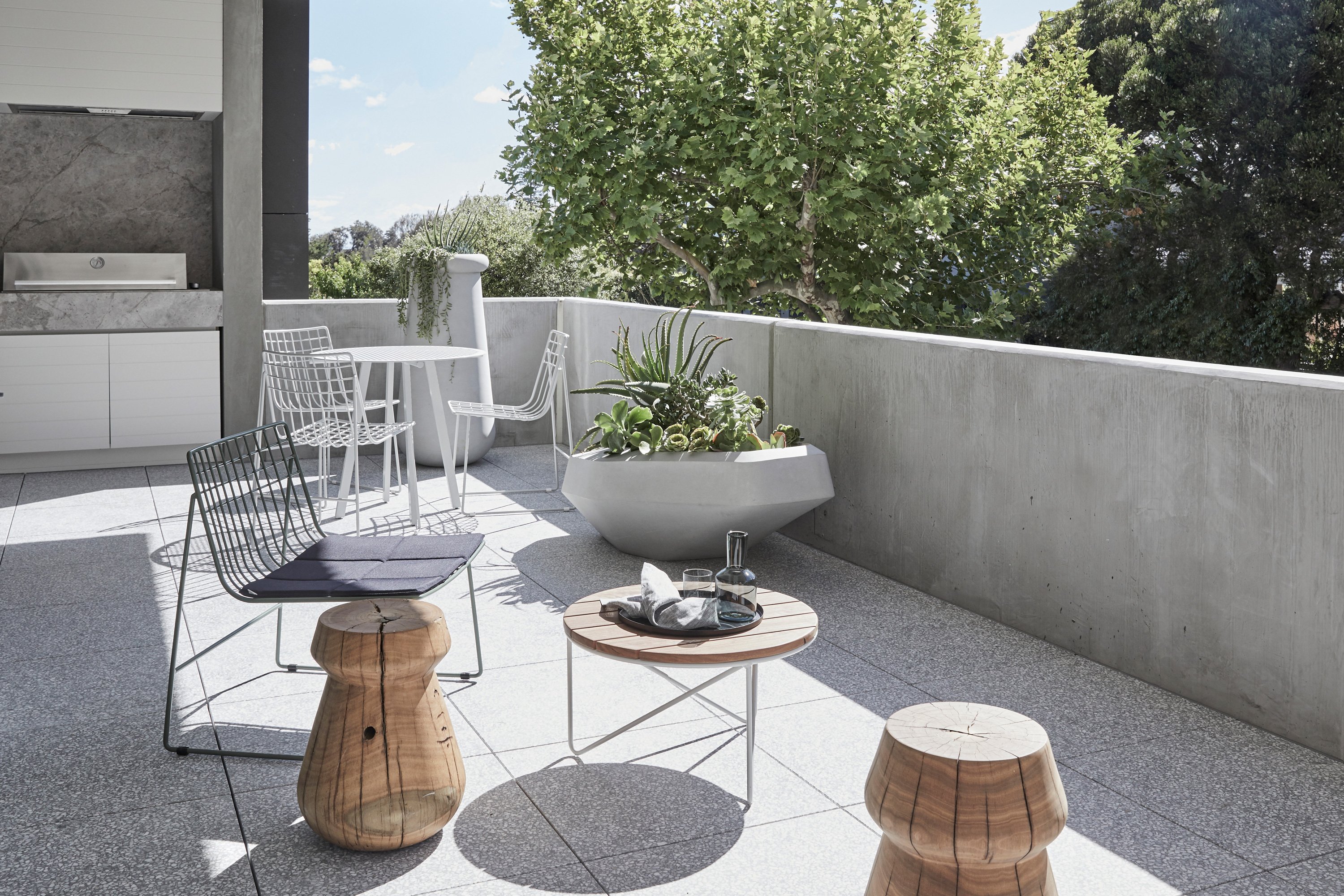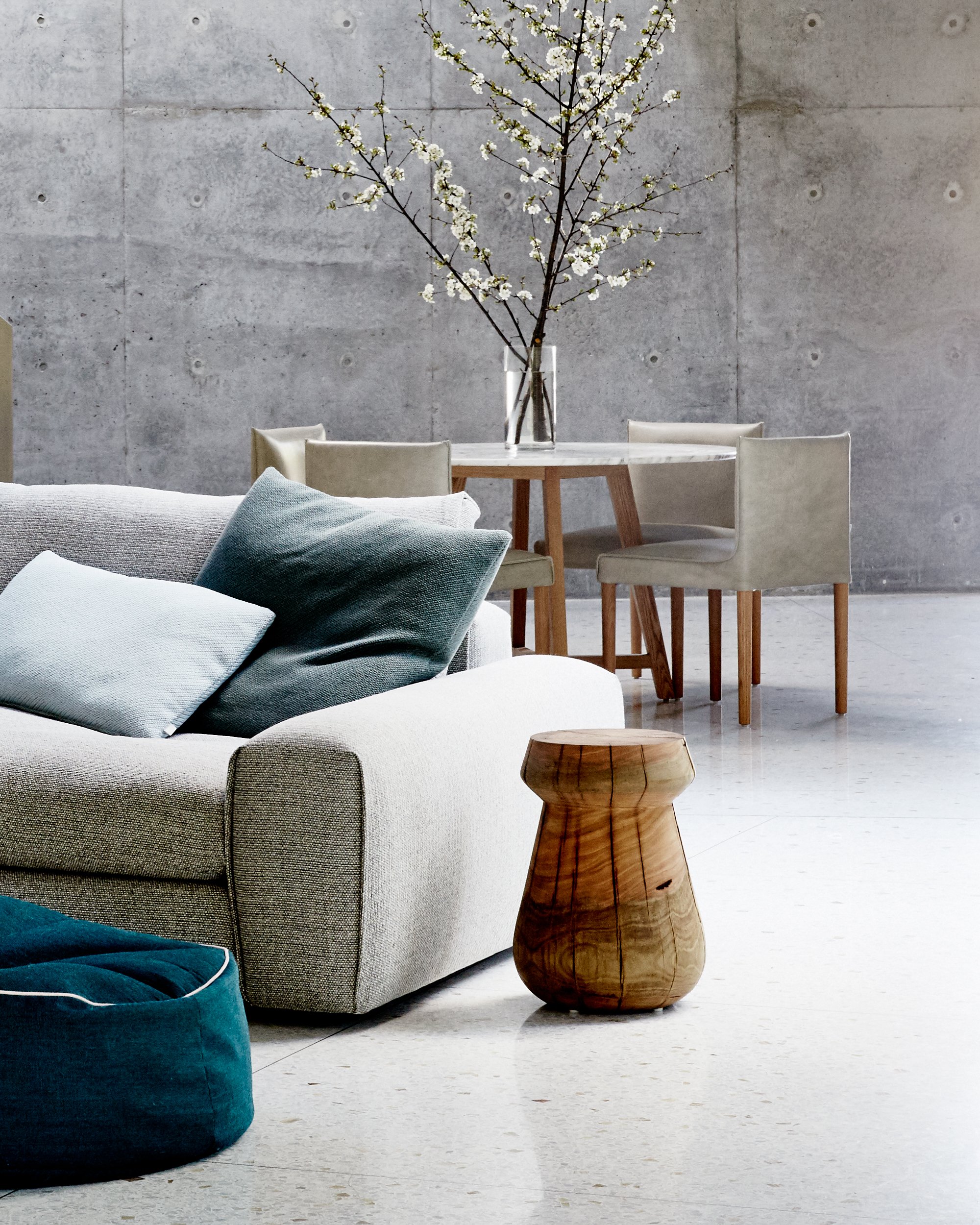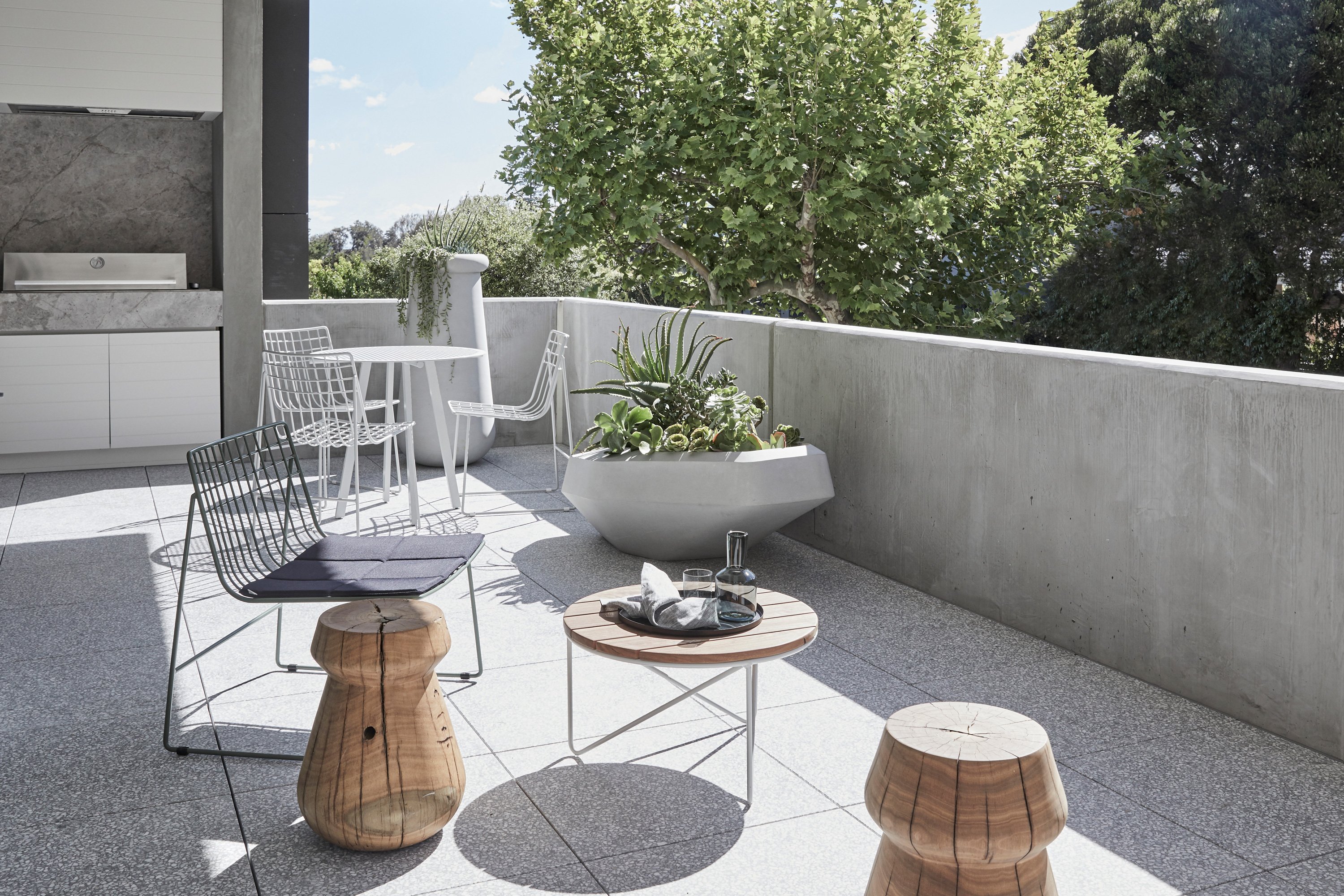 Stanley comes in a range of configurations, select your preference then further customise materials and finishes.