In Our Neighbourhood: Jardan Melbourne


Visiting our Richmond showroom? We've put together a selection of our favourite places for you to eat, drink, relax and explore on your next visit.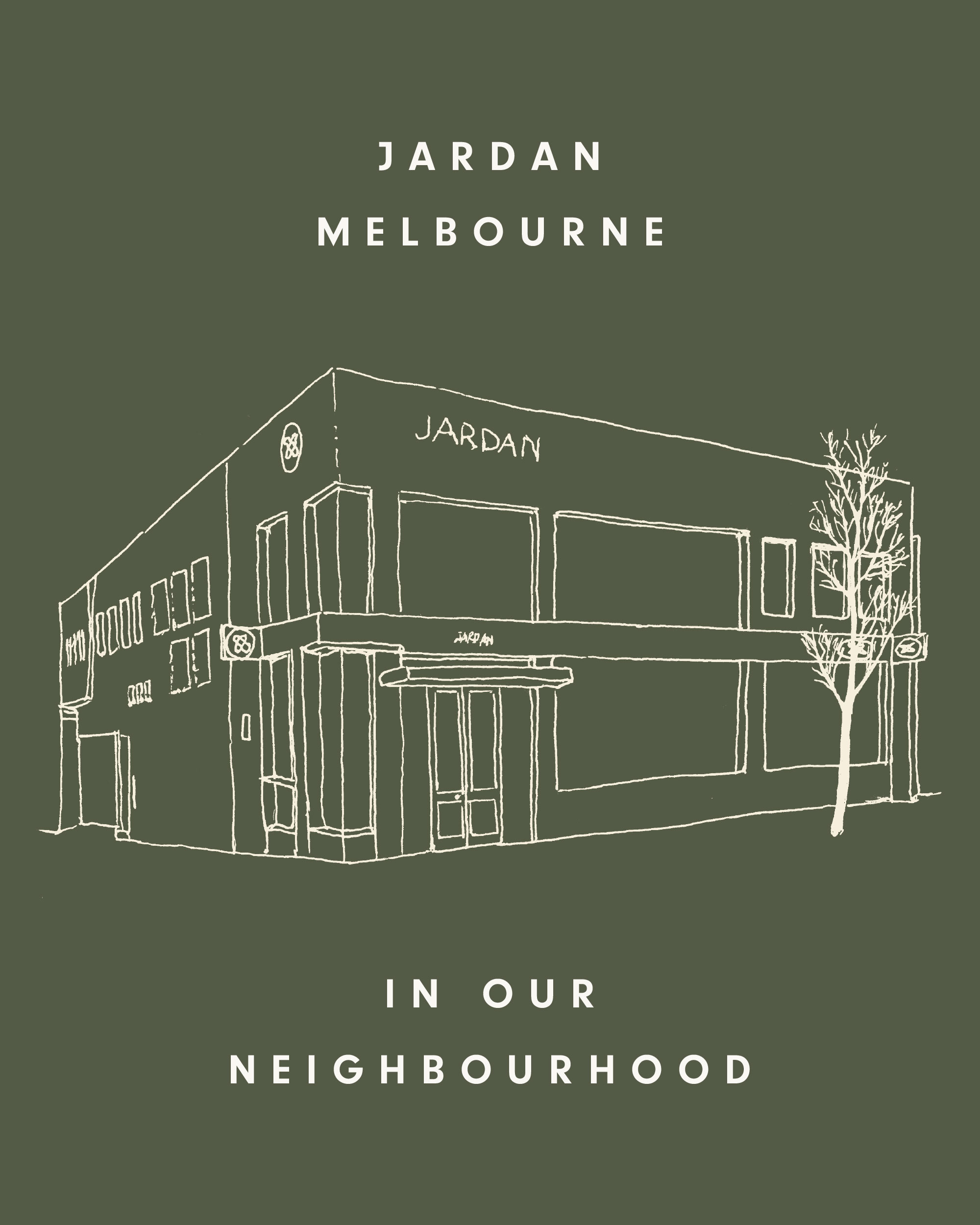 ---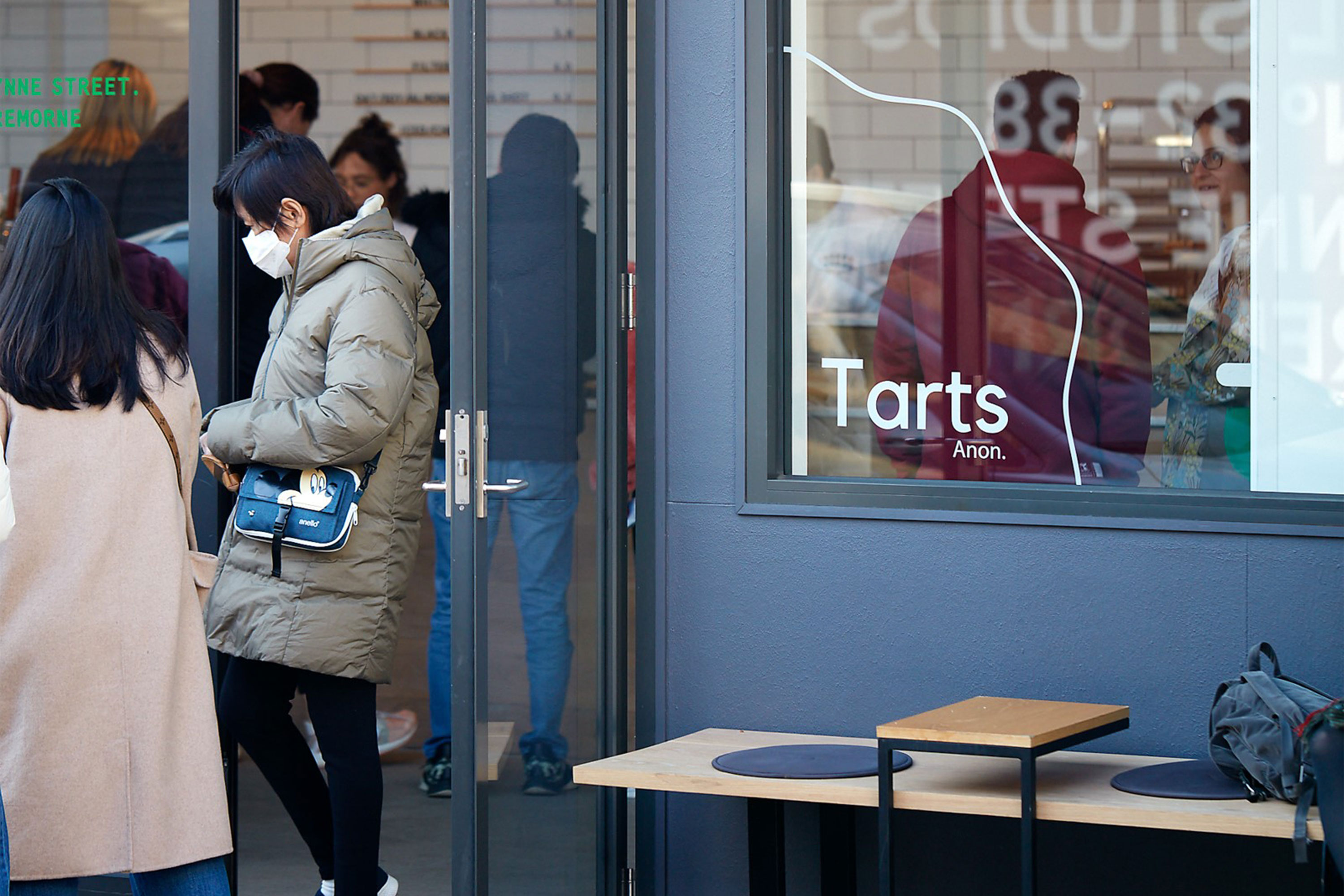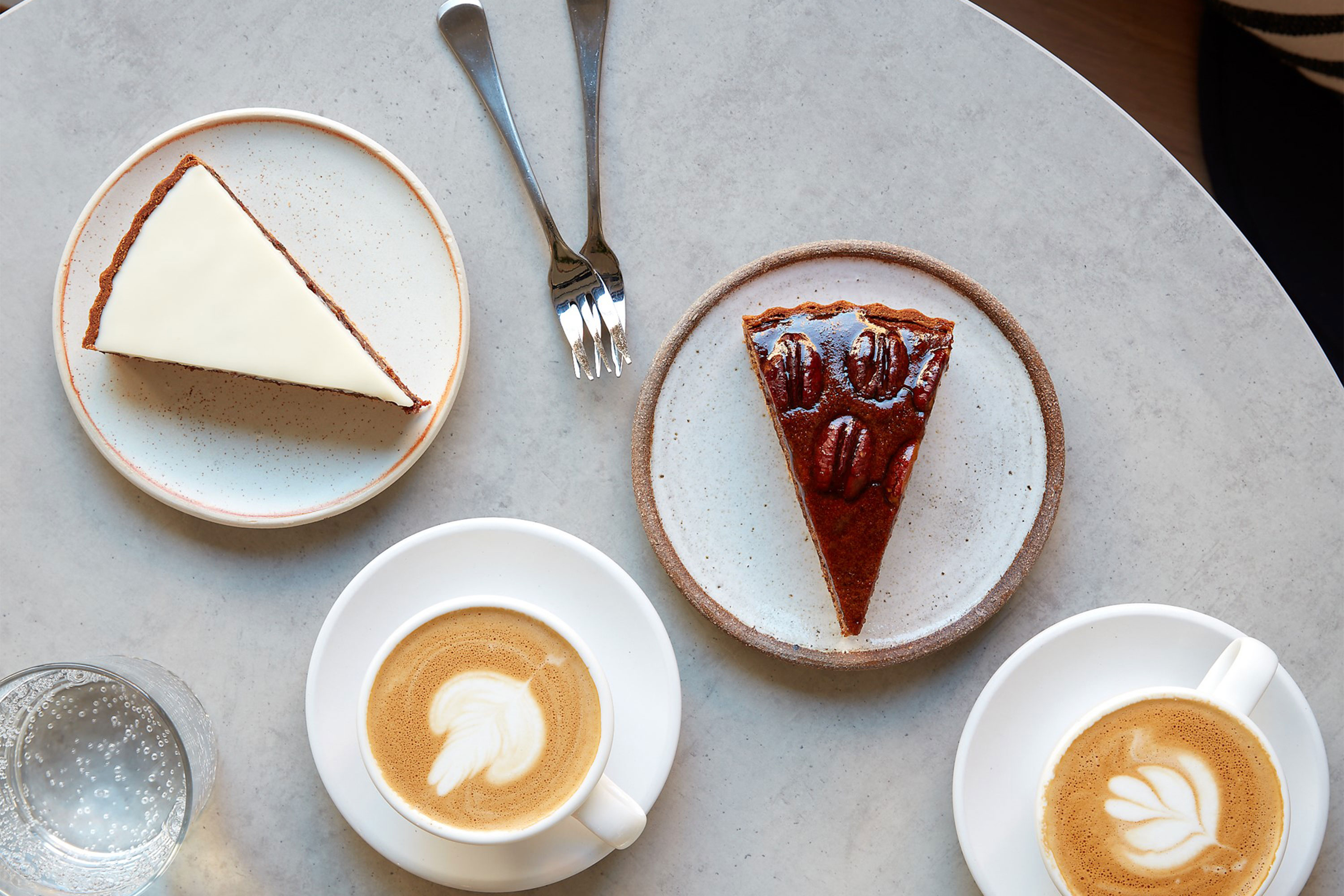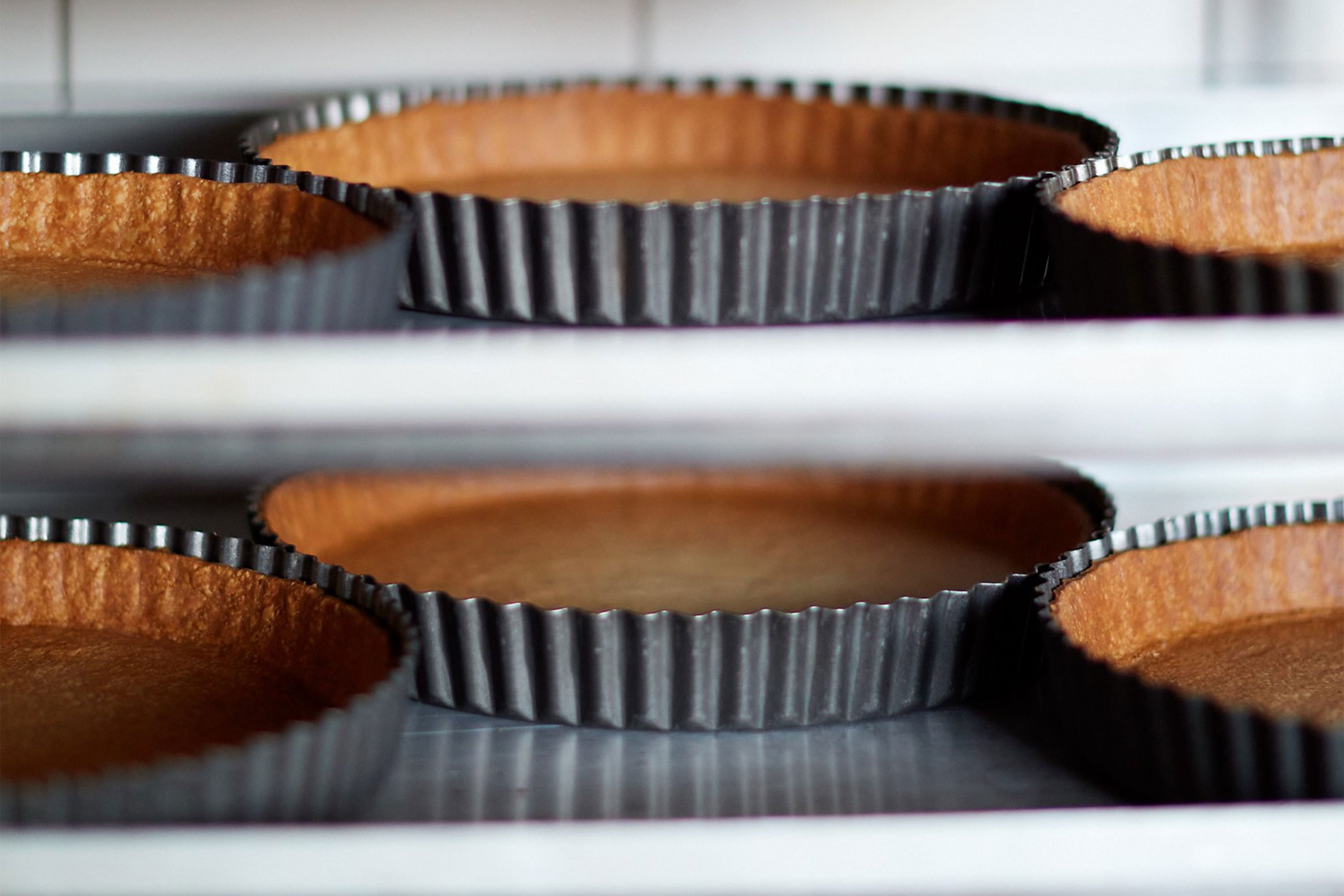 Nestled in the backstreets of Cremorne, you will find hidden gem, Tarts Anon. Born during lockdown, Tarts Anon is the creation of former 'Dinner by Heston Blumenthal' pastry chef, Gareth and speech pathologist and business savvy, Cat. With a constantly changing menu that sells out weekly, the couple have created a cult following with their unforgettably tasty and inventive tarts. Their tart rotation consists of old faithful's like Plain old Lemon tart to more modern musings like Mulled Wine and Gingerbread, all with that unique Tarts Anon stamp.
Tarts Anon, 29a Gwynne St, Melbourne Vic 3121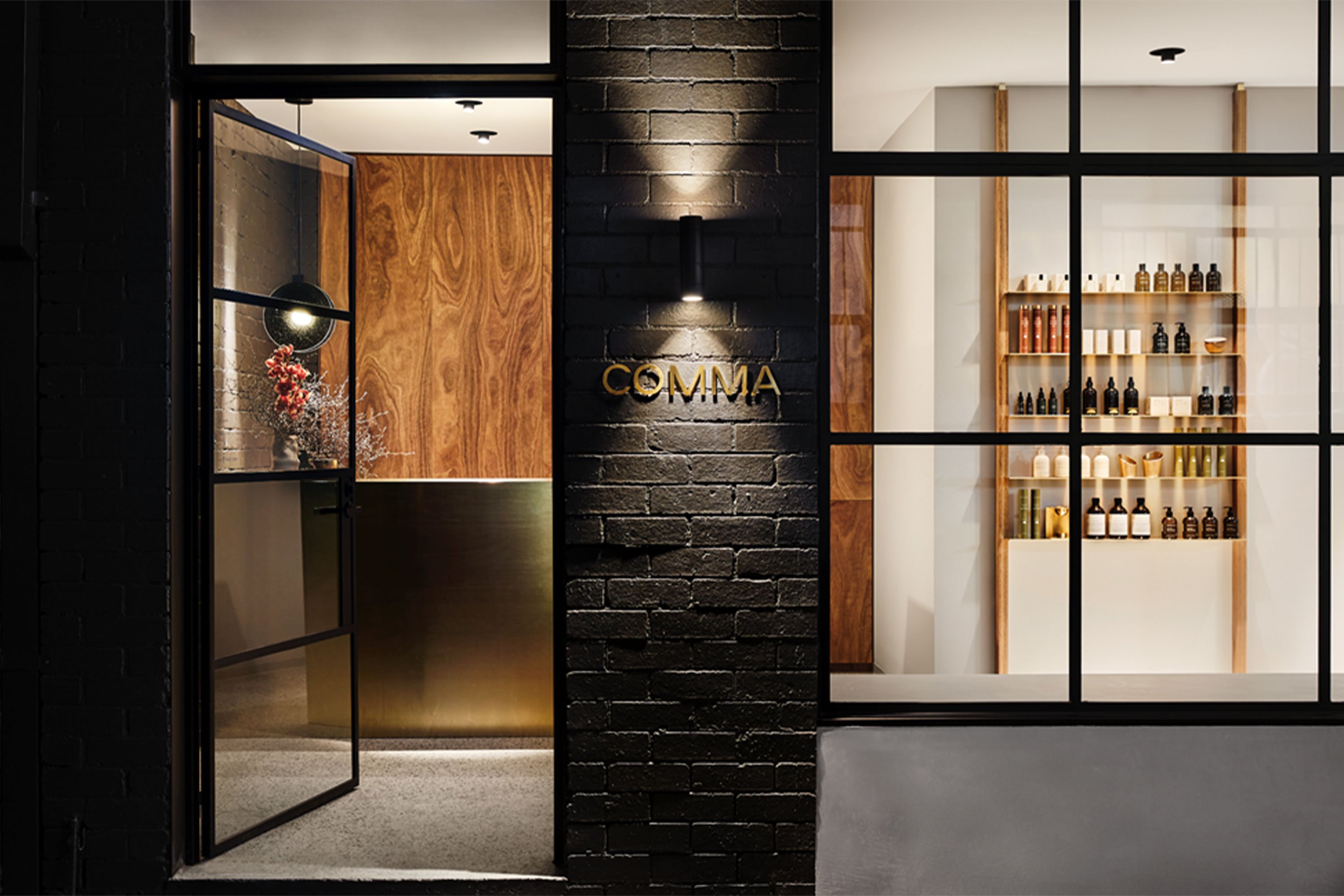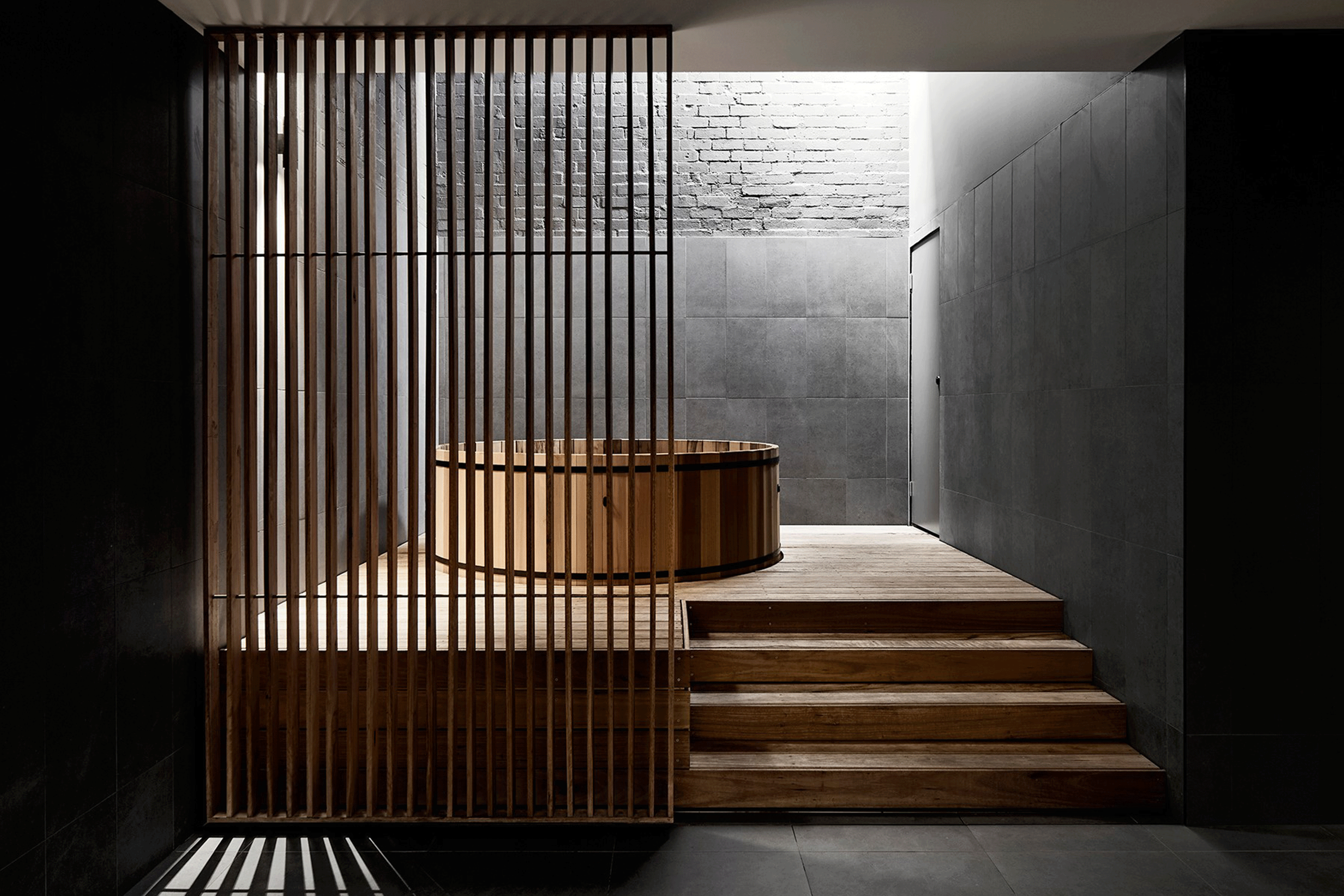 Created to remind its guests of stillness and calmness, Comma Spaces is the perfect place to find solitude amidst the hustle and bustle of busy Cremorne. More than just a day spa, Comma Space offers massages and facials but is also a bath house where you can unwind, relax and recharge. With a philosophy that everyone needs space and time to pause and reflect (as implied through their name), Comma encourages a balanced and mindful lifestyle.
Comma Spaces, 10-12 Hill St, Cremorne, VIC 3121


Drink - The Ugly Duckling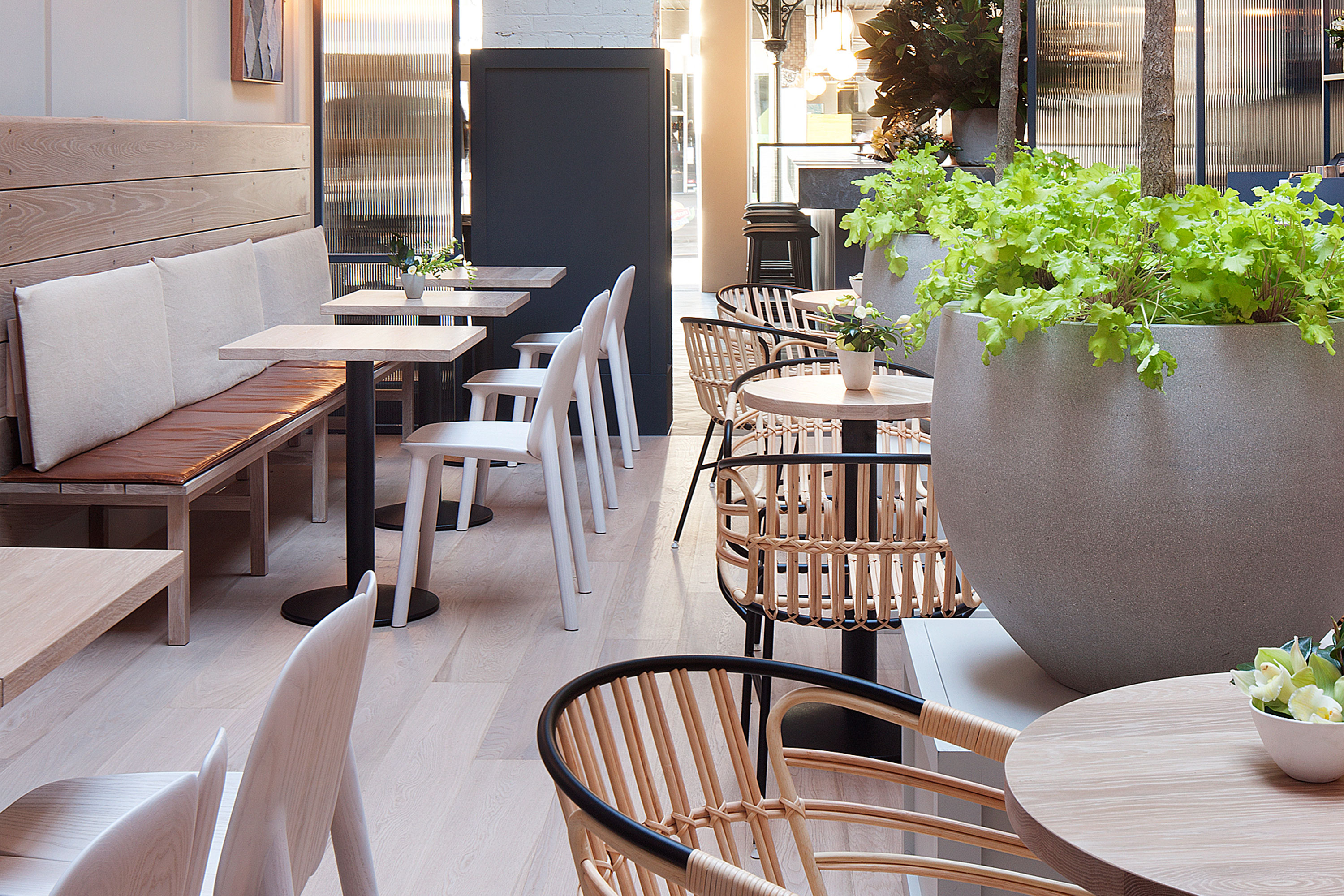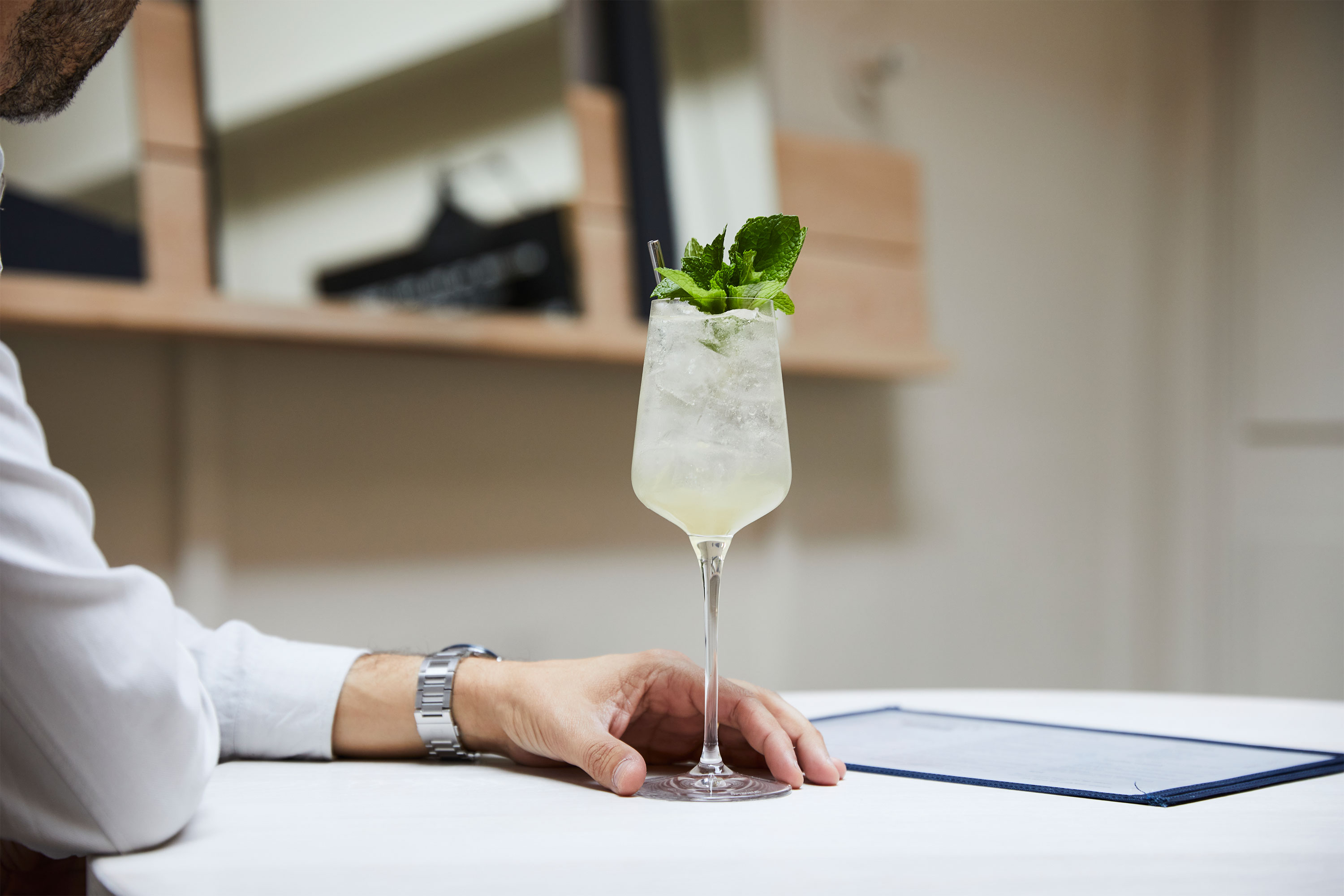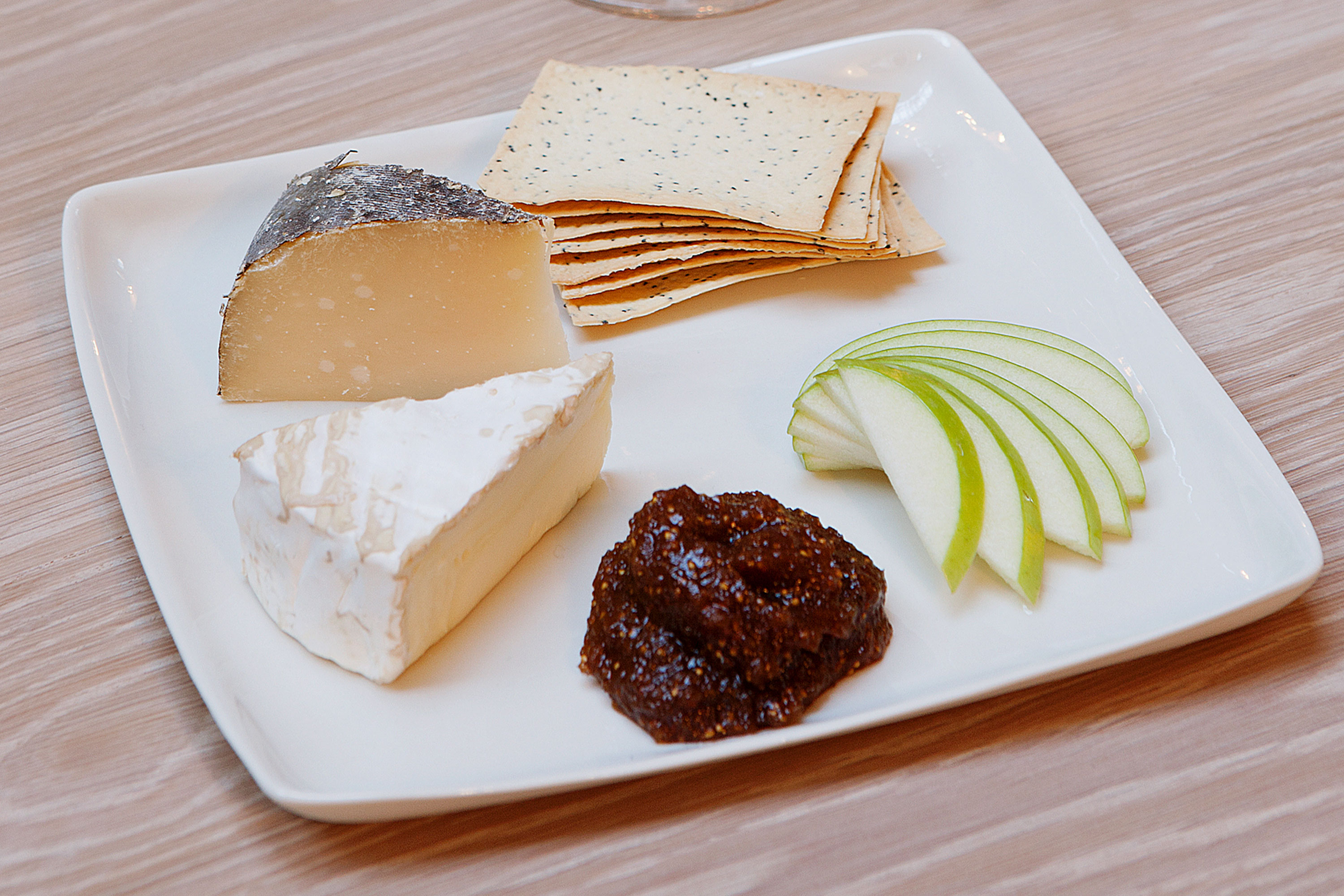 Boasting a surprisingly calm and light filled back room and a moody front bar, The Ugly Duckling offers a refreshing but intimate experience. With an extensive and creative collection of cocktails, a comprehensive wine list, and a mouth-watering grazing and sharing menu, the Ugly Duckling is the perfect destination for afterwork drinks, date night or a night out. With its versatile interiors it's great for summer sips or winter warmers!
The Ugly Duckling, 238 Swan St, Cremorne, VIC 3121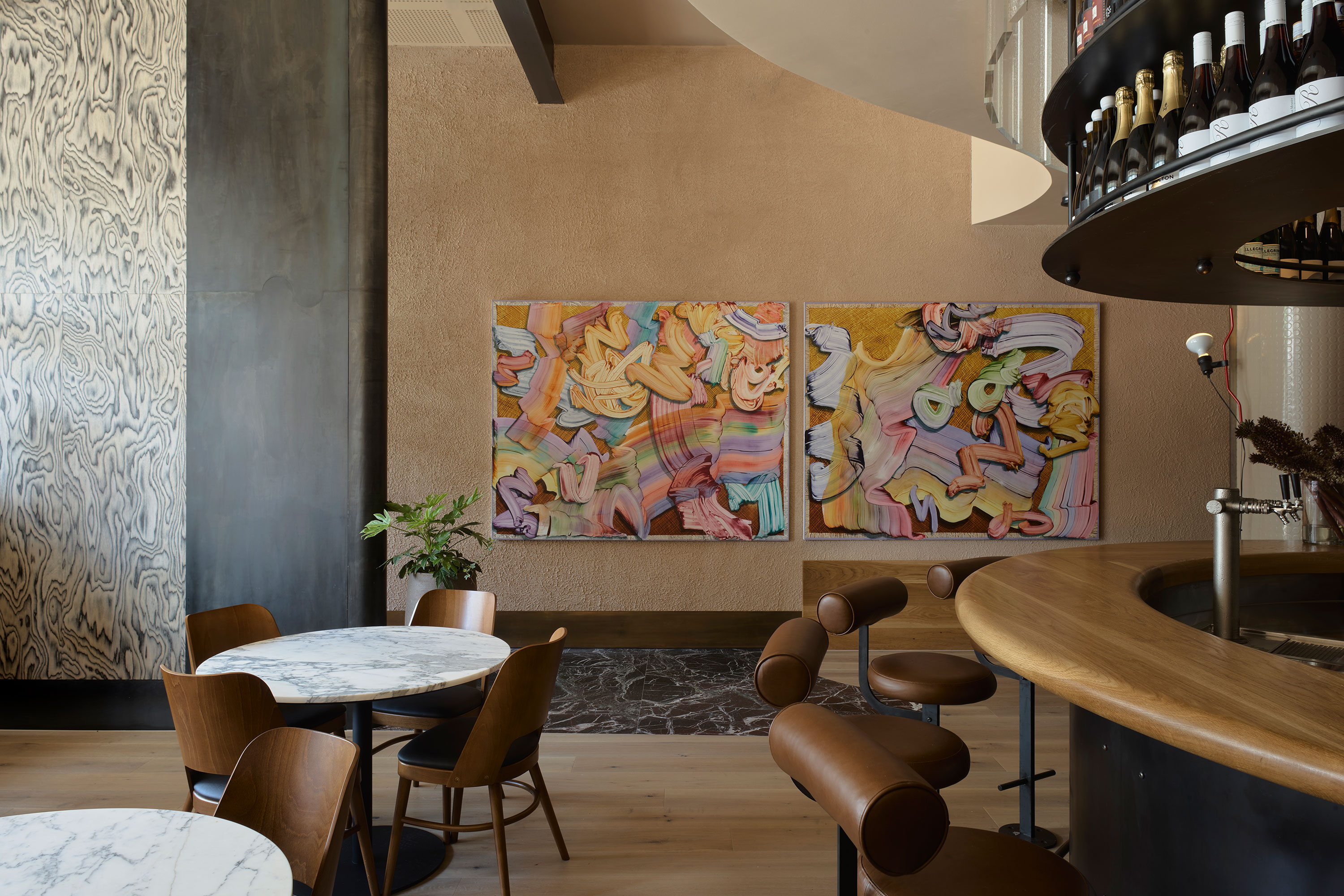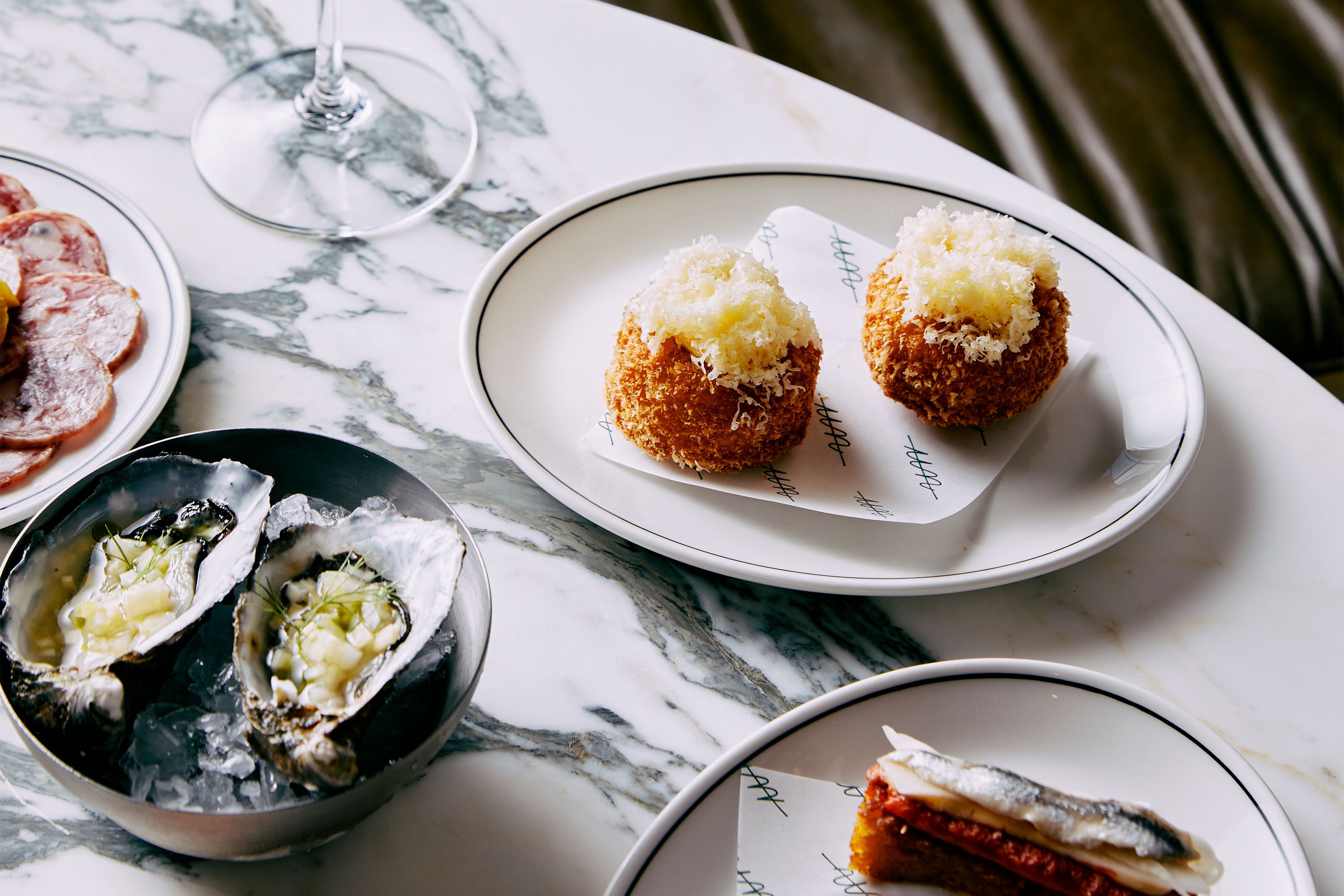 After the success of their bar, The Ugly Duckling crew saw the opportunity to create a dining space next door. Untitled is a slick but welcoming double story restaurant, designed by the talented team at Flack studio. With a pleasing dose of curved timber and leather interiors, Untitled creates a warm and familial atmosphere. The menu is European inspired and crafted by former Taxi Dining Room and The European chef, Timothy Martin. We highly recommend the pea and ricotta arancini and the kingfish crudo!
Untitled, 236 Swan St, Cremorne, VIC 3121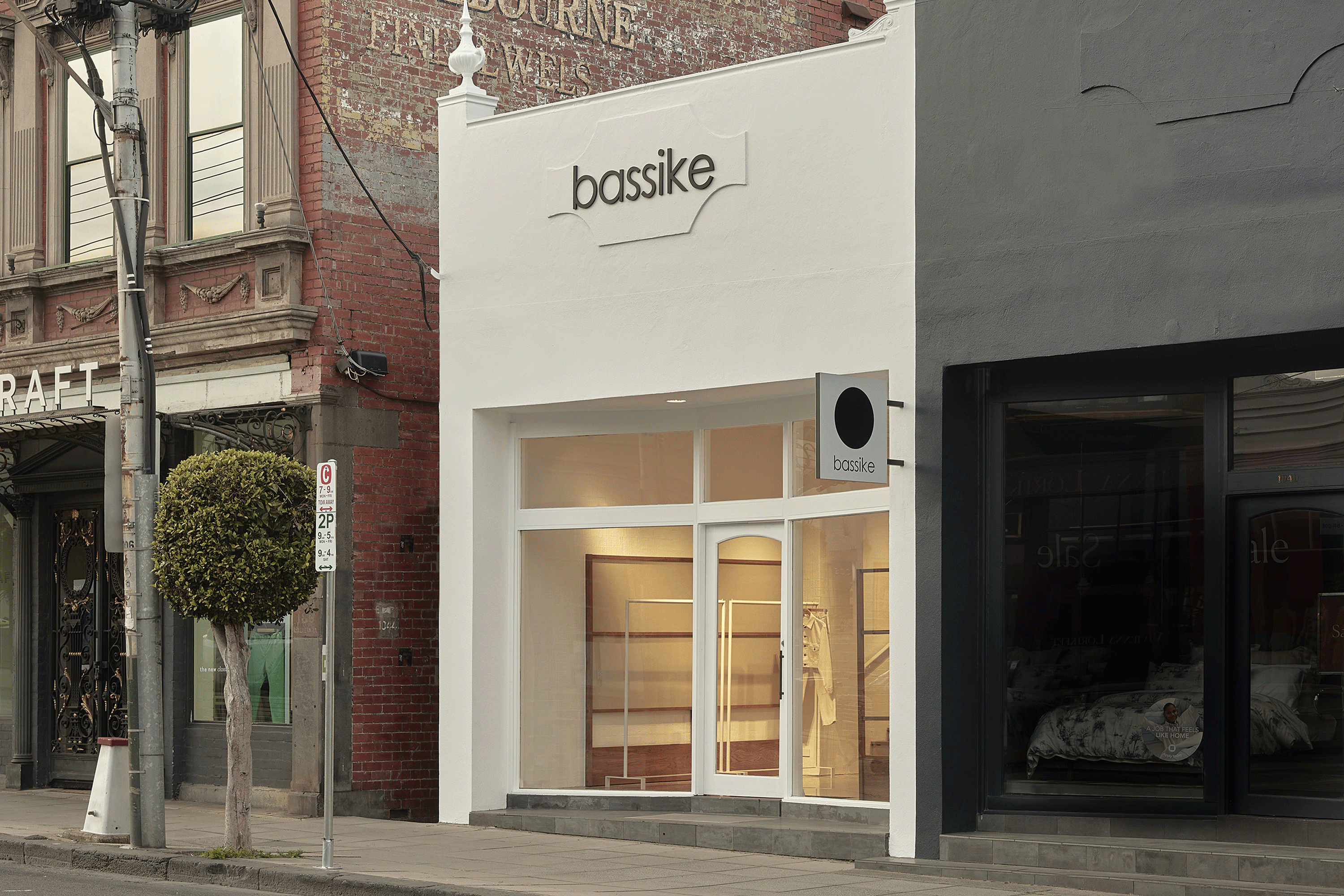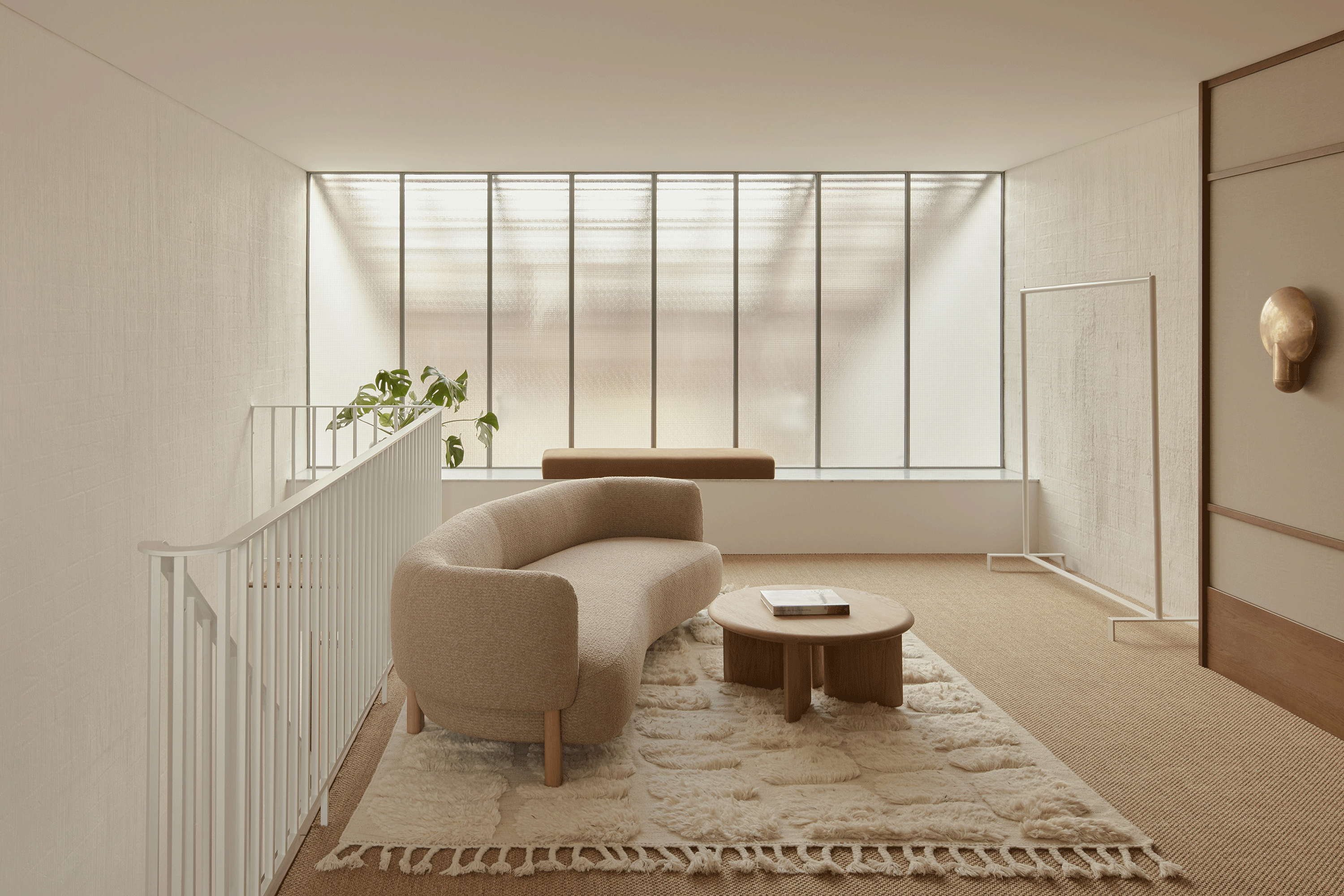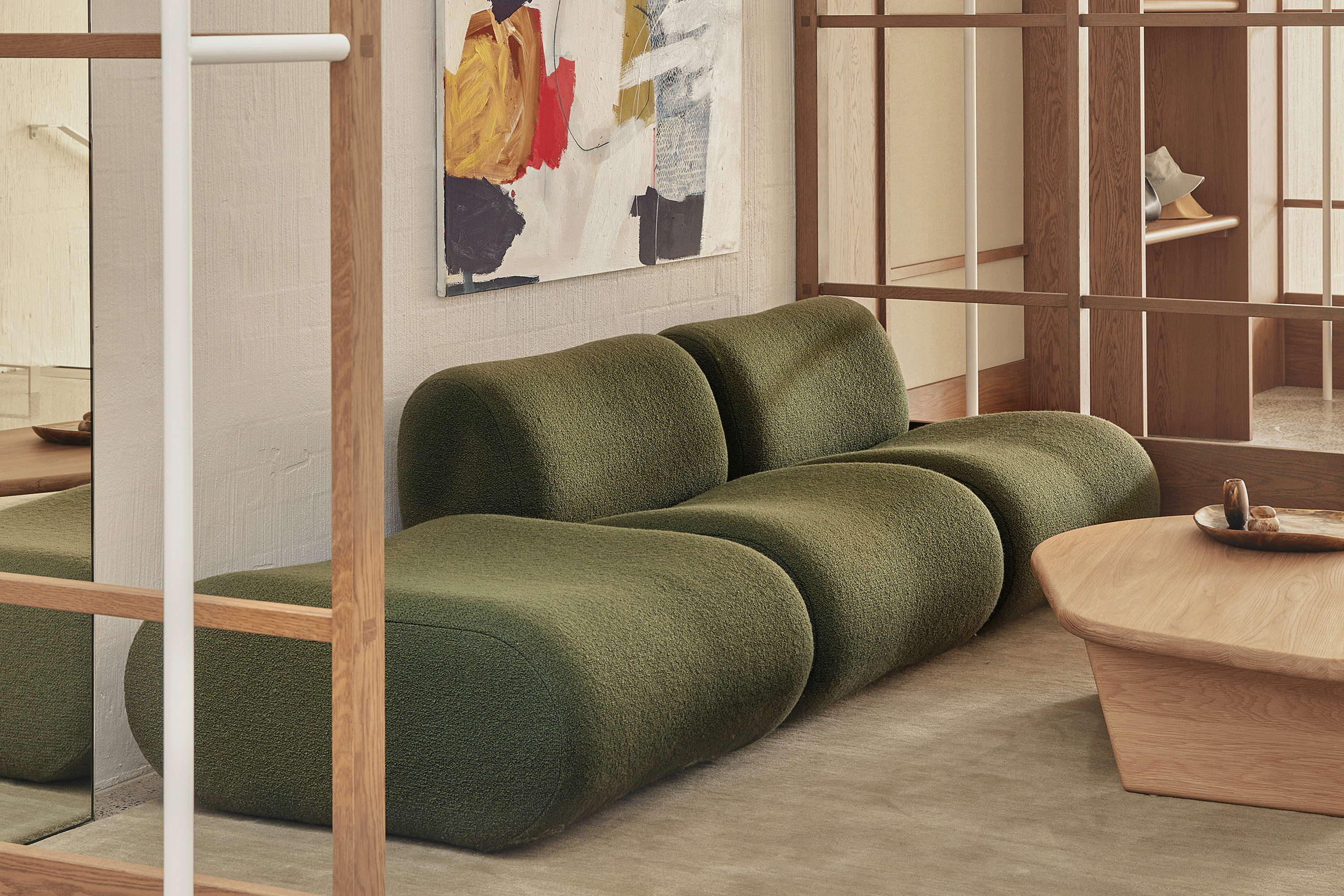 A hop, skip and a jump from Richmond are our good friends at bassike Armadale. Founded in 2006 by Deborah Sams and Mary Lou Ryan, bassike's ethos centres around creating high quality sustainable essentials and seasonal collections. Designed by Akin Atelier, the newly created flagship space takes cues from its Melbourne surrounds and is reminiscent of a mid-century home. Feel free to relax into our Ziggy Armchair , Lemmy modular or Lola sofa while you shop for your next vacay wardrobe.
bassike, 1042 High St, Armadale Vic 3143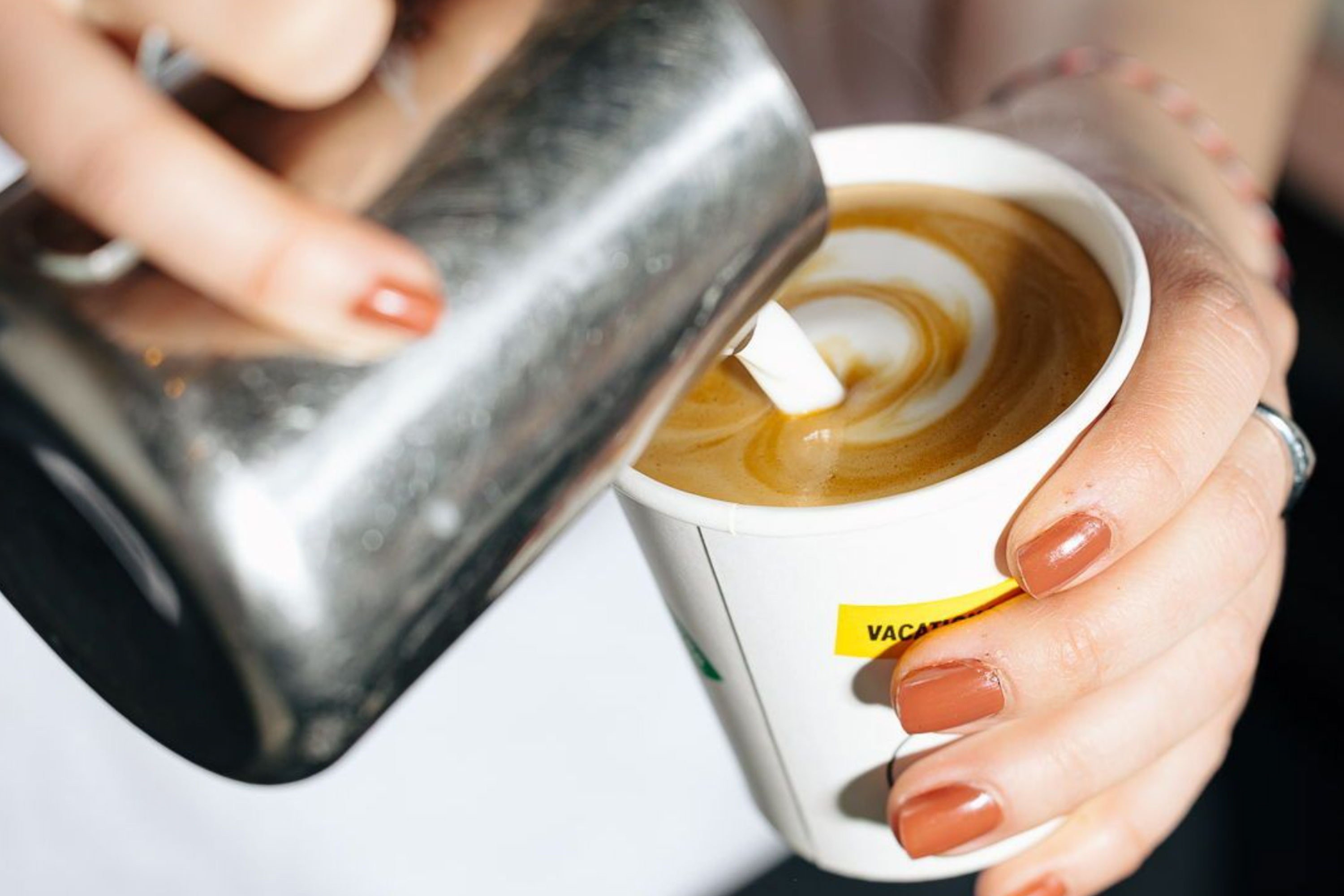 Tucked away down William Street, Vacation is only a short stroll from Jardan. The "blink and you miss it" establishment really champions the little but mighty philosophy. Their small but inviting space is the perfect pit stop for your morning coffee and on the go breakfast. You'll find creatives, local businessmen and sometimes our team at the hole in the wall café. Their salted chocolate chip cookie is one of our favourites!
Vacation, 17 William St, Cremorne VIC 3121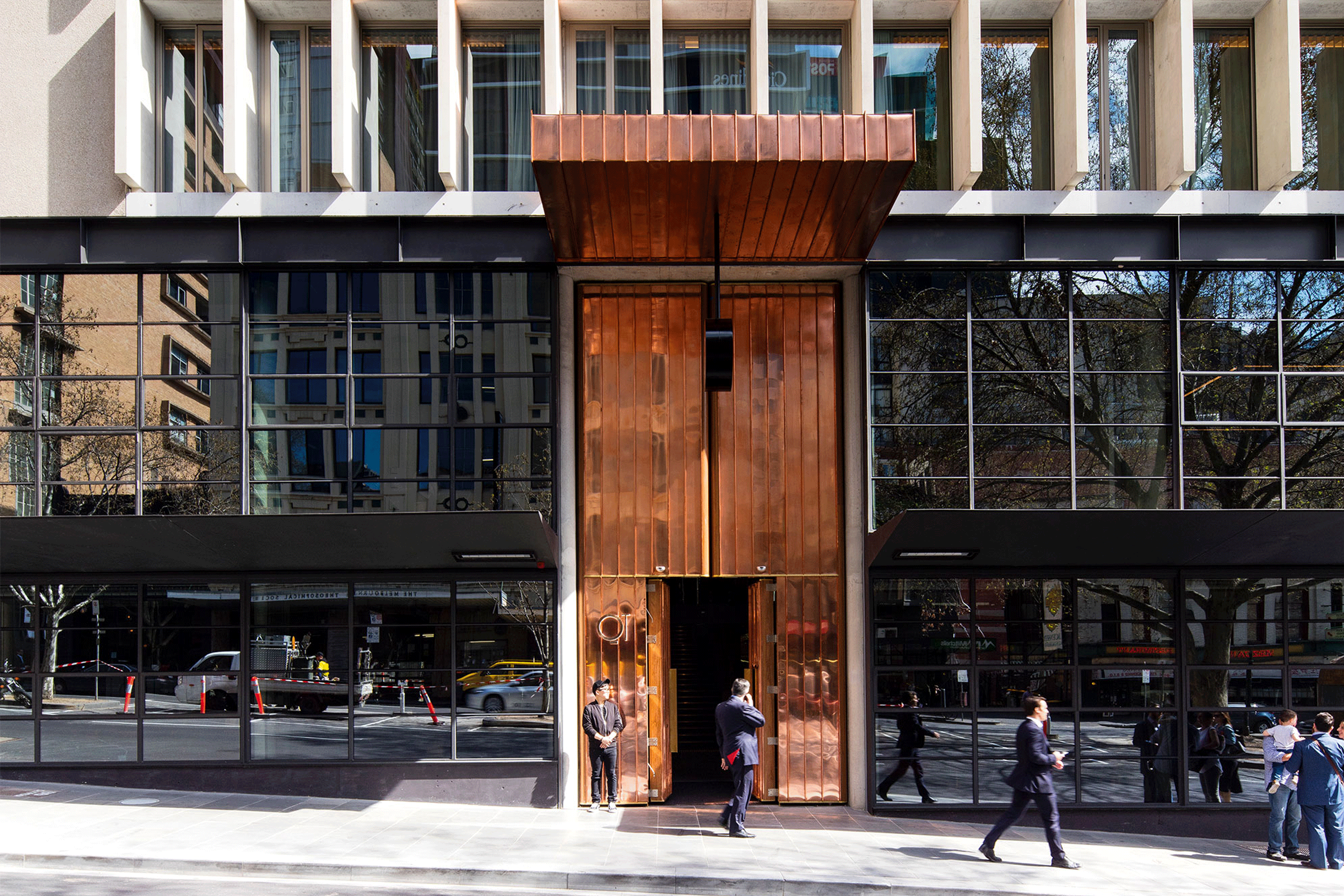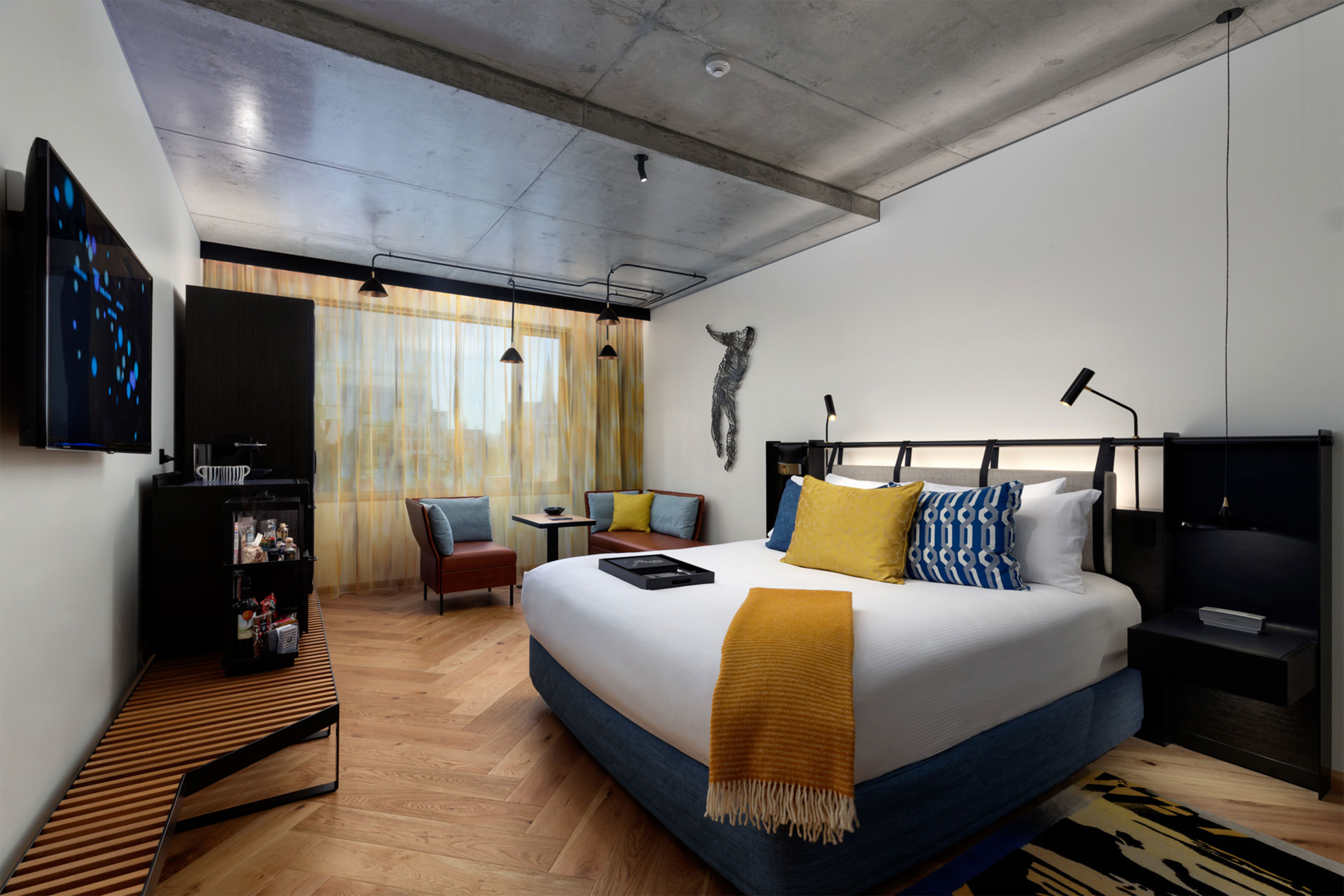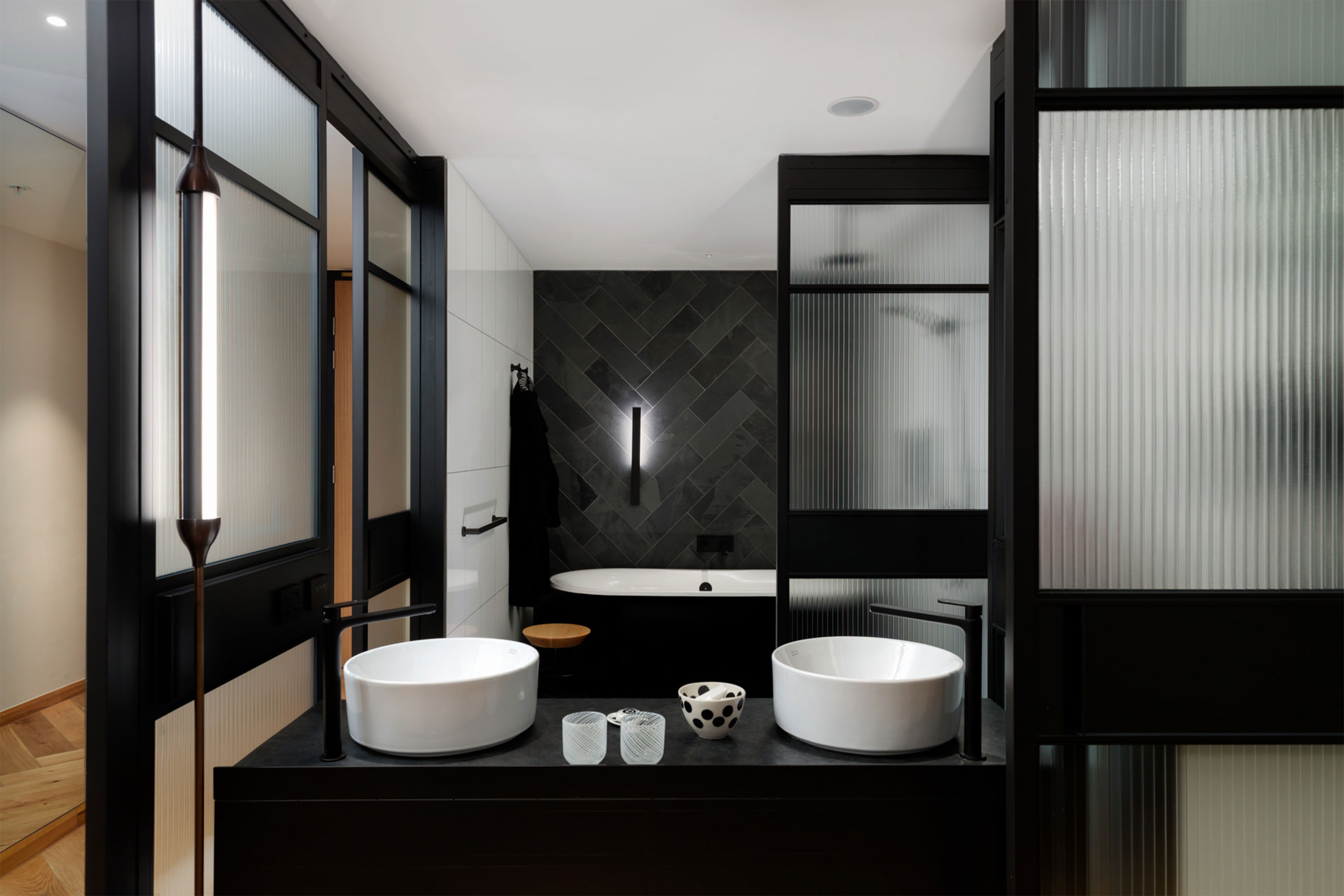 Just a short tram trip away, is QT Hotel Melbourne. Once an old cinema, QT has now been transformed into a boutique hotel and sits conveniently on Russell Street. While the foyer and communal spaces are still in QT's vibrant and tactile aesthetic, the rooms by contrast are serene and spacious, with a minimal industrial feel. And if you're not exploring the various restaurants and bars housed within the hotel, the rooms house one of the best mini bars around!
QT Hotel Melbourne, 133 Russell St, VIC 3000