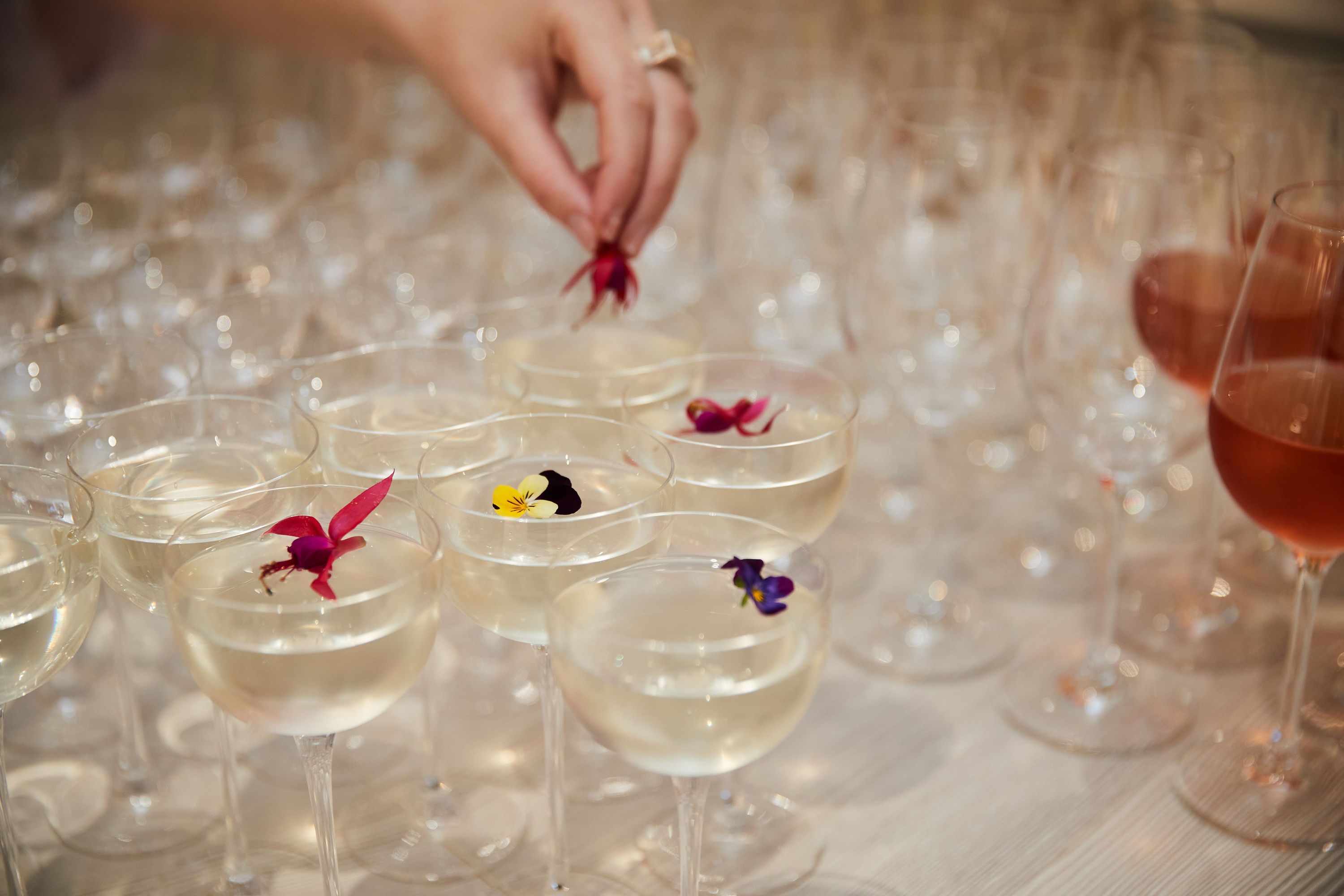 Perth Spring Party
20.09.22
Friends
Last Thursday evening, we welcomed Spring with friends and family at our Jardan Perth store. Guests were treated to locally produced ingredients and a Wildflower inspired cocktail from Republic of Fremantle.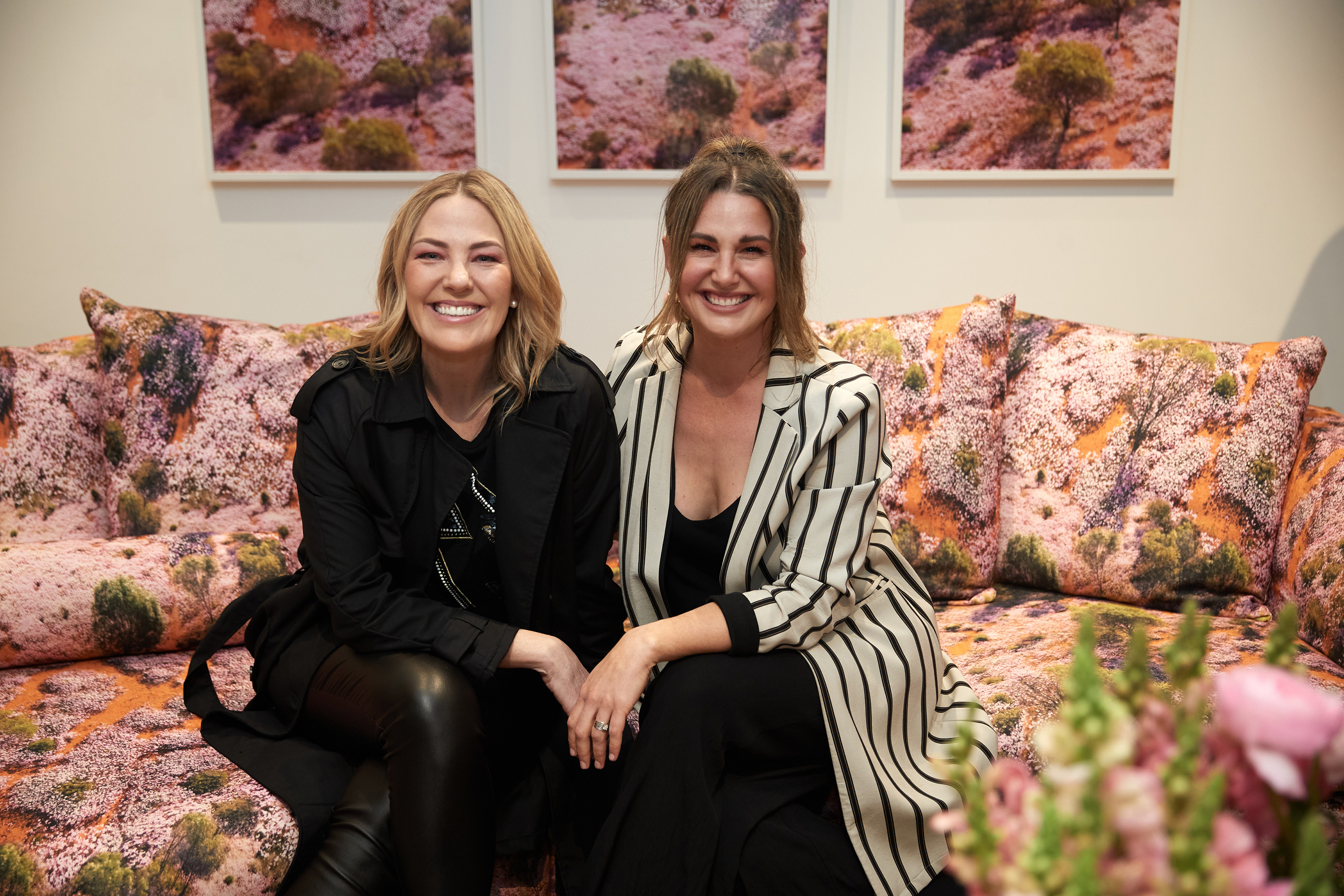 The vast and abundant Western Australian wildflowers were a key inspiration for the design of our Jardan Perth store. Each season thousands of unique wildflowers bloom creating a sea of flora throughout the state. To celebrate the natural phenomenon of Perth wildflowers we created a wildflowers installation with key silhouettes being taken over by the wildflower print.
Visit our Perth showroom to experience our Wildflowers setting, live until end of September.